Description
Big brands are already using it: Promo Bar for Magento 2 helps you easily create and add a notification bar to your Magento 2 site.
EXCLUSIVE Get report on number of clicks on each button
Use one or multiple slides per notification bar
Display the promo bar on any page in your website
Design the promo bar easily right in Magento 2 backend
Use WYSIWYG editor to edit the content of the bar
Get a live preview of what you are editing
NOTE: Our demo is for feature testing only, the Magento Demo edition is not relevant to the Magento Extension edition. Please check on the product pages or with our support team for the correct Magento edition of our extensions.
Details
Create a notification bar that delivers promotional content in a non-intrusive manner
Customize the look of the bar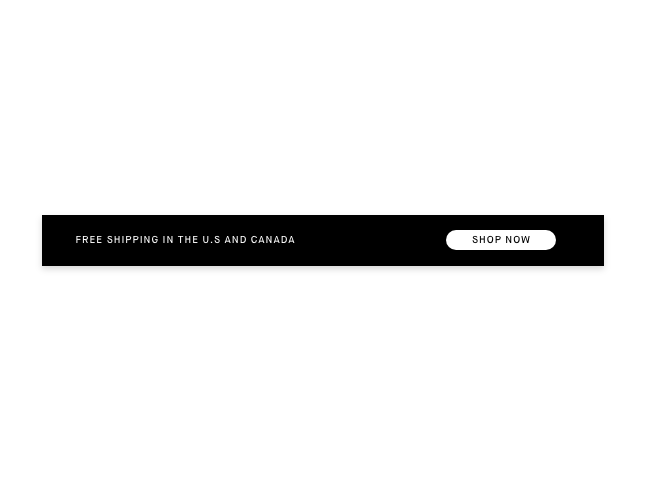 The promo bar is fully editable in terms of look and sizes.
Admins can design and upload their own images as the background of the bar or easily choose from solid colours with a colour picker
The height of the bar can be adjusted freely
Specify the duration the bar appears after pageload
Set how long the bar is displayed before disappearing
Our extension comes pre-installed with some commonly-used rules to help you get started.
Add multiple slides to your promo bar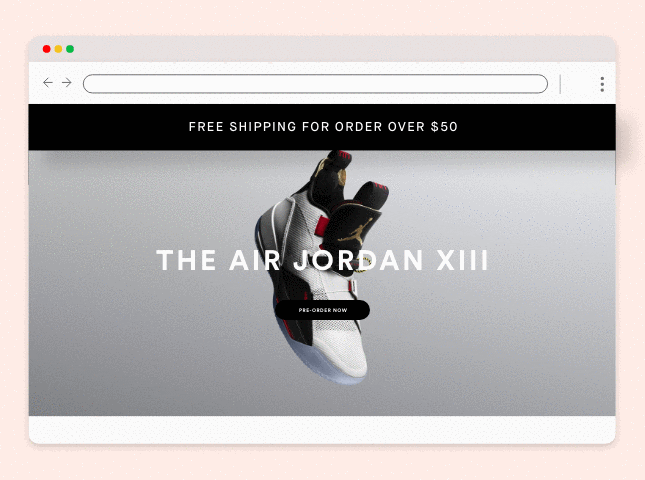 To allow merchants to deliver more content in a fixed space, our promo bar is capable of displaying multiple contents, or slides.

Add unlimited slides to the promo bar
The time between slides
The transition automatically stops when customers hover over the bar
Design the promobar with a WYSIWYG editor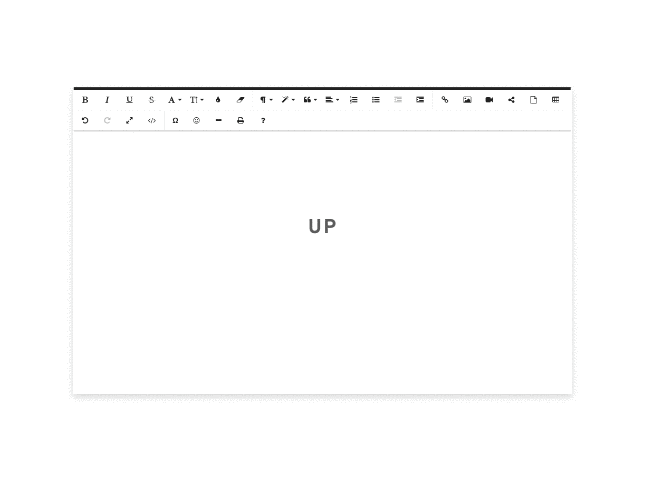 The WYSIWYG editor offers a strong way to create and edit content while seeing exactly what it is. This helps merchants with little code knowledge to easily customize their content, while preserving developers with a field to work with. This offers limitless ways to present your content on the promo bar.

Fonts
Text styles
Text colour
Text Alignment
Add hyperlinks
Add glyphs, images, gifs, videos
etc.
Add buttons to your promo bars

Our extensions allow admins to easily design, edit and insert buttons in their promo bar. The text in the button also employs a WYSIWYG editor.

Button: height, width, colour
Text: WYSIWYG editor
Button border: weight, colour, style, radius
Live preview in Magento backend while editing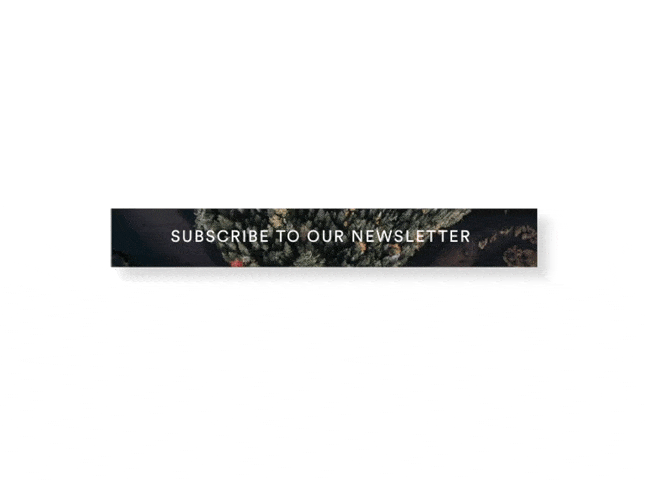 In Magento 2 backend, admins can see a live preview of what they are editing. This helps store owners to see exactly how the promo bar would turn out, so they don't have to go back and forth checking their website to figure out what they are doing.
Place the promo bar at 3 possible positions on all pages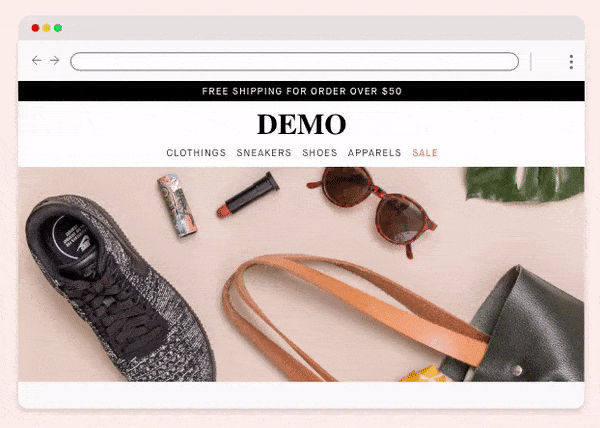 You can choose to display the promo bar on any single page or multiple ones.

Page Top
Page Header
Page Header Content
Reason to choose Magenest
Free lifetime
software updates
Verified by
Magento Marketplace
One-time payment
without hidden cost