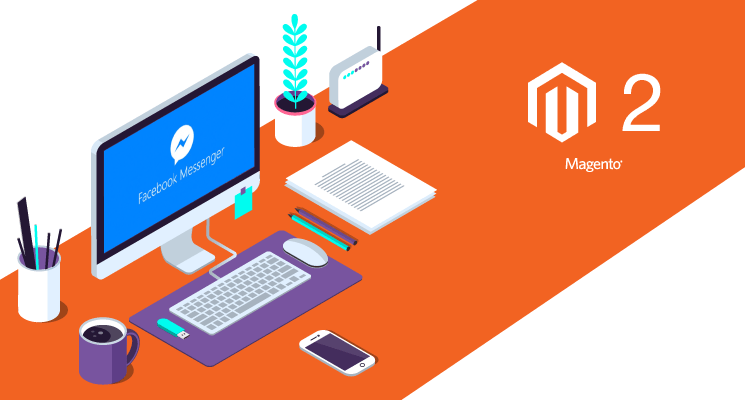 If you have already installed the Magento 2 platform for your store, it is necessary to communicate with customers. In this article, I will introduce you to an effective extension named Facebook Messenger in Magento 2 platform.
Why is communication between merchants and customers important?
For small and medium enterprises, effective communication plays an important role in creating customers' loyalty as it provides instant conversation between businesses and consumers. Marketers and supporters are shifting away from using email to using a real-time messaging platform to communicate with customers. Messaging is said to be the most preferred channel for customer service all around the world. Users can get purchasing notifications, order status information, or for asking questions.
Over 3 billion people use messaging apps on a regular basis to communicate with friends and businesses. In one JD Power survey of more than 23,000 online consumers, 67% of the respondents are reported to have contacted a company via social media for support. Another study by Bain & Company suggests that when companies engage and respond to customer service requests over social media, those customers, on average, end up spending 20% to 40% more with the company.
Now let's imagine, if one customer sends messages through Facebook to ask for the price and delivery service but at that time you do not have enough time to answer these, what do they do after not receiving a message immediately from your store? Maybe they will wait for your reply but the worst situation is they would find another store with better serving service. Consequently, the faster you can reply, the more satisfied customer will be.
Using Facebook Live-chat in Magento 2
Facebook Messenger for Magento 2 can be integrated directly into your website for free. This extension adds a floating Messenger chatbox to your Magento store so customers can easily send messages to your operators without having to switch to Facebook.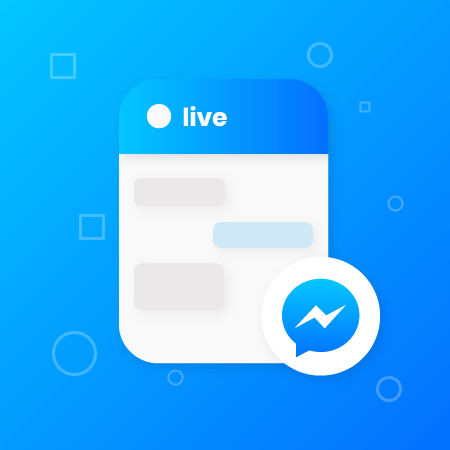 First of all, it allows businesses to receive messages from users on Facebook and answer the customers using Facebook Messenger.
Secondly, this extension integrates Facebook Messenger into Magento 2, so it's easy for users to communicate, ask for help, or place an order. Merchants can receive customers' messages from Facebook or see messages sent from Facebook to your fan page right in Magento 2 store. Next merchants can reply to messages from customers using Facebook Messenger.
Moreover, using Magento 2 Facebook Message Extension, you can easily keep in touch with various customers at the same time. This application also allows you to pass conversions to your other channels. Customers can easily shift to other apps.
In addition, merchants can receive information that is supported by Facebook, including customer name, customer location, customer birthday, customer email, customer age, etc. Using this information, merchants can have a better understanding of their customers in order to sort into each specific group.
As the result, Magento 2 Facebook Messenger Extension will dramatically boost current customer experiences as well as build loyalty and commitment to your brand.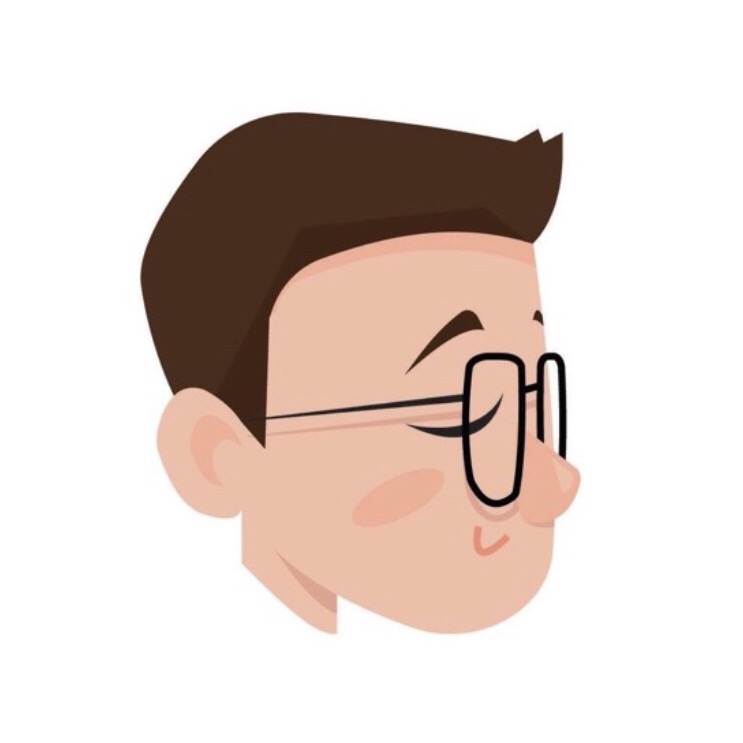 A graphic design and copywriting enthusiast. Marketing Manager