What is Google Signals?
In July 2018, a few months ago, Google has announced a new feature of Google Analytics (GA) – Google Signals.
Google Signals gives GA users a chance to have much more insight into how customers interact with websites in a multi-screen world. Enabling Google Signals allows you to take advantage of new and improved advertising and cross-device reporting features
Benefits of Google Signals
Making the first impression
This tool will show you which pages are experiencing a high bounce rate and which ones are exceeding expectations. This provides an opportunity to change some things such as mobile optimization, design, content length, and usefulness to make more conversions and retain customers.
Seeing your page rank in search engines
You may already know the basics of SEO and how to use keywords to get higher up on the search engine rankings. Moreover, you know, SEO is a very important tool in ranking your page and gaining higher traffic. Therefore, "Google Analytics can help you determine where you stand and you can use that information to move forward and earn your place on the first page", says Charles Diaz, the SEO Manager at Revieweal.
Improve the keywords
If you want to attract and retain traffic, you should be high on the rankings on Google search engines to gain attention. Relevant keywords and search terms embedded in your URLs help you get the position you want to be.
GA can help you. It can show you which keywords attract the most visitors. For instance, if you are a clothing store, a simple keyword like "shoes" is not going to get much attention from browsers but a more specific keyword like "comfortable sports shoes" will do a much better job.
How to activate the Google Signals?
When Google Signals first launched, there was a lot of confusion in the process of enabling this feature. To activate the Google Signals, you need to follow some steps below.
Sign in to the Google Analytics
Go to the Admin section of your account
Click "Get Started" in the blue notification banner at the top of the page. Another way is to navigate to Property column > Tracking info > Data Collection and follow the prompt in the blue dialog.
Click through the information and activation panels.
Read the information about Google Signals, then click "Continue"
Activate Google Signals.
Select the properties for which you want to activate Google Signals. There are 3 options for choosing: all properties of the account, this property only, or a specific subset of properties in the account).
Click "Activate" if you want to activate Google signals instantly.
Click "Decide Later" to activate later.
If you want to change the setting, navigate to Property column > Tracking info > Data Collection
What are Cross-Device reports?
Google also announced new Cross-Device features to Google Analytics. The Cross-Device reports is a tool that helps you to connect data across multiple devices such as mobile phones, tablets, and desktops and activities from different sessions so you can get a better understanding of your users and what they do at each step of the conversion process - from initial contact to long-term retention.
There are 3 types of Cross-Device reports available in Google Analytics:
- Device Overlap report: Find out what type and how many devices are used to access your content.
- Device Paths report: Discover the last 5 device types used before a conversion.
- Acquisition Device report: See the relationship between acquisitions and conversions.
The Cross-Device reports are only available in User ID views. You must first set up the User ID in your GA property and create a User ID view in your account. Then, you can access Cross-Device report via your User ID view.
Conclusion
Both Google Signals and Cross-Device reports still remain some limitations but when understanding these device interactions as part of a broader customer experience, you can make more informed product and marketing decisions.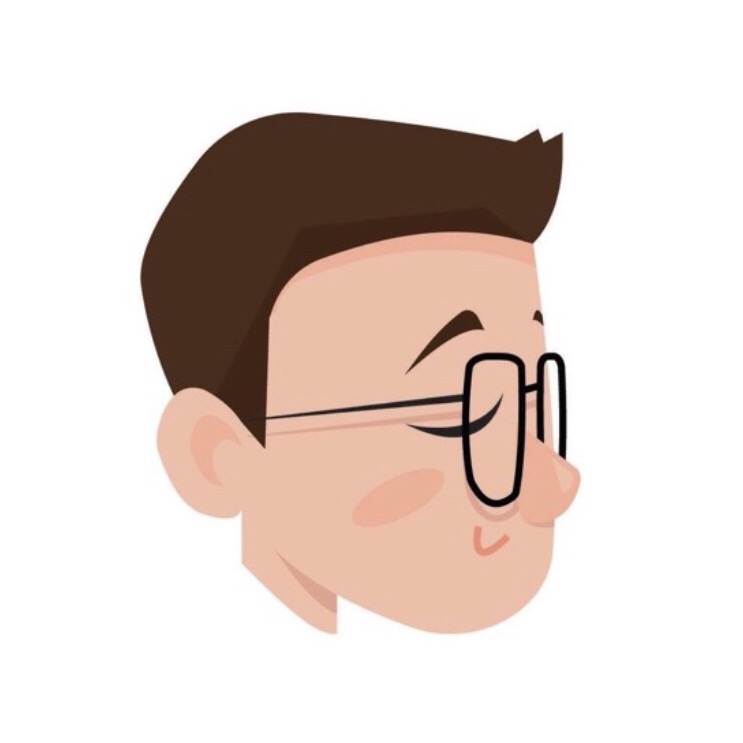 A graphic design and copywriting enthusiast. Marketing Manager