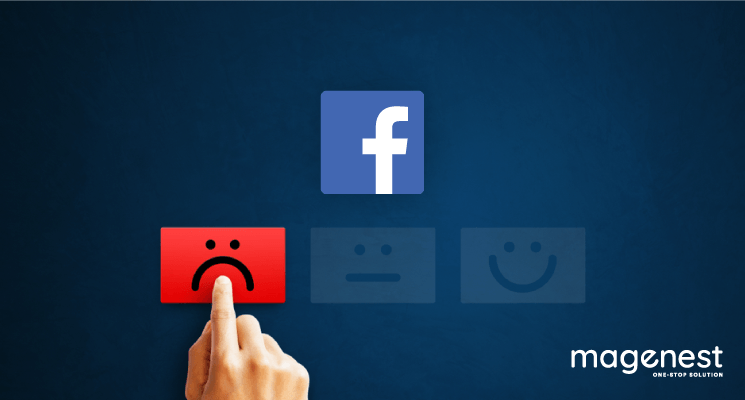 If you have a Facebook business Page, you might have probably used the review feature. These are simply customer reviews, which are posted to a business's Facebook Page. The Facebook Reviews allows users to give a 1-to-5-star rating to a business, with or without an additional wording explanation.
There are going to be times when you will want to hide reviews on Facebook for some specific reason. It could also be an inappropriate one, and it could ruin your business. This type of review has the potential to damage your business.
We will show you why online reviews matter as well as the options you have to hide reviews on Facebook business pages. After reading this article, you should have a better handle on how to manage the image of your business on Facebook.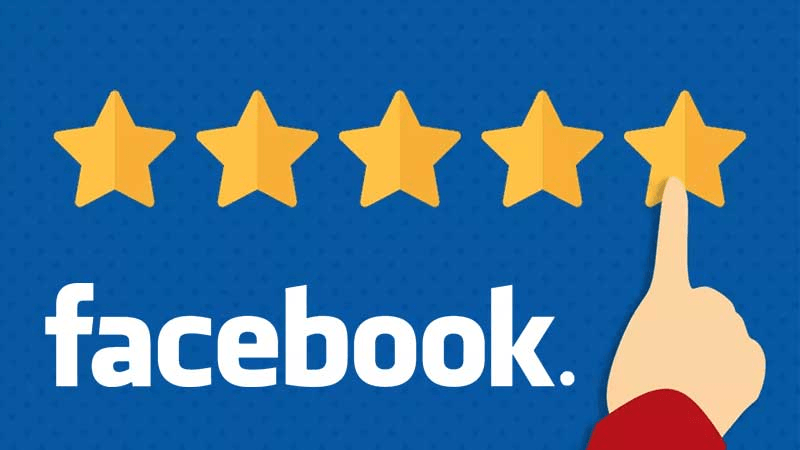 Impact of Reviews on Online Businesses
An infographic shows the importance of online customer reviews by stating that 90% of consumers read reviews before visiting a business; 88% of consumers trust online reviews, and 72% of consumers say they trust the business more because of the good feedback. That's why showing the good reviews you work hard to earn anywhere your business presents is a good move. You might want to check out how to display Facebook page reviews on websites.
Good reviews on your Facebook page build a good first impression on new visitors and also give you credibility in the marketplace. A customer who can see your 5-star reviews is likely to trust your business and right away place a purchase order. While most companies would love to receive positive reviews 100% of the time, it's just not realistic. Just as positive reviews can build your brand, negative reviews can take down your reputation.
So, how can you fix this situation if it happens? Unfortunately, you can't delete negative reviews but you have other ways to handle them. Especially when they are spam or offensive in nature.
Next are your options for handling negative Facebook reviews.
3 Ways to Hide Reviews on Facebook page
Hide reviews on Facebook entirely
We hope you will not be in a position that you have to do this. Because due to the methodology, not only negative reviews but positive reviews are also hidden. This will hide the entire reviews section from your Facebook Page. Since having online reviews (good or bad) still increases your chances of landing customers, careful thinking about hiding all reviews is recommended. Nevertheless, if you still decide you want to hide reviews on Facebook altogether, then we will show you the steps to hide the reviews section from your Facebook business Page.
To disable the entire Facebook Review section, follow this guideline:
Go to your Facebook Page
Click on "Settings"
Click "Edit Page" in Facebook settings
Scroll down to "Reviews" and click "Settings" next to it
Move the slider to OFF
Click "Save"

Remember that disabling your reviews does not delete them, once you re-enable them, they will all return.
Hide Only Negative Facebook Reviews
In case you may not want to hide COMPLETELY the review section on your Facebook Page because you still have some great reviews to show your potential clients. You may be wondering how to hide bad reviews on Facebook only. Bad reviews here could be false ones made by people who have never tried your service before or by people with bad intentions. Who knows?
Well, as of right now, unfortunately, that is still not an option on Facebook. You cannot freely and personally choose which reviews to hide and which to keep. On a positive note, these negative reviews can show how honest your business is. In the long run, good reviews will flood the bad ones out. You'll rise above again if you continue making customers happy. One or two bad reviews won't kill your street cred.
So if you've already confirmed that a review is false, the next step is to report it to Facebook by following this guideline:
Visit your Facebook review page
Go to the review you want to report and click the three dots on the top right corner
Choose the Give Feedback on This Recommendation
Let Facebook know why you're reporting the recommendation by following the instructions.
Facebook does not provide an exact time for how long it takes to proceed. However, if all goes according to plan, they'll confirm that the reviews are false or rules violated, then remove them.
Reply to Negative Facebook Reviews
Since you can't just take time on deciding false reviews to report and hiding all reviews is not an option for you. The best bet for handling these negative reviews is to learn how to properly manage and reply to them.
It's still best to respond to the negative reviews rather than let them fester. Responding to negative reviews also gives you the chance to give your side of the story if appropriate. Not to mention, by handling your negative reviews with honesty, you're showing to your customers that you're willing to take responsibility and how great your customer service is.
Taking advantage of a few keywords within a negative review is a good start in creating a personalized reply and encouraging a more positive outcome. Some other tips to take away:
Sincerely apologize for the upset caused.
Write a short, non-confrontational reply that shows you have read the feedback carefully and truly understood the problems raised.
Thank the customer for taking the time to provide feedback.
Reassure them by explaining how the issues have been or will be, resolved for the future.
Most importantly, try to avoid including your business name and location in the reply, so that the negative review is less likely to be found in search engines.
>> Read more: 5 Simple Tips To Deal With Negative Reviews
Choose a Suitable Way to Hide Reviews on Facebook
Whether good or bad, receiving Facebook reviews is necessary if you want to boost your customer base. Just remember that, even though you can't hide bad reviews completely, you can still handle them with a nicely thoughtful response. That action can get you a positive impression from visitors, even the people who leave bad reviews. This just means you take your customers' feedback seriously.
Of course, the best way to keep a good reputation for your online business is to continually ask for positive reviews from happy customers. Eventually, you'll have so many great reviews, the bad ones won't even matter!
Also, don't take good reviews for granted and only focus on handling bad ones. If a customer leaves a positive review, you should at least "like" the post, and then briefly thank the reviewer. This gesture will encourage them to continue speaking highly of you or to spend more time to write in-depth feedback.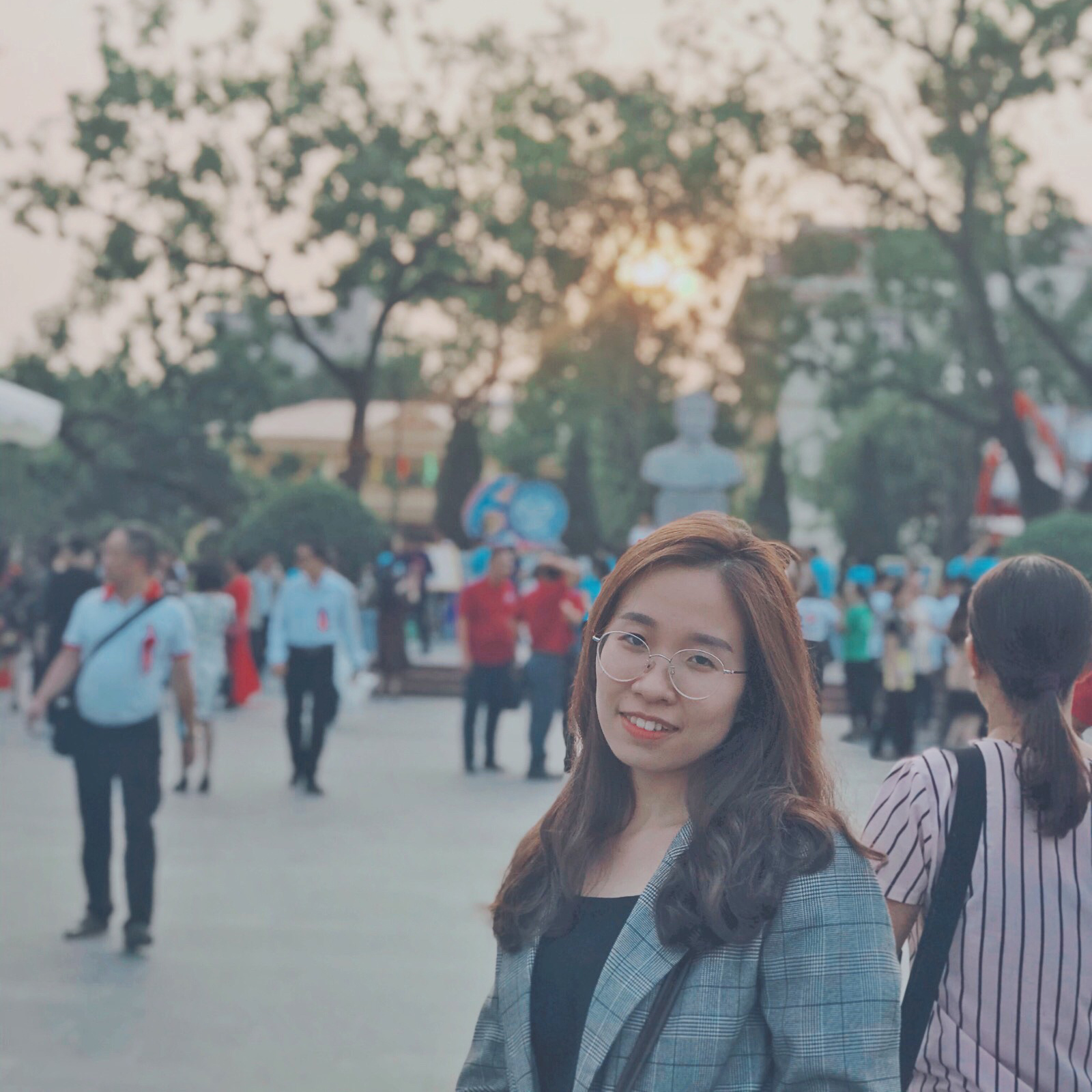 Marketing Executive | Content Manager