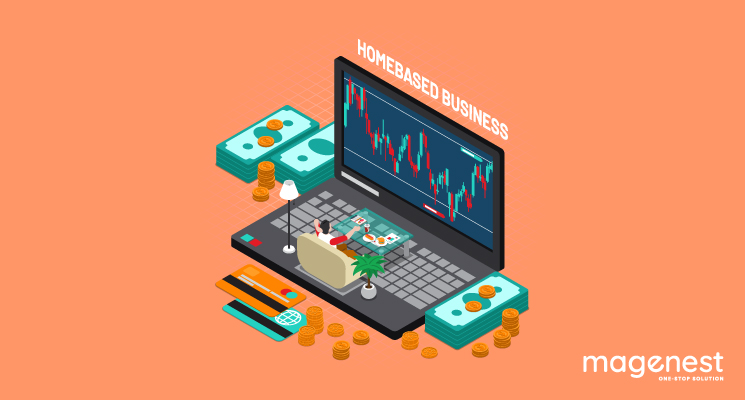 In the middle of COVID-19 pandemic, staying at home is the best way to protect yourself and others. However, this situation hits directly to the financial status of citizens as offices and companies are closing due to social distancing. So how to overcome the new challenges and survive both the virus and economic crisis?
The answer is nothing unfamiliar: Let's start your own home-based business ideas!
A home-based business is not a new-born trend. As it brings all the creativity and flexibility for followers, this business model is getting more and more attention and favouritism from ambitious store owners.
Why home-based business ideas attract so many retailers?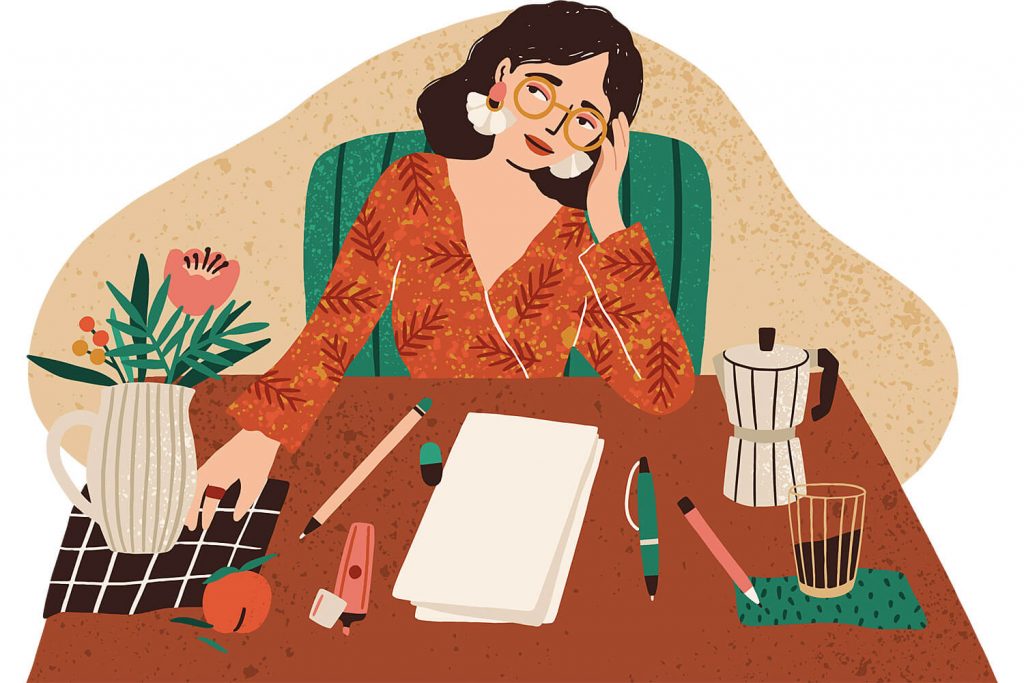 Different from any other kinds of business models, home-based businesses don't require a large investment, or at sometimes, nothing at all: 50% of small businesses are home-based.
You don't have to worry about the fee for the location rent, inventory management or monthly paycheck for employees since there will probably be not many outside factors affecting your workflow. These saved costs will help you improve your performance or prepare for future development.
"There is no place like home." Working in your most comfortable environment will give you the largest place to maximize your creativity and productivity.
Literally, you can sell everything you're good at.
With the unpredictable situation of COVID-19, starting your own business from home becomes an excellent idea for many people. Since many cities are doing quarantine policy, the trend of running a home-based business is booming!
Integrating with modern technology, you can get the whole eCommerce world in the palm of your hand. A successful home-based business can connect you cross-platform and five you limitless opportunities, both locally and internationally.
The challenges behind the new business model
Although the picture of a home-based business can lure many people to fall in the flawless fantasy, it's actually not that easy. Some may ask:
How working from your own house be hard to manage? Just open the laptop and sell things!
Well, a home-based store requires some fundamental skills and characteristics from the sellers.
One major issue is there's no insurance for your business. Since one trait of home-based business is small-scaled and individual, store owners rarely have insurance for cyber frauds. So it's best to secure your work platform right from the beginning.
Another common obstacle for a soon-to-be home-based business owner is that they cannot balance between normal life and work.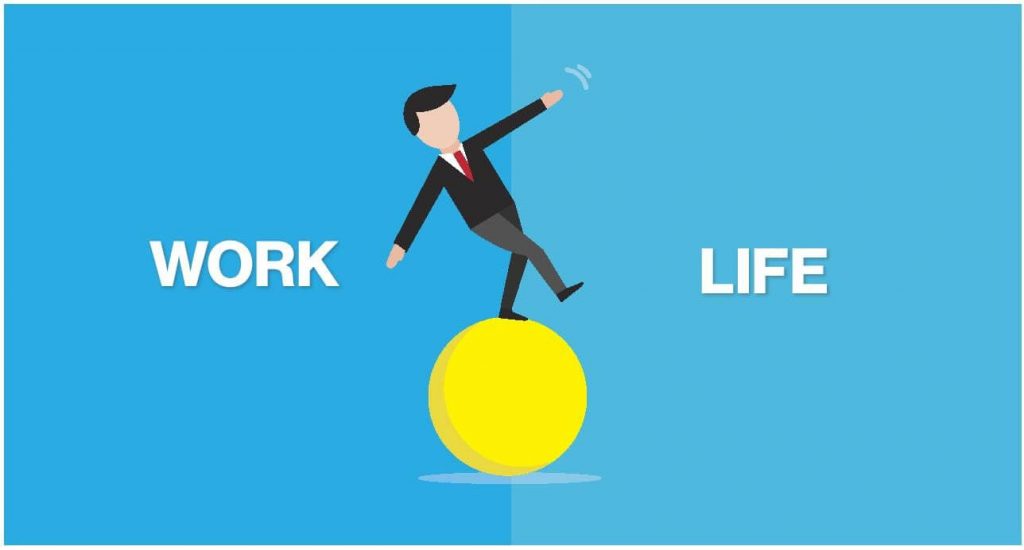 A home-based business requires discipline to work from home effectively, or you'll feel sleepy and lazy quickly. Working alone can also be quite stressful for some people who need motivation and concentration from a team.
Moreover, a home-based business can affect how you live as it takes up places in the room to install devices, store products or greeting guests. You need to maintain professionalism since you may compete with much larger brands in the same fields.
However, it's not hard to overcome these challenges when you're determined to be the owner of your home-based business!
5 home-based business ideas for your new career
Sell your self-made services
It's easy to see that the Internet is full of businesses that sell homemade or handmade products. This model lets you control almost all of the steps in your selling process, from creating, storing and distributing.
This set you always in the ready position: You know the real situation of your store, know when to stop taking more orders and how to best deliver your products. For example, a home-based bakery can control how many cakes they will make today based on the demands of customers.
Other than the F&B, homemade products can be sold are cosmetics, handicraft, accessories, candles, art pieces, etc. Don't limit yourself to physical products; you can also sell your services like writing, drawing or marketing planning.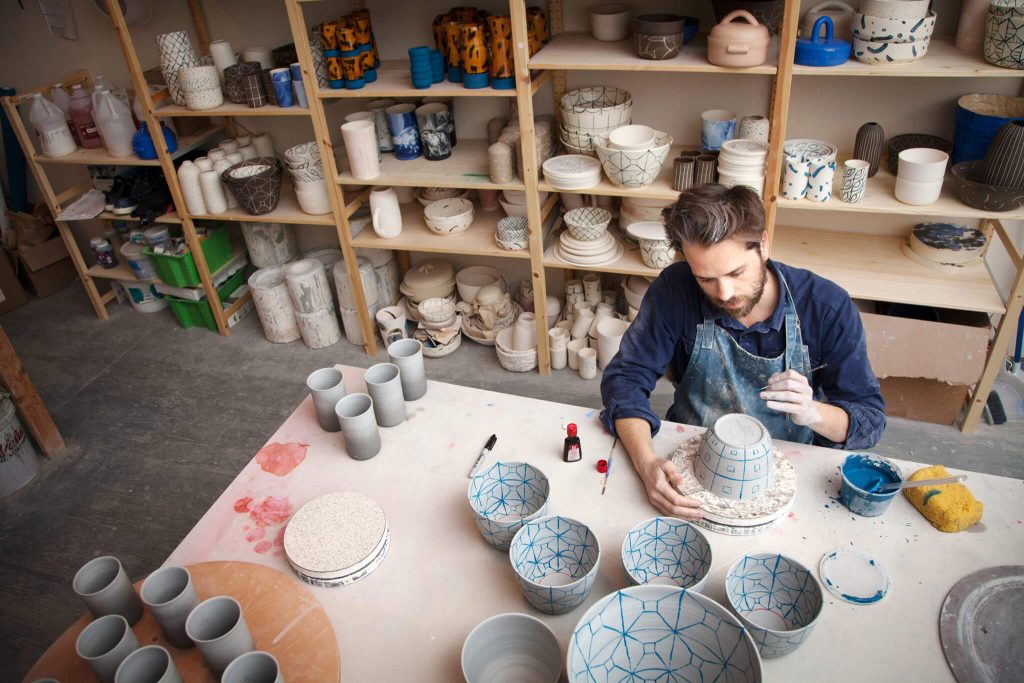 Take advantage of dropshipping
Another great home-based business idea is maximizing the potential of the dropshipping model.
Dropshipping is a new trend in the delivery process. In general, dropshipping is a retail fulfillment method where a store doesn't keep the products it sells in stock. Rather than spending a great amount of money on warehouse rent, these sellers purchase items from a third party business and then ship them directly to the customer.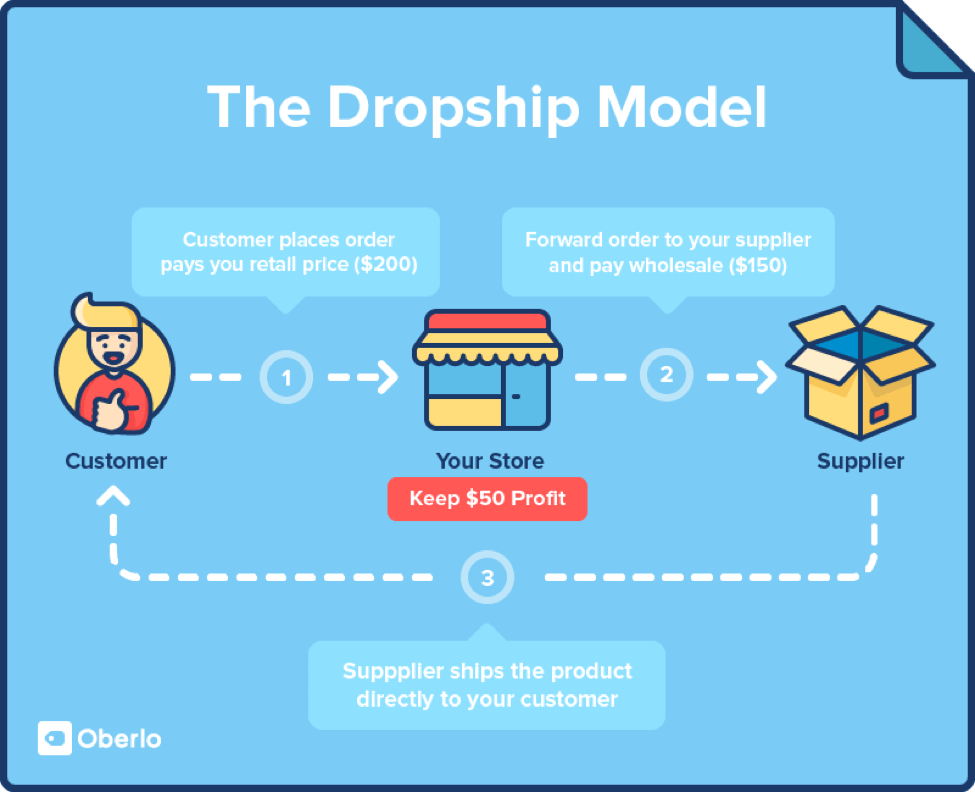 For a home-based business, you can join an affiliate program of other brands and make a profit from dropshipping. Major eCommerce websites are performing greatly with dropshipping agencies, such as Amazon or eBay. You can distribute from various providers (which results in bringing your customers more options, then more sales) and bring your brand image to more potential visitors.
Make dropshipping available for participants to join and expand your product images!
Open your print-on-demand business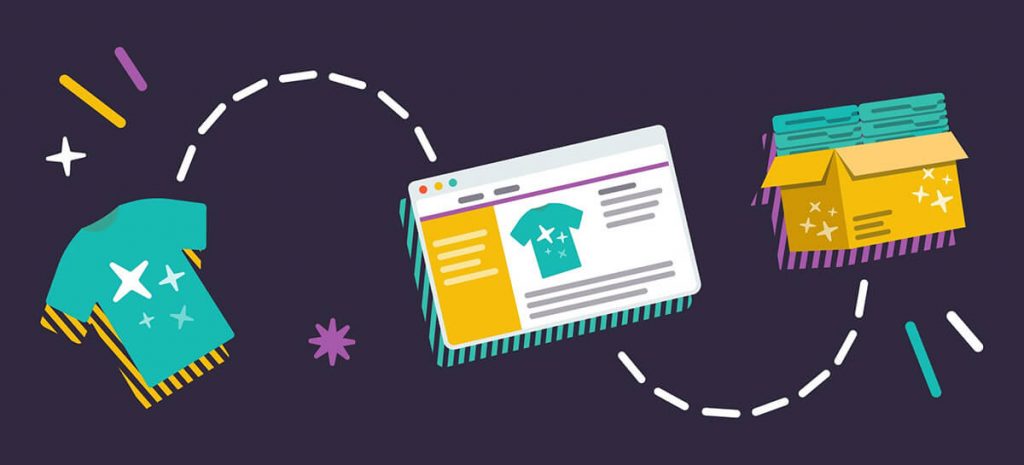 Print-on-demand business or on-demand printing allows you to customize white-label products with your own designs to sell them under your brand. Store owners only print the products after the orders have been placed.
This the best home-based business idea for designers since they can make the most of their artistic eyes. Print-on-demand is a growing trend among consumers as they want to transform the vision yet don't have the skills.
You can choose from a wide range of products such as clothing, furniture, cups, phone cases or accessories. You can offer them whatever customers need to be designed that suits your expertise.
Distribute bulk products
For a location that has spare space, you can buy products in bulk and then sell them later. This will help you control your inventory and know when to restock your products. It's also a great chance for you to dominate the market with some unique items from abroad, which you can store a huge amount at your house.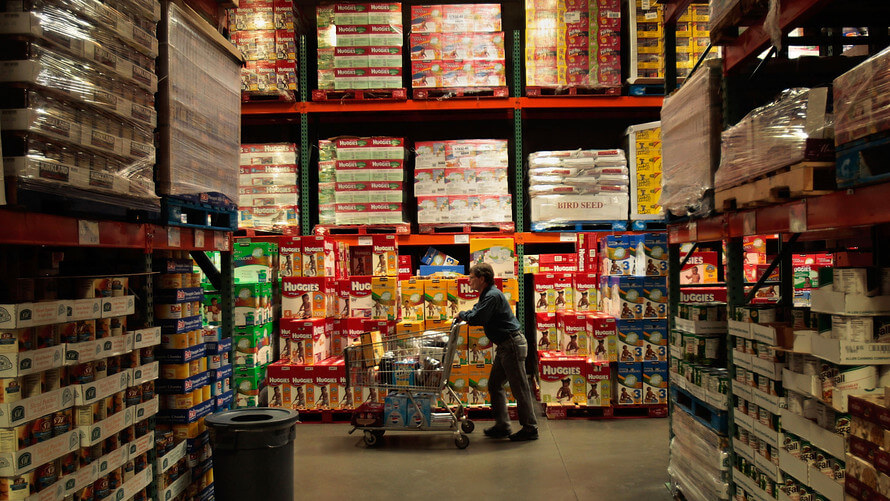 This home-based business idea is considered a much easier way for home-based business owners to be successful compared to other methods. All it needs is an effective marketing strategy to deliver all the desired products to customers.
Run a rental business
What if you have plenty of resources available? Musical instruments, cars or fancy dresses that lots of customers just use one time in their life. That's when one of the smartest home-based business ideas forms: Why not start to rent what you don't (or rarely) use for those in need?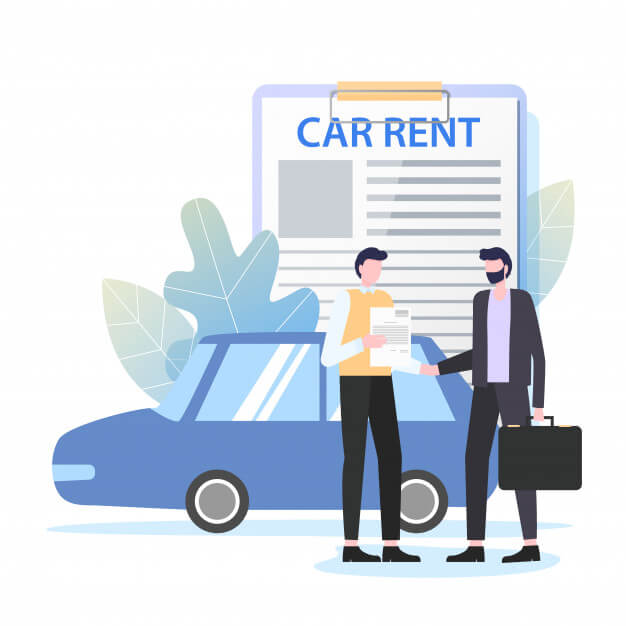 With a more reasonable price, customers can afford a beautiful wedding gown, a nice guitar or a modem mix set, you name it. The rental model is beneficial for both sides, as the buyers get what they want financially while sellers earn money from what they don't need.
To conclude
A home-based business is a perfect ally for sellers who want to go outside of the box and explore their own potential and resources. We hope with our home-based business ideas, you can earn money without going out of your bed.
For big brand owners, this is a difficult time for you all. At Magenest, we have discount policies and codes to support your store process. Magento users can find amazing extensions to improve your website workflow right away! Visit our store here!
Let's overcome COVID-19 together! Good luck and stay safe.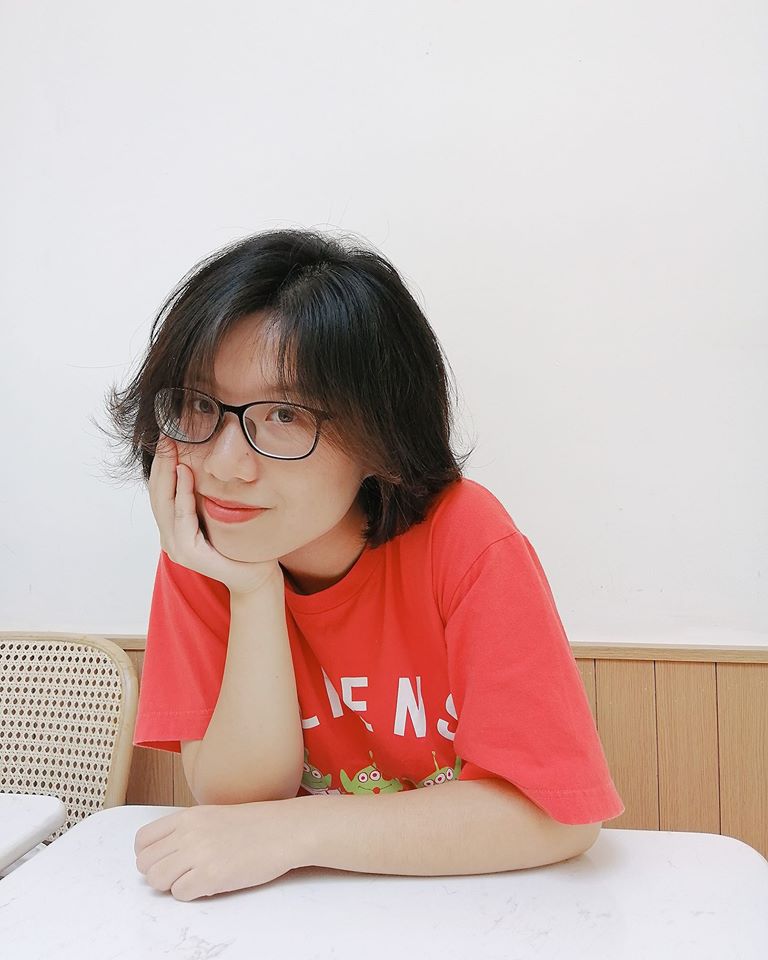 Marketing Executive | Learning new things every day.