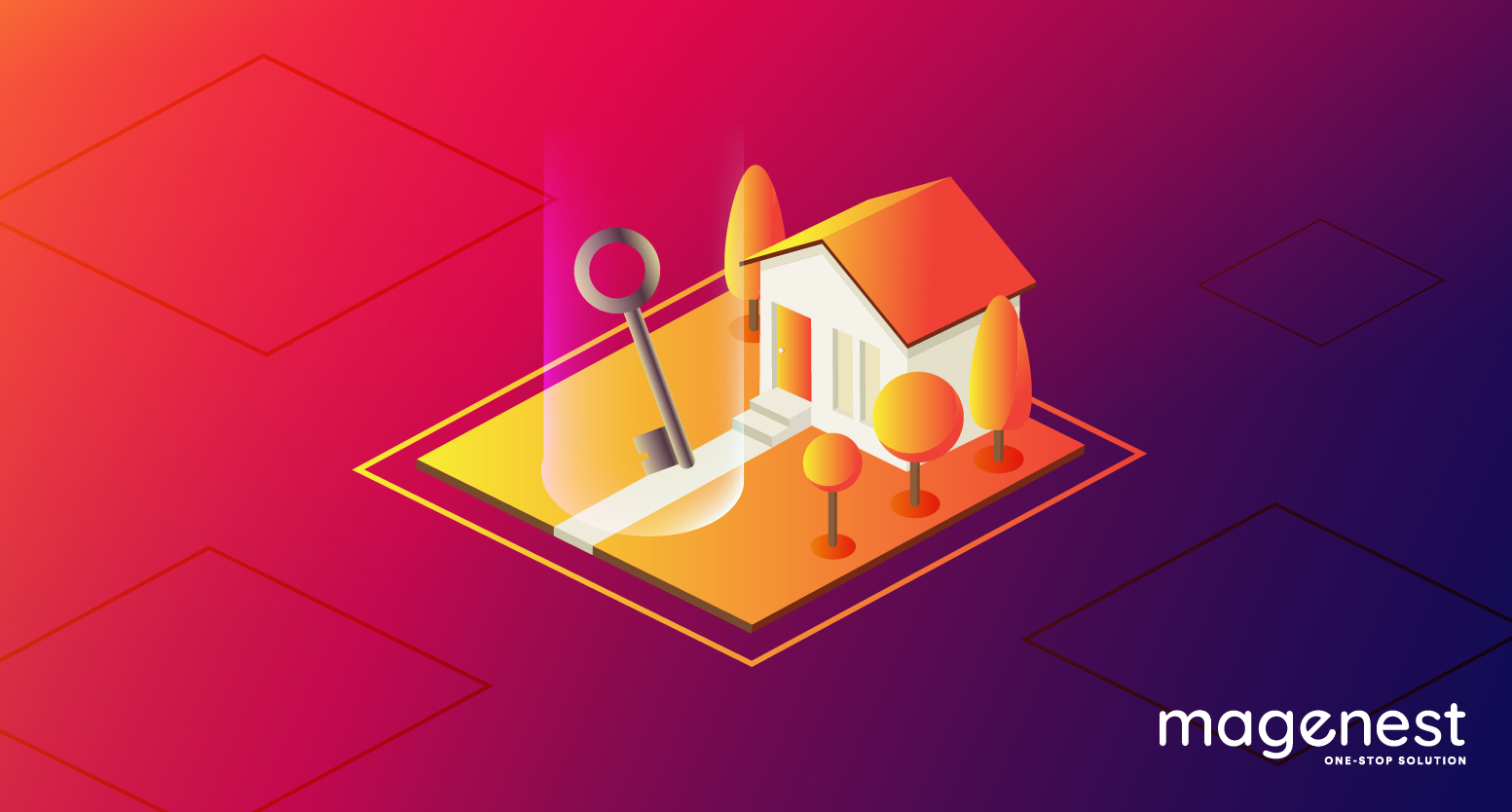 The online rental business will be the most prosperous trend in the near future. According to the study, in the real estate field only, there is an increase of 88% in rental rates by landlords in the past year.
This landlord rental calculation may wonder you but this prediction doesn't finish here as it is the peak of an iceberg. This huge and enormous rental business industry had valued at $19B in 2017 and it is expected to double by 2022.
Whether these statistics knock your brain or not, one thing is indisputable that the rental business is making a BOOM. And the more you know the importance of your assets it will be easier to retain success.
The real challenges for potential rental businesses
The online rental business is not just the name of rent or lease out your asset for a fixed or recurring sum that the buyers will happily pay. It is not easy like ABC.
While keeping intact with online renting, you need to prepare for real-time obstacles related to managing your new business model.
Outdated and complicated management tool
People are making mistakes while merging all the items to one place while booking customers got another wind with such complex modules. Try to get rid of the old age method like an excel sheet or manual book-keeping record to manage the inventory or rental equipment availability.
Target the wrong customers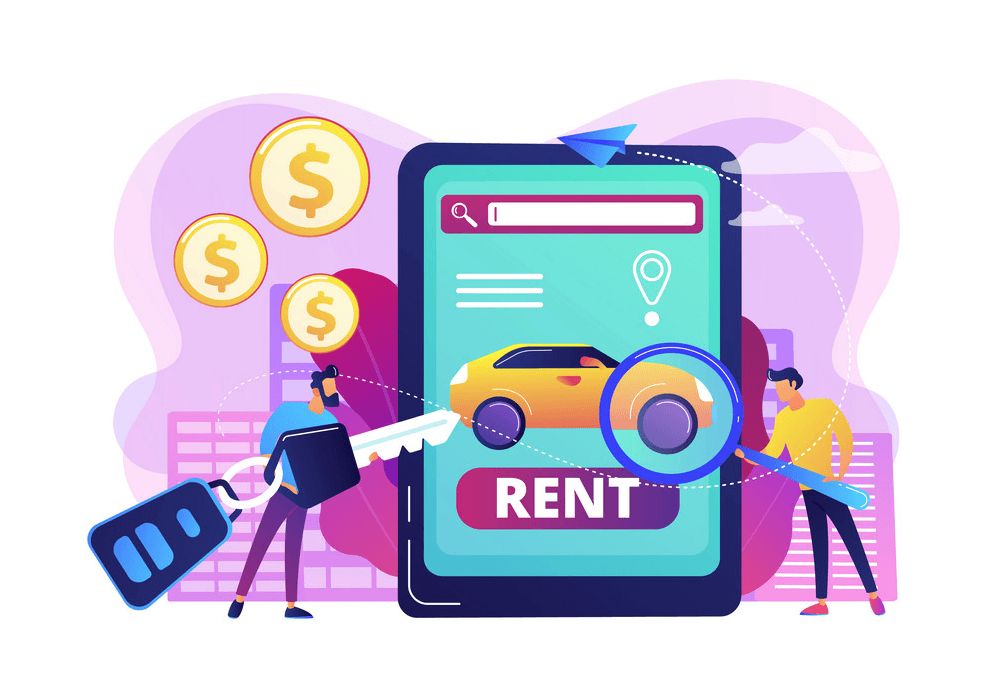 It is very challenging to grab customers' attention to the online rental business. First thing you must keep in mind that customers can be won by brand awareness. In business praying and spraying doesn't work at all.
Follow rental equipment availability
Is the logistics availability hassle-free for your customers? It becomes a headache for visitors and vendors when they track the availability of the desired equipment. Due to the poorly managed availability of the equipment, you can lose the customer.
Manage complex orders
It is very alarming to manage complex orders. Mismanagement disqualifies the business model. From click to the customer, there is immense pressure to face challenges. If it remains then mistakes will absolutely mount customer complaints and employee burns out.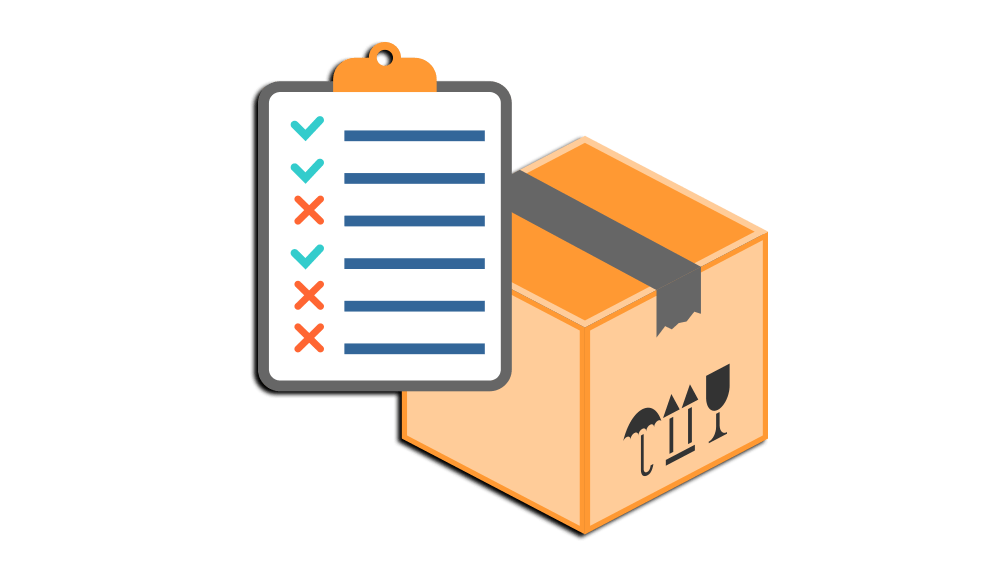 Maintain equipment
You're chasing your competitors by owning a huge inventory. But what will happen if this stock doesn't seem to be true for your visitors? It's a golden rule to keep your equipment in flawless conditions. If you hire a team of professional members then your equipment will be updated.
Deliver great customer service
Excellent customer services can earn loyal customers for life and they will refer your business to their friends, family, and colleagues. Best customer services demand by getting your terms signed by the customer online or in-store. This won't lead you to any confusion or conflict later.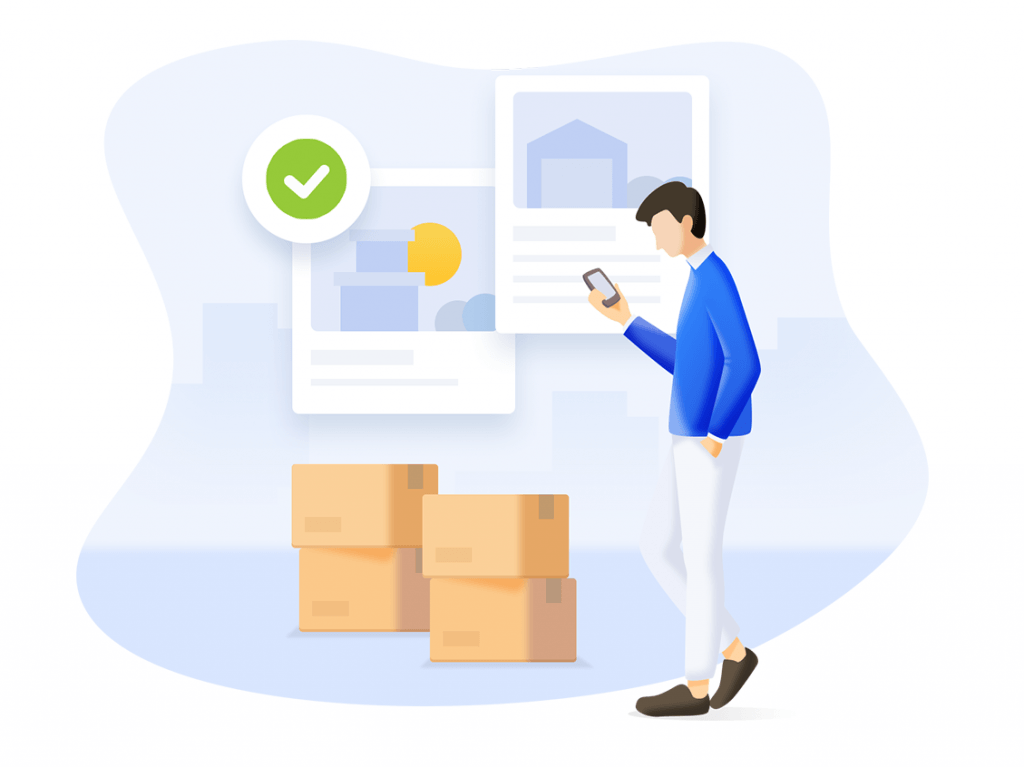 6 solutions for the best online rental business
Integrate online rental software
Management of the online rental business must be fed into the simplest workflow that minimizes the complexity.
Follow up an online booking system that creates an effortless user experience Who wished not to be named. As one must use some system that has the following features:
Tracks sales and measure what comes & out

Managed orders in the right way

Experience inventory system

Fulfillment/shipment of the order

Create and manage complex rates

Pricing structure with availability(hourly, daily, nightly, or weekly)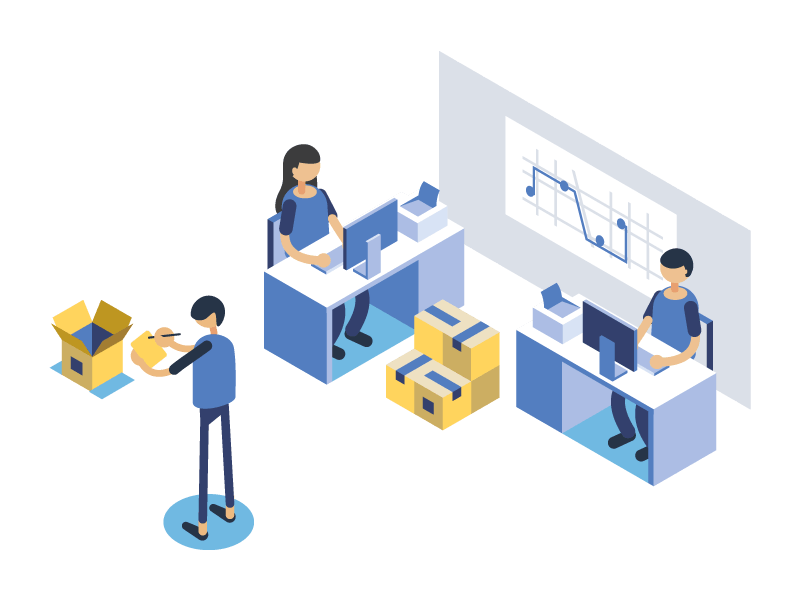 For Magento users, Magento 2 Rental System is the best choice for your rental business. As the leading technology integration for this rising business model, Magento 2 Rental System helps you create and manage rental products easily.
You can follow every aspect: Pricing rule, additional item, rent duration, special date, etc. The extension helps you avoid overlapping orders, we introduce you to the HOLD rate, which is the maximum product quantity that customers can hold when their orders have not invoiced yet.
Provide easy logistics
Let's ensure that all rental items are up to date and meet customer needs. You can fill your store to full capacity but one thing should keep in mind: Choose the only items that conspire with season and time. Keep tracking how often the item is used. List them!
Maintaining and analyzing products is the key to success. All of the products that are listed for rent may need a certain kind of warehousing and storage. How will you manage the online rental equipment?
Keep thinking all the time and finding a shortcut to manage items will lead you to failure.
Ask for feedback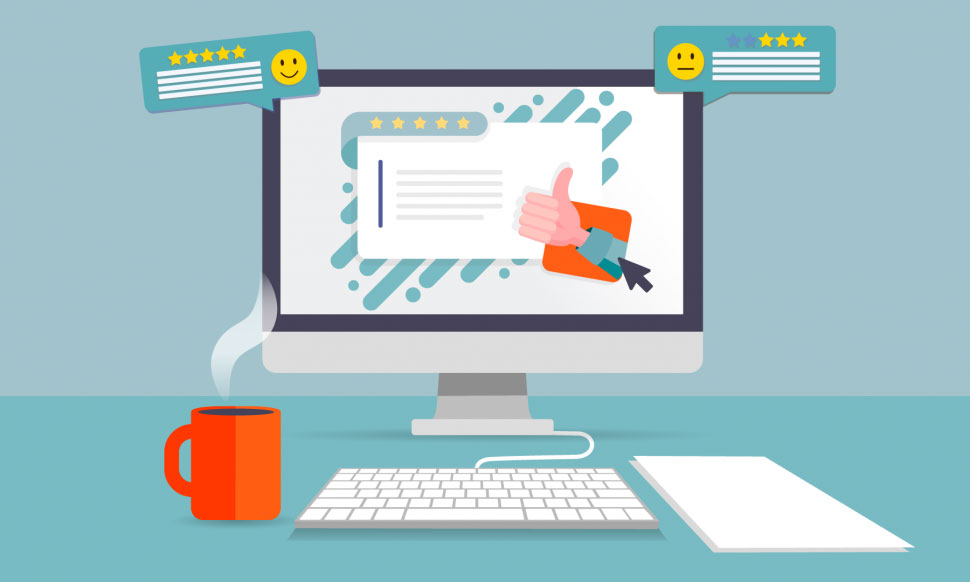 Feedback is the lifeline of your business. By analyzing customer surveys you can boom your business. Accompany yourself with the principle of Five A's. Success is a mindset.
Acknowledge the problem

Apologize even if you think it wasn't your mistake.

Accept responsibility

Adjust the situation with positive negotiation

Assure the customer of your reliability
Build a flawless customer service
Great services initiate with you. Definitely, problems are part of life. And even though in small businesses there are some problems. Suppose if you find the item damaged or not suits with customer nature then written documentation won't give birth to rumors.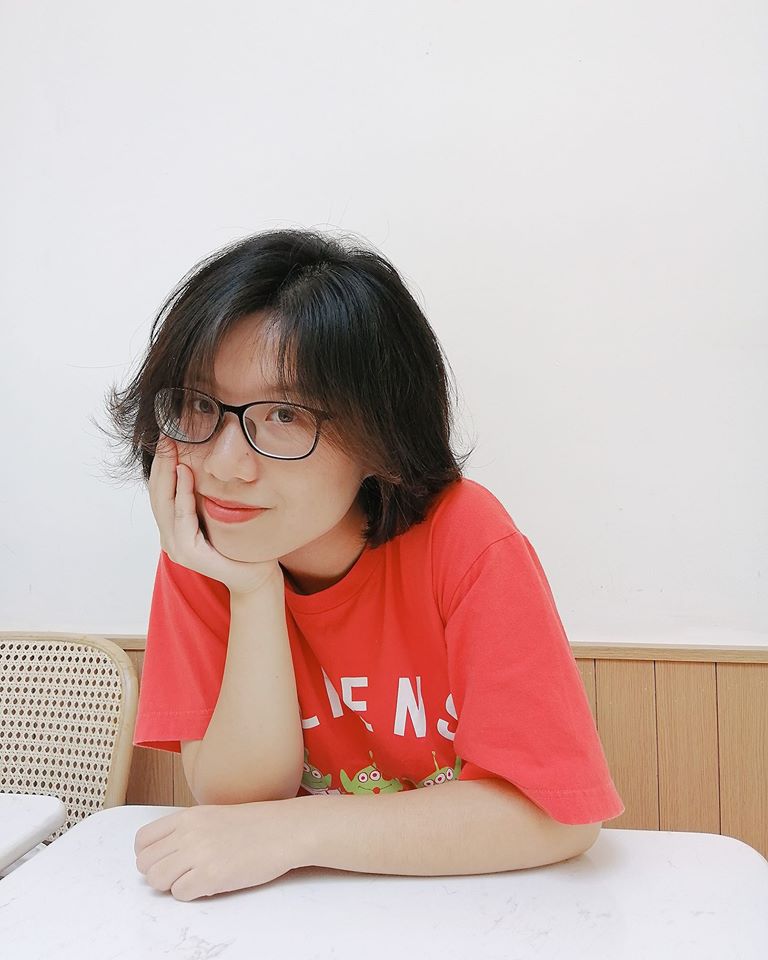 Marketing Executive | Learning new things every day.