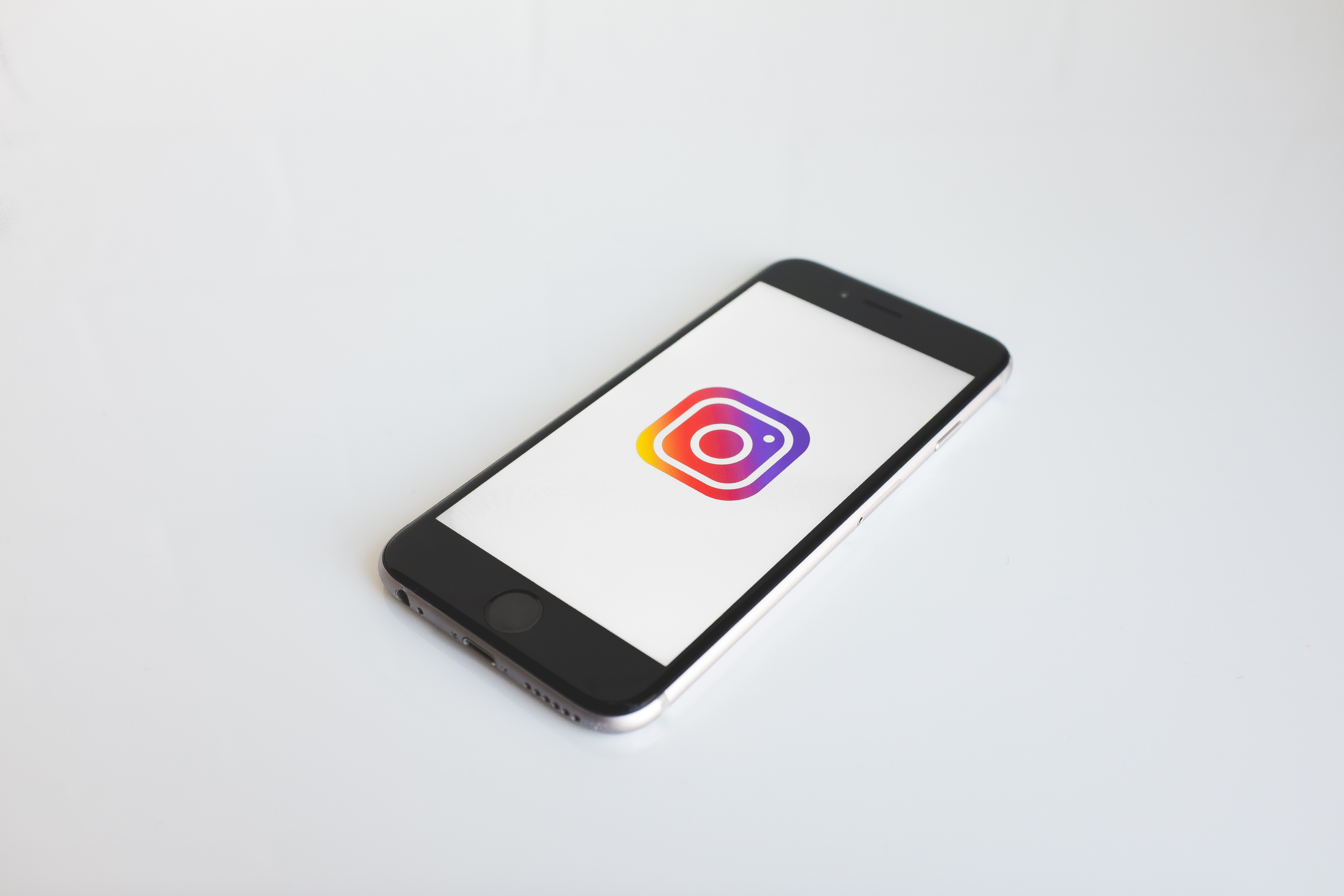 What is Instagram Shop Plus?
If you are a Magento 2 merchant and you are looking for a more effective way to attract more customers, selling through Instagram is a brilliant option. Instagram Shop Plus makes it easier than ever to motivate viewers from the beautiful photos to check out. A lot of our customers have been using Instagram Shop for their Magento site.
The Plus version adds more advanced features to the extension to give merchants a complete experience.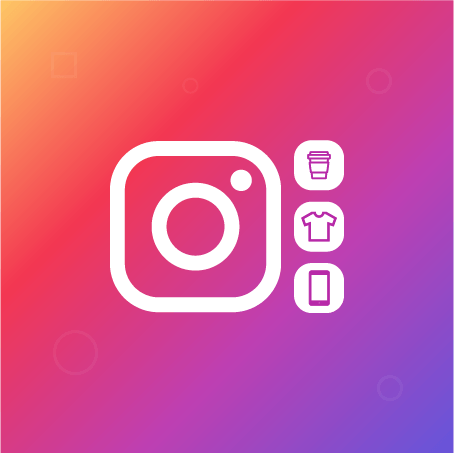 #1: Using hotspots to pin products onto your Instagram photos
You can now use "hotspots" to pin products onto your Instagram photos. You can select up to 5 products in a single photo. This helps customers to quickly identify which item is which and makes it easier for cross-sales.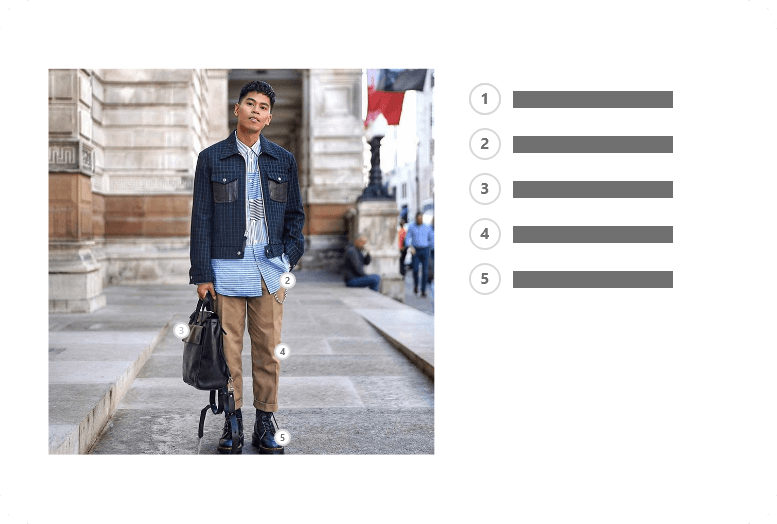 #2: Choosing multiple layout options for the slider and gallery
Next, the plus edition provides multiple layouts for both the slider and the gallery page. This gives you some amazing customization options namely Single row layout, Standard grid layout, and Dynamic grid layout to choose from based on your visual preference and your purpose.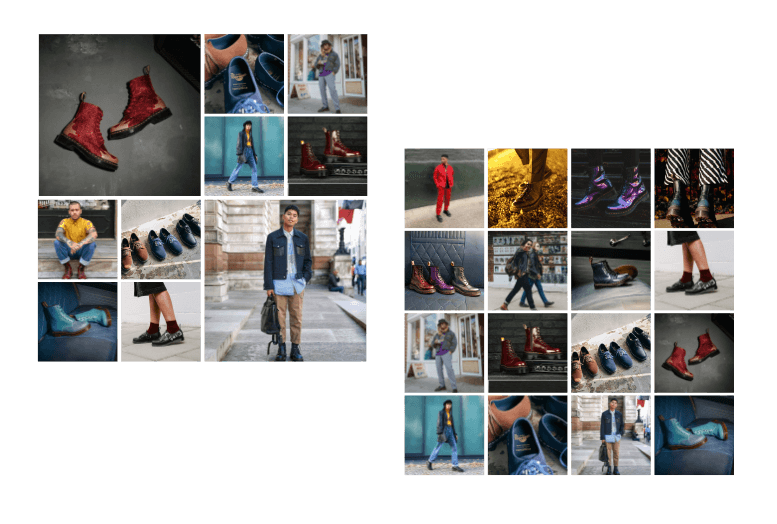 #3: Tracking how your photos perform
Finally, merchants can now see closely a detailed report of how visitors interact with their photos and featured products and which photos have the most views, most CTR, etc. This helps business owners to make better content and decisions to appeal to more customers.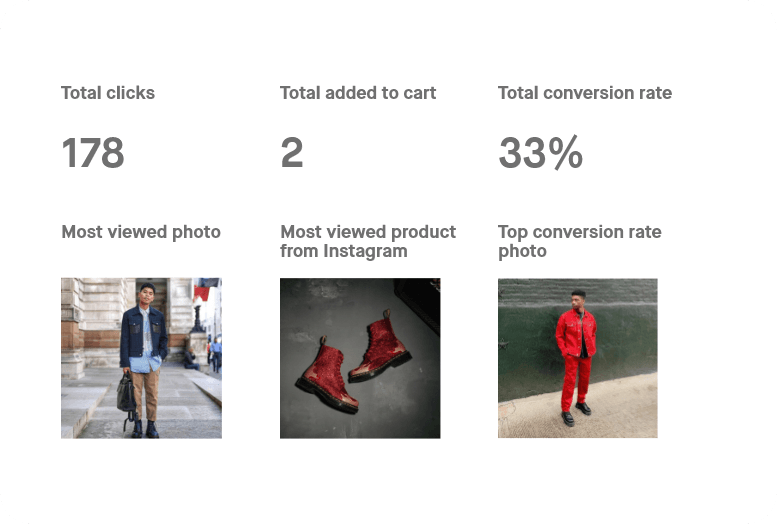 With the use of Instagram Shop Plus Extension, Magento 2 store will work more efficiently by targeting more Instagram users. Users who already own Instagram Shop can upgrade to Instagram Shop Plus at a discount, contact us at sales@magenest.com for more information.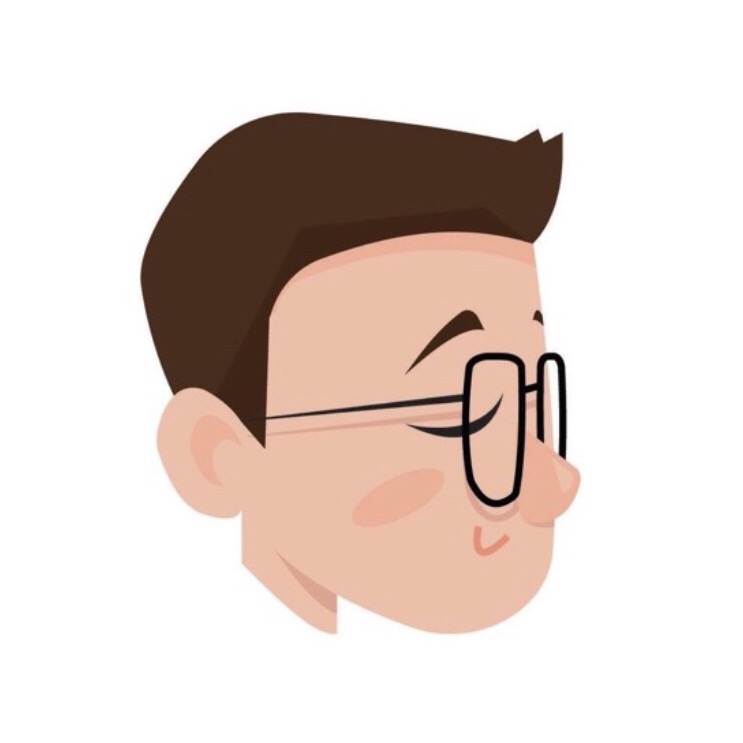 A graphic design and copywriting enthusiast. Marketing Manager