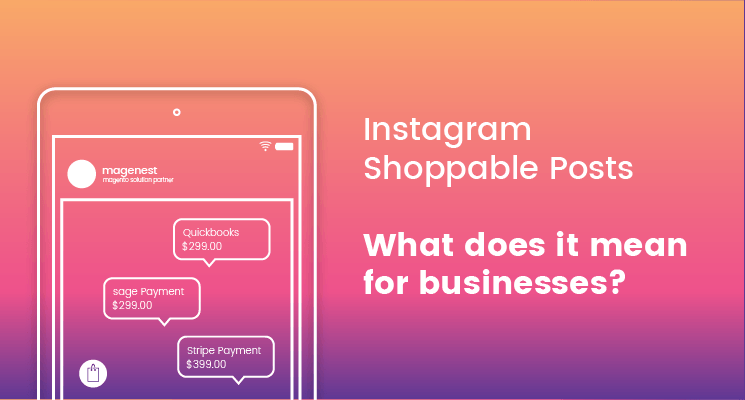 Since last year, Instagram Business has been slowly rolling out its new feature - shoppable posts to a total of 44 countries. It allows merchants to tag products directly in their posts and provide visitors with a complete shopping experience. Businesses with multiple shopping posts get a 'Shop' tab on their profile page that displays all of their products.
The upcoming feature is promised to push Instagram to become a strong business hub. And we believe the potential is astonishing.
So the question here is:
What do shoppable posts do?
Until now, the hardest part about running a business on Instagram has probably been the inability to share clickable links in captions or tag products in Instagram posts.
Shoppable posts aim to deliver a clean and simple shopping experience. Products can be tagged directly in Instagram posts once a catalog has been connected to your business account. This gives shoppers a visual shopfront to explore new products more easily. Specifically, the product tag includes a description, price and also a link to the business mobile site.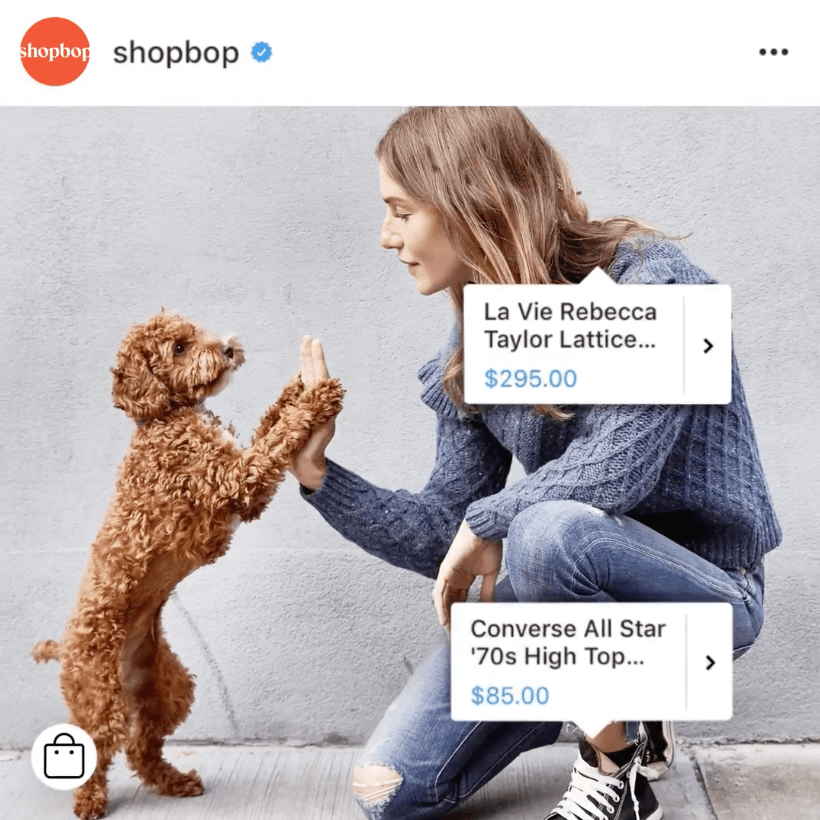 (Source: Instagram Business)
What does this have to do with your business?
Apart from websites, social media is an easy way for businesses and consumers to connect and communicate with each other. Started out as a photo and video sharing platform, Instagram is now one of the social networks having the highest daily traffic. Consequently, almost every international brands of all commodities are using Instagram, thanks to the enormous user base it has.
Shopping on Instagram is very common in the recent years. The fact that Instagram is bringing in its new features shows that the platform is working its way to become an integrated e-Commerce platform. Businesses have been slowly adapting this new Instagram feature to share product photos and tag products within these posts. Furthermore, the ability to send direct traffic to the checkout page could be a game changer for businesses on Instagram.
Already familiar with Instagram Business? Check out our latest Instagram Integration extension for Magento 2, now free for a limited time.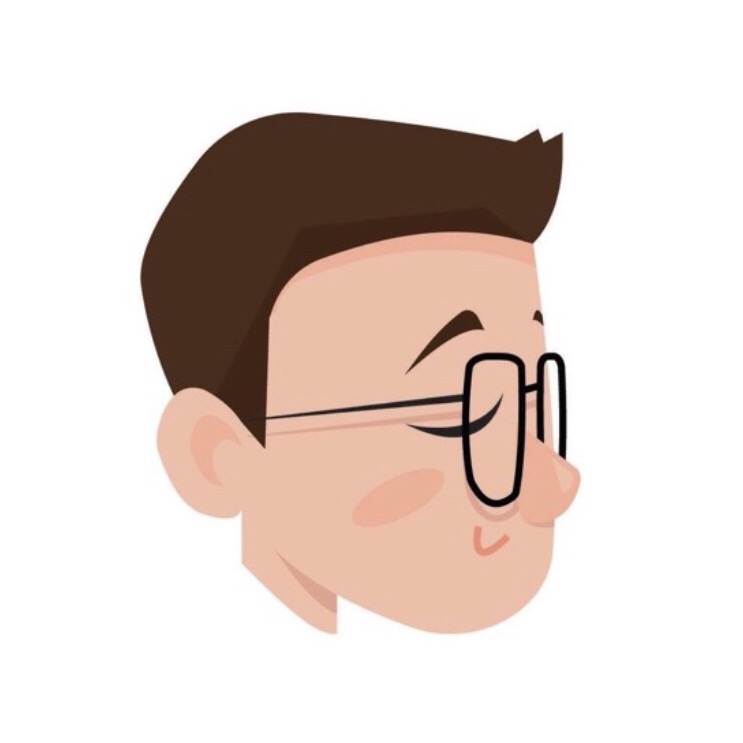 A graphic design and copywriting enthusiast. Marketing Manager