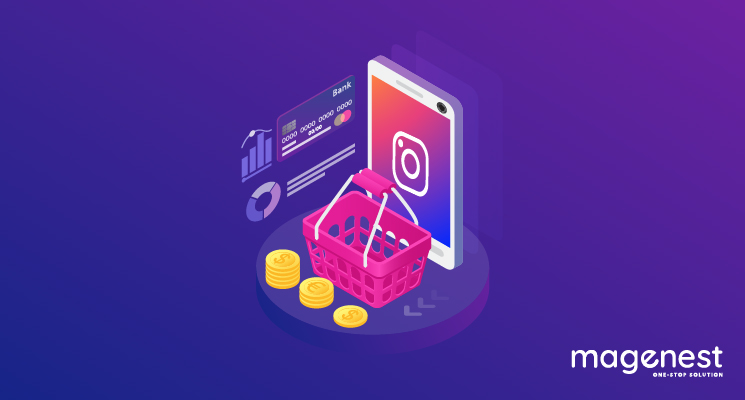 A few years ago, no one ever thought that shopping on Instagram is possible. At first, people considered that Instagram was just another SNS to serve the purpose of connecting people in the same way as Facebook or Twitter.
However, with the advance of technology, Instagram has proven its dominance in both bringing people together and supporting the rising of eCommerce.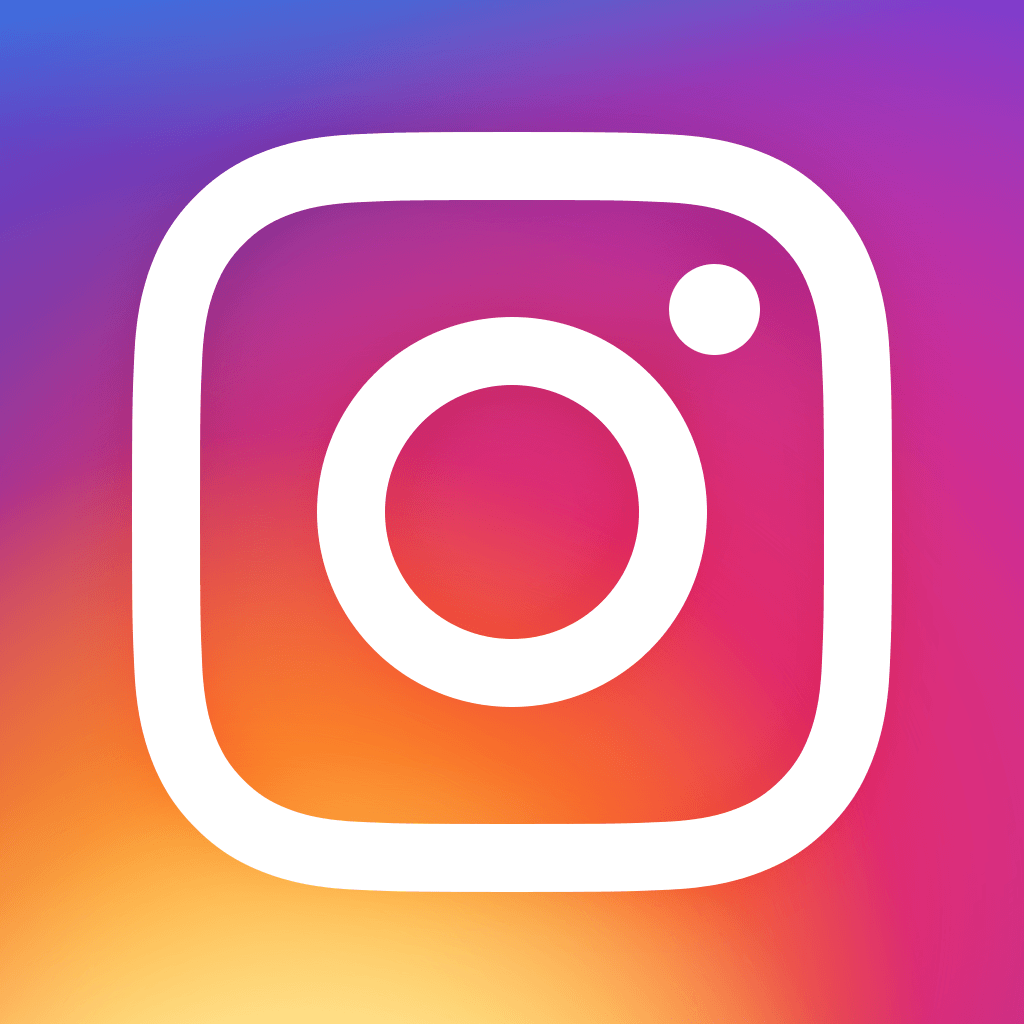 In 2018, Instagram introduced its first step into the shopping field with the born of shoppable posts. The massive success of this feature led to the development of other convenient tools, like shoppable stories or shopping explore tab.
Following the victory, in 2019, Instagram announced that now customers can pay right in the platform without going to the website. Thanks to the help of these features, shopping on Instagram has never been easier than this!
However, there are still doubts about the practical efficiency of Instagram shopping features. To help your business make the right decision, let us present a full insight into the outstanding breakthroughs in eCommerce by Instagram!
A full picture of Instagram shopping features
Shopping on Instagram is the hot trend in eCommerce right now. There are three major features of Instagram eCommerce.
Firstly, Instagram allows retailers to tag products with shoppable tags that show their names and pricing. When visitors tap on the products, this information would appear so they can have a quick look at the items.
You can put as many tags in the post as you like. These tags are also available on stories, however, you can only tag one product per stories.
Secondly, to help Instagrammers find out more products, the service introduces the shopping explore tab, where users can find related products being advertised on Instagram. This is like an online mall when you see and pick what you want with full details of the products.
Finally, Instagram steps up in the game and releases the checkout feature, which makes it a straight line for customers to pay right in the platform. This is the game-changer in the race of supporting eCommerce.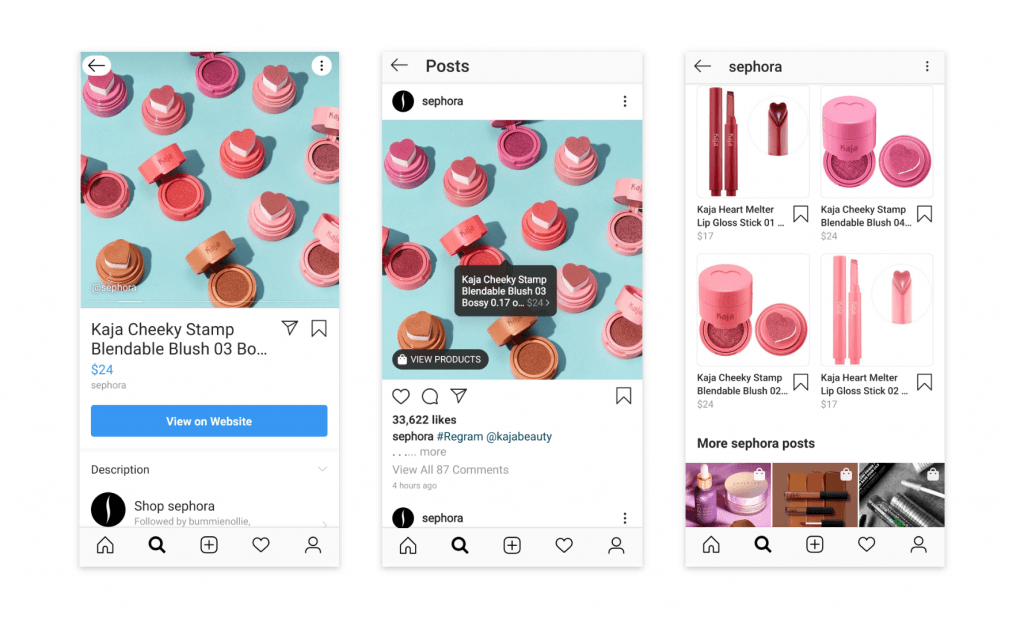 On the other hand, store owners are trying to integrate social media into the website. Linking two worlds together creates a seamless journey for customers. So more and more brands feature their Instagram feed on the site.
For Magento 2 users, you can take a look at Magento 2 Instagram Feed Extension by Magenest. This amazing extension lets retailers attach their Instagram account to the front-end as well as managing the gallery to deliver the best experience for buyers.
Why it's best to shop on Instagram
Consumers have too many choices in choosing an online shopping platform nowadays since there are hundreds of websites to buy from. They want to experience the most convenient journey starting from picking the item to the checkout process. Besides, brands need to reassure potential customers that their products have the same quality as what they have advertised.
Instagram can help you achieve both of these difficult tasks.
Connecting stores with customers
It's important for consumers to know about your business. Brand awareness is the ticket to boost sales quickly. As an SNS, Instagram has access to a huge number of audiences with 1 billion active accounts monthly. This is the prosperous land for store owners as:
90% of users follow at least one brand

70% of Instagrammers find new brands through Instagram

60% of them explore new products through Instagram
These outstanding statistics have proven that retailers need to take advantage of Instagram based on the tremendous demands of the market.
The basic functions of Instagram allow users to connect people and places within the posts. Instagram with its user-friendly interface has become familiar with millions of users, and they hope the service can give them a comfortable method to shop.
As a photo-centric platform, Instagram focuses on creating the best visual impacts for users. The impressive photos can give visitors a realistic and capturing vision of what they're likely to buy. Images speak louder than words, which can help consumers decide easier.
Your brands also have more chances to meet the right customers. They can search for your products and related items in the explore tab, from that decide the most suitable choice for their needs.
Optimizing hashtags and Instagram ads can simplify the process of bringing your business closer to buyers.
Advertising effectively
The traditional ways to market products have lost their attraction. Currently, online advertisement has proven its superiority when it lets merchants build and customize a marketing campaign easily.
According to the study, nearly 80% of Instagrammers have a closer look at a particular product AFTER seeing them on Instagram.
One outstanding usage of Instagram is that store owners can make use of user-generated content. When people give feedback about your products by tagging your brand in the photos, you can re-post them on the feed to show your authenticity and build trust with future customers.
With the help of Instagram shopping features, you can promote your goods directly, without the existence of middlemen. This is a smart strategy to save resources that you can allocate to invest in different fields.
Creating a seamless route to buy
No one wants to be interrupted while surfing the web to shop. Consumers require a frictionless method for them to easily purchase.
One drawback of SNS in the past is that they did not support eCommerce. Services like Facebook and Instagram simply connect people without facilitating their buying journey. It's hard for consumers to change platforms since they are easily drawn to news from social media.
With the help of Instagram, you can experience a full buying journey within the platform, from exploring new arrivals, reading previous users' comments, deciding to buy and paying for the products.
The whole process is in a few taps and swipes on Instagram!
Even if you cannot finish the transaction at the moment, you can save the products to buy when you're ready later.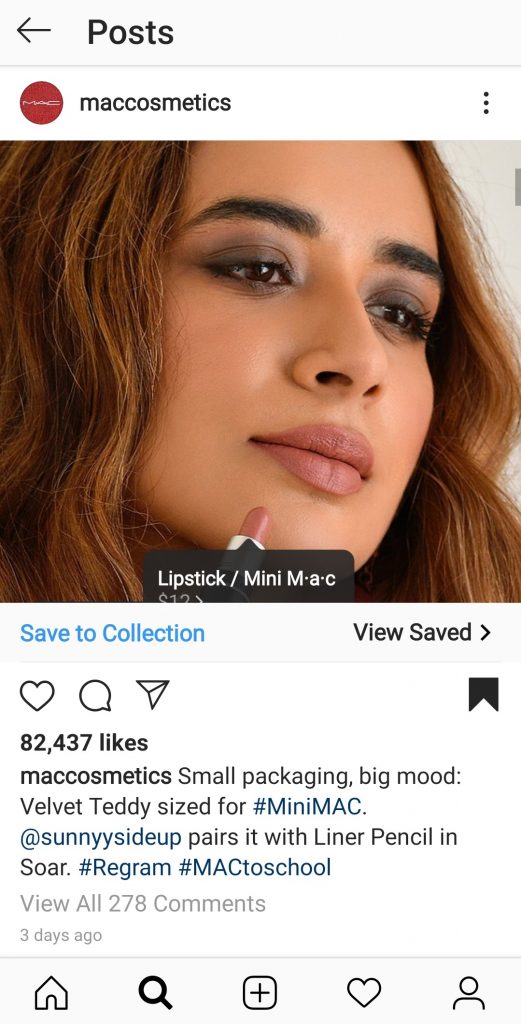 Increasing your revenue
Businesses are eager to expand their influence on other platforms. More services mean more profits. Why prevent your growth by limiting your chance on only one channel? This is the reason why retailers want to integrate social networks into the website.
42% of the world population owns a social media account, which equals 3.2 billion people. With the booming of eCommerce, brands can gain massive success through online shopping within these services, and Instagram has given you the amazing gift of shopping features.
How to be a part of the movement
Understanding the needs of consumers, Instagram has developed many excellent tools to help your store run smoothly. However, there are some requirements to optimize the best from shopping on Instagram:
Your Instagram app is up to date

You're a business account

Your store complies with Instagram commerce policies

You only sell eligible physical products

The Instagram account has been linked to a Facebook page and integrated the Facebook catalog into the shop.

You are in the countries that these features are available, which is in the list below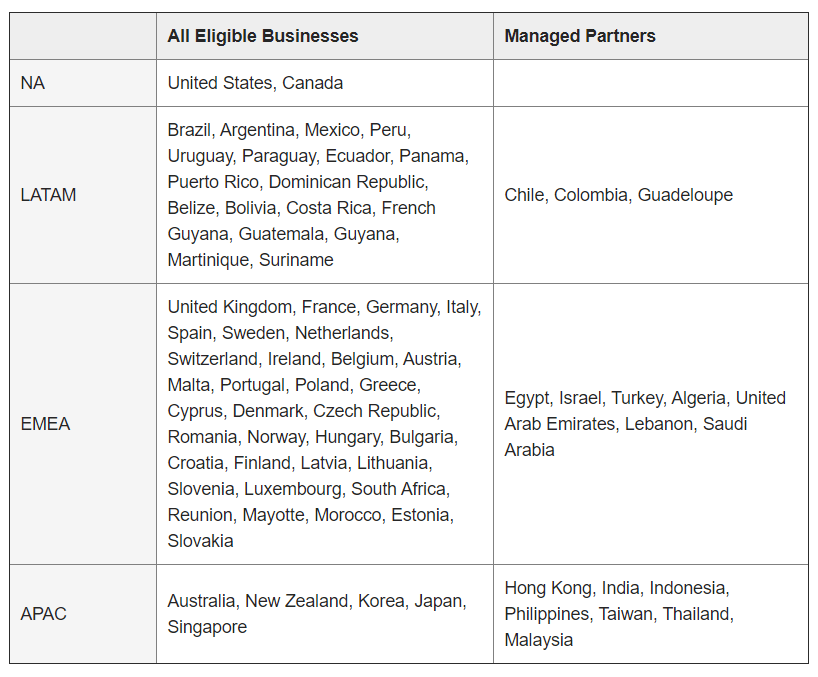 Some tips to boost sales through Instagram
Maintaining an aesthetic view
Your shoppable posts should be in harmony with other usual photos and videos. Making your feed consistent and beautiful is crucial in keeping customers to stay and explore more.
It's great to be standing out so users can easily encounter the posts, but exaggerating things will backfire at you.
In each post, it's better for you to put more than one shoppable tag to show your diversity in products. The products should be placed in the center so customers can have a full view of what they may buy.
Don't be afraid to mix up your feed with images, videos, and GIFs to entertain your visitors when they enter your account.
Creating unforgettable content
If you created great content, you have already got one hand on the prize. Content is extremely important in the Instagram strategy. Whether it's an image or a caption; if it's boring people would ignore it.
Creating memorable content is not an impossible task. You should write captions that can convey your message so Instagrammers can identify your uniqueness.
This also goes with visual factors, since your products can be sold by hundreds of other online shops. The battle of eCommerce is intense, so making consumers remember your brand is one way to the victory.
Optimizing Instagram shopping feature
Hashtags and stories are your biggest allies when it comes to Instagram eCommerce.
Optimizing hashtags helps customers easily find your products among thousands of similar items. They also guide the right buyers to your store, which saves lots of time compared to attracting wrong targets.
Every day about 500 million accounts watch Instagram stories. This feature attracts numerous users thanks to its different interface and quick interactions. With the development of shoppable stories, shopping on Instagram is available everywhere on the platform. Knowing the advantage of Instagram stories will help you advertise yourself smartly, especially for small businesses.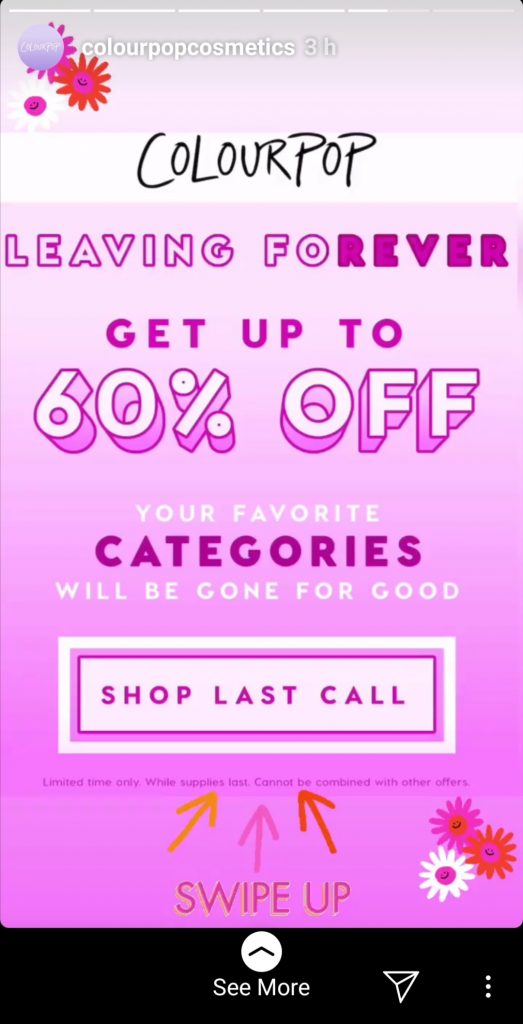 Wrapping Up
Shopping on Instagram is becoming more and more common in our life. Just in 2 years, Instagram with its shopping features has changed the way people see eCommerce. Brands are quickly adapting to the new trend and trying to make the most from Instagram.
This is when store owners need to build an Instagram plan based on the resources of the business and the demand of the market. Instagram eCommerce is a treasure that should not be forgotten.
Follow our blog to catch up with the latest changes in Instagram as well as eCommerce news!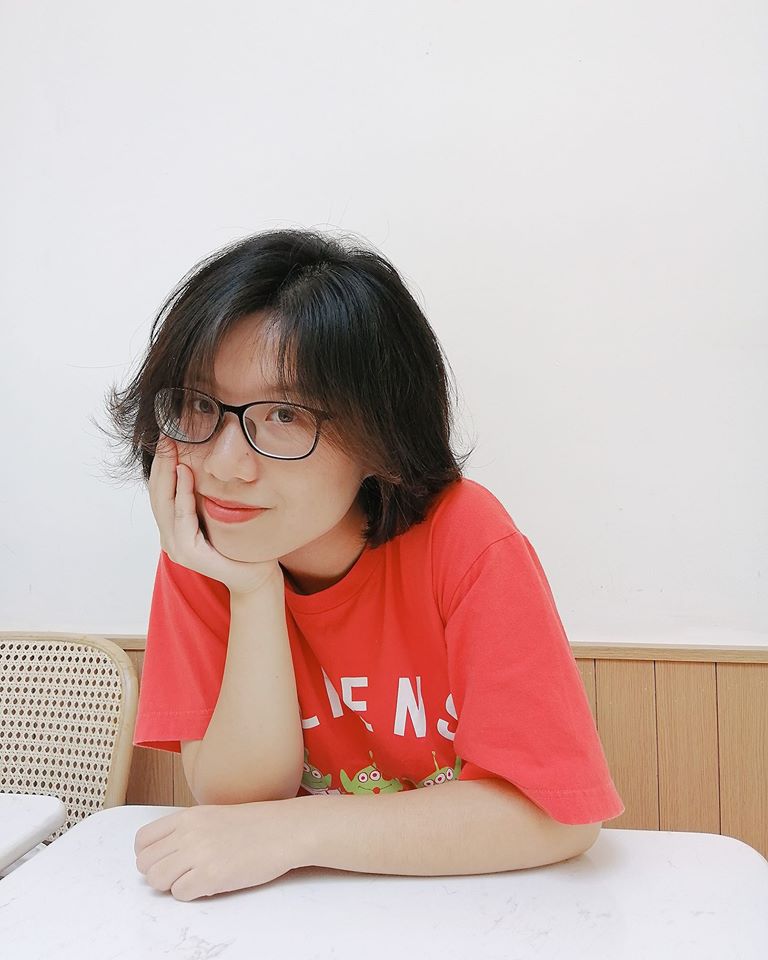 Marketing Executive | Learning new things every day.