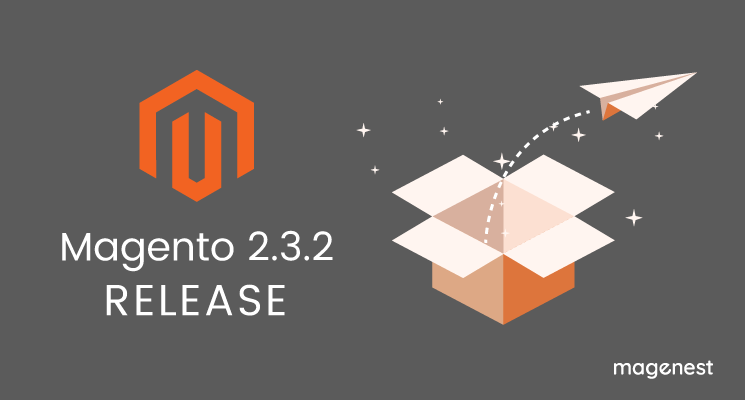 Three months after the release of Magento 2.3.1, on June 25, Magento introduces the newest version - Magento Commerce and Magento Open Source 2.3.2.
Feature highlights of Magento 2.3.2
In the attempts to give an efficient user-friendly platform, Magento Team has fixed hundreds of core code's issues. This latest version of Magento software includes extensive security enhancements along with substantial performance improvements, which some of them are:
75 security enhancements that help admins fix crucial security issues such as cross-site scripting (XSS), remote code execution (RCE), and sensitive data disclosure vulnerabilities.
Magento 2.3.2 also decides to publish indexed Common Vulnerabilities and Exposures (CVE) numbers with each security bug reported to Magento Team by external parties. This feature helps admins to easily identify unaddressed vulnerabilities in their deployment.
New establishing features are implemented to boost up business performance.
Some highlights are 20% improvement of storefront page-load times, simultaneous product images optimization with other page content, and up to 90% improvement in category browsing for merchants with large catalogs.
Several actions are now performed as separated background processes, which let users continue working while tasks are being done in the background.
Over 130 enhancements in crucial areas of the platform such as product quality or payment gateways integration.
Magento Team also enhances cloud platform and Page Builder while introducing Amazon Sales Channel and Google Shopping ads Channel. These new innovations will improve the independent capabilities of core Commerce releases.
New Relic Infrastructure with flexible, dynamic server monitoring is now available for Magento Commerce Pro. Magento also announces enhancements to the cloud developer experience, including improved local development using Docker and expanded self-service environment configuration capabilities that guarantee safe deployments and quick launching time.
Content migration module of the newest version facilitates the usage of BlueFoot extension upgrade to Magento Commerce 2.3.1+ with Page Builder. This feature ensures there will be no risk of losing website content.
Google Shopping ads Channel and Amazon Sales Channel are now available in Magento Marketplace. These extensions help stores to effectively reach customers at every touchpoint.
Download Link and Release Notes
On the same day, Magento will also release Magento Commerce and Magento Open Source 2.2.9 and 2.1.18. These versions will also include the aforementioned security enhancements.
You can download Magento latest version now. For more information on Magento Commerce and Magento Open Source 2.3.2, please see their release notes.
For the best experience, we recommend users upgrade to the newest version of Magento if possible since it includes many bug fixes. Contact us at sales@magenest.com for more information and system compatibility when upgrading to Magento 2.3.2.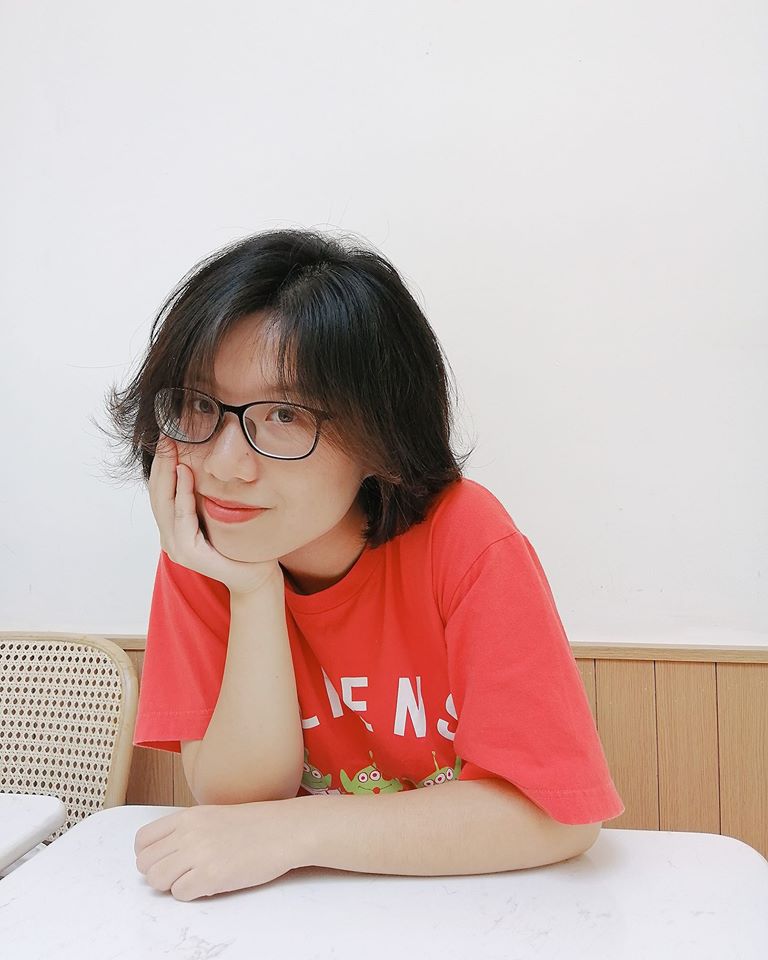 Marketing Executive | Learning new things every day.