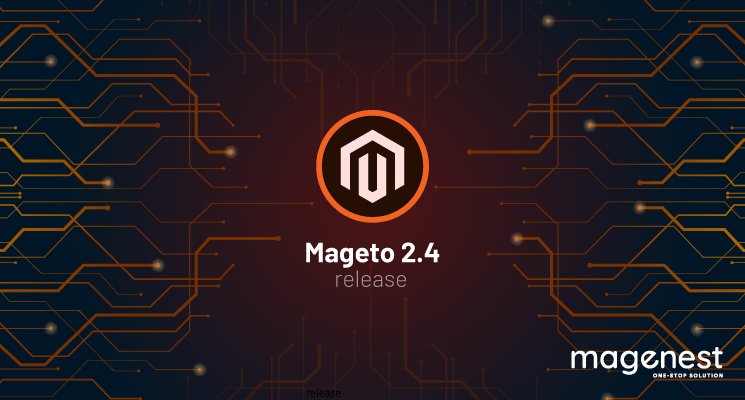 According to the Adobe team, Magento 2.4 will be officially released on July 28th, 2020. Previously, on June 8th, a beta version has been available for all users with multiple ongoing releases. So what to expect in this upcoming version? To answer this question, we will highlight some of the new upgrades and improvements of Magento 2.4 that can help you with store optimization and management.
An overview of Magento 2.4
Magento 2.4 will provide upgrades to enhance store security, platform quality, performance, and scale.
In terms of security, Magento 2.4 enables 2FA (Two-Factor Authentication) on Magento Admin, updates MySQL, MariaDB and Laminas Project to their most secure versions and latest libraries, as well as incorporates over 30 other security fixes and improvements.
When it comes to platform quality enhancement, Magento 2.4 provides support for the latest versions of some tech stack elements such as Elasticsearch 7 and PHP 7.4 to ensure long-term compliance and enhance performance.
With Magento 2.4, the loading speed of websites is 43% higher at a large amount of traffic. There are also some improvements to B2B modules with higher speeds of re-ordering for larger orders, quick order and configurable products add-to-cart functionality. Thanks to Redis optimizations, this new version of Magento has greater scalability and the ability to serve high traffic volumes without affecting the site performance.
Key Commerce capabilities in Magento 2.4
New Media Gallery
Magento 2.4 provides store owners with a New Media Gallery that has been rebuilt and separated into a new configuration module from the current Media Gallery. For integrations that have been interacting with the old Media Gallery, they need to be updated to be compatible with this New Media Gallery.
However, it will be an optional function for merchants. In version 2.4.0, the current Media Gallery is still set as default and the store admin needs to enable the Enhanced Media Gallery to use. Then, it will become the default feature in the next version 2.4.1, but the old one will stay available in the backend.
BOPIS Fulfillment
Magento 2.4 helps merchants give their customers a new fulfillment option: Buy Online Pickup In-Store (BOPIS). Admins can easily choose which stores are available for pickup in the backend setting and open hours of each store are also displayed on the frontend.
After selecting a pickup location at the checkout step, shoppers will receive a notification email when their orders are ready for pickup. Magento 2.4 also provides support for bundled products with multiple inventory sources.
Braintree Vendor Bundled Extension
With Magento 2.4 release, the core Braintree payments integration has been removed from core code. Merchants should migrate to the official Braintree Payments extensions that are available on the Magento Marketplace.
Becoming a Vendor Bundled Extension allows Braintree to deliver more frequent and independent updates; regularly provide new functionality, quality and performance enhancements; as well as ensure long-term PCI/PSD2 compliance.
This extension does not only remain all features of the core Braintree integration but also adds new capabilities to boost conversion rates and supports new payment options such as Venmo, Apple Pay and Google Pay.
Additional improvements for Quarter 2
Besides new features, Magento 2.4 also provides some improvements in existing functions.
Product Recommendations
Product Recommendations feature powered by Adobe Sensei will be fully integrated into Page Builder. Store admins now have the chance to experience a more streamlined workflow:
Drag and drop recommendations onto pages
Add recommendations to additional entity types
Display recommendations to specific customer segments
Place recommendations on individual product pages
Add styling elements and customize headings
Two-Factor Authentication
In the upcoming version of Magento, Two-Factor Authentication (2FA) will be enabled by default for the Magento Admin and cannot be disabled. To log into the system, admin users can get the token through many authenticators such as Google Authenticator, Authy, Duo Security, or U2F Keys.
In the backend, this feature allows store owners to specify which authentication providers are supported, manage and configure authenticator settings globally or for per user account, as well as reset authenticators for users.
B2B capabilities in Magento 2.4 Commerce
Order Approval Workflows
Magento 2.4 allows B2B sellers to control spending more effectively with order approval workflows. With this feature, managers of buying organizations can configure approval rules for their buyers.

Seller assisted shopping
In Magento 2.4, admins can now login on behalf of customers to assist them in placing orders and troubleshooting issues. However, to maintain customer account security, all sessions will be destroyed after the admin signs out and customer passwords cannot be accessed.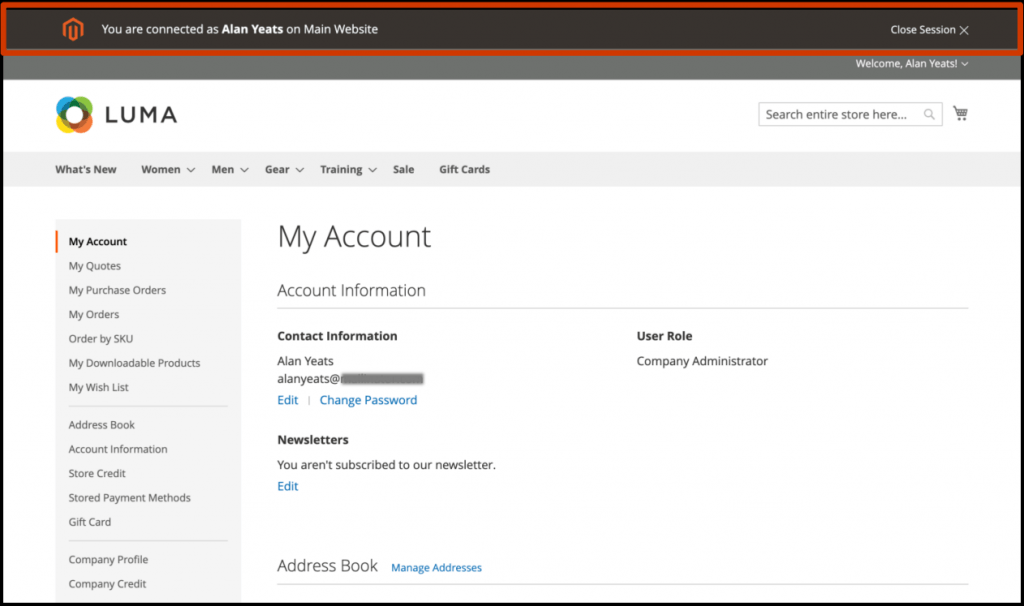 Performance & Efficiency
Not only provides new features to assist B2B users, but Magento 2.4 is also upgraded to accelerate B2B purchasing. Re-ordering for large orders will be up to 50% faster and Quick Order add-to-cart performance is up to 30% better.
Moreover, adding configurable products to the shopping cart in this Magento version can be 11% faster than that in the previous version. Magento 2.4 also increases the loading speed of CMS, category and product pages by 25-43%.
Conclusion
Magento 2.4 is expected to bring more useful features and new upgrades to help store owners run their business more effectively as well as deliver a better shopping experience to their customers. Let's wait for this version to come!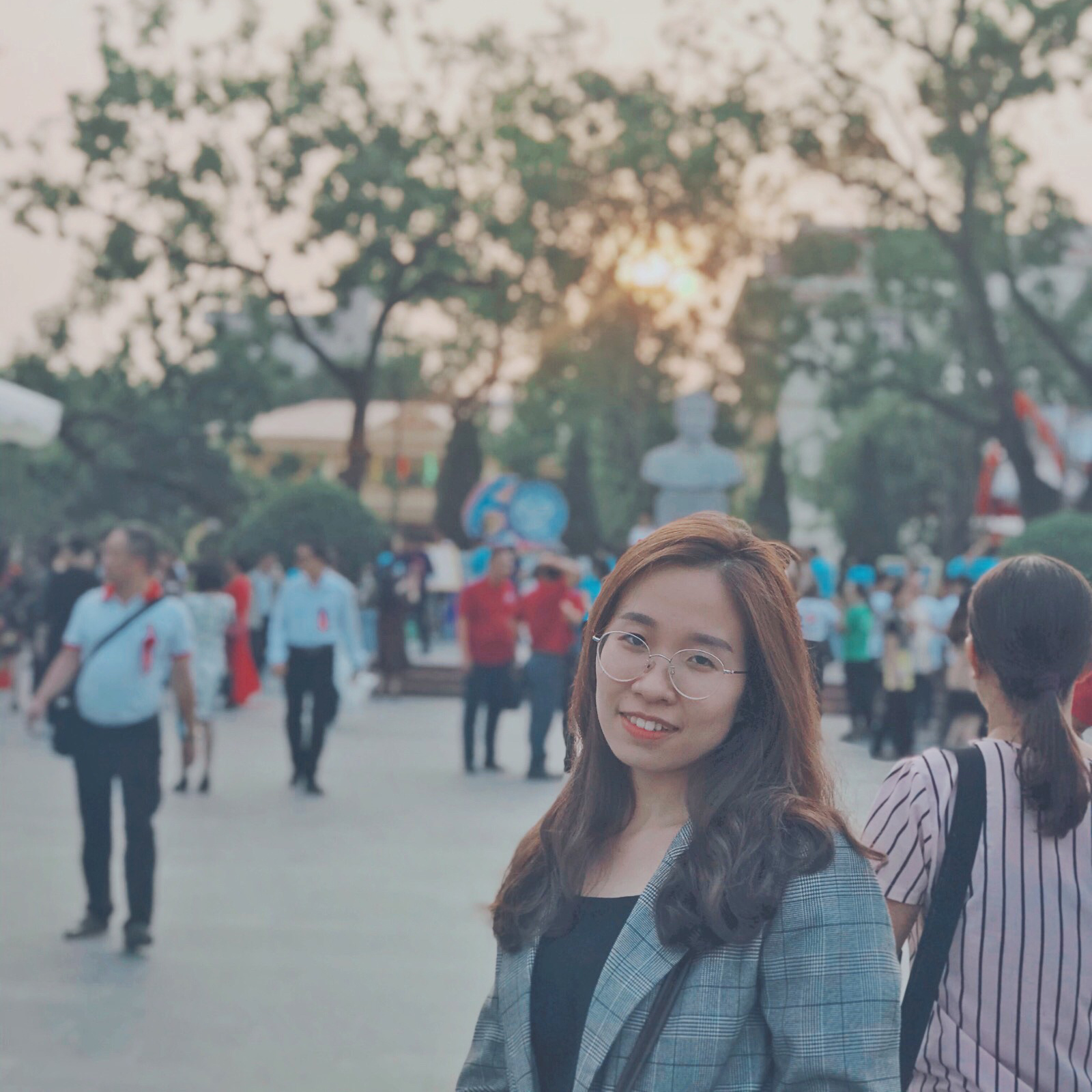 Marketing Executive | Content Manager