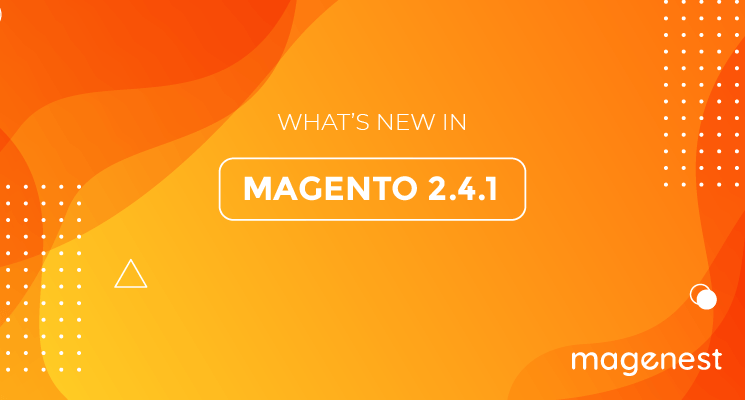 On October 15, 2020, Magento released the brand-new version: Magento 2.4.1.
Launching Magento 2.4.1 version brings about several changes in both editions: Magento Open Source and Magento Commerce. This version came up with many opportunities for Magento Merchants along with the customers.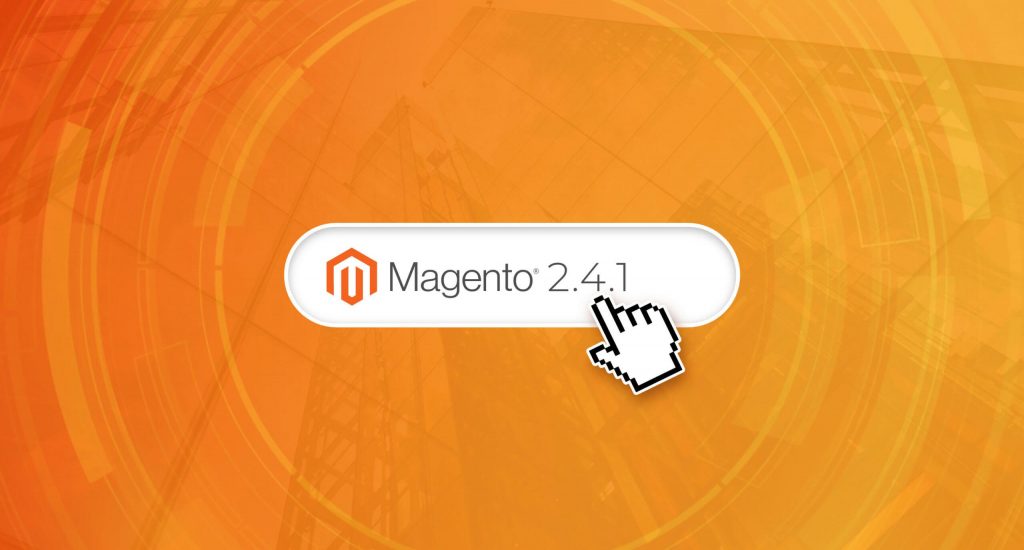 This article of Magento 2.4.1 release notes is everything you need to know to implement it effectively and efficiently for your eCommerce store. After reading this, you may feel that you can't miss the 2.4.1 features in your store that you want to upgrade your Magento 2 stores to the Magento 2.4.1 immediately.
(Review Magento 2.4 update if you are set to compare the two versions.)
Significant Features Of Magento 2.4.1
Involves Adobe Stock Integration.

Addon CAPTCHA security for payment and order associated with API endpoints.

Update support Same Site cookie.

Fix 150 core code problems

Additional 15 security enhancements

Enhancement in performance, infrastructure, PWA Studio, GraphQL, and more!
Everything you need to know about Magento 2.4.1
Magento 2.4.1 Security-Only Patch
Retailers of Magento 2.4.1 are now allowed to install a time-sensitive security fix without applying numbers of functional fixes.
It also contains all hotfixes applied to the Magento 2.4.0 version.
Moreover, the security-only patch 2.4.0.1 grants the fixed vulnerabilities that were discovered in the previous quarterly Magento 2.4.0 release.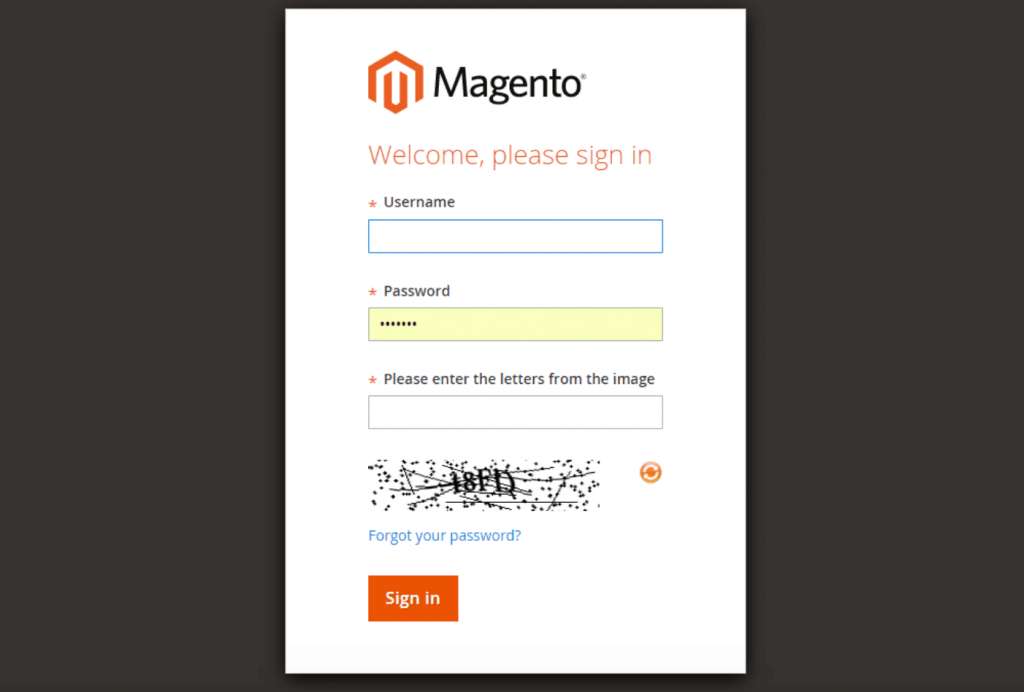 Helpful Security Improvements
Magento 2.4.1 includes more than 15 security developments to eliminate XSS (cross-site scripting) and RCE (remote code execution) vulnerabilities.
It also entails the add-on CAPTCHA safeguard for endpoints to the Payment-related REST and GraphQL together with the Place Order storefront page and GraphQL and REST endpoints.
With the SameSite cookie attribute, Google Chrome implementation of the new cookie classification system will be approved.
The advanced Magento Scan Tool with the collaboration of Sanguine Security enables the merchants to get real-time insights into the security rate of their site via proactive disclosure of malware and minimization of false positives. Hence protecting it against digital skimming and threats.
Infrastructure Developments
This Magento 2.4.1 release states enrichment to core quality that made remarkable improvements not only in the Framework quality but also in the below functional fields.
Customer

Catalog

Account

OMS

CMS

Promotions and Targeting

Import/Export

Cart and Checkout

Staging and Preview
Performance improvements
The size of network transfer within Redis and Magento is now diminished significantly. Hence, execution time and network cache size in many conditions are also minimized.
Consumer queue CPU consVenia mini-cart experience motion would decrease by 20%. This results in extended control over consumers and saves huge resources.
Additionally, Magento 2.4.1 improves the performance time for "Bin/Magento" commands.
Brand-New Media Gallery
The release of Magento 2.4.1 enabled New Media Gallery for ADMIN. Now, Merchants are permitted to implement the following operations in the Media Gallery: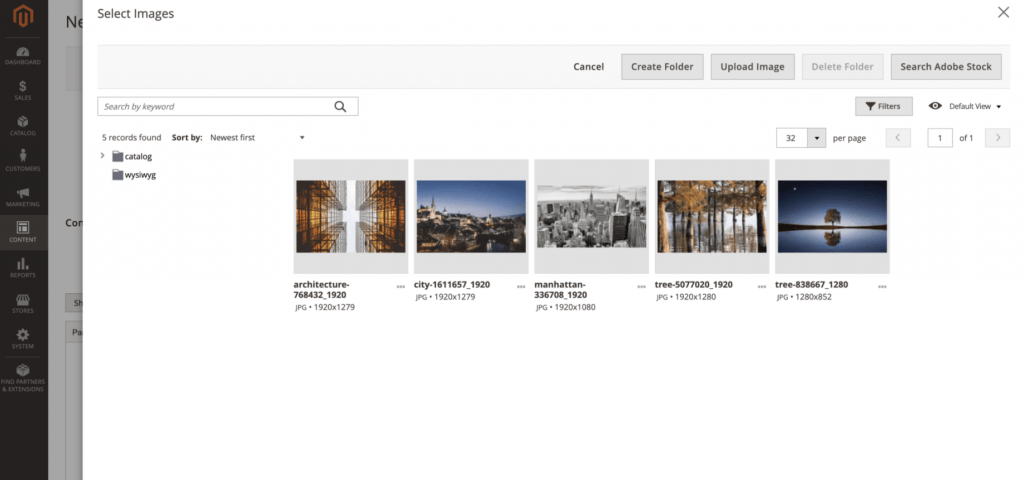 Bulk images can now be deleted easily

By detecting duplicate images and unused images of the storefront, media storage is fully optimized.

Images are filtered by the storefront area

View of the metadata from the images is enhanced.

Search for images using their metadata and edit image metadata is updated, too.
PWA Studio
Magento 2.4.1 introduces new innovations and enhancements for PWA Studio:
Modernize with the Venia style guide (for design page layouts, tokens, typography, and some core components).

Sanitate Venia mini-cart experience.

Involves the initial support for various locales and localized content in Venia storefront.
GraphQL
The release of Magento 2.4.1 highlights of GraphQL comprises:
Product Reviews: Allows all customers and guests to write product reviews as well as retrieve the history of previous product reviews.

Gift options: Customers and guests are able to attach gift messages to their orders.

Order history: Customers can inspect details about their order history, along with invoices, shipping, discounts, and refunds.

Reward points: Customers can add or remove reward points from their own carts. They can also check the history of reward points.

Add to Cart: Customers are permitted to add certain types of products to the cart (simple, bundles, grouped, gift card, downloadable, configurable, virtual, …)
Customer accounts are now in better management.
Magento 2.4.1 also enables stored payment methods for logged in customers and the Support for wishlists in the Magento Open Source edition.
Magento Commerce 2.4.1 release takes in
According to Magento, this newest version is fitted to prepare your store for the upcoming holiday season as it allows:

Enhance Page Builder: full-screen mode which helps the administrator to modify the content easily throughout the Workspace.

Sitewide analysis tool dashboard integration.

Advanced order approval.

New view rule pages

Count alert icon

Bulk order approval or rejection

Updated B2B shipping methods: It now can be controlled with a wide range of configuration selection.

Developed B2B shoppers' shopping carts: They can clear the shopping cart content in just a single action.

Proposes new admin features in Magento Commerce 2.4.1 version.

Merchants can now create order on behalf of customers

Customer-now-online can be filtered easily.
Over to You
Every Magento store owner is excited about updating their Magento 2 Stores to the latest version Magento 2.4.1.
Hope this article covers all details of the latest Magento 2.4.1 version thoroughly. Upgrade your Magento 2 stores to Magento 2.4.1 immediately if you don't want to miss those innovations.
However, the upgrade process can be risky, you need to ensure your expertise and proficiency in upgrading the previous Magento version. The best way to renew your Magento 2 store to the latest version is using Magento 2 Upgrade Service that executes the upgrading process with experienced Magento Developers.
What are you waiting for? Be one of the pioneers to install Magento 2.4.1! Get familiarized with this Magento 2 version till January 2021 - the release of Magento 2.4.2!
Check Official Documents: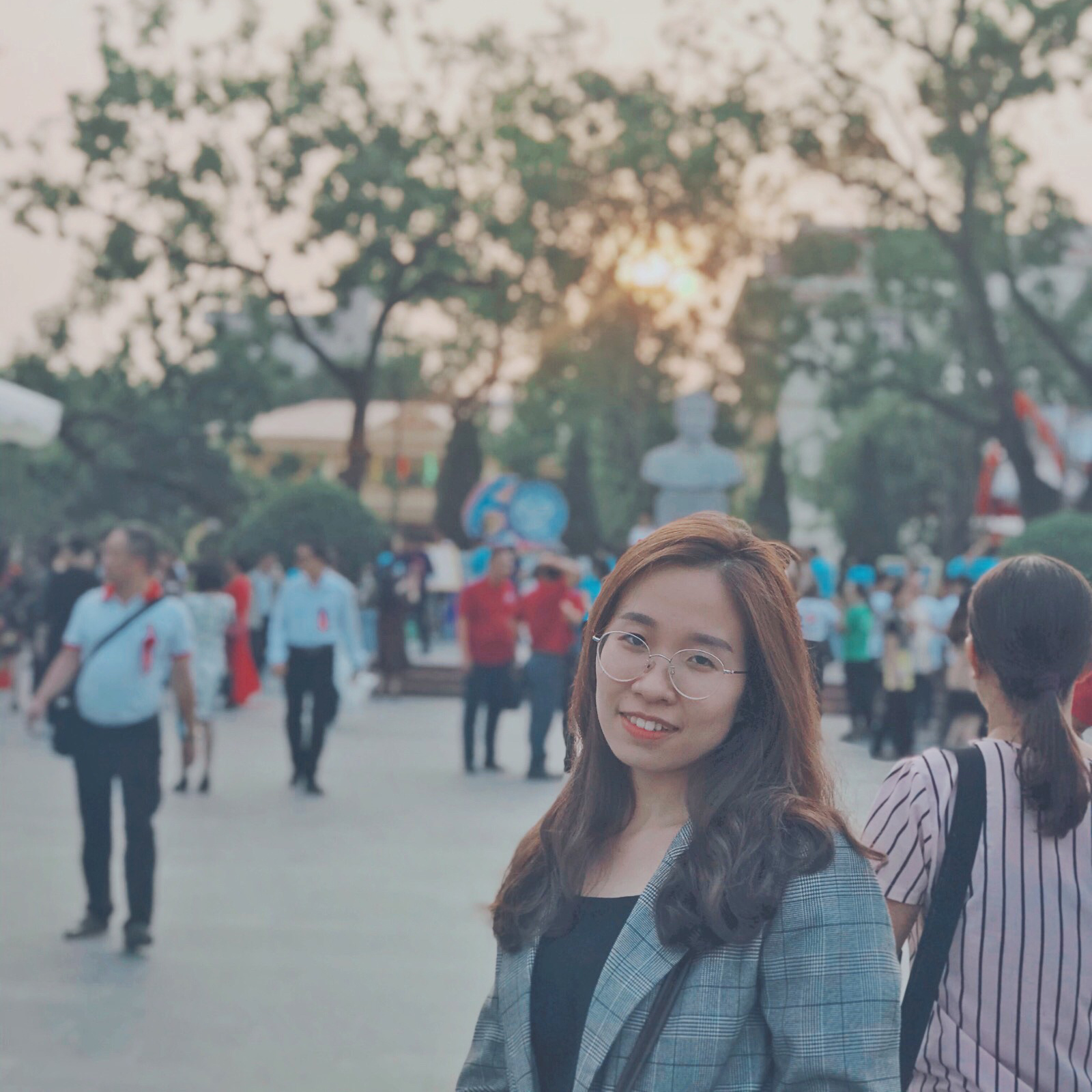 Marketing Executive | Content Manager