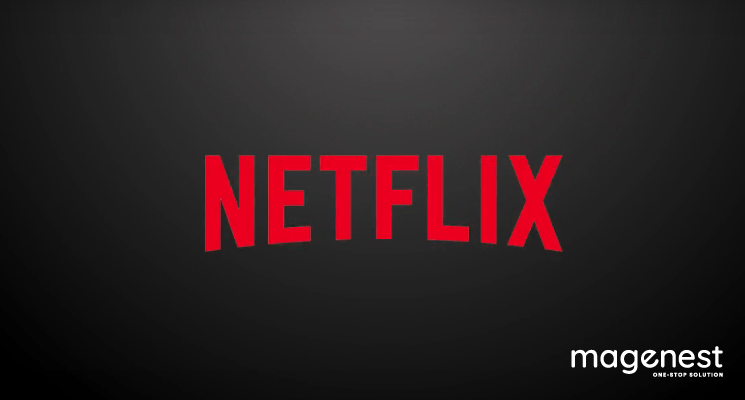 In the crisis of the COVID-19 Pandemic, Netflix becomes one of the most convenient entertainments for millions of audiences to spend time at home. Users have a wide range of choices in movies and TV series produced by various countries in the world.
In the past, the movie video market is ruled by Blockbuster - the company provides video renting services with over 8,000 tapes on shelves in stores. With the rapid expansion, many companies wanted to join its partnership. 
In 2000, Reed Hastings, founder of a young company called Netflix, flew to Dallas to give a special offer to join the Blockbuster partnership. Unfortunately, the contract cannot be complete because the Blockbuster CEO didn't believe in Netflix's business model and lost an amount of revenue up to 20.15bn USD (in 2019).
Until now, the Netflix subscription model has over 193 million paying subscribers and more than 4 million free trial customers.
So how Netflix become the giant in the film industry?
From a $40 charge fee to Netflix
The story started in 1997 when a young man named Reed Hastings had to pay a $40 penalty fee after he forgot to return his video rental of Apollo 13. He was too embarrassed to tell his wife so that made him think of the solution.
He realized that it was not only he met this problem but many people did, a problem has a lesser charge fee for returning late DVDs. So he started a renting video company calling Netflix with the idea of mailing DVDs to paying customers. But it was still a big gamble.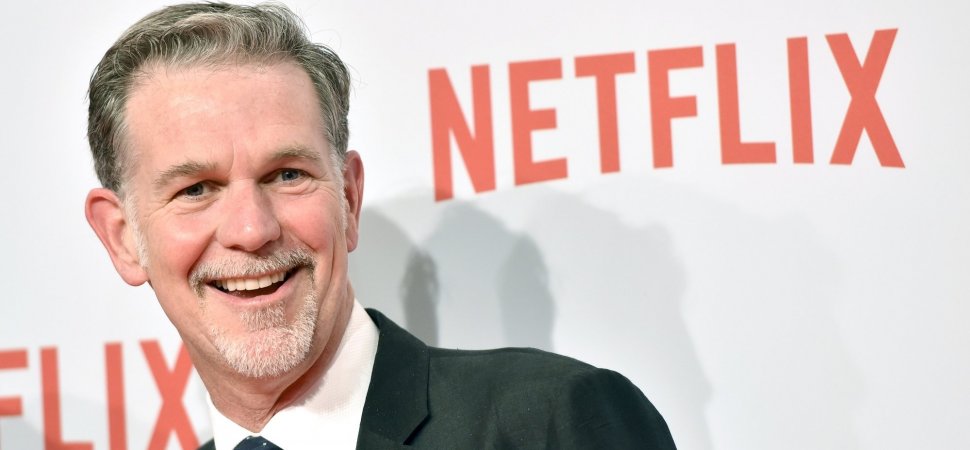 In 1997, the DVD player is very famous in Hongkong, but not until 1997 the first devices were published in the USA. But its price started at $1000 and less than 1% of the USA people actually owned its device, which made a difficult challenge to Netflix.
Hasting started sending rental DVDs through mail packages with the first-class mail stamp, which guarantees safely ship at a small cost.
In April 1998, with 30 employees and 925 movie titles, Netflix offered a 7-day rental at $4, plus a $2 shipping fee. They also started an idea that made Netflix go global - the suggestion algorithms.
After customer rent enough DVDs, Netflix automatically analyze and suggest customers new movies depend on their hobby.
With this smart algorithms, Netflix strongly increased. After the first 48-hours of opening, Netflix had to upgrade its website as a huge amount of traffic engaging the website. Soon, they signed contracts with DVD player providers (Toshiba, Sony, HP) and received 30 million USD capital injection from Groupe Arnault.
With the fast-growing momentum, Netflix has offered to cooperate with Blockbuster as a strategic partner and investor. But Blockbuster BOD didn't seem Netflix offer worthy (more likely a joke to them) so the contract didn't get their signature.
After that moment, Blockbuster and Walmart engaged in this rental market with the belief to beat young competitors - Netflix. Obviously, new competitors made Netflix get in a bad situation, they loss $75 million in that year. It might be an end for Netflix if it hadn't had the right business model - The Subscription Model.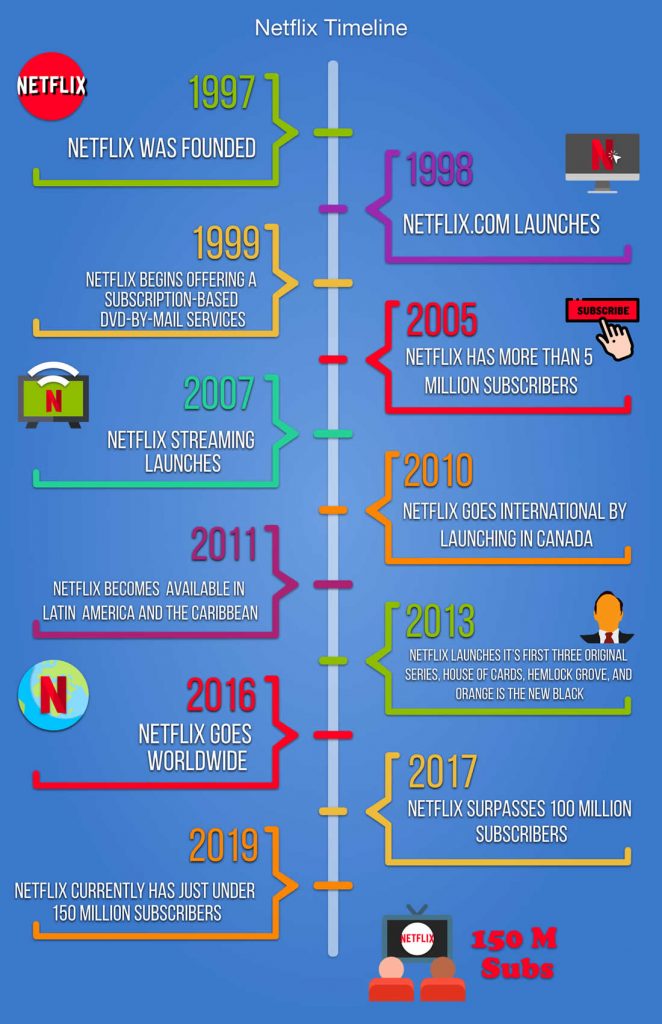 How Netflix become a billion-dollar giant
2001 is an unforgettable year in the USA when all civilization had to see the 9/11 terrorist attack. People scared of going outside, they just want to be safe in their home.
Also, the price of DVD players decreased, going around $100 that makes it easier to own. Americans kept staying at home and Netflix went to a golden road.
Netflix started earning a big profit that made them publish stock to keep the company going. In 2005, Netflix kept shipping 1,000,000 DVDs per day from their assortment of over 35 thousand video titles.
Due to the late of engaging market, Blockbuster and Walmart cannot beat Netflix subscriptions, and they sadly left this competition.
Netflix started to bring its videos online in 2007 with the purpose of offering videos on demand. They expanded their video source by cooperating with Disney and Sony, soon after that was Paramount, MGM, and Lion Gate.
At the same time, Netflix featured on nearly every major entertainment system such as Apple, Playstation, Xbox, and more famous brands.
After that, Netflix produced their own content from TV series, documents, to movies. By 2016, Netflix released 600 hours of original content for its platform. And in 2016, Netflix also integrated with Comcast's X1 platform, a deal that could bring up to 4 million followers for Netflix.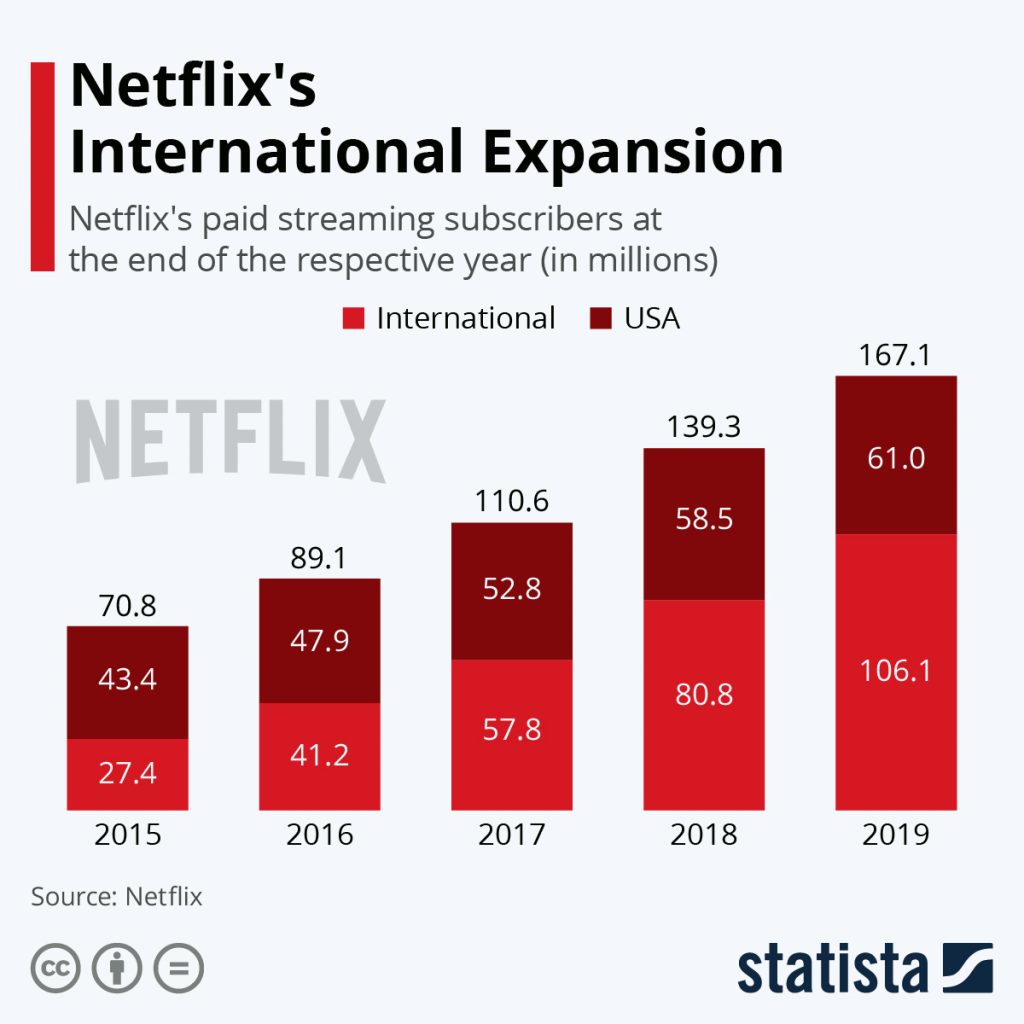 Until now, Netflix is focusing on its original content, building partnership, and complete global expansion in the near future.
Netflix Subscription model
To become a million-dollar titan today, Netflix had chosen the right business model - Subscription Model. Basically, this method resolved the issue of Blockbuster, customers don't need to pay any penalty charge for late return. Besides, they can browse unlimited titles in one period.
Secondly, Netflix subscription is free from the most stressful and hardest part of every business - the revenue. With the subscription model, Netflix can detect a recurring payment (simply by looking at the number of subscribers each month), so their income is not too hard to predict.
Thirdly, as Netflix subscription gets the fixed income from its subscription-based business, they have more time to build a relationship with their customers. As customers can access their unlimited content source, Netflix can analyze and recommend them similar content.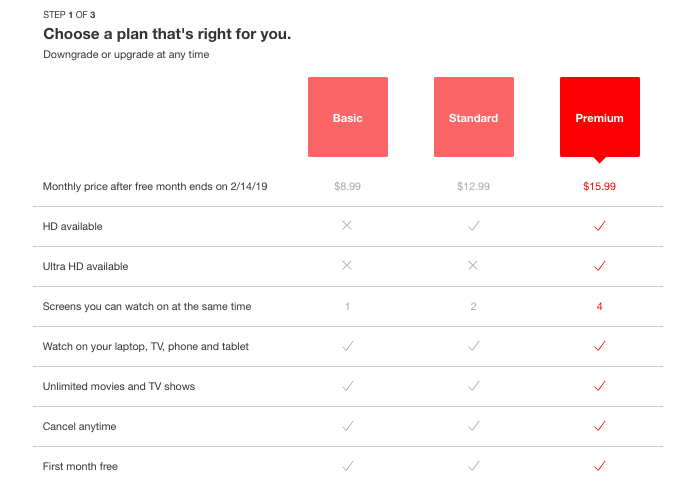 To conclude, Netflix focuses on making existing customers happy and expand their business and attracting more prospects to their site.
Cost + Service = Customer Lifetime Value
Not only Netflix but other industries such as software, health, or beauty products can use the subscription model. The most advantage is predictable revenue and accurate budget, helping companies create reliable campaigns and have enough inventory in stock.
For good reasons, the subscription-based business will meet ever-changing customer's demands nowadays, while improving stronger and solid relationship with them.
Especially, this model is compatible and strong with eCommerce, when SaaS is more trending today. Check the Subscription Model for your eCommerce here!
For Magento-based users, Magento 2 Subscriptions and Recurring Payments is the perfect choice for your new business model. Following the success footstep of Netflix subscription, you can:
Easily create and manage subscription plans
Set unlimited number of subscription templates to fit customers' needs
Support for different payment gateways
Create trial plans
It helps businesses increase costs, increase revenue, and give more time to focus on customer service. Companies will be more flexible, scalable, and predictable in revenue generation.
Conclusion
Whether it is a Saas package or daily lotions from your acquainted grocery, the subscription-based business model is more and more popular with its innovative structure, helping both new and established companies to reach good targets in physical stores either eCommerce site.
If you need more information about subscription and recurring payment model for eCommerce, don't hesitate to contact us to get more visions.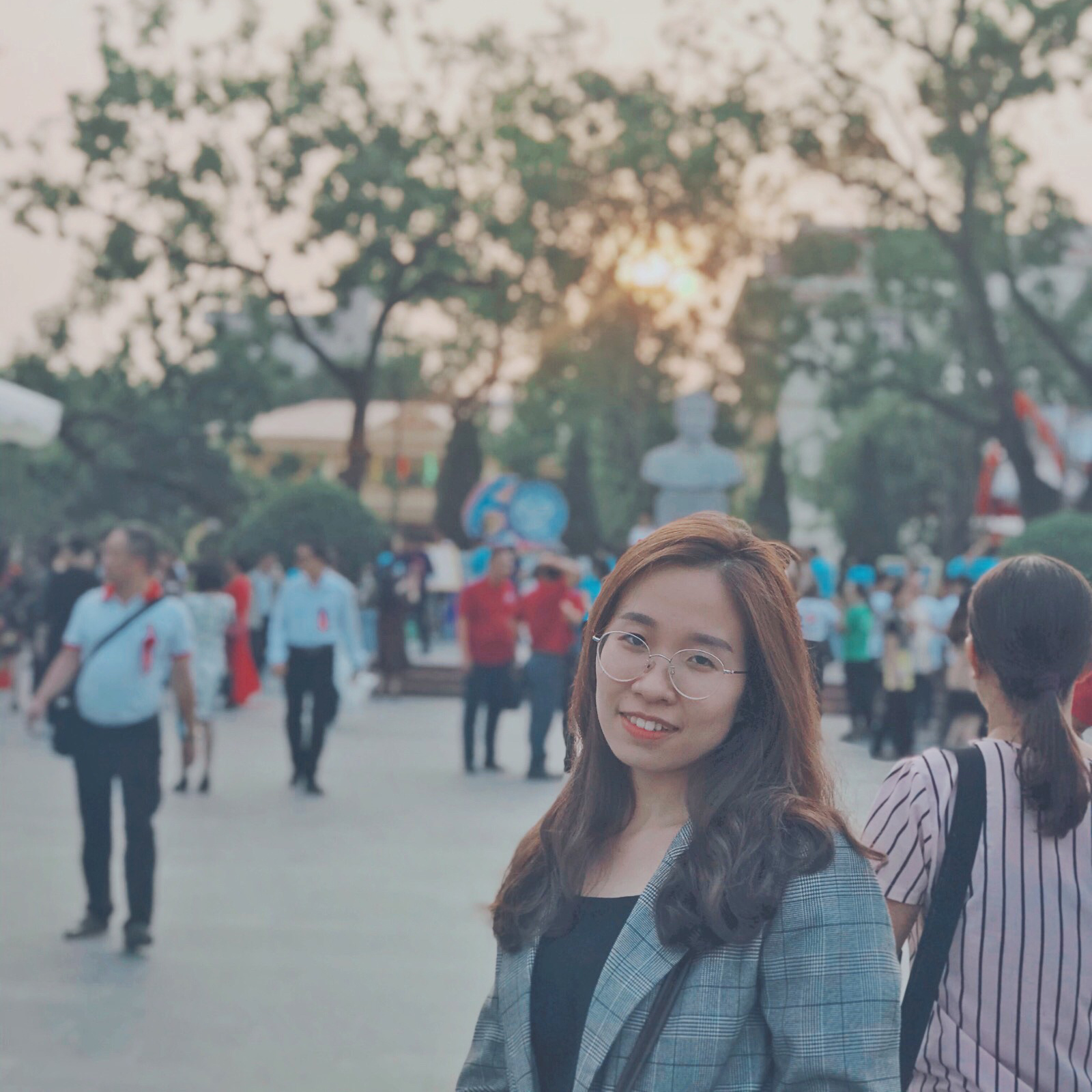 Marketing Executive | Content Manager