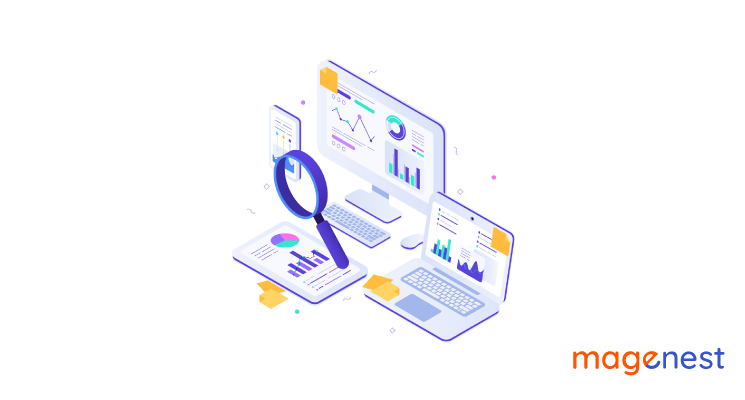 Whether your company is a small, medium, or large business model, it is imperative to keep your finances first. QuickBooks, one of the most popular accounting software, is a powerful addition to your small and medium businesses.
QuickBooks reports also play an important role in your finance management. The Reports in QuickBooks put all the data together to present you with a picture of your business' finances, both generic and specific. Reports are useful for financial reporting as well as your decision-making based on your numbers and data.
However, you are a new user who needs to analyze your financial status, but you are initially swamped with a lot of available reports in QuickBooks. This guide is presenting a list of 5 commonly run QuickBooks reports you should pay attention to.
QuickBooks Report Types
There is a pile of reporting types available for you in QuickBooks Online. This accounting software offers 4 basic reports types including
Transaction reports

List reports

Summary reports

Detail reports
Now, Magenest is providing details of these reports for you to comprehensively understand and distinguish them.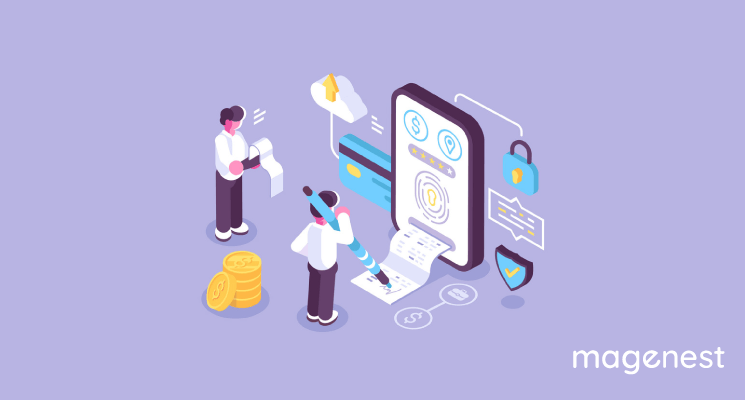 1. Transaction reports
Transaction reports consist of the most significant portion of the QuickBooks reports. This group of reports is designed to provide you with crucial data relating to your company. You easily optimize your tracking and analyses with numerous effective reports, and they are:
Profit & Loss Report - a description of your business's financial performance

Balance Sheet- a snapshot of your business's financial position

Account Receivable Aging Summary - a summary of your remarkable customer accounts

Account Payable Aging Summary - a comprehensive overview of your remarkable supplier accounts

General Ledger - a detail of your transactions by account
QuickBooks Reports include a consistent display to help you understand how to read the reports and make it easy to find information about your business.
2. List reports
Besides your analysis, you can track the different lists provided by QuickBooks. These reports can be simply created in Report Centre with the following:
Account Listing (Chart of Accounts)

Product and Services list

Customer list

Supplier List
3. Summary Reports
Summary reports and Detail reports are two major categories of reports in QuickBooks. With Summary reports, you can achieve summary information about customers, sales, expenses, and so on. For example, the Account Receivable Aging Summary report presents data about aging customer accounts while the information is shown in a summary format.
4. Detail Reports
Detail reports focus on detailed statistics on customers, suppliers, expenses, and so on. One of the typical instances is the A/R Aging Detail report, which puts on a view about minute figures about aging customer accounts. As an alternative to balances and summary statistics, the detailed report includes individual transactions. Here is its sample below.
Keep in mind: QuickBooks provides over 60 reports (QuickBooks Online Plus). With QuickBooks Online Essentials, over 40 reports are accessible. QuickBooks Online Easy Start consists of over 20 reports.
5. Report center
The Report Centre gives you a quick snapshot of key categories of reports, so you can choose your outstanding reports and take a deeper look at your finances:
Recommended - various suggested reports suitable for most companies

Frequently Run - reports your business frequently run in QuickBooks

My Custom Reports - reports customized and saved by your company

Management Reports - a collection of reports customized with your company logo.
Read more: How to Run Payroll Reports in Quickbooks in 3 Quick Steps
5 Necessary Reports for Your Business
The fact is that you can generate reports as many and often as you want. Nonetheless, for small- and mid-size businesses, the intense frequency is optional, but five reports below which Magenest recommends you should consult on a regular basis. They are:
1. Profit & Loss Report
The Profit and Loss Report is a report showing your summary Income and Expense in a particular period of time, for a month or year (or a period). From that, your business can conclude whether or not it is profitable with your net profit (or loss), and propose some cost-cutting strategies.
This report is also called with some different names such as an "Income Statement", a "Statement of Operations", a "Statement of Financial Results" or "Income & Expense Statement".
To generate this report without effort, just a click on the report name in Business Overview part.
2. Balance Sheet Report
Balance Sheet Report is a sum of the financial status of your business on a given day. The report uses the formulation which is "Asset= Equity + Liabilities", produce financial statements and keep your accounts balance.
To run a Balance Sheet report, you tick on the report name in Business Overview part.
3. A/R Aging Summary
This report gives a summary of all unpaid invoices in your accounts receivable. You can check much information from every customer that hasn't paid you, including:
- The debt in recent billing times

- The debt in foregoing billing times

- Subtotal balances for each customer
To create an A/R Aging Summary report, you select the report name in the Manage Accounts Receivable part in All Reports on the Reports Centre.
4. A/P Aging Summary Report
It comes up with all unpaid bills in accounts payable, presenting what you need to pay, whom you pay it to, and how much is overdue. This report is extremely useful for you to manage your unpaid payments with suppliers by following the current and previous billing periods, and the total amount.
To carry out an A/P Aging Summary report, you click on the report name in the Manage Accounts Payable part in All Reports on the Reports Centre.
Conclusion
Hope that you have a deeper look at QuickBooks reports for your business and successfully apply them to your financial management. Nevertheless, it is unnecessary for you to run these key reports frequently. The solution is to learn from the insight they present monthly or quarterly. Magenest makes sure that your financial performance will be improved significantly and we are willing to assist you where you need.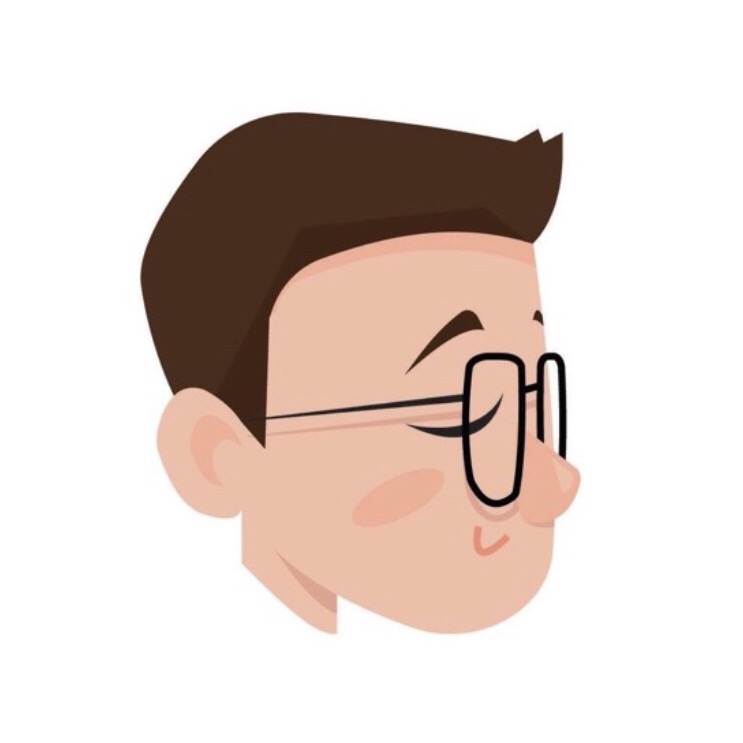 A graphic design and copywriting enthusiast. Marketing Manager