When should you use a Store Finder on your website?
If you are running an eCommerce business along with multiple physical stores, you probably have come across a couple of the following problems:
Customers have difficulties finding your store

Your stores have different open hours

Your stores have different available items

Your stores have different sales campaign
What is a store locator?
To put it simply, a store locator is a map-based service that provides comprehensive geographic details of your store location. However, with recent researches and discovery in UX, a store locator can now provide much more than just addresses and locations.
In this particular entry, we take a look at our own extension: Store Locator for Magento 2.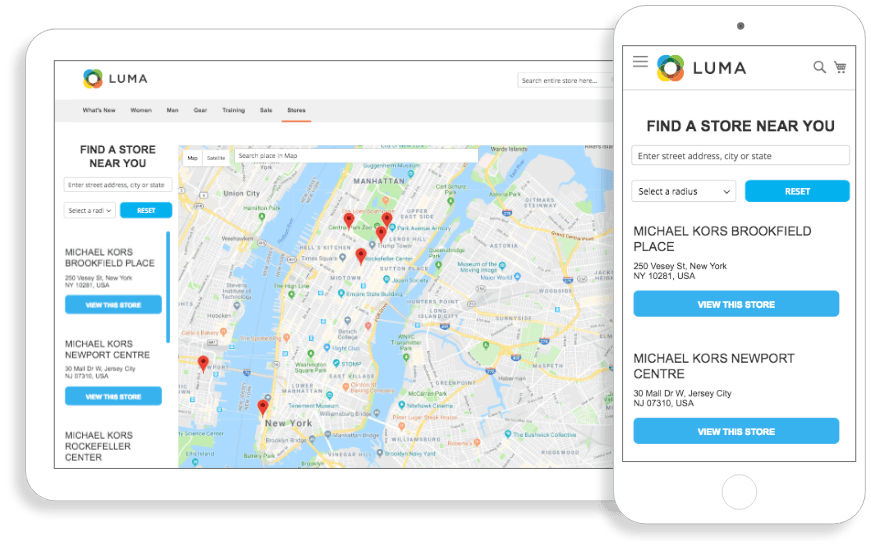 The store locator is integrated into your site and will let you enter or upload the details of many offices or shops and then makes them easy for website visitors to find stores that are close to them using an embedded Google Maps form.
The locations and landmarks you add are not restricted to the stores or require official verification of any sort, so you can add any location you want, basically. So, whether you're running a site for stores, or want to itemize the location of any remarkable place on your website, and they make them easy to find by the audience.
So what does using Store Locator actually mean for you?
It saves your employees' time
Traditionally, shoppers must go to outlets or contact the staffs to find out if their favorite items are in or are available at a particular store. With a comprehensive store finder, you can provide customers with that exact information.
And then there are those days that customers (myself included) have to call the store to ask for directions because they just can't find it with the given address. Now with smartphones and Google Maps, it's much easier for customers to find the direction to a store. Having a store finder on your site can significantly reduce the time customers need to find and get directions to your store. Consequently, it eliminates the chance that your employees have to spend time providing direction guides for customers.
It provides your customers a better experience
When they don't know which route to take to get to your store…
Having an address is not enough sometimes, there are chances that your customers may not be the best at navigation, or that your store is situated in some alley that could easily be overlooked. This is when having detailed directions really comes in handy.
When they don't know their exact locations…
Knowing how to get to a store from home or work is one thing, but what happens if you're not sure where you are. With native Google APIs, customers can use GPS right on your website to locate themselves and get direction from there.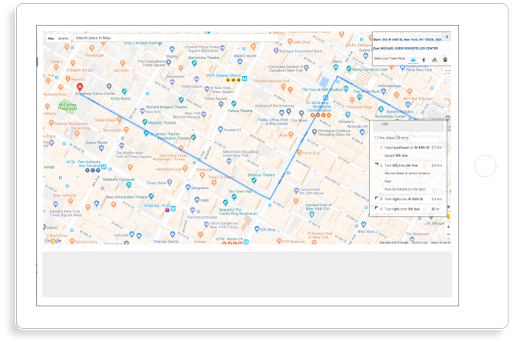 When they want to know if an item they're looking for is at a specific store…
Have you ever gone to a store looking for a specific new shirt and it turned out to be only available some-store-else? Well, don't let your customers go through the same thing. Store Locator allows you to add the list of stores to a product page, this way customers can know where they can find that product.
When you set up different promotions at different stores…
There will come a time when a customer goes to one of your store expecting to get a discount on an time but finds out that the promotion is only applicable at another store, or worse, other stores. Store Locator allows you to set special dates for individual store locations.
And that's it!
Above are the reasons why you should use a store finder on your website. With the help from it, you can quickly improve your sales and service. Good luck with your business!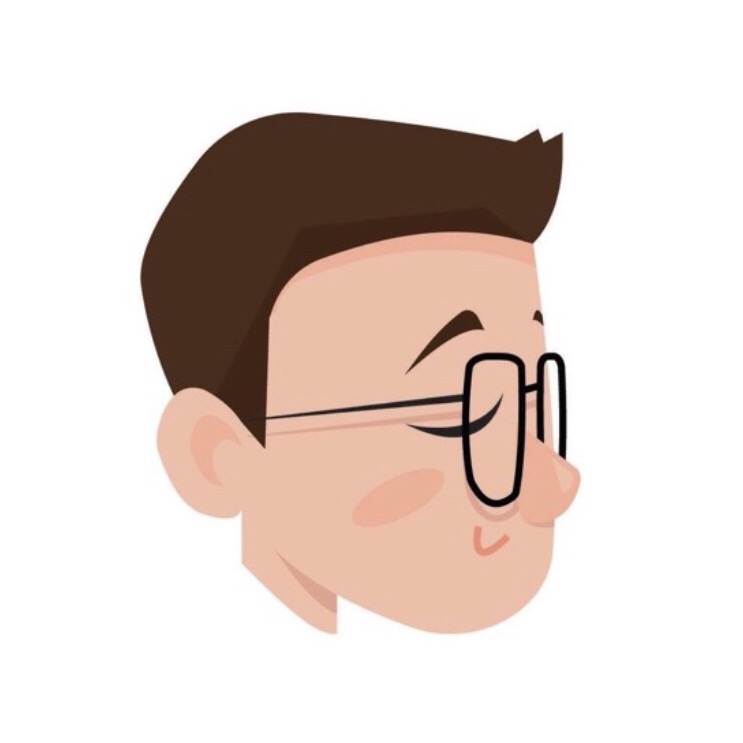 A graphic design and copywriting enthusiast.
Marketing Executive | Content Manager
Author: Harvey Nguyen