Magento 2

Alipay Cross-Border Payment Gateway
Magento 2

Alipay Cross-Border Payment Gateway
Description
Integrate your store with Alipay Cross-Border payment gateway.
With Alipay Cross-Border Payment Gateway from Magenest, you can:
Support multi stores and multi currencies
Support up to 16 currencies to collect payment
Attract high-end customers to your store

Important Announcement: We stopped releasing new versions for Alipay Payment Gateway and there is no support for this payment extension.
Details
Safely process your payment with Magento 2 Alipay Cross-Border Payment Gateway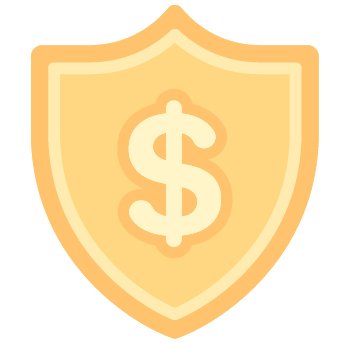 Shopping with security - Advanced protection for your info
Customers can check out from your store using a hosted payment page. Protect customer card info from getting leaked during transaction.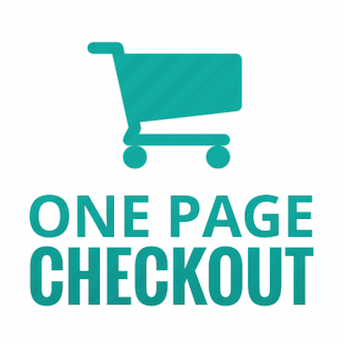 Check out directly and seamlessly with Barclaycard ePDQ DirectLink
Enhance the shopping experience with uninterrupted checkout. Make payment directly from Magento 2 store without going elsewhere.
Alipay's Hosted Page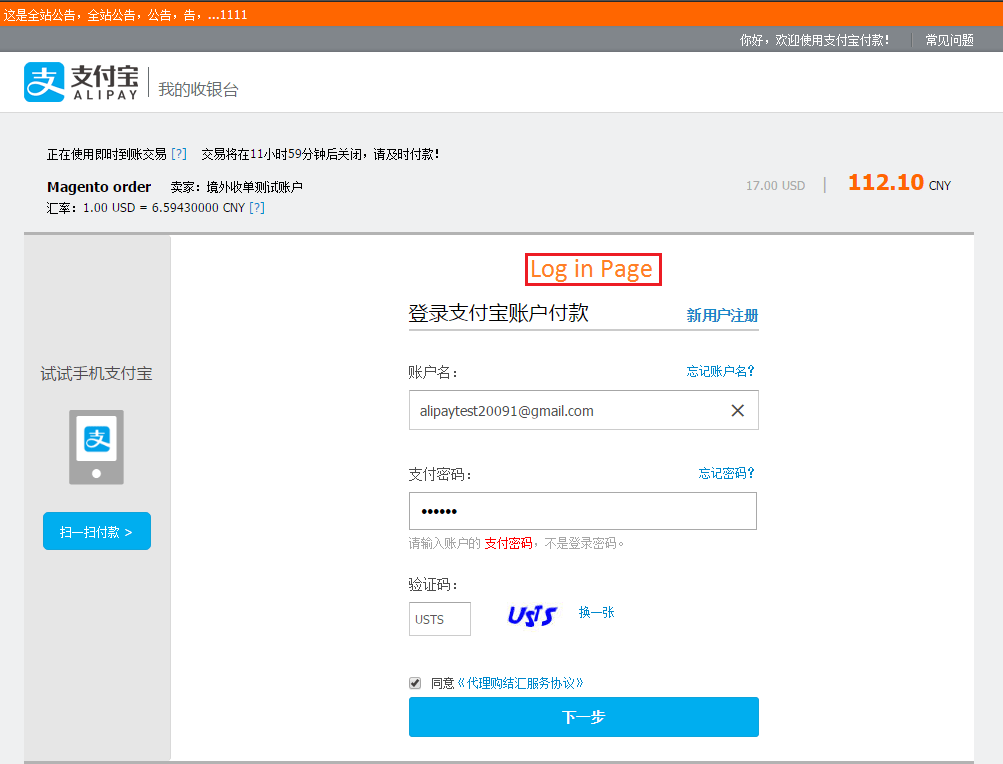 Using Alipay customers will be able to check out with a hosted payment page. They will be redirected to a payment page hosted by Alipay. This ensures customer payment details to be protected more securely, since all cards are processed and store on Alipay's server. Using a hosted payment page minimize the PCI Compliance level that merchants have to bear. Store managers will be able to apply for PCI DSS compliance using SAQ-A form.
Faster and more convenient checkout with QR code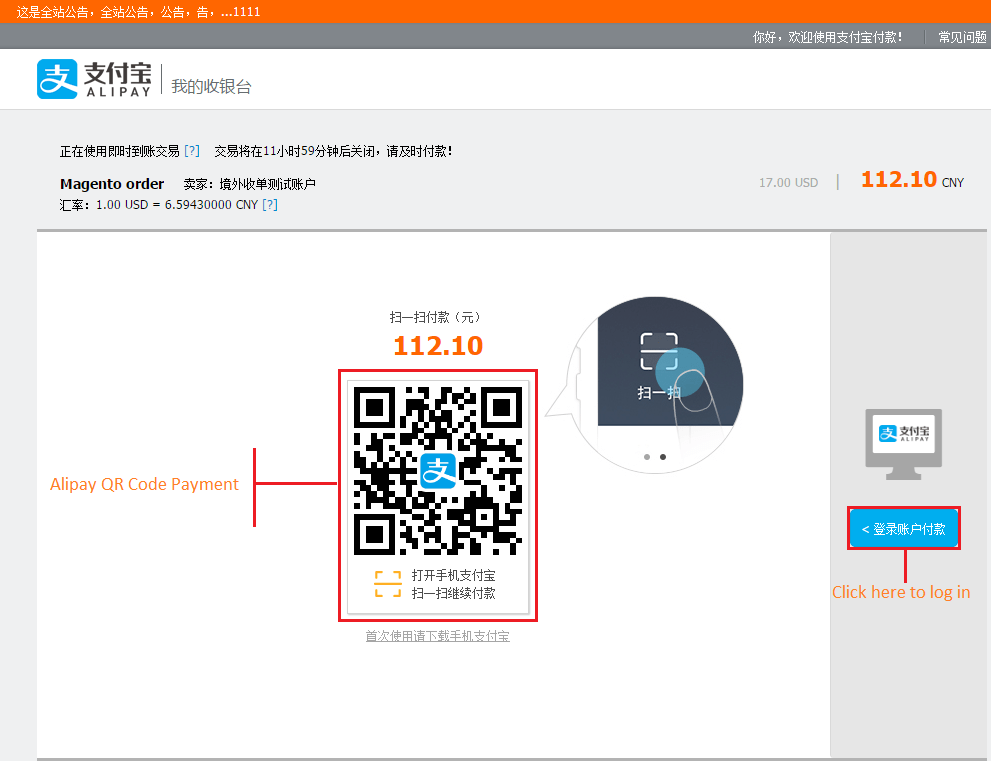 Customers can check out without logging in to their account using QR code. This saves customers a lot of time trying to remember their credentials and typing their info into the form. QR code checkout also boost usage by young customers who use smart phones a lot.
Authorize and capture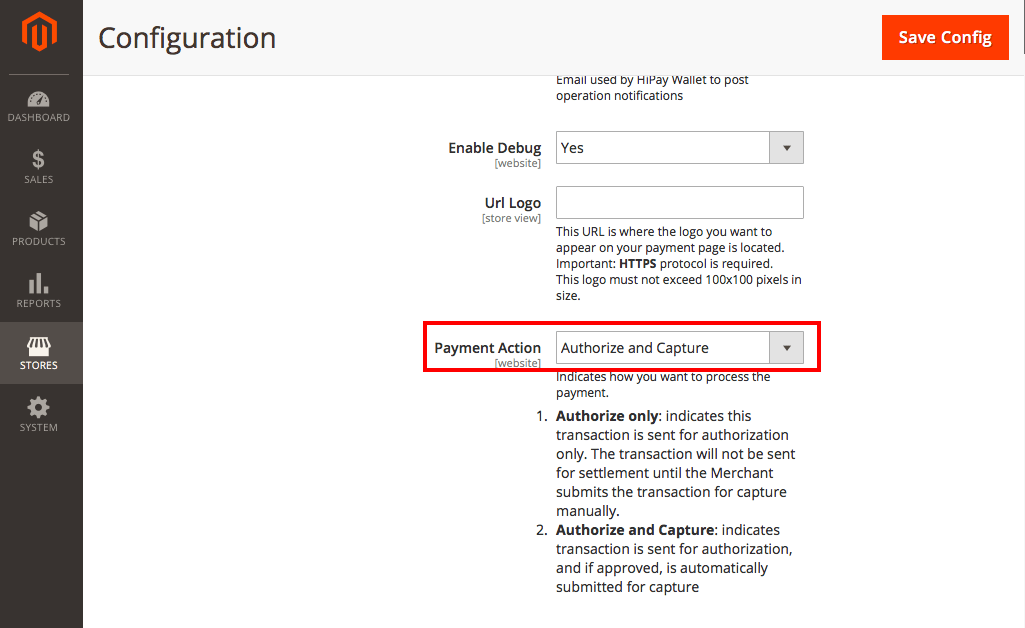 Payment made by customers will be authorized by Alipay to ensure there is sufficient fund on customer's bank account. After successful authorization, the fund will be captured immediately so merchants will not have to capture the money manually.
Direct Refund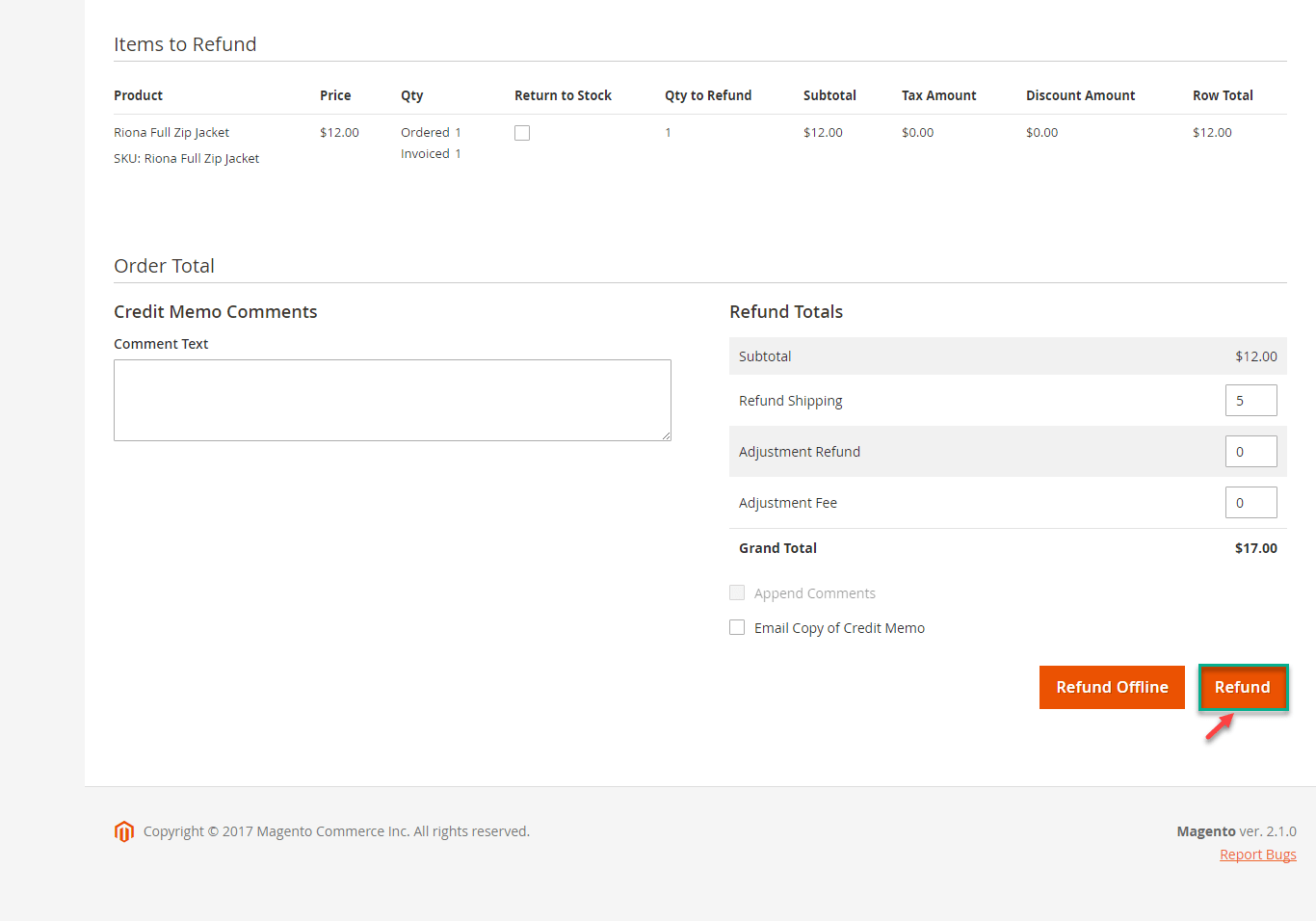 Merchants can easily refund to customers from Magento 2 back-end, ensuring customers will get money back in time so they do not get angry.
Full list of features for Alipay Magento 2 Integration that help you accept payment easily
Secure hosted payment page
Check out with QR code
Authorize and Capture
Direct Refund
Reason to choose Magenest
Free lifetime
software updates
Verified by
Magento Marketplace
One-time payment
without hidden cost