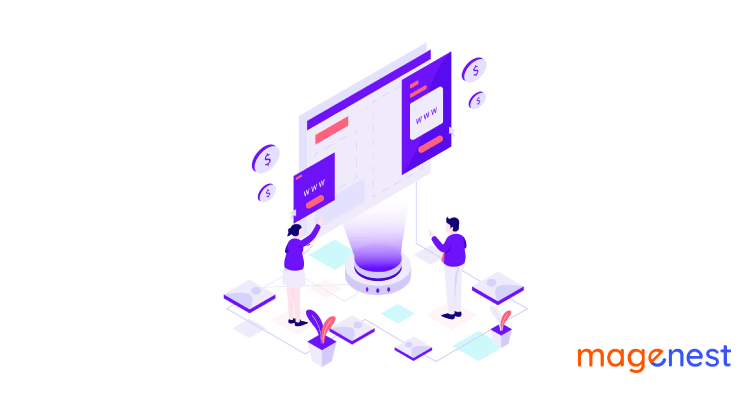 Undoubtedly, eCommerce affiliate marketing now has the full potential to drive sales and generate substantial revenue. Furthermore, it is a highly profitable lead generation strategy where you pay only for performance.
Having an effective marketing strategy is always essential to the overall success of every business. That's why more and more brands are leveraging this performance-oriented marketing tactic more frequently.
Before discussing the most effective tips to plan the best affiliate marketing strategy to grow your brand, let's take a look at its benefits.
Benefits of Affiliate Marketing Strategy
With certain knowledge of affiliate marketing eCommerce, you have probably known the greatest benefit of an effective affiliate program is its cost-effectiveness which is 100% performance-based. You only pay your affiliates a commission if the desired action takes place; this drives them to put more effort to make sure that the action happens. In this way, you only pay for what you actually get – not for non-value traffic at all.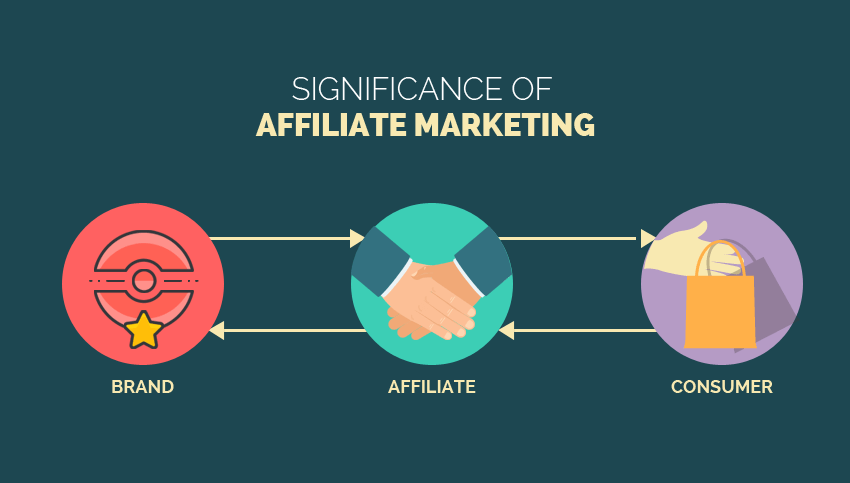 Just like other strategies like website blogs, CTAs, and email marketing, affiliate marketing tools enable easy tracking of performance click-through rates, site views, … Hence, it lets you see your measurable results: best-performing affiliates, tools (banners, placed links, …)
Moreover, it expands your market and robust your online presence since affiliates often have a solid visitor base already that you may not enter into yet, and may not have been able to without heavily investing in a new marketing campaign. This implies you don't have to take the risk of shelling out significant dollars for sailing in uncharted waters!
In short, affiliate marketing is a cost-effective and low-risk approach to expand your marketing efforts. It is worth the investment and also, it helps you strengthen your brand and drives you closer to the business goals.
5 Tips to Plan the Best Affiliate Marketing Strategy 2020
What is it that affiliate marketing eCommerce marketers need to do to succeed? Here are some useful tips, let's begin.
#1 Choose the Right Affiliates
Affiliate marketing enables you to leverage the strength of influence to get people to purchase from you. If you want to influence their buying decisions, you should choose to collaborate with affiliates who have an actively engaged audience that completely trusts them.
During the affiliate selection of who will help you with your product promotions, think about these criteria:
Whether they got a good rapport with their own audience

Whether their audience would be keen on your brand and products

Whether they have a good site ranking, followers, engagement, and authority
All of the above is important enough to ensure that your efforts aren't pointless.
#2 Generate more Sales with Deals, Coupons, and Promotions
Prior to the final decision in the shopping process, shoppers often seek discount vouchers on different coupon and deals sites. Why?
Everybody is a big fan of the savings power of coupons and great deals, so leveraging deals and coupons is a helpful affiliate marketing strategy 2020 to boost sales.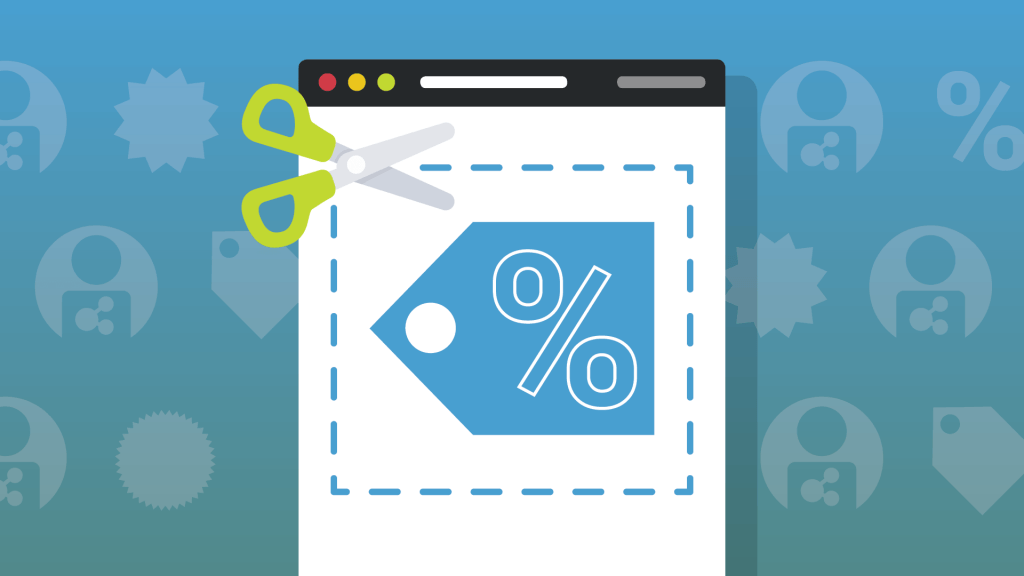 There are various coupon and deal websites that let you attract more customers by offering a significant discount. Adopt some to drive huge traffic to your business and boost conversions such as Groupon and Offers.com. More suggestions to work with coupon sites:
Coupons work best in highly competitive markets such as food, travel, beauty, or gadgets.

Good management otherwise any extravagant discount could eat into your margins

Choose to work with a few but high-quality sites.

Check the authenticity of the affiliates' sites
#3 Utilise the Power of Niche Influencers
Influencer marketing has become far more than a buzzword over the past few years. And brands are seamlessly learning to put this source of referrals to use. Many of them choose to cooperate with bloggers' social influencers in their niches since they have more authentic and reliable relationships with their followers. They definitely can get their audience to trust your brand and persuade them to buy your products or services.
In comparison to coupon sites, influencers may not generate huge amounts of traffic, but the audience is already targeted so they are more likely to buy your product. For these reasons, you can increase your conversion rates with active affiliate partnerships with niche influencers.
Remember these when collaborating with influencers:
Offer work for free products rather than monetary compensation

Adopt tools to track the number of sales that influencers drive for your website

Associate with influencers who are perfectly relevant to your brand by analyzing some metrics to see if they're fit for your

affiliate marketing strategy

: Reach, Audience demographics, Engagement, Follower growth over time, Alignment with your brand's values and niche.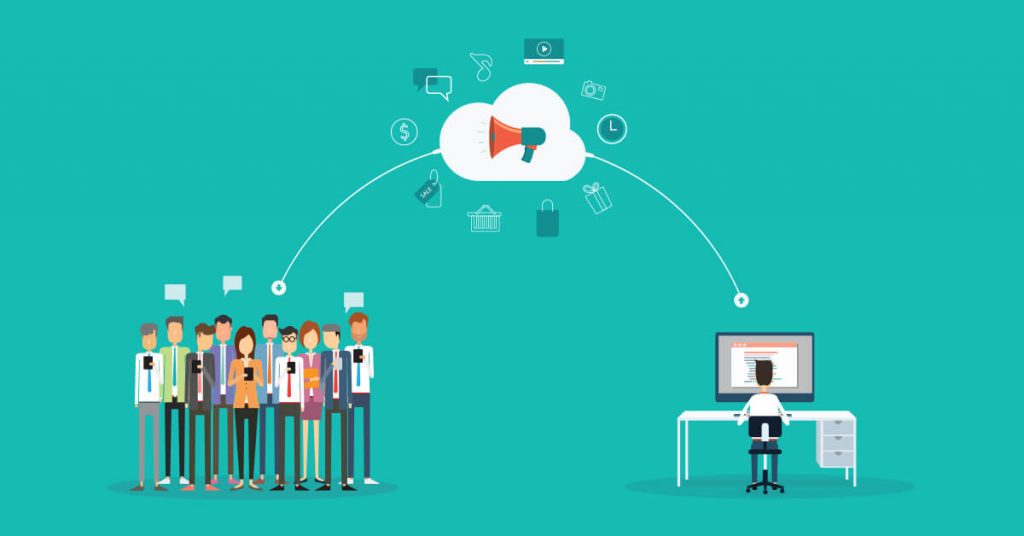 #4 Build a Powerful Affiliate Network
Rather than tapping into multiple affiliate networks, why not build your own? At first, it can be extremely hard to engage your first few affiliates but expanding your affiliate network is relatively easier.
The recommendation that you should note to have a robust affiliate network:
Attract potential affiliates with a clear simple, to-the-point approach: Provide them with all of the basic information for example how it works, what to do, and the commission you'll pay.

Encourage your affiliates to recruit more sub-affiliates with the percentage of the sales that if their sub-affiliates drive.

Spend time appreciating and rewarding your most loyal affiliates.

Track their performance, and analyze the lifetime value of the customers they bring to your brand.
The above affiliate marketing strategy can help you develop a strong network and motivate affiliates to give their best shots.
Apart from that, the Magento-based online brand can take into account the Magento 2 Affiliate Extension, which is a terrific tool for you to design affiliate programs for your own website without breaking a sweat.
Retailers now can set up their own rules for any of their affiliate campaigns with a wide selection of 4 outstanding types of affiliate programs. With full control over the commission shares, multi-level marketing has never been easier this way.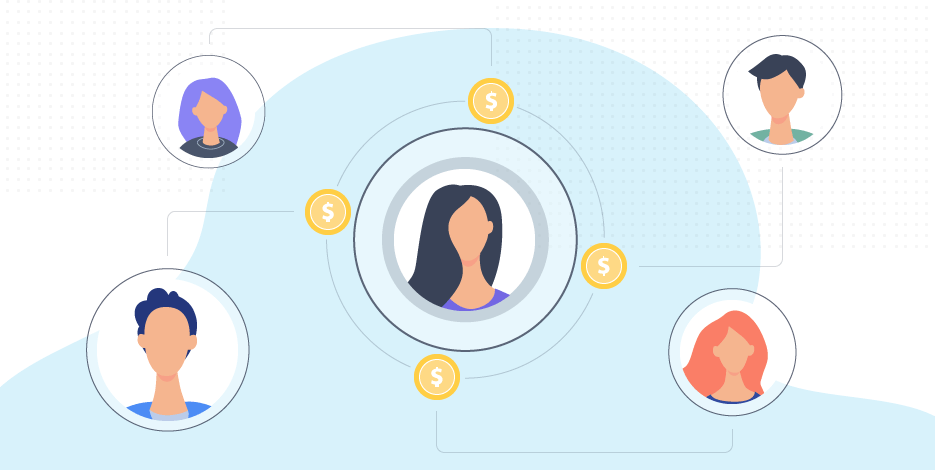 #5 Leverage from Various Sources
In place of focusing on just one source like coupon sites or Instagram influencers, spending time reaching out to your audience via affiliates from various sources. To choose wisely, you can test the affiliate marketing strategy one by one to see which is the easiest to reach audiences.
Take into account some favorable sources to leverage affiliate promotions:
Product review blogs: This review-focused affiliate blog can assist you in effectively promoting your products. They ten to drive customers who are really burning with curiosity eager for making a purchase.

Email marketing: Affiliates in your niche with a long list of email subscribers can help you boost more conversions.

Webinars: Specialists who host webinars on topics related to your niche can also be a wonderful source of targeted leads. They can boost your affiliate marketing strategy with an audience who already trusts their recommendations.

YouTube videos: Having your products featured by a well-known YouTuber can help you drive instantaneous sales since 40% of millennials admit that their favored YouTubers understand them better even than their friends.
Making use of multiple platforms not only helps you examine the platform in which your audience is most engaged but also can help you drive the best of the best results from your affiliate marketing strategy.
Executive Summary
It is undeniable that eCommerce affiliate marketing can help you attract more customers and persuade them to buy from you. Research has shown 38% of marketers regard affiliate marketing as their top customer acquisition method.
To conclude, affiliate marketing is a perfect solution for businesses who still look to gain control of their own income by concentrating on performance-based revenue opportunities. But it can't happen overnight. You need to put more effort into choosing the right affiliates, channels, and a perfect affiliate marketing strategy to boost conversions.