Description
Magento 2 Affiliate helps you maximize the possibility of affiliate marketing with attractive campaigns. Create your affiliate program, track down the transactions and expand your customers.
Manage affiliate accounts and campaigns
4 program types: Pay Per Click, Pay Per Lead, Pay Per Sale, Pay Per Discount
Set the rules separately
Clear transaction detail
Easily generate a coupon for each program
Follow behaviours of participants
NOTE: Our demo is for feature testing only, the Magento Demo edition is not relevant to the Magento Extension edition. Please check on the product pages or with our support team for the correct Magento edition of our extensions.
Details
Boost your development rapidly with impressive affiliate programs!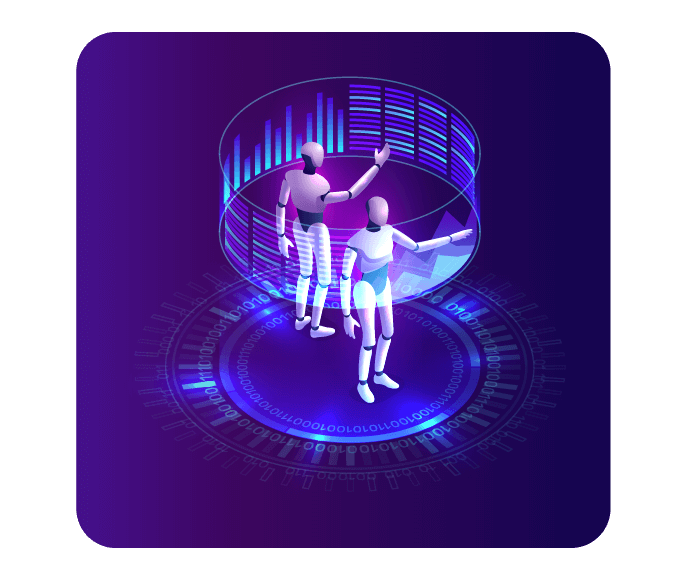 Build and follow every campaign
It's up to you to create the best policies for your store. Magento 2 Affiliate provides you with every useful tool to run a profitable affiliate campaign. You can organize data for each program separately and manage every element with ease!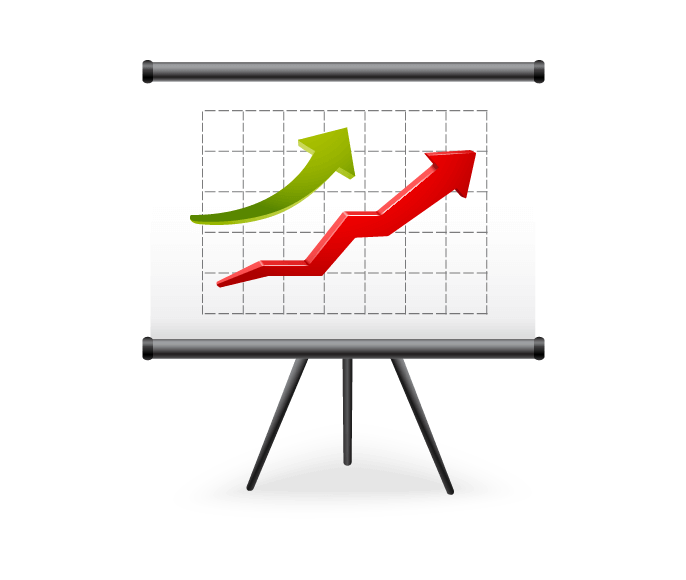 Attract more sales from mutual interest
You can freely set up rules for the most effective affiliate programs. 4 types of program let publishers earn a commission from different occasions. You can classify each group of participants based on tiers for better management of your store.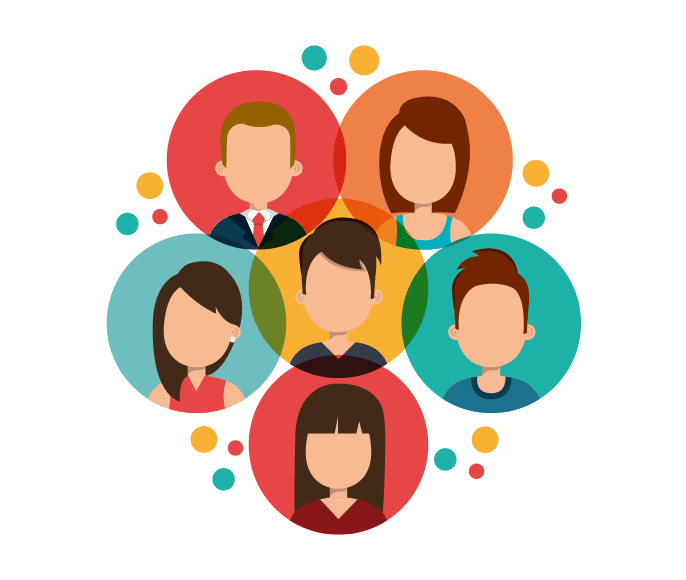 Bring your brands closer to consumers
With Magento 2 Affiliate, referring other consumers becomes a piece of cake! Affiliate programs bring your name to more potential customers with attractive commission rules. A user-friendly interface is also a winning point to get visitors to join your program!
Effortlessly manage your affiliate programs
Build your own affiliate campaigns
It's easy to set up your own affiliate programs with Magento 2 Affiliate. After enabling the module, you can choose among 4 types of campaign:

Pay Per Lead: The referrer will receive the commission for each account created in the store with their own unique code.
Pay Per Sale: The referrer will receive a commission from the purchase of the referred.
Pay Per Click: The referrer will receive the commission for each click from the referred on the affiliate link.
Pay Per Discount: The referred make a purchase with Referral Coupon given by the referrer to receive a discount for the order. Then a commission is added to the referrer's balance.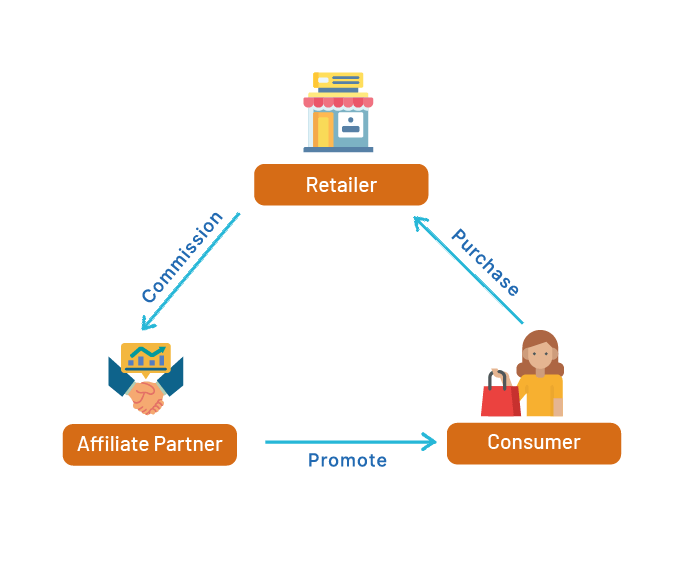 Manage your programs and users' account
After creating your attractive affiliate policies, retailers can have full control of managing and customizing the programs and their participants' account. You can edit the main information such as name, status, description and the period that the campaign set as new. In terms of accounts, the extension simplifies your workload by listing the data of campaign's followers.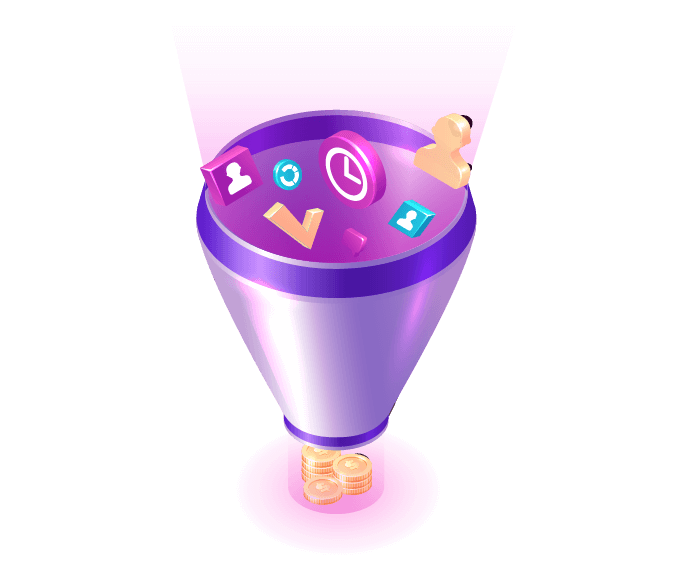 Set different commission tiers
You have unlimited tiers for each affiliate program. This feature helps you to effectively classify your participants and give them suitable credits. There is also another choice of Single Tier when retailers don't want to separate customers.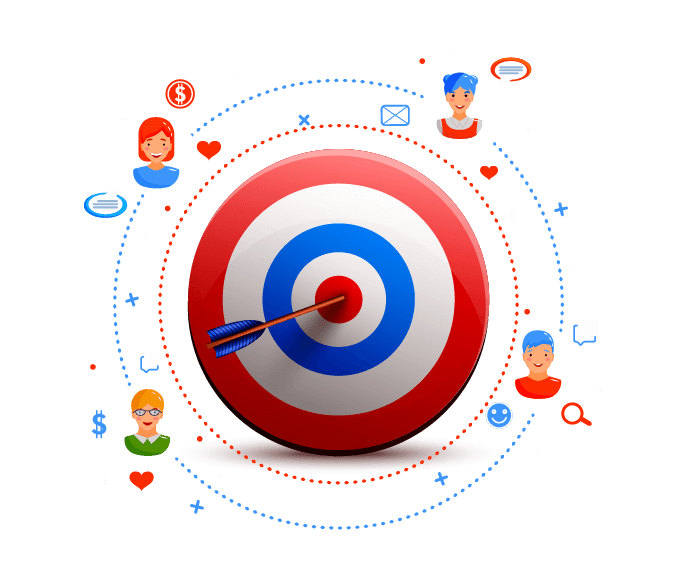 Set a specific time for withdrawal
You can set a holding day for the withdrawal of participants. Simply enter the number of days that the commission is held before being added to the referer balance. This will help you keep track of all the data and make sure a stable financial status. Publishers also clearly know how and when they receive the commission. Admin have 2 options to choose the time to transfer the money:

When the order is complete
When an invoice is created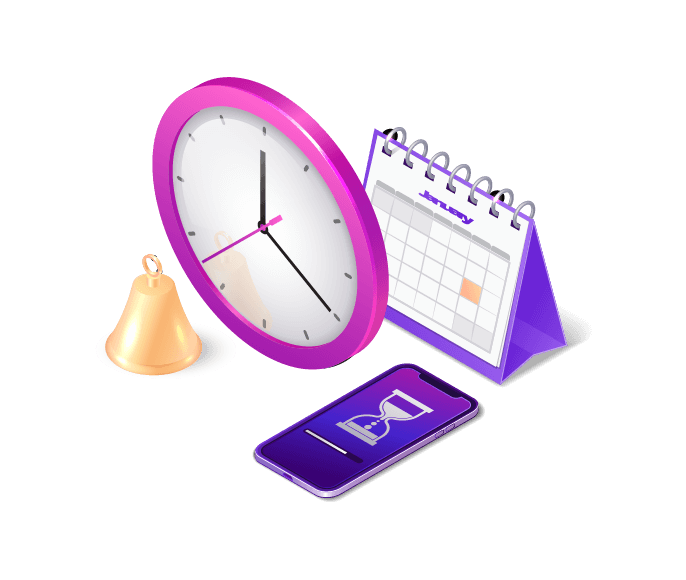 Improve customers' experience
Generate individual coupons codes and referral links
Publishers can easily create their own materials for referring:

Referral link
Unique code
Coupon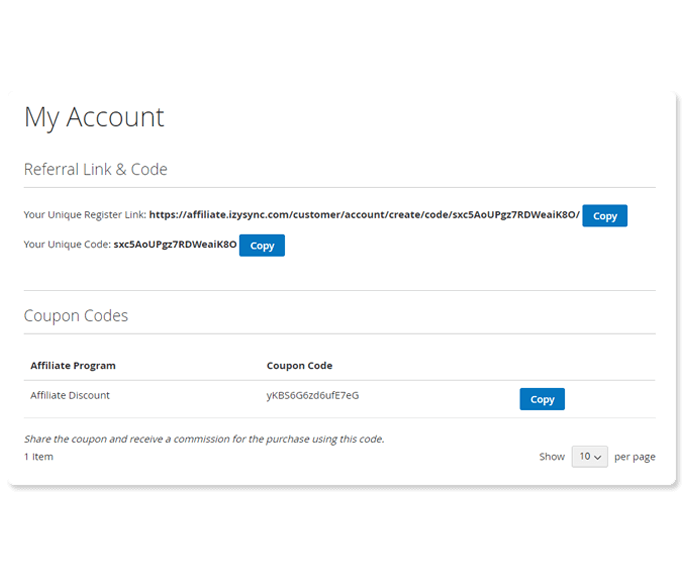 User-friendly interface with CTA elements
Magento 2 Affiliate provides a simple and informative frontend for participants. They can follow their transactions and referral codes right at My Account page. Everything is organized into specific sections so publishers can fully understand their affiliate programs and actions. To encourage more users to join the programs, you can set up an impressive banner for each campaign! It's easy to attach an URL links to your banners for better navigation.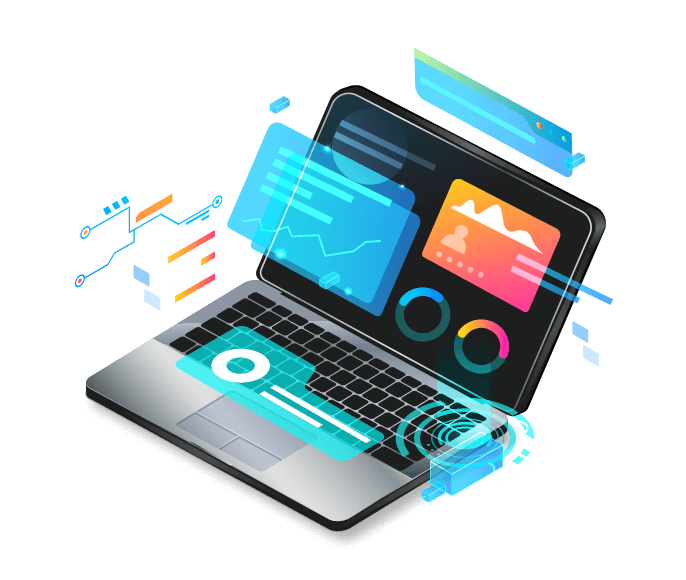 Transparent and effective affiliate workflow
Approve participant request
Some store owners struggle to control the flow of payouts. However, our module gives you huge support on how to process all withdrawal request! Admin can approve or decline the application on the backend at ease. Besides, sellers can also review new referrers by deciding whether to accept their request or not. Otherwise, they can set auto-join feature whenever a customer register.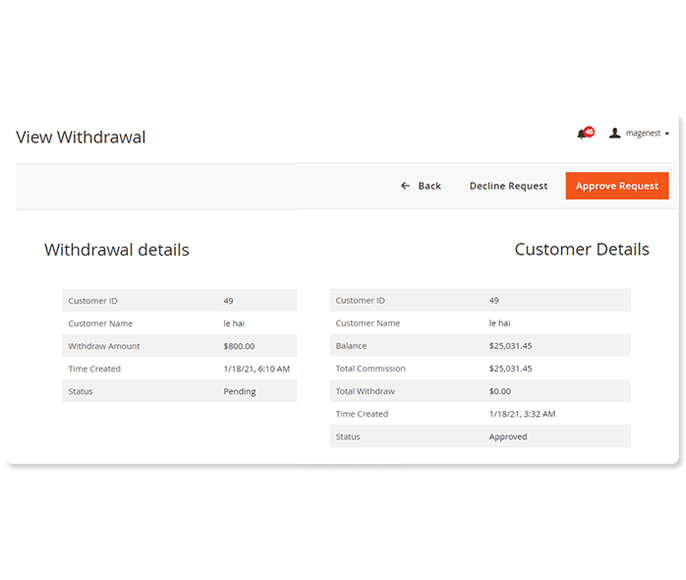 Request withdraw commission
The extension assists publishers to fill an affiliate withdrawal when they want the commission. The steps are simple: Just add fundamental information to the box and then send the request to the store. All requests will be quickly processed in the backend.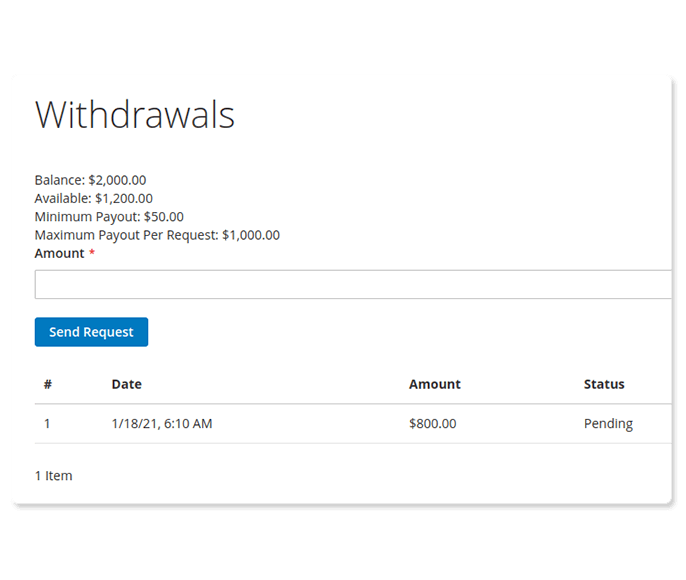 Detailed transaction report
No need to worry about getting lost or mixed up data because Magento 2 Affiliate has smartly sorted them for you! On the Withdraw Listing page, admin can view, approve or decline all the withdraw requests!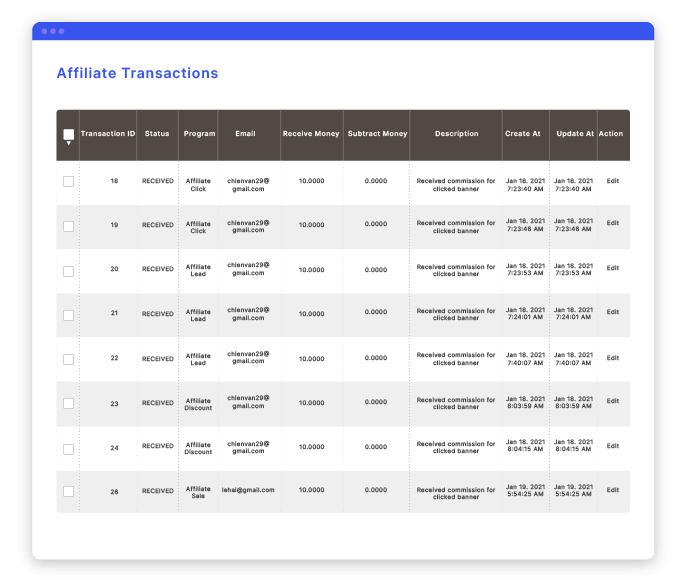 More useful features
Refer a friend

Allow participants to send codes or referral links to friends and family for wider influence sphere of your brand

Subtract commission when refund

Subtract the commission from the referrer account balance when there is a refund for the purchase of the referred

Withdraw limitation

Set the minimum and maximum number that a user can withdraw from their account

Email notification

Send customers email whenever there are any changes in their account.
Reason to choose Magenest
Free lifetime
software updates
Verified by
Magento Marketplace
One-time payment
without hidden cost