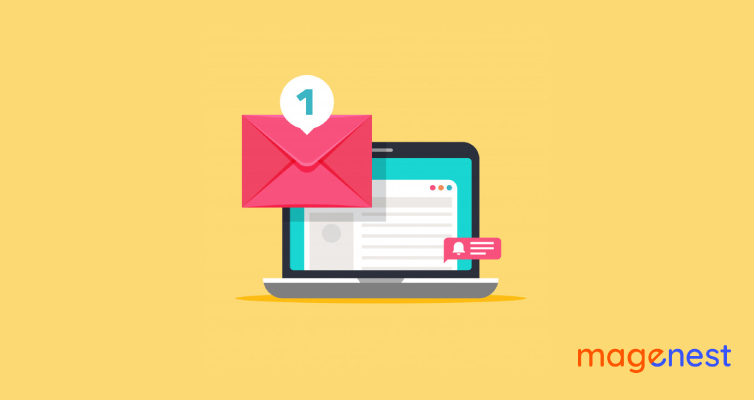 The rapid growth of technology has changed the world we are living in. Conversations nowadays are mostly about the latest technologies, or what happens on the Internet.
And one of the biggest trends on the Internet right now is web push notifications. It is such a useful tool for both companies and customers that nearly everyone online uses it nowadays. So why are people using it a lot in recent years? What are the exact benefits of web push notifications?
Since social media platforms have opened the pathway for web push notifications, nearly all other websites are using at least one type of web push now. We all can tell that the general reason for this phenomenon is because the customers love web push notifications.
However, not everyone is fully aware of the exact benefits of web push notifications. As businessmen, it is crucial to fully and clearly understand what this tool can do to us and our customers. That is the aim of this article: clearly demonstrating all the benefits of this tool for you.
What is the web push notification and how popular it is
Web push notifications are messages delivered to users even when they have already left your website. Web push notification allows you to send messages to a user's home screen when they are on their computer or mobile device. In other words, it looks like an SMS but comes from a website.
However, a web push notification can be created with words, images, videos, etc. Some web push notifications even allow users to interact directly with them.
Although this tool is magnificent, there have been too many notifications these days that customers feel like they are being spammed. Therefore now websites can only send notifications to customers with their permission.
Though there are tons of web push notifications being sent every day worldwide, there are only 3 main types of web push notification (from users' viewpoint):
News notification: News websites use this form of web push notifications the most. It is the easiest way for these types of websites to reach their audience every day. However, you need to check the website you create your account. There are some websites that will automatically send web push notifications to you once you create an account on their platform.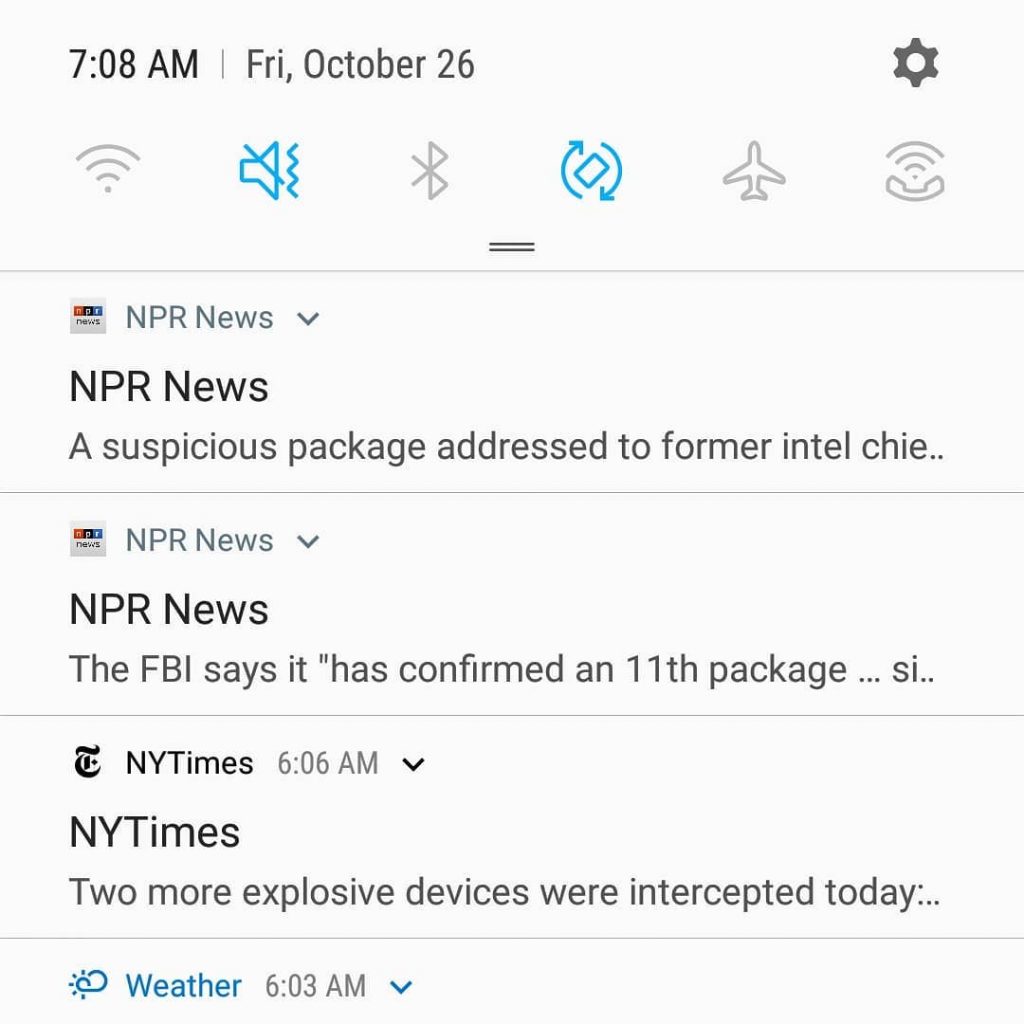 Reminder: It also plays a role as a reminder, which will remind you of your payment or your missing items in your cart while shopping online. You can easily find this form on some eCommerce websites.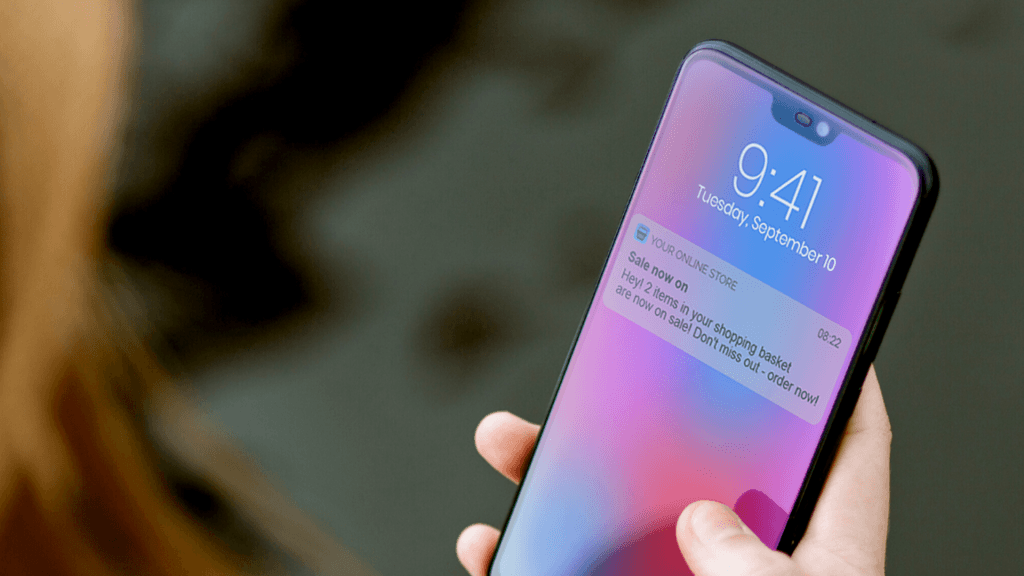 Notifications on social media: perhaps we don't have to explain much about this type. Web push notifications from social media are parts of our daily life now.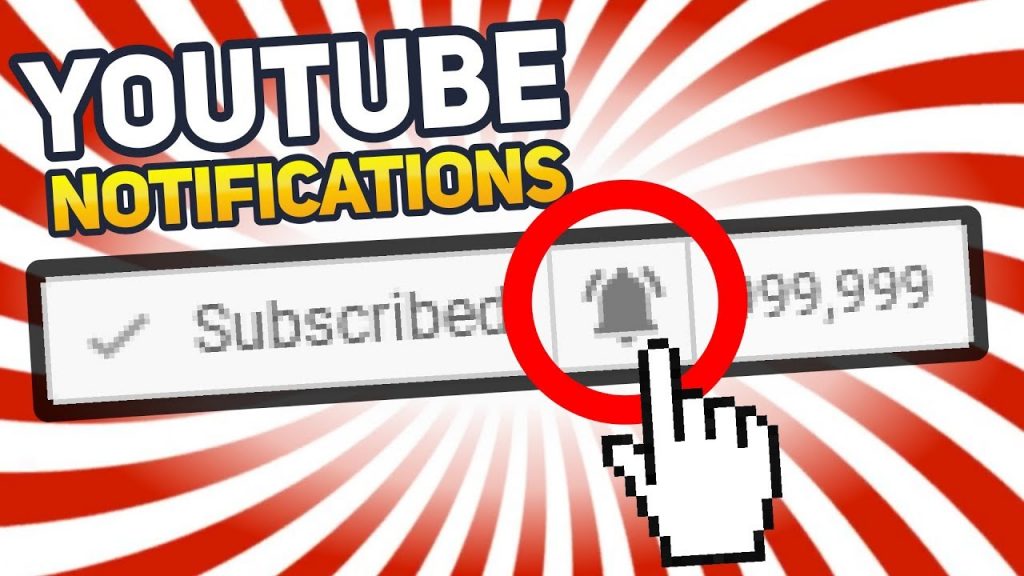 Benefits of web push notifications
We have just listed three types of web push notifications from the perspective of users. What about from the perspective of businessmen? How would companies classify this tool? And what are the benefits of each type?
Type 1: Web push notifications marketing and web push notifications eCommerce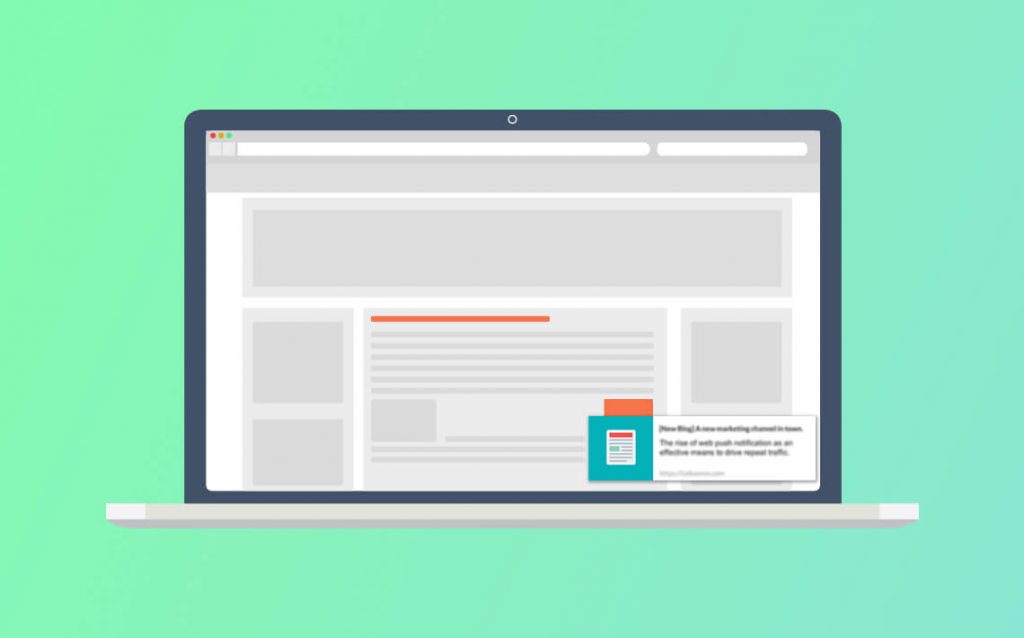 These 2 types are the most common types of web push notifications, and they also share the same benefits.
Faster speed to interact with the customers:
Normally, people use email marketing to reach target customers. However, marketers need to know the email address in advance, or else they could not contact them. Web Push Notifications are better in this way, they do not require a specific email address; instead, they only need one click to keep in touch with the users. Therefore, it will be really useful if an eCommerce platform uses this tool for its flash sales strategy.
There are various tools to help the eCommerce store owners build a web push notifications system. However, at our store, a new extension, which is internationally believed and used by most online business owners nowadays, is called Notification Box. The main function of this tool is to send messages and inform the customers about information from the stores, such as updates, new products, promotions, etc.
Higher reach and engagement
Web Push Notifications are quite different from email or SMS; this is a direct way to push users and draw the attention of the users. After that, the web push notifications will make the viewers curious enough to take action. There will be high chances that they will register on the website with one click. Therefore, according to some surveys, using web push notifications can help online business owners get more engagement.
Your website traffic will be increased
If you have a website, this is a good way to boost the traffic of your website. It will immediately grab the attention and push your potential customers to log in to your website and explore it before making a decision. The higher traffic on your website, the more chances that they will buy some of your items.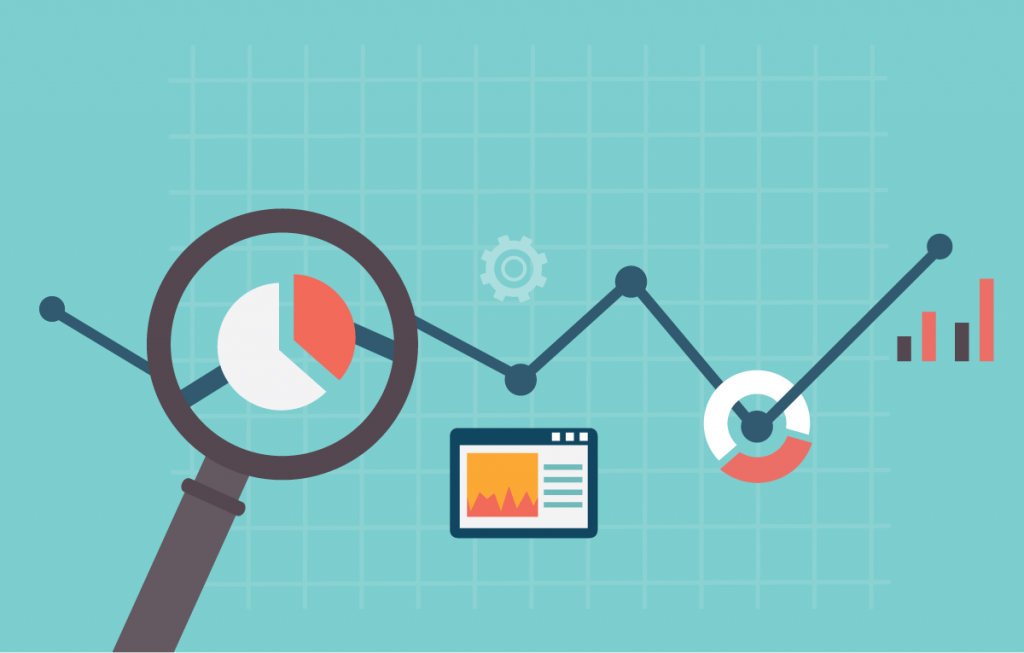 This is one of the most important benefits of Web Push Notifications that online businessmen aim at. You can ask your customers to subscribe to get a new update of any suitable products that they want. After that, you can convince them to purchase the product.
Position your brand style in the customers' mind
This is often used as a branding strategy. You can use a web push notification to promote your brand to potential and repeated customers. Obviously, sometimes they cannot figure out your own special features, especially new customers.
Therefore, there should be a way to show it, and a web push notification is one of them. Businesses can send them periodical messages or updated news on events or blog news. The content and product they brought to the customers from the web notifications may help them get to know more about your brand.
Type 2: Web push notification multiple devices
People nowadays tend to use multiple devices for their own convenience and targets. Therefore, web push notifications on multiple devices may increase the speed to send your main messages to customers.
In other words, it will be more time-saving, hence a more money-saving tool. Besides, customers are available on various tools, such as desktops or mobiles, so there will be high chances that you can find your potential customers for such a short period of time.
Conclusion
Online business and our lives have developed rapidly due to the multiple benefits of web push notifications. Obviously, this is one of the most effective ways to promote your website and grow your conversions. Visit Magenest to get the most valuable support for your online business.