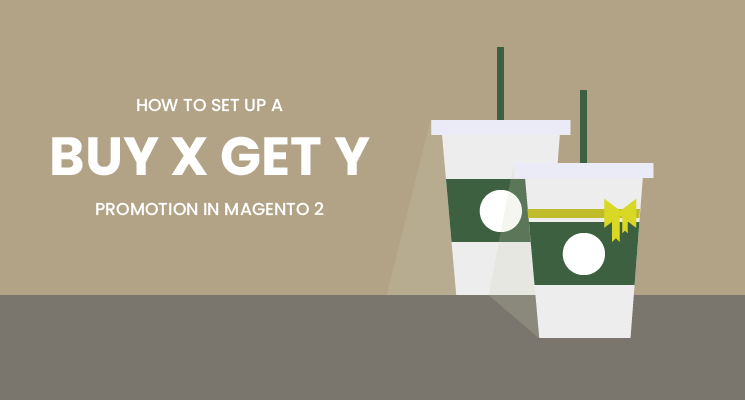 Setting up 'buy X get Y free' promotions is a great recommendation to raise the revenue of your business. In the following Magento 2 guide, you can know how to create a buy X get Y free promotion in your Magento 2 store.
What is a buy X get Y free promotion?
A 'buy X get Y free' promotion is an important action when you create the Shopping Cart Price Rule. It supports a variety of different sale scenarios designed to drive customer traffic and potentially boost your sales. The method is creating a product sub-selection and applying the rule providing that the correct number of products from a given field in the cart.
It can be defined that customers will receive Y – an amount of discount if they buy X – the number of products that have been set before. The format of the promotion is "Buy X quantity of product, get Y quantity for free".
How to create a Buy X get Y free promotion in your Magento 2 Store
In most Magento 2 guides, there are 5 steps to create a Buy X get Y free promotion in your Store
Step 1: Create a Cart Price Rule
Navigate to Stores -> Marketing -> Promotions -> Cart Price Rules from the Admin sidebar

Click "Add New Rule". On the left side of the panel is an option "Rule Information, Conditions, Actions and Labels".

You need to edit the "Rule Information" settings as follows:

Enter a Rule Name and a brief Description.

Set Status to "Active."

Set Website to "Main Website."

Select the Customer Groups to which the rule applies.
Step 2: Define the Conditions
You need to set up the Conditions tab as follows:
"If ALL of these conditions are TRUE
Total items quantity is 2"
Total items quantity shows a sub-selection of the items in cart matching ALL of these conditions
Step 3: Define the Actions
Choose "Actions" in the panel on the left. Then, do the following:

Set "Apply" to "Buy X get Y free".

Set "Discount Amount" to 1, for example. This is the quantity the customer will receive for free.

Enter the number in the "Maximum Qty Discount is Applied to" field to enable the limit of the number of discounts that can be applied when the condition is met. For instance, enter "1" to discount only one item.

Enter the quantity that the customers have to buy to qualify for the discount in the Discount Qty Step (Buy X)" field.

Tap Save.
Step 4: Set up the Labels
Choose "Labels" in the panel on the left. Then, do one of the selection:

Enter a "Default Rule Label for All Store Views".

Enter "Store View Specific Labels" in case your store is available in multiple stores
Step 5: Save and Test Rules
Saving and Testing Rules are the final steps in Magento 2 guide.
Tap "Save Rule" when you complete.
After creating a Buy X get Y free promotion in your Magento 2 Store, it can take an hour or so to become available. Let's allow enough time for it to get into the system. To make sure that the new rule can work correctly, users need a testing process.
Above is the guide to create a 'Buy X Get Y free' Promotion in your Magento 2 store. Taking advantage of this method by following this Magenest tutorial, you can attract customers and visitors, raise your store revenue. We hope you can apply this to your site successfully.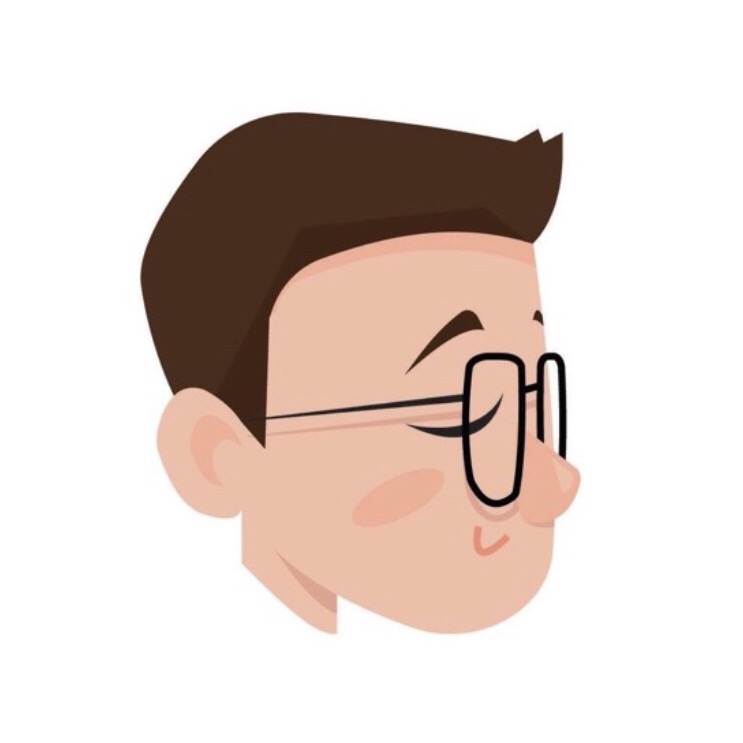 A graphic design and copywriting enthusiast. Marketing Manager