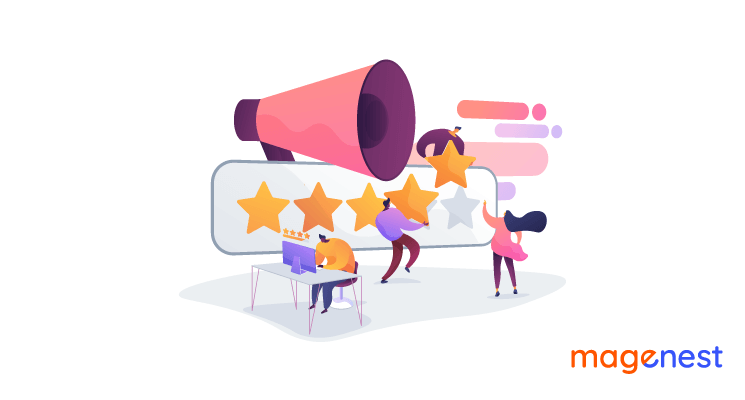 When having customer feedback collecting in mind, you may get overwhelmed easily by the sheer volume of possibilities. it's difficult to know where to start since there are so many customers and so many ways to gain access to their feedback.
Though, there is one clear thing: taking a proactive strategy to collect customer feedback assures you never get lost too far from the needs of your segmentation, even as those needs evolve.
Feedback is a powerful guide that can provide your leadership team insights that outline a path forward for every role in a company — from product through UX and customer support. That's particularly important when it comes right down to customer satisfaction.
In this blog post, we break down 6 ways to collect customer feedback for eCommerce. Here's everything you need to grasp about the various methods at your fingertips.
What is Customer Feedback?
Customer feedback is the insights, information, input, and issues that your community shares about their experiences with your business, product, services, or anything. This comment is a guideline for improving the customer experience and empowering positive change in any company, especially (and even) when it's negative feedback.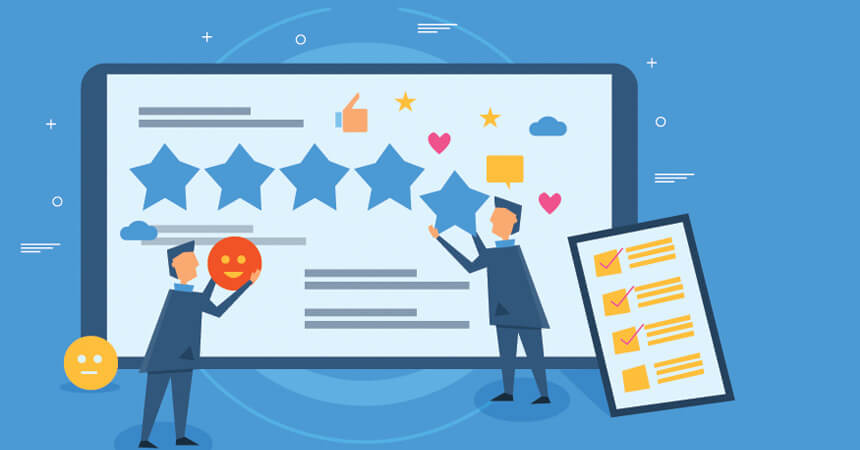 Why is Collecting Customer Feedback Important?
Customer feedback is important because it fulfills the function of a guiding resource for your company's growth. Don't you want to know what you're getting wrong or right — as a business through the eyes of your customers?
From minimizing customer acquisition costs to boosting website conversion rates and earning more loyal customers, there is no lack of reasons why welcoming your customer's feedback is great for business as a whole.
#1 Improve the customer experience
For every customer who complains, there is an average of 26 others who feel the same way but say nothing and never buy from your store again.
Satisfaction measurements throughout the whole customer journey can help you learn what customers really think of your business and products — from the very first time they hit your website to the moment of placing an order and receiving their purchase.
In the long run, these results should be analyzed to learn what drives someone so excited about your brand that they share with all their friends on Instagram. You can use this data to advance your customer experience and make more customers satisfied.
#2 Gain more superfans
Superfans are loyal customers who are so willing to suggest your products to friends, family, and colleagues, in an unprompted way.
As you know, word-of-mouth marketing from superfans is an eCommerce marketer's fantasy. When they talk about your brand on any social media platforms, more brand awareness, and sales for your business are made.
#3 Prove to customers that you care
When you listen to your customers, it points out that you value them. This results in higher customer retention rates and more positive customer experiences.
Additionally, when you deal with your customers like human beings instead of walking dollars, you'll be able to tailor your products completely to their needs.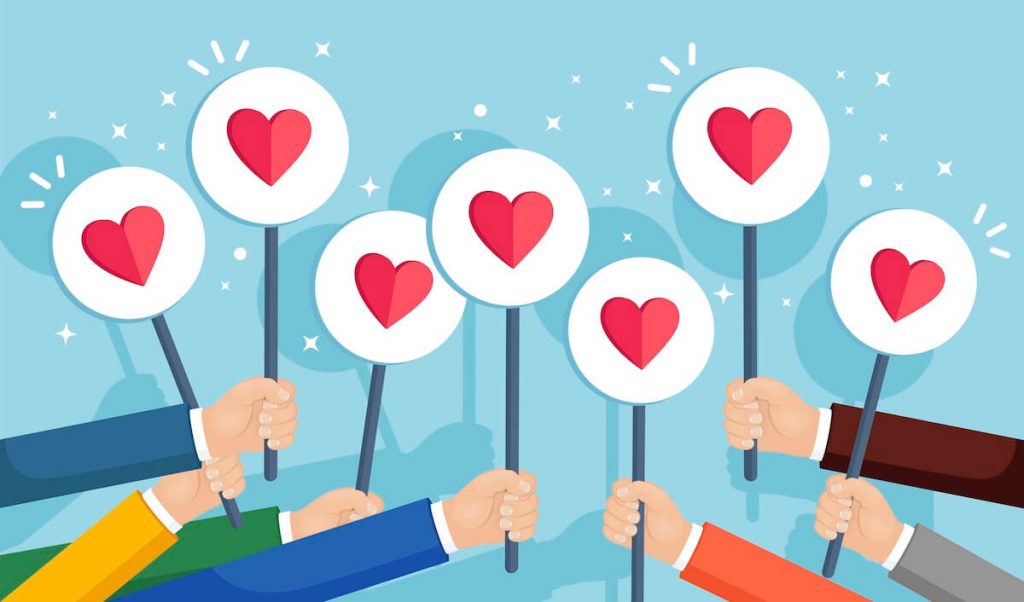 #4 Increase online conversions - decrease acquisition costs
When you really get the concept of your ideal customer and offer them an exceptional experience, you can lower your new customer acquisition costs. And also, existing customers will keep buying from you and are more likely to compose some product reviews.
Focusing on optimizing your eCommerce website based on customer behavior and feedback can increase your conversion rates, which could amount to thousands of dollars in a given month easily from new customers.
#5 Provide benchmarks for your business
You can't handle or improve what you don't measure. When you assign KPIs to different employees in your company that are tied specifically to customer experience or feedback, you are confirming that you prioritize it. And if you consistently measure this, you'll begin to make some improvements and see more favorable results.
Those are some of the benefits when collecting customer feedback.
However, within the good and the bad, you can discover gems that make it simpler to adapt and accommodate the customer experience over time. In brief, feedback is the idea of keeping your community at the center of everything you operate.
Nowadays, people have more opportunities than ever before to search for information and evaluations of products and services before they actually make a purchase. Choosing to face the risk of ignoring customer feedback is not a smart decision.
6 Ways to Collect Customer Feedback for eCommerce
Now that you understand all of the customer feedback advantages, it's time to collect, systemize, and streamline this process. There are different techniques concerning collecting customer feedback:
#1 Monitor social media feedback
Not every of your target audience will be active on social media, but enormous portions will. There are billions of users who are on platforms such as Facebook, Twitter, or Instagram, Tiktok would love to follow your brand.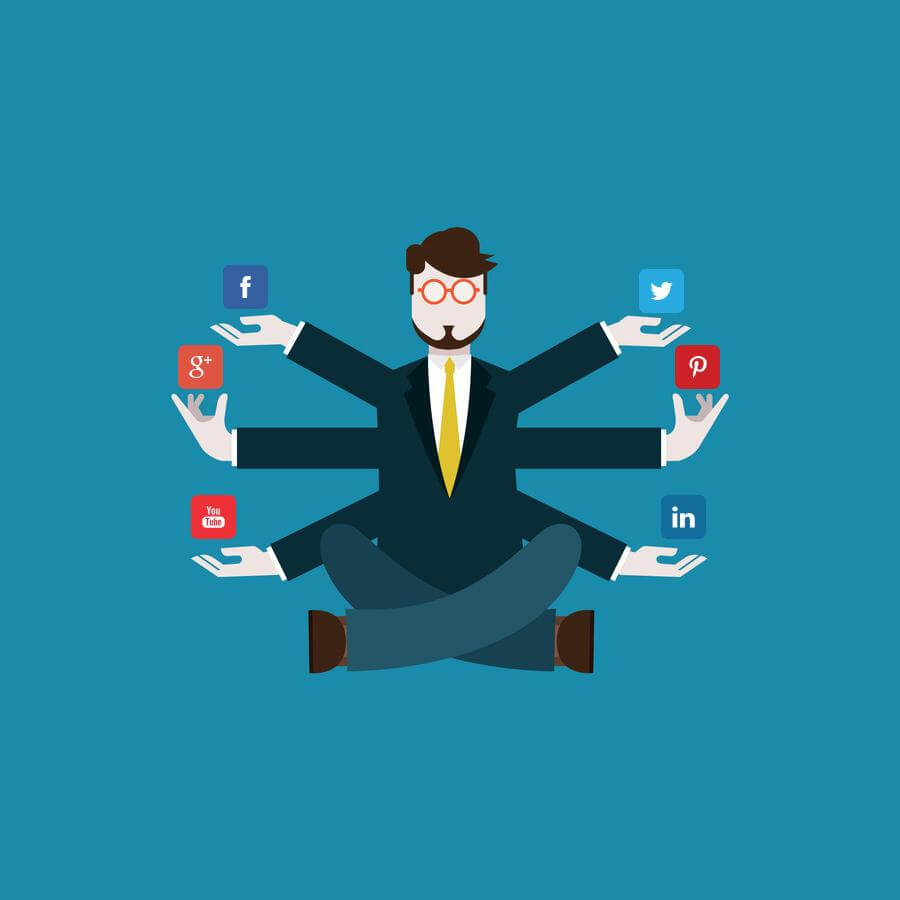 This is why monitoring comments, likes, and shares on the channels of social media is an excellent way to collect customer feedback.
You can go the traditional way and just follow, comments, and replies to posts in order to become accustomed to what your followers are thinking. It's maybe effective but not clear enough to measure.
#2 Conduct eCommerce customer feedback surveys.
This is undoubtedly the most common method for gathering customer feedback from both current customers as well as potential ones. Regarding the surveys for existing customers, there are three main types of customer satisfaction surveys:
Customer Satisfaction Score (CSAT).

Customer Effort Score (CES).

Net Promoter Score (NPS).
Regardless of what sort of online customer feedback survey you conduct, here are some more tips to help you generate higher response rates:
Make sure the survey is clear, easy but engaging to fill out.

Do not forget to thank people for completing the survey.

Offer a discount, a coupon, or a freebie for the sake of completing the survey.

Include a mix of questions: open-ended and closed-ended.

Make your surveys as short as possible. The longer the survey, the less likely people will finish it.
#3 Monitor customer feedback email
As any good marketer will tell you: The money is on the list, regardless of the industry. That is the reason why businesses spend so much time building up a list of leads and consider those lists the most valuable assets to the business. And it is also a great pool of current, potential, and prospective customers you can poll to collect some feedback. Given how valuable your list is, you should email them only if you are sure what you want to ask.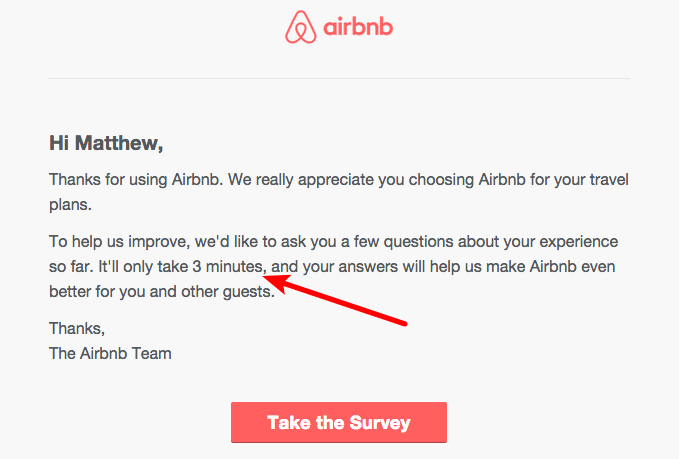 The magic is in the subject email and all about how to get recipients to open it. First, let them know what they earn after providing feedback. Second, let them know how much of their precious time it will take to fill out your survey. Lastly, you can throw in an incentive to successfully get them to participate.
The end result may look something like this: "Help us create better gift cards! Take this 1-minute survey and win a 70% discount on our next webinar!"
Offering the appropriate incentive and letting recipients know they are also making a benefit, sure you will get a lot of feedback information that actually matters. Don't try to involve them in any complicated process that creates a headache for both of you and your users, just simply collect measurable feedback, and maybe with unique customer feedback questions.
#4 Use software to examine user activity
Besides customer feedback form, there is some tool you can use to see how visitors interact with your website in real-time. Without having to ask them through a survey, call, or feedback form, you can still "spy" on visitors and observe what they do on your website. With enough data points, different tools can provide different detailed maps to help you optimize your site for conversions to be increased.
Applications let you see replays of user sessions, which follow the exact actions visitors take on your site. You can get ready-to-use insights into your user experience and you can see areas for improvement. For a more analytical overview, there are heatmaps, determining where exactly visitors tend to stay the longest on your site.
#5 Eavesdrop on other channels
If you googled your names to see what may come up in the search results, further, to see what others are discussing about you across channels such as forums, blogs, or review websites to always stay up to date. In place of manually going that route, you can install Google Alerts for your branded keyword and get the latest insights every time someone mentions anything related to customer feedback.
#6 Monitor feedback on eCommerce website
Feedback fields are normally incorporated in each product site so that customers can easily search for the experience of previous purchasers in their journey, towards the final destination of buying decision. However, since customers are getting more and more conscious of purchasing things online on eCommerce platforms, they are increasingly doubtful whether the goods are real or fake. Therefore, normal reviews could not satisfy them.
Prospective customers tend to trust a brand if they get access to detailed feedback with real evidence of consumers who previously purchased products.
Any store owners' dream is to gain more trust from potential customers but with honest feedback and at the same time. But for Magento-based store owners, that won't likely be a dream anymore with Magento 2 Photo Reviews.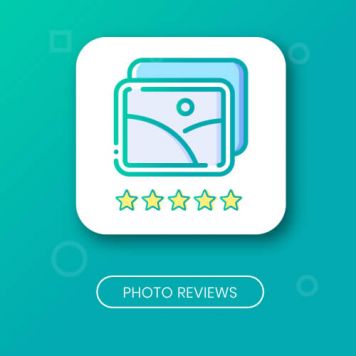 This extension will provide your website with a very innovative and user-friendly interface: Adding photos into the comments to gain more customer trust and to better validate potential items in their cart. So, prepare to boost your reputation and sales with it!
Wrap Up
It does not matter the industry or the size of your business, one of the most important factors for any business' success is the customers.
Collecting, implementing, and analyzing customer feedback will help you make sure that you have a pulse on what your customers think about your brand and your products. On the other hand, if you're not collecting feedback from them, you're blowing out many opportunities to provide better service, be connected to your target audience, and at the end of the day, increase your bottom line.
eCommerce brands that actively pay attention and demonstrate that they actually care about their customers will be poised to grow over the coming decades. So, what about you?