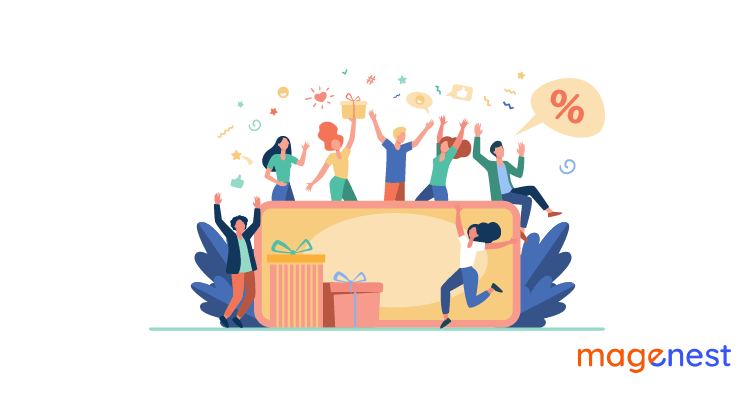 What makes successful companies stand out from the other competitors isn't just their products' quality, it's also the experience that their customers are provided with. In this era, successful companies are always committed to understanding their customers' desired outcomes, and they will focus on customer success by designing experiences to help their customers achieve those favorable outcomes.
Therefore, Customer Success Strategy is one of the most common buzzwords recently. Tips for the industry to benefit from it are continually shared everywhere. Yet, the first and foremost thing towards an effective strategy is a flawless plan of action that offers a persuasive customer engagement solution.
This article will list some fundamental tips for building a customer success strategy for eCommerce.
Why Do you Need a Customer Success Strategy?
To have a clearer understanding of customer success, read the article: Customer Success: Definition, Factors and Best Practices
Here are some of the benefits you can gain from building a customer success strategy:
#1 Increase Revenue Substantially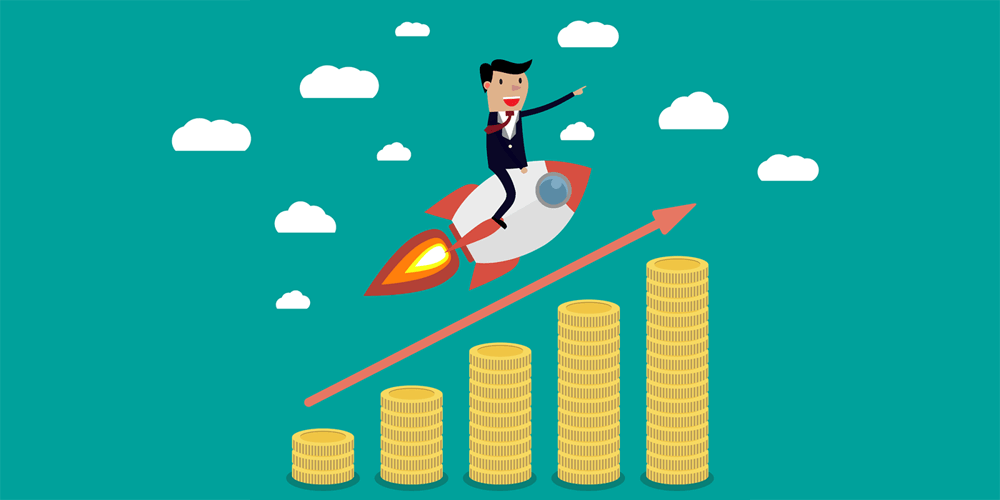 Research has shown that a growing number of companies are prioritizing customer success strategy. Also, it turns out that companies who seek to invest in their customer success teams tend to experience a rapid increase in overall revenue.
#2 Upselling and Cross-Selling Opportunities
Customer success strategy opens up more opportunities to communicate and engage with your customers. Mainstays study found that firms that adopted a customer success strategy demonstrated two times more customer interactions than before. This means your teams can seize the chance of upselling and cross-selling.
A customer success manager can foresee roadblocks that a customer will experience, then lend a helping hand to explain how your bounty offers can help.
#3 Decrease Acquisition Cost
If customers are helped to achieve their goals, they'll associate your company with their success. This lowers your customer acquisition cost since it increases your customer retention rates. Instead of searching for other new competitors, customers will come back to your business because they believe you understand their needs.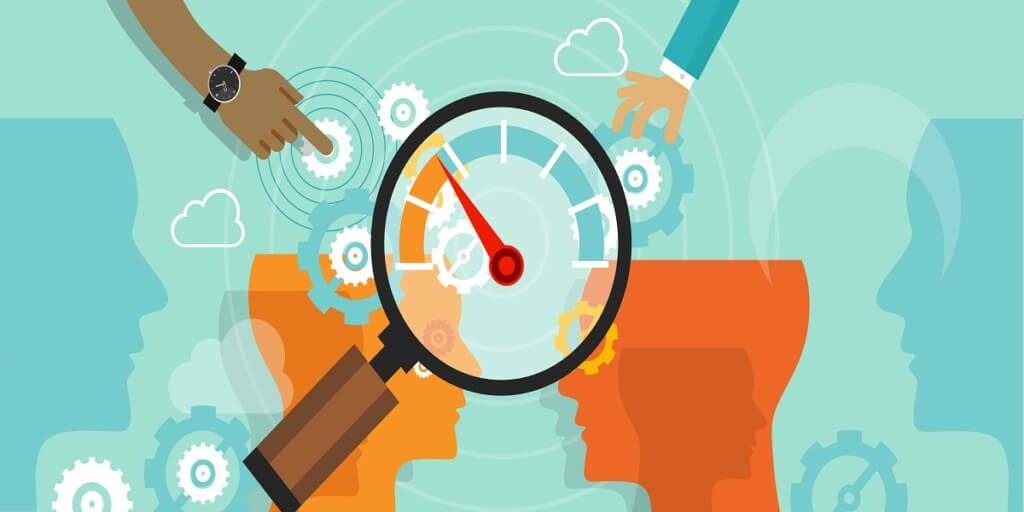 Besides, satisfied customers like to share their stories of success and come up with recommendations to other customers. Those will become brand evangelists who commercialize your business to potential leads. This raises your customer referral rate, so you can reduce the time that you spend attracting and acquiring new customers.
#4 Reduce Churn
Adopting a customer success strategy may give you a better idea of which customers are inclined to churn, and how you can prevent it. In the same study, companies who added a customer success program were able to lower churn rates down to about 3%. This gave them more opportunities to nurture dissatisfied customers who could have taken their business somewhere else.
Nevertheless, if your company still hasn't adopted any strategy yet, check out these steps to design a suitable one for your business.
6 Tips to Build the Best Customer Success Strategy for eCommerce
#1 Enable an internal customer success team
To show customers how seriously you take their success, you may want to invest in a team that carries out every customer success process because, without it, customers will regard your offerings as suggestions, rather than reliable steps to success.
The team will demonstrate that you're dedicated to helping everyone to reach their goals. As trust builds up over time, customers will be more likely to purchase further orders due to the harmonious relationship with your team.

The first step is to determine the roles in your customer success teams, and precisely specify the scope of each role.
Next, when hiring a customer success leader, you'll want to employ someone who has the characteristics of a team-player, as well as an outstanding communicator. And maybe, he or she is in your customer service department since those are the ones who have some of the profound knowledge of your product and years of experience dealing with customer roadblocks.
#2 Develop a roadmap, vision, and mission
You may need to outline the customer's journey and find out the opportunities where your business can have an effect. Draw up your customer journey map, and consider the challenges posing at each milestone. Next, determine the steps your company will take to ensure the customer's success at these roadblocks.
As a whole, you can create a charter to position the importance of customer success and communicate the vision and mission internally and externally.
For newbies, you must figure out which framework is suitable for your business and your customers. Benchmark your strategy and communicate it efficiently to both internal and external stakeholders, especially those who will be directly affected by the strategy or directly interacting with your team.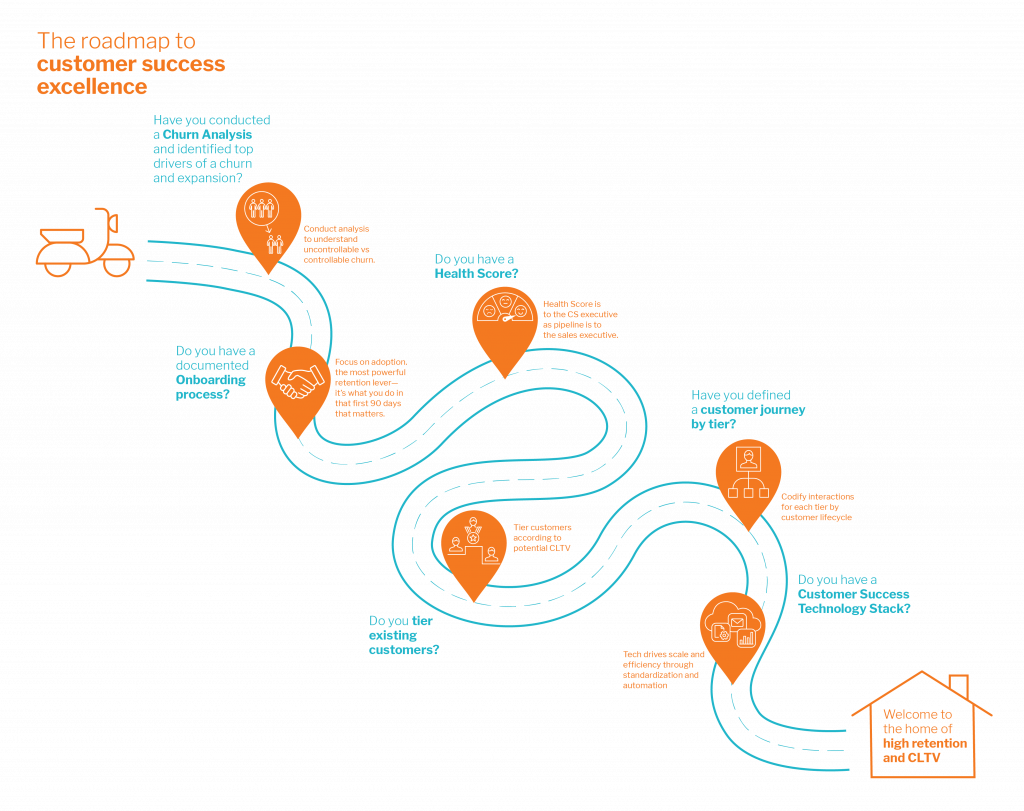 The Charter statement to establish the importance of customer success program is an introduction that sets out the following points:
Why need to create the customer success initiative?

What problems need to be solved?

How the initiative matches the greater business strategy?

What is the expected business impact?

How much does it cost if the problem can't be solved?
#3 Put customers at the heart of your business
In regard to building a customer success strategy, before defining the structure of a customer success team and their specific roles, you may need to build a culture of customer success.
Man companies claim to be customer-first, but it is not enough to broadcast customer-centricity without delivering. You need a customer-centric mindset to design and invest in technology and people that will allow you to put the customer at the center of everything your business does.
The primary step of a customer success plan is to identify why customers are buying your product from the very beginning. Since every customer bears in mind an end goal when making a purchase, it's necessary to determine where your product or service fits in that equation. After that, you can use buyer persona tools to segment customers based on the desired outcomes.
#4 Adopt customer success metrics
Metrics are everything. They provide you with a gauge to work against. They uncover your weaknesses and strengths.
Customer success metrics are often adopted to get a clear idea of what kind of customer experience is delivered and whether both parties are benefiting from your success team. You can place yourself as a customer-focused business and adopt a company-wide ideology of nurturing customer growth, but you also need to understand that whether your product is having a realistic, positive influence on a customer's daily workflow.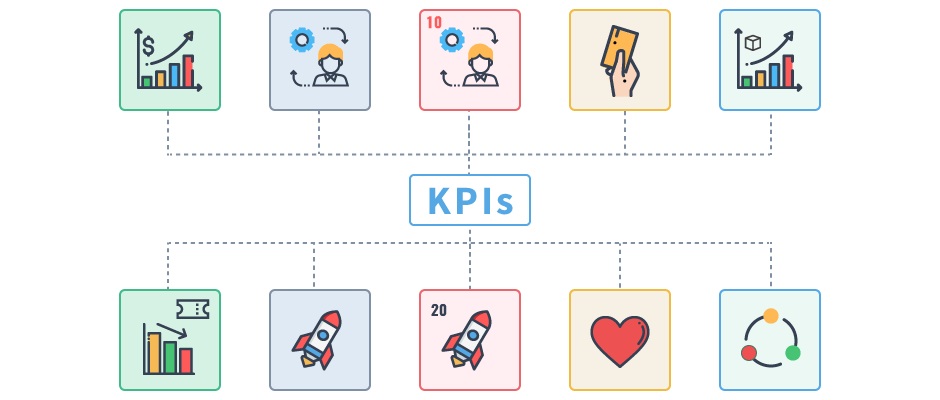 As customer success is a mutually-profitable relationship, make sure the metrics measure both the customer's and company's success. For example, using customer lifetime value (CLV) and customer acquisition cost (CAS) to measure the financial impact, NPS, and churn rate to measure impact on the customer. …
READ MORE What Is Customer Lifetime Value & How to Calculate It?
Applying a success metrics system into your organization is key to evaluate the efficiency of your programs. Suitable metrics will empower your customer success plan teams to measure whether your efforts are working or not.
#5 Make one by one changes
Once you thoroughly set up a customer success program, you'll be tempted to let all the changes loose right away. Yet, you need to be very patient in your approach to minimize the possibilities of churn at this point. Rolling out several changes at once can apparently be overwhelming for customers.
In addition, it's more complicated to measure the success of each change when it is unleashed all at once. Doing it one by one provides you a better idea of what's working and ensures more consistent and impressive growth.
Final thoughts
Nowadays, an increasing number of businesses are adding customer success roles with a view to satisfying rising customer expectations. Customer experience is more important than ever and businesses are placing it as a top priority since it's more cost-effective to retain customers than acquire new ones.
This article has suggested you some tips on how to begin to build a customer success team within their business. Remember, putting a customer success strategy into practice can be a challenging task to undertake, but you can reduce the stress level by adopting a customer success software or some customer success tools.