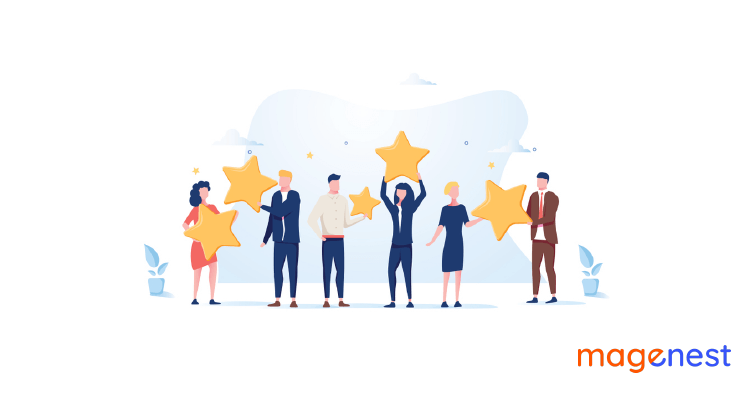 It's common knowledge that to be successful, every business needs outstanding sales and marketing teams. But in these modern times, where customers have more alternatives than ever, sales and marketing all alone will not be enough to maintain growth. Businesses can no longer depend on annual contracts to lock customers in. Additionally, the cost of customer acquisition has dramatically increased in the recent decade.
So, apart from that, what can businesses do in this day and age to succeed?
The answer is investing in customer success — one of the most common, emerging growth opportunities in cross-industry business nowadays.
Understanding the Customer Success Definition
According to Wikipedia, the Customer Success definition denotes: the business methodology that ensures customers achieve success, their yearned outcomes while using your product and service. It is the relationship-emphasis customer management, that coordinate customer and vendor goals for profitable outcomes for both sides.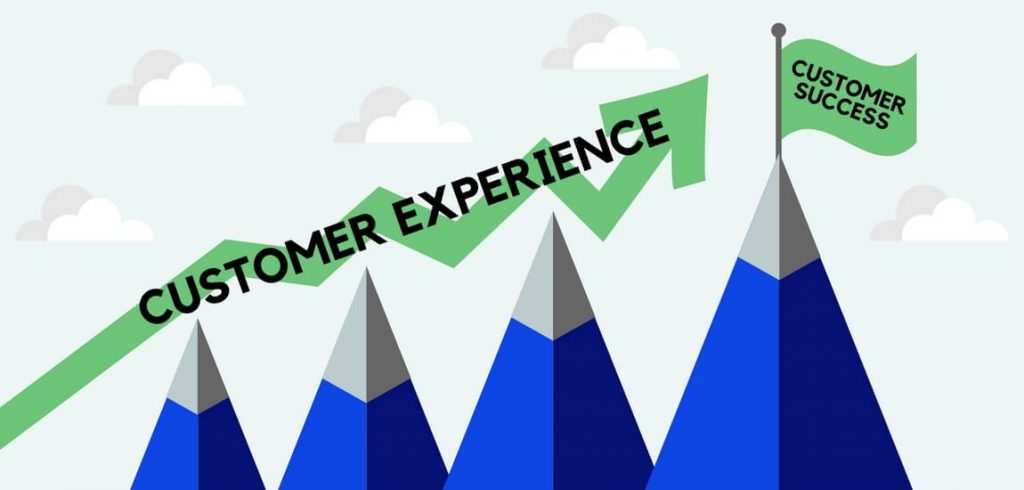 An effective Customer Success strategy usually driven customer churn to decrease and the up-sell possibility to increase. In general, the target of this customer-centric strategy is to make the customer as successful as you can, which in turn, enhances your company's customer lifetime value.
Businesses Need Customer Success - Why?
The success of the business is naturally intertwined with the success of the customer. If customers once succeed using your product, they'll proceed to use it, hence, your business will also succeed.
In essence, Customer Success (CS) is making sure that your customers achieve their sought-after outcome while using your product. Indeed, to pull that off may require personnel, processes, and — above all — data.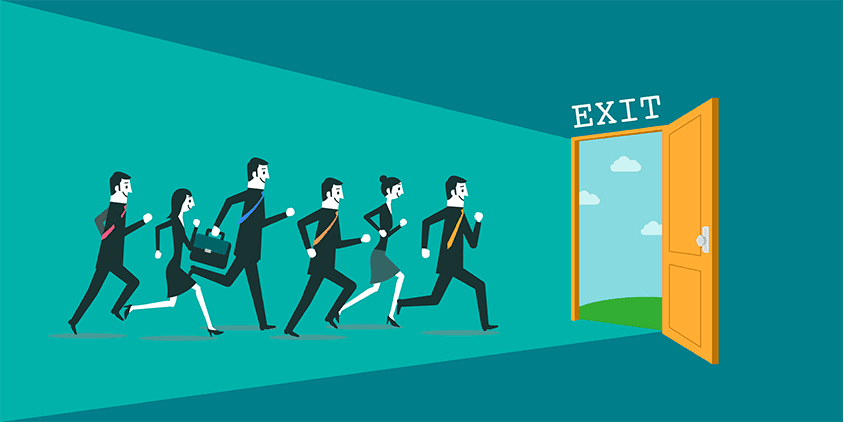 It is the determinant of your business's success. It increases customer satisfaction and loyalty and because it's substantially more expensive to acquire fresh customers than retaining your existing ones. As a result, they'll become your major advocates. Customer success goals are strongly associated with your bottom line since they reduce churn rates, improve satisfaction renewal, and consequently, boost revenue.
So that's why every business should take a proactive, holistic approach to ensure its customers constantly and progressively receive value from your product throughout their lifetime as a customer.
5 Key Customer Success Metrics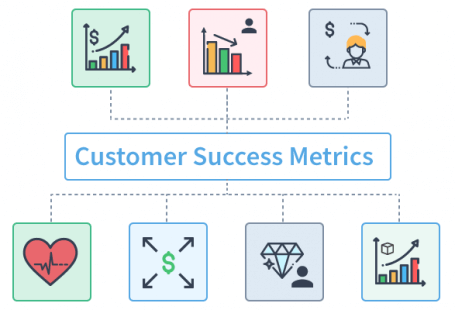 #1 NPS - "Net Promoter Score"
It is a management instrument that can be applied to put a figure on the loyalty of a company's customer relationships. It fulfills the function of an alternative to conventional customer satisfaction research and is claimed to correspond with revenue growth.
#2 CSAT - "Customer Satisfaction"
This is a score that points out how content a customer is with a particular product, transaction, or interaction with your firm. The term "CSAT" is mostly used in terms of a "CSAT score," which characterizes a numerical gauge of customer satisfaction.
#3 CES - "Customer Effort Score"
CES is a one-element metric that measures how much effort a customer exerts to get an issue solved, a request answered, a product purchased/returned or a question replied.
#4 Customer Churn rate
When this rate is applied to a customer base, concerning the percentage of contractual customers (subscribers) who drop a supplier's service during a given period.
#5 Health score
This is a consolidated score that contributes an overview of the general situation of each customer.
5 Critical Customer Success Factors
#1 Detailed insight of ideal customer profile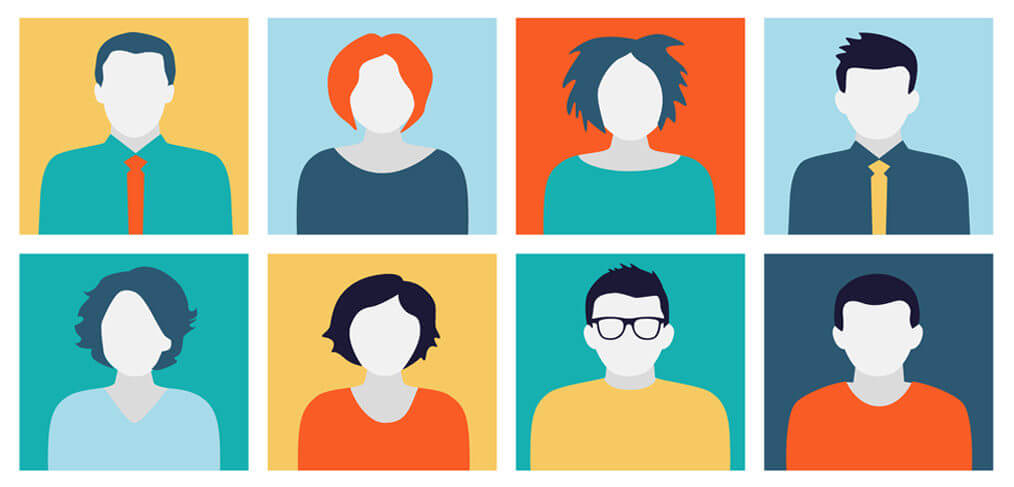 The business needs to have a transparent idea of who the ideal customer is, what do they need, what do they expect, and finally, what does success mean to them? Without this, the organization and its customer success team are stabbing in the dark.
#2 Right selling
It is one of the most customer success factors that the sales function should know the product or solution well enough and should be confident that the offering is gonna make the customer successful.
On the other hand, if the sales team takes all and any deal that comes their way, the company is making its customers and itself self-sabotage. Companies that deliver great customer success are also the ones that turn down customers when value cannot be fulfilled.
#3 Thorough Product Understanding
A deep understanding of how the product or solution can be leveraged for more positive results and communicating that efficiently to the customers is the heart of the customer success function.
#4 Team coordination and senior-management involvement
Inside the business, customer success teams must be built to seamlessly serve customers. This can be created based on multiple dimensions: product-groups, geography, complexity, value of the customer, ... Preferably, the structure of this team should mirror that of the sales team.
Furthermore, senior managers in the organization have the responsibility to devise a clear view of how customers are acquired, on-boarded, grown, and retained. They must understand the causes that trigger customer churn.
READ MORE Customer Acquisition and Retention: Which One Is Better?
#5 Calling all teams up to collaborate
The core premise for customer success is that it is everyone's job, including sales, marketing, technology, product development, and senior leadership. All play their role in the process of customer success.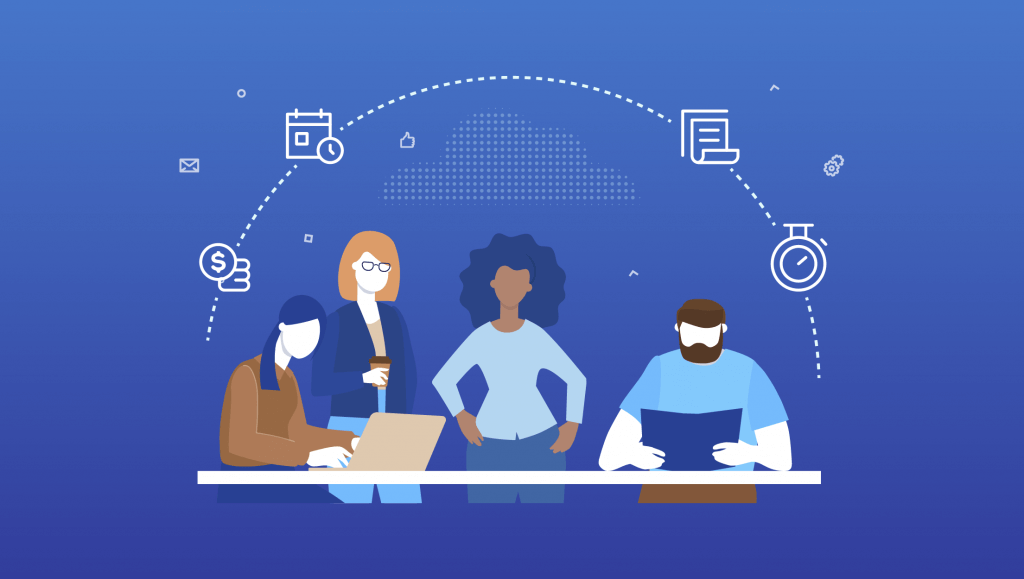 Therefore, the customer success team needs to be entitled to orchestrate success by collaboratively and co-actively working with different teams.
5 Customer Success Best Practices
# Map Out a Customer Success Strategy.
Create a customer success program to control your team to proactively and efficiently assist your customers. Every business will develop a different version of a customer success strategy, so make sure your strategy meets your customers' needs and expectations.
And don't overlook to adjust your strategy as your business grows since the needs of your customers are subject to change over time, especially when your products and innovations evolve.
# Educate customers.
To have excellent customer support, you need to anticipate all questions that are bound to arise whilst they work with your products. To make sure your customers are not on-hold or awaiting your reliable replies to their inquiries, empower them through product education.
This is primarily important if you sell an intricate product or service such as software. For instance, you can build a knowledge base where you list product descriptions or integrate live chat on your website so success reps can instantaneously support your customers.
# Onboard customers.
Onboard your customers to assist them throughout the beginning phases of their journey with your brand and your merchandise. Provide them with all the necessary tools, resources, training, and knowledge they need to get the show on the road. Onboarding customers is a wonderful way to please them and get them familiar with your product — and answer any questions in a proactive manner.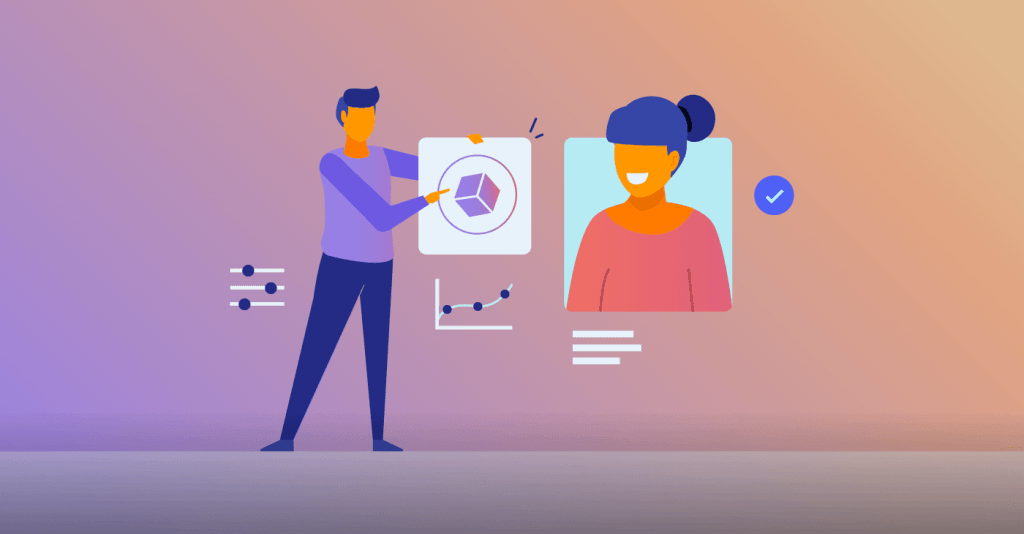 By onboarding them you take the lead for what to expect from your business throughout the time they're your customers. Examples of onboarding elements include progressive tutorials, endless one-on-one guidance from reps, or milestone celebrations when a customer notches up success using your product.
#4 Communicate with other teams.
Maintaining the communication links among the multiple departments at your company will help you assist your customers better, for example, the success team can cooperate with marketing to produce blogs and video content to describe how a product works; collaborate with sales to understand and focus on specific pain points that customers approach you with' chat with support to line up your proactive and reactive efforts.
As a result, all interactions between you and your customers will be consistent and professional.
#5 Promote customer loyalty
Customer loyalty springs from positive customer experiences with your business. If you want your customers to feel satisfied and certain that they will receive value out of their investment. There are many methods to promote customer loyalty to produce brand advocates to boost your customer retention rates.

You may design a customer loyalty program, develop a social community for your customers to communicate with each other, or set up a point card and discount system for existing customers making further purchases.
Wrapping up
To conclude, Customer Success is a helpful customer-centric strategy that boosts customer satisfaction and retention, therefore improving your customer loyalty.
The most successful businesses are those who can make sure that their customers will be satisfied and succeed through their journey as customers. And by building a customer success program to ensure your customers feel supported across their time engaging with your business, you'll be able to turn them into loyal advocates of your brand.
The above customer success best practices will empower you to grow in a sustainable manner while developing long-term relationships with the matters you most depend on: your customers.