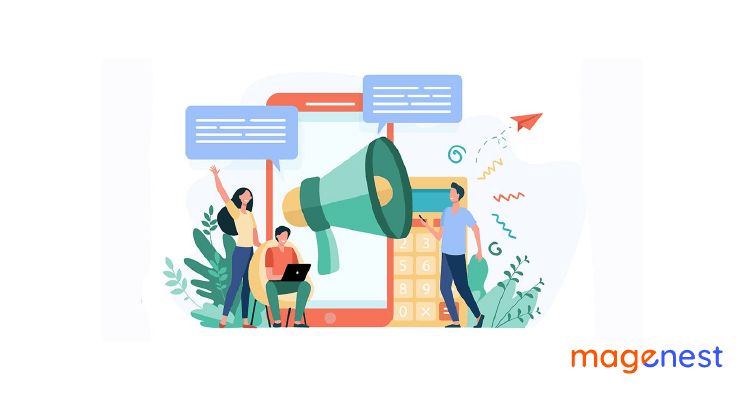 "Customers are the lifeblood of every business."
It is often thought that the most crucial mission when running a business is capturing new customers, therefore many brands give priority and focus more on lead generation and customer acquisition.
Yet, you may forget that by the time those perfect customers are motivated and made up their mind, they'll likely switch to your competitors. So, you shouldn't forget another top priority, which is to hold onto the customers that you already have.
And that's when customer engagement strategy comes into play. But first, what is a customer engagement strategy?
What is a Customer Engagement Strategy?
Customer engagement definition is the act of establishing a relationship with customers - who are buying the offerings that you are selling. It's the aggregate total of every single way you connect with your customers: the emails, the phone calls, website chat, or social media conversations,... Mapping out a strategy throughout these interactions can help you keep your customers satisfied, and also earn new business.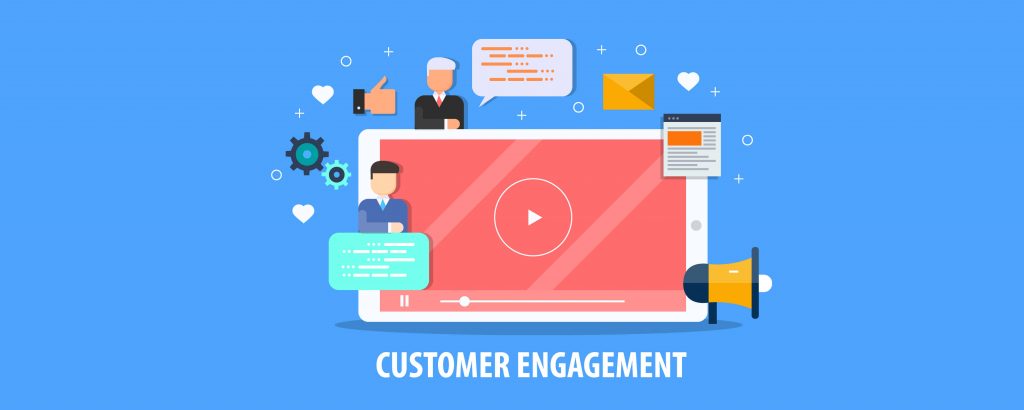 A customer engagement strategy definition is a plan to increase customer satisfaction by producing more positive interactions with them. It also can be in the form of any channel: face to face, to online conversations, to chat over the phone,… So, how well do you understand your target audience? Do you know how your customers prefer to communicate with you after they've purchased your goods or services?
Successful strategies will bring customer engagement from reactive to proactive. They should include both ways: how your team interacts with customers when they get in touch by themselves and on the other hand, how your company can take the lead and energetically engage with your customer base.
Keep reading on for some good customer engagement ideas and strategies that you can put in place as quickly as possible.
4 Ways to Build the Best Customer Engagement Strategy
How to build a customer engagement strategy and what is the suitable tactic for your brands? Let's find out!
#1 Give Your Brand a Personality
Any brand needs to be an independent entity for customers.
When personality is added to your brand, you are enabling the customers to relate with it at best, which not only helps you to be outstanding but also drives the customers fond of being strongly associated with your brand. As a consequence, they become more loyal and 'to the brand because of the quality you display and the uniqueness your firm represents.
Another role of brand-humanizing is allowing your customers to know more about the actual personality behind your brand name, which can be conducted via real and lively interaction: webinars, live video sessions, etc.
On the next level, you can try offering your audience some sneak peeks into the brand, maybe by posting some behind-the-scenes content, to create an experience with authenticity, which in turn takes the connection to the emotional level.
One practical customer engagement strategy example from Tasty. Its target is to create a seamless experience for users who find stimulus from tasty cooking videos. But it comes out with further funny behind-the-scenes videos to make sure its customers know everything about the brand, from the working space to the employees working there. This engages their customers to connect to the brand on a higher-level and instinctively.
#2 Personalized Every Means of Communication
Since your brand got its own personality in the eyes of customers, the next step to take is to personalize every communication, because it's vital to the business's success.
Today reports have shown that buyers would purchase on a regular basis if they get personalized recommendations across various channels. This proves how important it is to keep an eye on customers' preferences then giving them what, interacting with them on a personal level.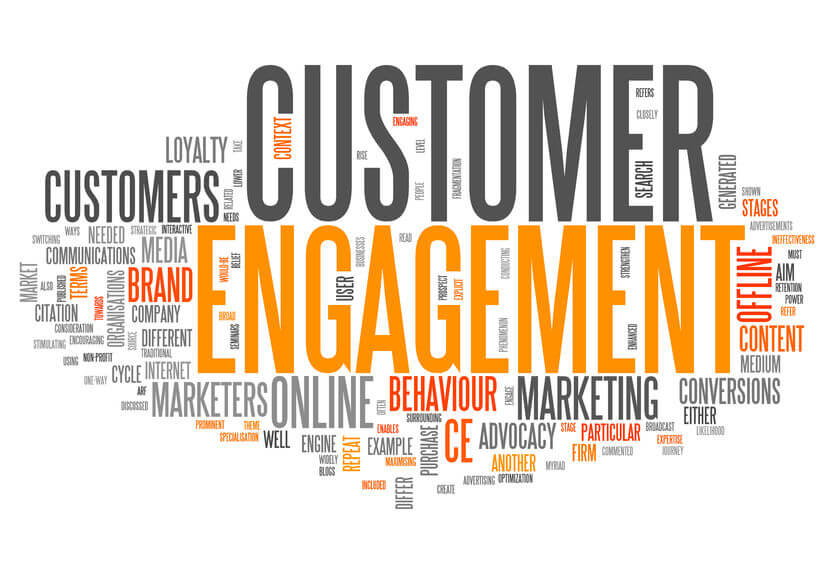 However, personalization should not be constrained to customers' first names, birthday discounts, anniversary coupons, etc. It has grown with time, to provide the suitable product to each customer's demands. Here are some suggestions for customer engagement marketing:
Personalizing the content on the website based on customers' interests, demographics, search, or buying history.

Micro-targeting audiences by drawing on personalized advertisements and emails.

Bringing about buyer personas on the basis of the company type, industry, geographic location,… and especially their pain points.
An outstanding customer engagement strategy example of such personalization is Netflix. Advance technology helps them keep track of and even oversee what their customers prefer to watch and then provide relevant suggestions.
#3 Design a Comprehensive Loyalty Strategy
You may have heard of the importance of customer retention because acquiring new customers is much more pricey than retaining existing ones. Therefore, it's helpful to design a comprehensive loyalty program. It actively encourages customers to become your brand advocacy to attract brand new shoppers through word of mouth.
See more: Customer Acquisition and Retention: Which One Is Better?
You can begin now since the loyalty strategy can be as simple as a system that rewards customers with points on each purchase that can be redeemed later.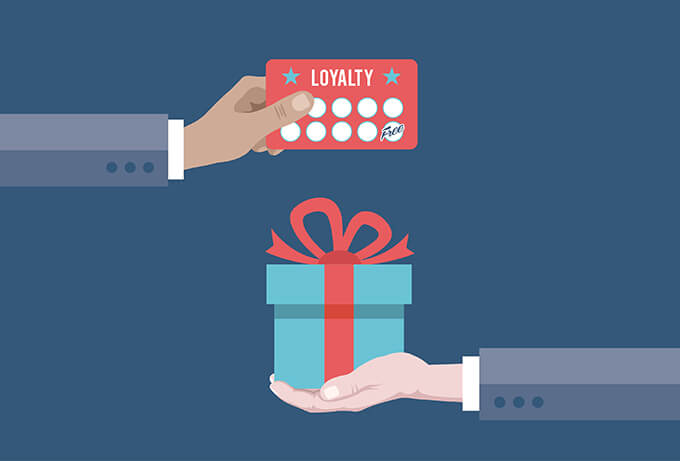 #4 Make good use of customer feedback
One of the fundamental regards of an outstanding customer engagement strategy is to ask for customer feedback. Customer feedback is a review and evaluation of a brand's product or services that originate directly from customers whether or not they are content with the experience in the purchase journey.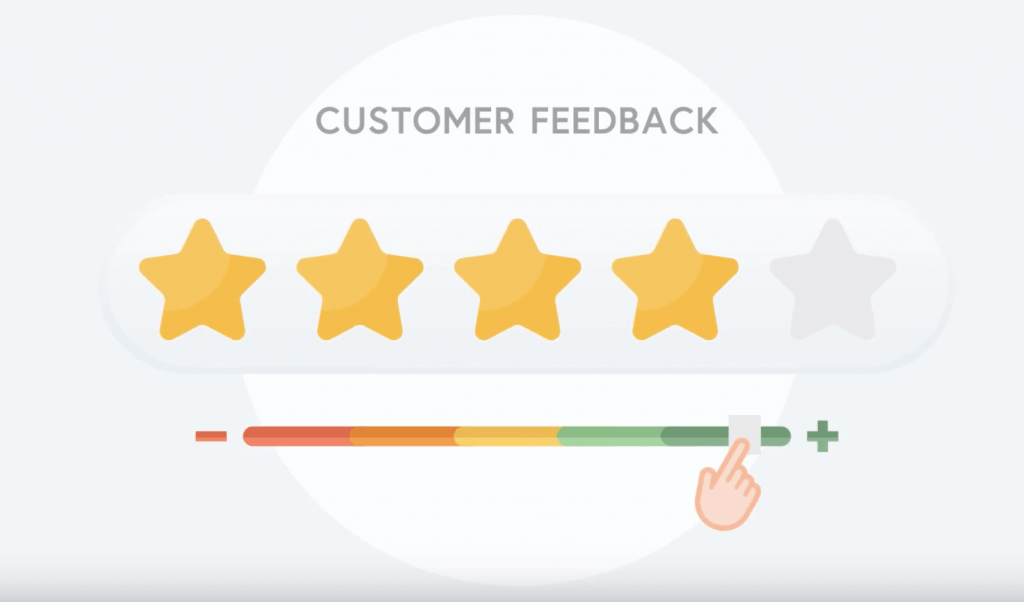 Acknowledging what your customers think about your brand is a vital aspect of a customer engagement plan, as real-time feedback helps to create compelling marketing strategies relying on customers' needs. It enables better client engagement activities, helps to find out the loopholes, and then builds greater loyalty for the brand.
Therefore, in order to make the website user engagement strategy more effective, it is necessary to collect customer feedback constantly.
The wrap-up
As a brand, building up a customer engagement strategy should be the business foundation to survive in such a competitive market.
The key lesson here is that customer engagement strategy isn't a destination, but a journey due to its consciousness. All you need is to center on getting to know your customer needs, individualizing your core messaging, and communicating it in the best practice.
If you can take the above basic client engagement strategies to heart and execute them, you'll inspire your customers and thrive your business, sooner or later. The right customer engagement ideas would give rise to stronger customer relationships, higher conversions rate, and increasing the bottom line.