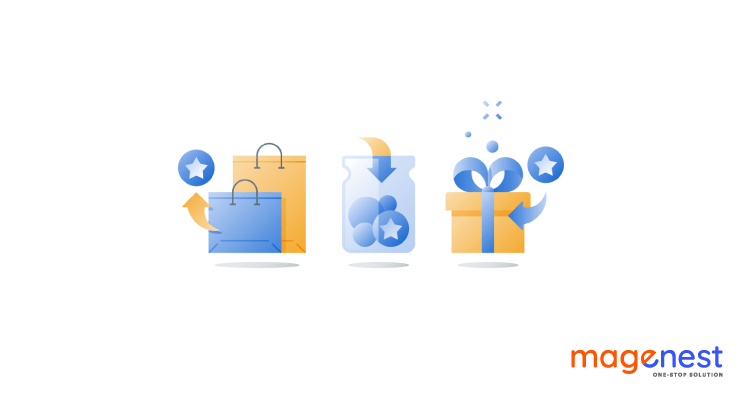 Customer retention is one of the biggest keys to the success of your business. According to research by Bain & Company, a 5% increase in customer retention can boost the profit by 25% to 95%. Also, acquiring new customers can cost you five times more than retaining current ones. So, building a loyalty program to increase customer retention will help you reduce costs and achieve business growth.
There are many types of customer loyalty systems that can increase customer engagement and strengthen their loyalty to your brand. But if you own an eCommerce store, a point reward system would be a perfect choice. In this article, we will introduce to you some of the best ways to reward loyal customers through a point-based reward system.
What is the point reward system?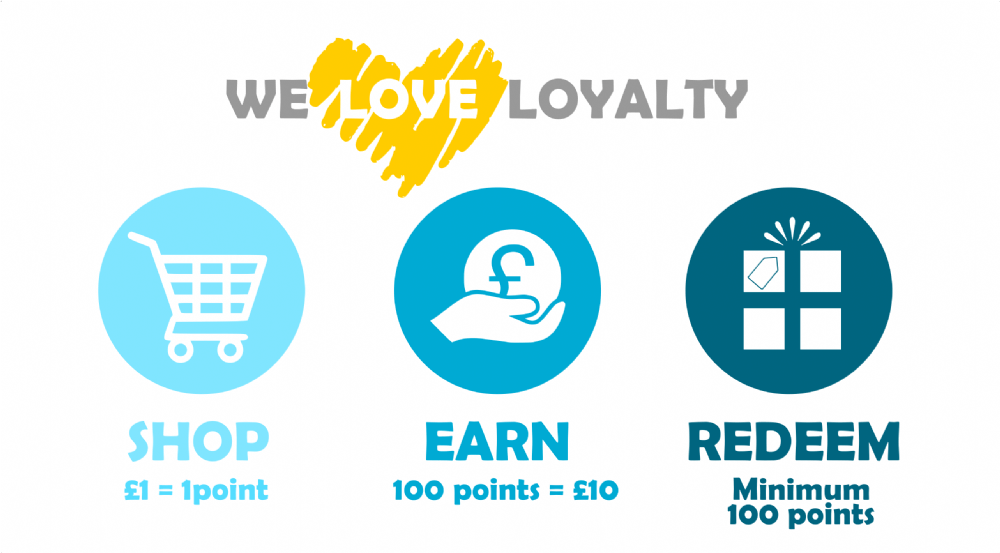 A point reward system is the customer loyalty system that allows you to reward customers with points for various actions they take on your website such as making purchases, writing product reviews, referring friends, etc. These reward points can be used to exchange for special deals or discounts on the next purchases.
The point reward system is designed to increase customer engagement on your online store as well as encourage them to make repeat purchases to be rewarded. The more activities customers do to engage with your store, the more points they will receive. Also, they can get a larger number of points when placing orders with higher values.
It is not simple to build reward points redemption systems that really work since a successful customer loyalty program requires many steps to be done. In case you find it hard to do it all by yourself, there are several useful point reward system software that can help you create an effective reward points management system in this article. Many platforms also allow you to build a point reward system app so that your customers could easily earn and redeem points through their mobile devices.
If your eCommerce store is operated on a Magento-based website, you can take a look at our Reward Point extension - a powerful tool to design the best point reward system for your beloved loyal customers.
6 ways to build the best point reward system for customers
#1 Reward customers with points for account registration
Creating an account is the first activity of customers on your website that can be rewarded with points. Many people do not often want to use their personal and contact information to sign up for an account when visiting a website or maybe they are just too lazy to do that. So, you can provide reward points as strong incentives for them to register at your site.
Once you have customer data through the registration steps, you can use that information to design personalized marketing campaigns to target customers more effectively. Research by Marketing Dive indicates that consumers are 40% more likely to view products recommended based on information they have shared with the brand. So in this way, you can also gain more repeat customers and increase your revenue.
#2 Reward customers with points for purchases
This is one of the most common ways to reward customers in an eCommerce reward point system with a simple principle: Spend more to earn more. By enabling buyers to earn points each time they make a purchase, you can incentivize them to buy more and spend more on your products.
You should set a specific value for each point and display the corresponding number of points right next to the price of each product on any page that product appears (product page, category page, etc.). For example, you can reward customers with one point for each $10 they spent. So, after they purchase a $100 item, 10 reward points will be added to their account. These 10 points can equal to $10 discount on their next order.
One more thing to remember is setting an expiration date for reward points to remind customers to use their points. Each point can be valid through three months after received, for example.
#3 Reward customers with points for product reviews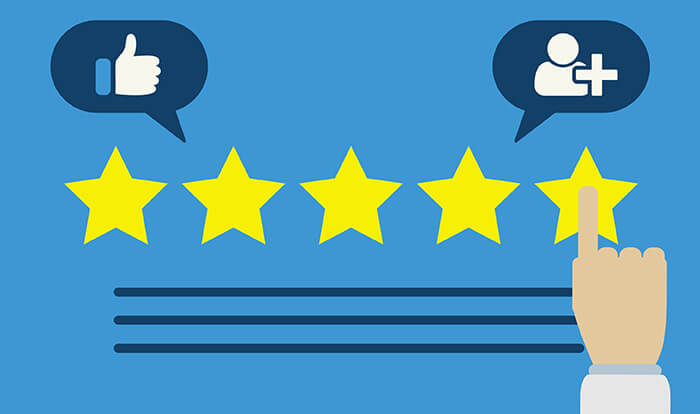 Another idea to consider for your reward point system design is to allow customers to collect points by writing reviews for purchased products. Do you know that a product with five reviews is 270% more likely to be purchased than one with no review (according to Spiegel Research Center)?
However, shoppers do not often find any motivation to come back and share feedback about the product they bought. Therefore, you can encourage them to get back to your site and write product reviews by rewarding them with points. In this way, you can take advantage of user-generated content to boost sales and also maintain a strong relationship with customers, killing two birds with a stone.
>>>> READ MORE: 5 Simple Tips To Deal With Negative Reviews
#4 Reward customers with points for referral activities
A report by Nielsen showed that over 90% of consumers trust suggestions from friends and family more than advertising. It is easy to turn your customers into a reliable brand ambassador by rewarding them for referring their family and friends to your online store. 
Those new customers can also be interested in your loyalty program and then become referrers as well. Hence, this way will benefit your business in the long run. Besides, you can reward customers with additional points after the visitor they refer makes a purchase successfully using your referral code.
#5 Reward customers with points for comments and social sharing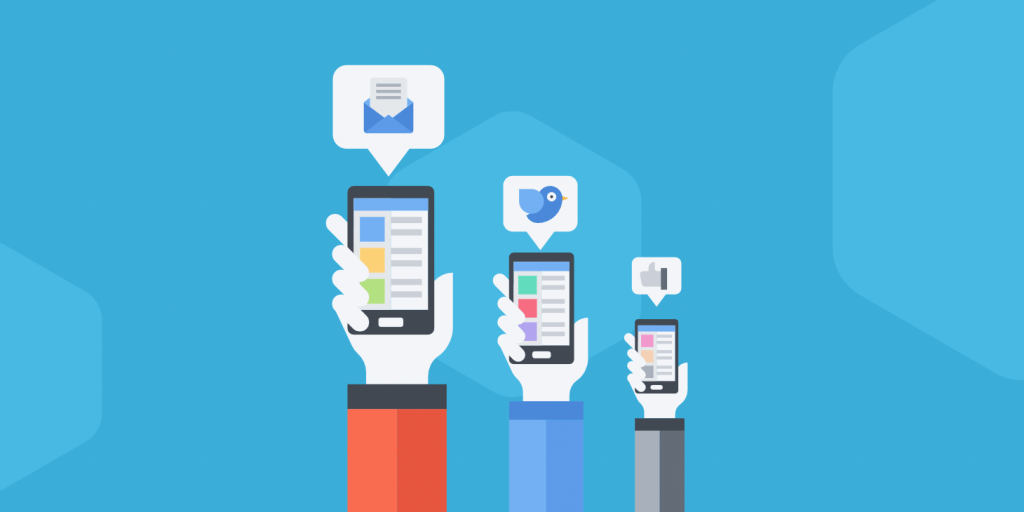 Sharing your content and products on social media is a great way to drive more organic traffic to your website. So, why don't you let your customers help you with that by allowing them to earn reward points through social sharing?
This idea also encourages them to share their favorite products with their social network. Now, you have more chances to convert social traffic into sales and your customers get more points to redeem for discounts and offers, it is a win-win situation!
What's more, rewarding customers for leaving comments on your blog could help you get insights about their interests and then build content strategies accordingly to serve them the best.
#6 Reward customers with points for newsletter subscription
Website visitors are less likely to subscribe to newsletters, but the situation will change if they are rewarded for that action. After that, you can delight and retain them by sending informative content and attractive offers through weekly or monthly newsletters.
Don't forget to use email marketing tools to personalize the email content when you send newsletters to customers. According to data gathered by Instapage, 82% of marketers have reported an increase in open rates through email personalization.
Are you ready to create a perfect point reward system for your business?
Creating a point reward system is one of the most effective ways to build customer loyalty to your brand. You can reward customers for many actions they take on your eCommerce website such as purchases, product reviews, referrals, etc. This will increase customer retention, raise your conversion rate and boost your revenue significantly.
An effective point reward system does not only strengthen your relationship with current customers but also helps your brand name stand out from other competitors. So don't hesitate anymore, use our helpful tips above and start to build an outstanding reward point program for your customers right today!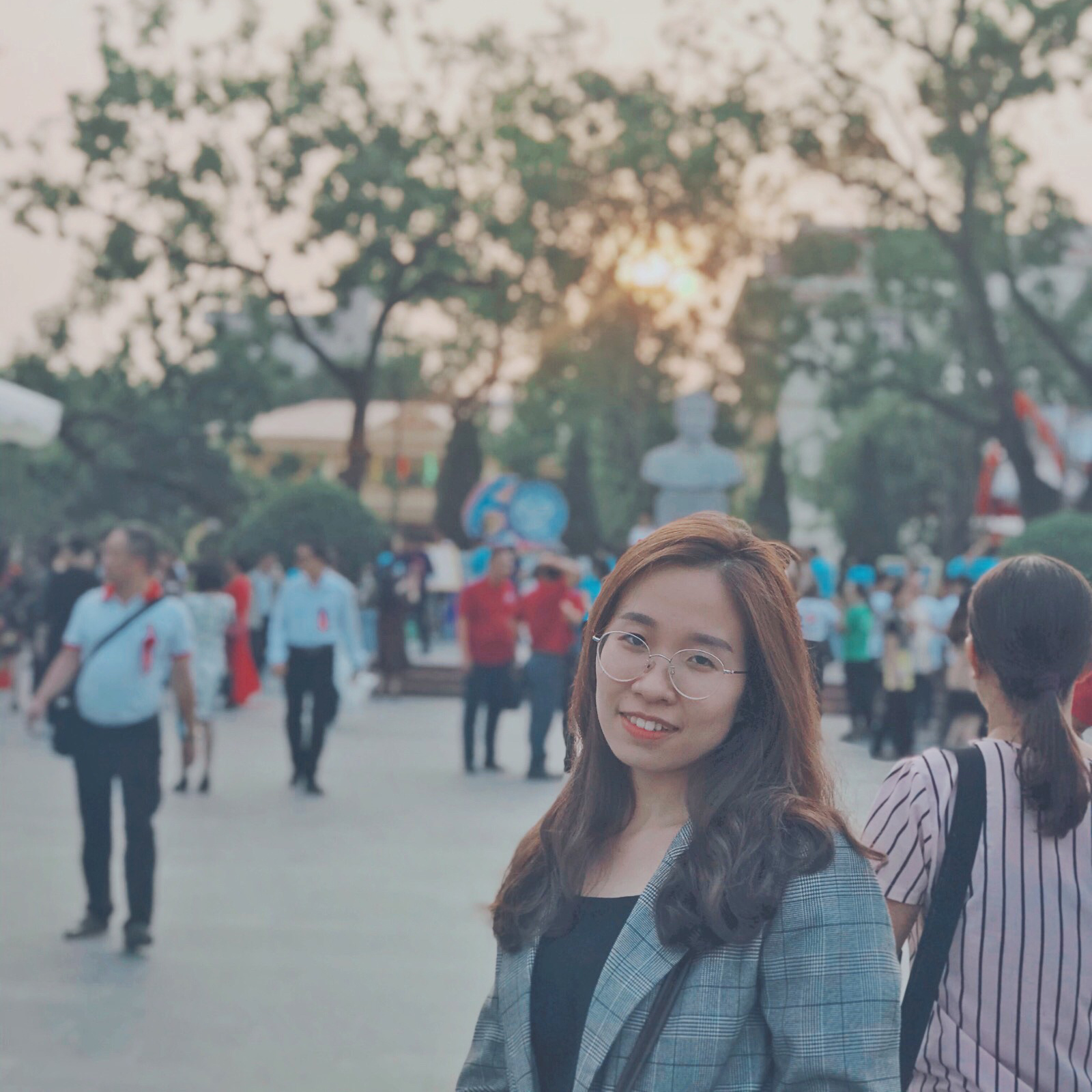 Marketing Executive | Content Manager