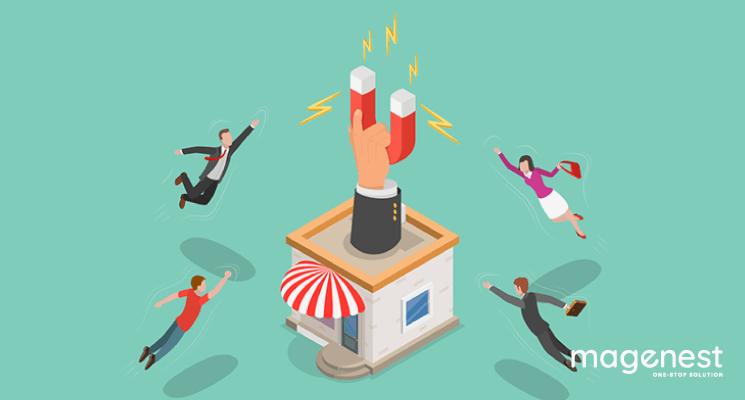 It should come as no surprise to any of you that improving customer engagement is hugely important to the success of your eCommerce store. Especially when we all want to raise the conversion rate right from our websites.
And thanks to better technology and faster internet speeds, consumer expectations are growing every day. If they can't find what they're looking for on your website, or can't get their questions answered quickly, they'll go somewhere else.
Here we'll take a look at a few key approaches that you might want to take into consideration to increase customer engagement with your eCommerce websites.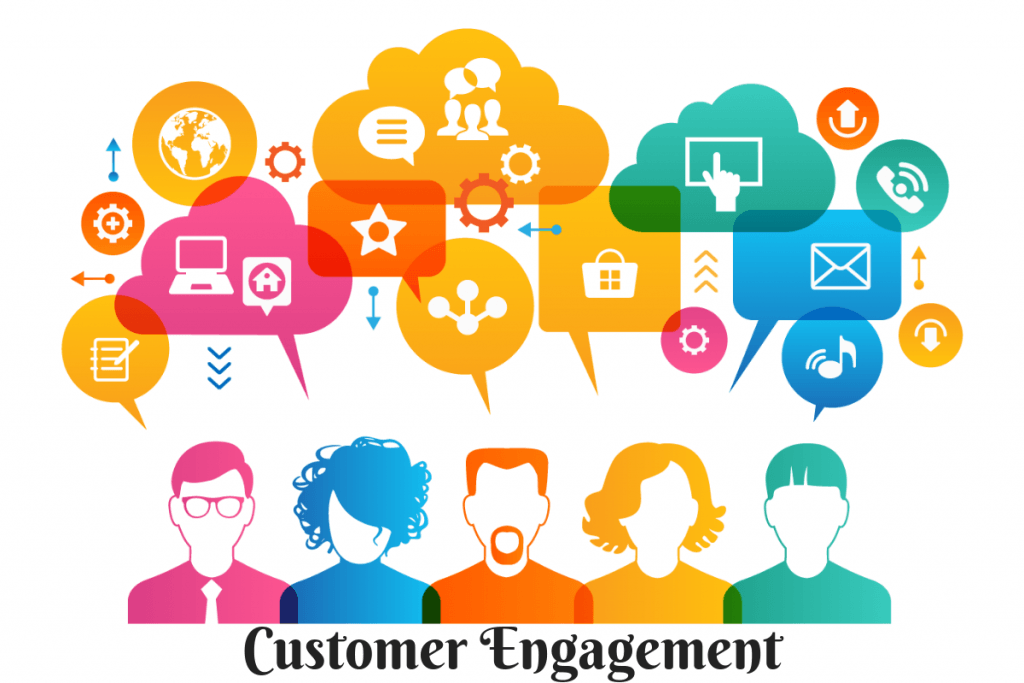 #1 Display live videos from Facebook
Around 90% of the information transmitted to your brain is visual. With online business, showing products with photos, video, or even better, a live stream will enhance customers' engagement with the business. Videos are highly shareable and contain a lot of information which makes people want to share them on social media. So far, Facebook is the most popular platform that offers live streaming capabilities.

Facebook Live is one of the most direct ways to connect with your audience. It's as close to having an in-person conversation as we can get. But when everybody knows the benefit of live streaming on Facebook, how can we make our live streams more distinguished? The answer is to use an extension to polish your users' experience, hence, increase the engagement of your customers'.
Check out Facebook Livestream for Magento 2 to start having your Facebook live videos in real-time right on the Magento 2 website. With outstanding features like allowing your viewers to directly add products to cart or claim the coupon quickly to place orders during live streaming, this extension surely will increase the customer engagement of your business.
#2 Take advantage of User-generated content (UGC)
Whether it's a product, a service, or an experience, modern consumers want to know what they're going to get before they order. They won't ask the brands directly, so where will they look up to find the answers? Right! They will ask their closed ones first. That's why you need to add UGC in your marketing plan.
User-generated content (UGC) is any content (text, videos, images, reviews, etc.) created by people, rather than business owners. And UGC will often be shared on brands' social media accounts, websites, and other marketing channels.
And also, don't forget Instagram Stories when sharing user-generated content designed to drive purchases. Combining the immediacy of Stories with the powerful support of Highlights, you can create a lasting album that lets potential customers keep watching for as long as they need to feel comfortable heading to your website to buy.
Now think of the opposite, what if the customers visit your website first before knowing the existence of your business account on Instagram? You may want to show your first-time visitors the current customers' experience with your products by importing photos or videos with hashtags from their public Instagram accounts to your website. With Magento 2 Instagram Shop extension, this will be made possible on your Magento website.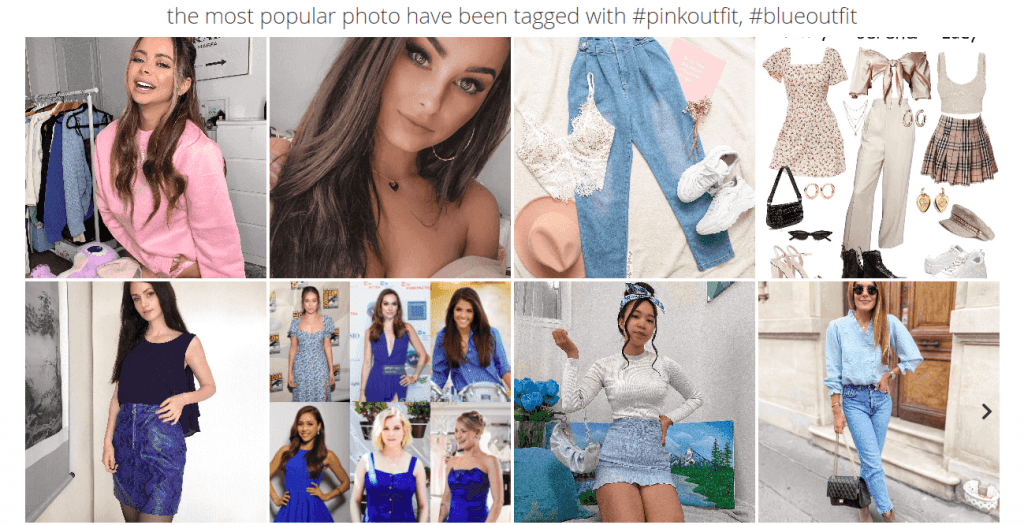 #3 Create personalized content to increase customer engagement
Personalization has the power to increase conversions across the board. According to Marketing Insider Group, 78% of U.S. Internet users said personally relevant content from brands increases their purchase intent. That's why you should consider content personalization to increase customer engagement on your website.
Content personalization is the act of tailoring different types of content to individual customers, based on their personal information available to you, such as location, search queries, ads they clicked on, website visits, and purchase history to name a few.
4 examples of content personalization:
Segmentation: target audiences by variables such as job titles, geography, genders, age-range, etc.
Persona-based personalization: involve segmenting content by the characteristics of each persona, like anecdotal or more data-driven such as website activities, purchase history, demographics, and more.
Customer journey-based personalization: offer information necessary to make an informed decision at the next stage of customers' purchase journey.
Individual-specific personalization: to be based on the actions and preferences tied to a specific customer's identity. This personalization is possible primarily through machine learning and AI technology today.
#4 Showcase popup
There is a ton of value in having a branded physical space. Online-first companies have decided to set up shop offline and are continuing to expand. But if you're a small or medium business, setting up a full-fledged brick-and-mortar store may not be feasible. For an online business, you can't see your customers in person, you need to see them online.
Whether you're an established online retailer or you're new to eCommerce, it's important to understand that a digital pop-up store is a tool you can use to address specific business challenges, such as how to drive brand awareness and sale, test the market, and of course, how to engage with customers in a more in-depth way.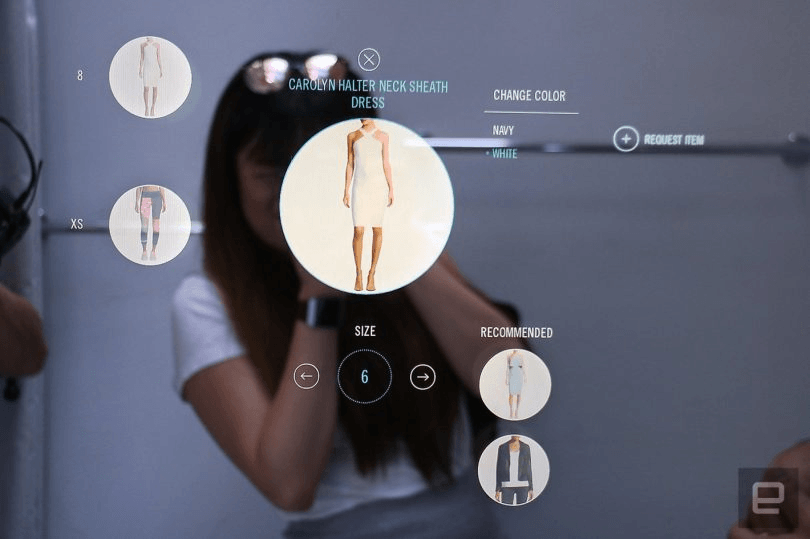 Digital pop-up shops are designed to showcase a curated selection of products for a specific time. This made them the ideal tool. When done right, a digital pop-up shop can boost your real-world cred, help you connect with existing customers, and allow you to get in front of new potential ones. Moreover, digital Pop-Ups require minimal financial investment.
To increase user engagement on websites with popups, don't forget to check out the Popup extension for Magento 2 for more great features to support your business in designing eye-catching popups and give your customers the best possible experience.
#5 Add gamification
Why don't you add a little fun to your customer engagement? Gamification is what you need if you want to offer customers enjoyable experiences during their visit to your website. Your clients will stick around this way.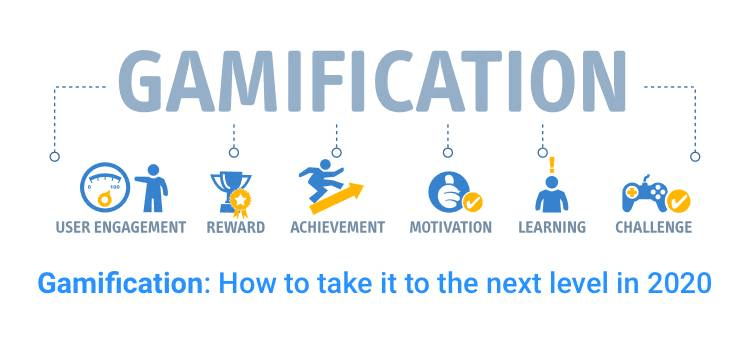 Gamification is gaining momentum right now, so you should adopt it to engage better. Here are some suggestions:
Run a contest on social media: for instance, invite followers to record a video and say a few things about how they like your product or service. The winner is going to get a discount or a set of products.
Create a quiz: test visitors' knowledge on a particular subject with a pinch of entertainment. This could be inserted with product introduction if you want to secretly check your customer's possible reaction toward an upcoming item.
Conclusion
The race in the digital marketing world is getting more and more competitive. You need to update your game with everything possible to make sure your customer engagement can only be increased.
Hopefully, these tips above can lead you to a better strategy and marketing plan for your online business.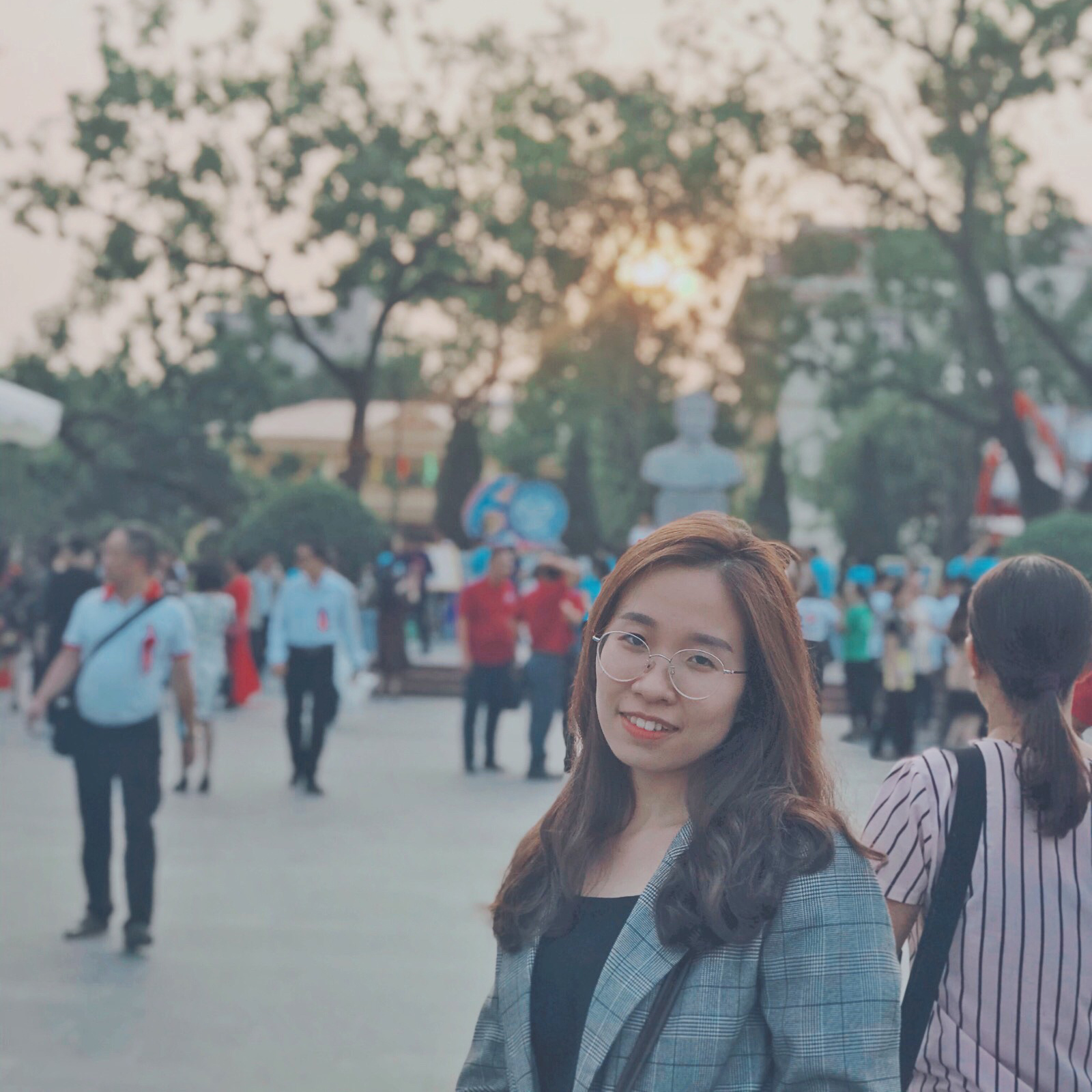 Marketing Executive | Content Manager