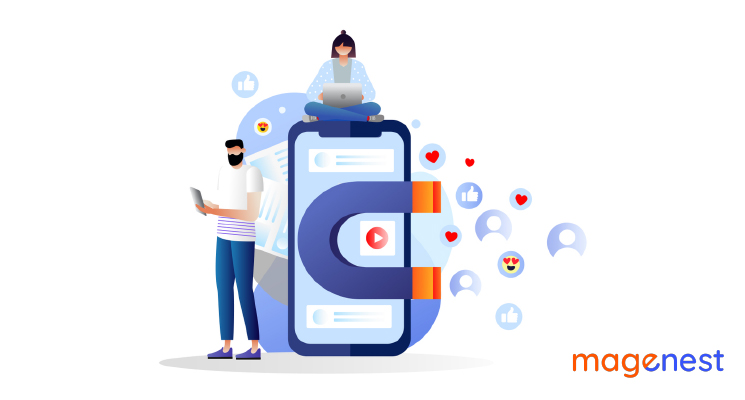 While talking about increasing conversion rates, boosting sales, and other marketing campaigns, the obvious main goal is to attract potential clients to expand the customer base.
However, there's a fact that every brand knows very well that the profit doesn't only come from new customers. Their shopping behaviors are still yet unknown to the business owners or marketers. The more potential profit is from people who are already our customers.
That is when we pay attention to so-called customer retention and put more effort into it. Let's explore this concept together and learn why your brand needs it.
What is Customer Retention?
Customer Retention definition
You've sold a product or service to a new customer who has completed the customer's journey, so what next? You might want to form lasting relationships with the buyers so they will become loyal to your brand.
The act of engaging existing customers to continue buying products or using services from your business is called customer retention. These customers are the ones you've already converted at least once.
That's why companies have customer retention strategies. They will bring current customers back into the purchase funnel once they have completed their initial shopping journey.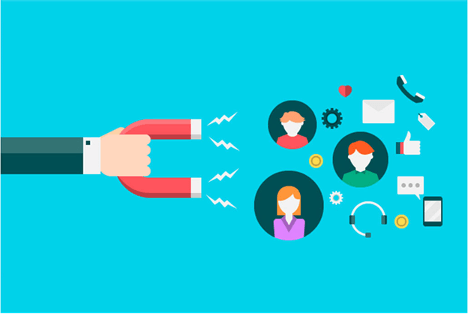 How To Measure Customer Retention
The calculation of customer retention isn't difficult, but it's powerful. Measuring the customer retention rate will tell you how well you're building relationships with the existing customers and getting them back for more purchases later on.
Customer retention rate is calculated using the following formula:

We will give you a customer retention example to make the equation clear.
You have 50,000 customers at the start of the period of two months. During the period, you acquire 1,000 customers, and at the end of the period, you have 40,000 customers.
We'll subtract 1,000 from 40,000 to get rid of customers acquired during the testing period. We have 39,000 remains. Now, we'll divide 39,000 by 50,000 to get 0.78. If we multiply that number by 100, we get a customer retention rate of 78%.
How can Customer Retention Benefit Your Business?
Why Customer Retention Is Important To Your Business
To simply put, customer retention is to encourage customers to stay loyal to your brand and continue getting profit from them. The fact that most companies focus more on the acquisition of new customers might make business owners or marketers think that retaining customers isn't that important.
However, customer retention is also beneficial but much cheaper for brands than customer acquisition. The reason companies try to get more new customers is actually to increase customer retention in the future, hence an increase in customer lifetime value.
The Benefits From Customer Retention
Retained Customers Are Willing To Spend Again and More
There are reasons for shopping cart abandonment in the eCommerce industry as follows:
The cost of shipping is more than what shoppers expect to be.
Online shopping anxiety
So the ones who overcome these reasons to actually complete a purchase are your successfully converted customers. That means when you come back to them and offer incentives to encourage them to buy more, the result is almost certain that they will do.
Well, they already chose you from the start, so why not choose you again, now that they have special treatment as loyal customers? Letting shoppers earning points and get a reward later as having many points is also a basic tactic that every business can execute. Instead of doing this with a membership card and in-person only, why not integrate this on your websites?
Making your eCommerce website easy to reward the customers is now possible with third-party extensions. You can start building your customer loyalty with Reward Points for Magento 2 now to win back customers and increase sales.
Word-of-Mouth and Loyalty
If they stay in your customer retention, chances are they truly prefer your products or services. As marketers or business owners, you could guess what they are going to do next, right?
Yes! They are going to tell their friends and family about how much they like your brand. They will recommend it to anyone who asks for a reference when shopping for a product. The best thing? Their recommendations are way more authentic and reliable because they are the ones who did experience your products and services.
These customers are the best source where you can learn what you've done best for customer loyalty.
More Data to Know More about Your Loyal Customers
One of the most used tactics to improve customer retention is to have customers sign up for membership. So far, this action serves businesses well for collecting essential data about their customers.
From that, businesses can learn how to create special incentives that are exclusive to specific types of clients and make a consumer retention program something privilege. Existing and repeat customers will also give you valuable feedback for being around with you long enough.
Best Customer Retention Examples from Big Brands
Here are the 3 best brands in the world with their effective customer retention management programs. You may find something suitable to implement for your business.
#1 Starbucks
Building a customer loyalty system is one of the strategies for customer retention. And in the F&B industry, Starbucks has done it right with its loyalty program that sets the brand in a higher setting.
In 2016, Starbucks redesigned its loyalty program 'Starbucks Rewards' to incentivize customers who spend the most. With this, the more they spend, the more benefits they earn.
The benefits to members of its loyalty programs like the following:
2 stars per $1 spent
Pay by phone
Free products on birthdays as gifts
Exclusive offers for members
Starbucks understands the busy lifestyle that customers have and quickly grabs that to improve their service. To make membership more convincing to customers, an app was developed and has taken the customer loyalty program to the next level.
App users can be able to pay from their phones before even arriving at the store with their in-app balance. This experience is pretty good as it is convenient and engaging for the users. People are also willing to spend more when they have an in-app balance.
Starbucks' customer loyalty program also allows them to collect more data about their customers. That means they can use it to serve the clients better and create a more personalized experience for returned customers. They make retained clients feel valued for spending their money with Starbucks.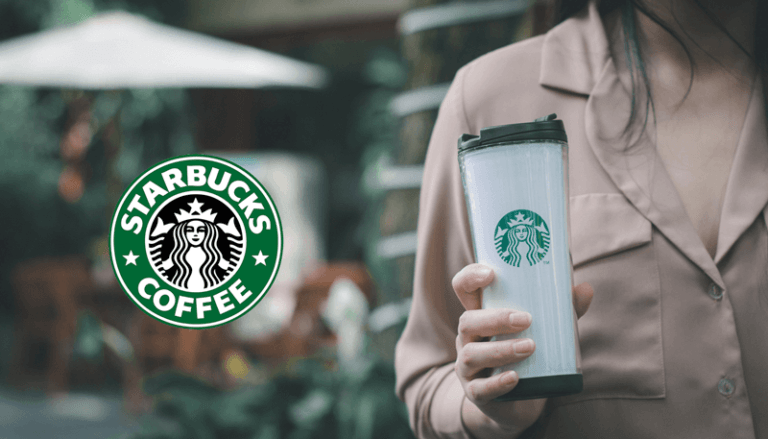 #2 Amazon
Another example of an astonishing customer retention example comes from Amazon. Amazon is a brand that is on top of the eCommerce world. Its customer retention secret lies in the program called Amazon Prime Membership. More than 64% of households across the US have an Amazon Prime membership.
This is what Amazon's Prime Membership can offer:
Free shipping: depending on eligible items, you can choose how fast you want to receive your package. Be it immediate, 2-day shipping, or even no-rush shipping if you don't need your order right away.
Shopping benefit: Exclusive savings for Prime members whenever they shop on Amazon and that means literally everything (like Amazon Books Stores, Whole Foods Market, etc.) with attractive 5% money back.
Streaming service: unlimited streaming of movies and TV shows for members on Amazon channels or ad-free access to Prime Music
With the impressive list of benefits that one can get for becoming Prime members, it explains why Prime Membership is so irresistible. And every year, more and more customers sign up for it. Since you can buy almost anything on Amazon, the added benefits are significantly valuable.
#3 Coca-Cola
If Starbucks celebrates customer's contributions and Amazon Prime benefits make these brand's customer loyalty programs something privilege, Coca-cola offers a different taste to keep the customers around.
They keep innovating their strategies for connecting with their customers. Ads, events, or their product interaction have continuously created amazing experiences for their customers over the years. These have been their magic tricks to keep the customer buying their sugary drinks over and over again.
Everybody knows drinking sugary drinks is not good for their health but now and then, Coca-cola is still seen at parties, or restaurants as one of the essential drinking items. Despite health concerns, economic changes throughout the world, Coca-cola has still maintained its image.
That happens thanks to these factors:
Amazing advertising campaigns: for example, the "Friendly Twist" bottle which can only be opened with the help of another person. Its objective was to make freshmen at a university in Colombia bond together. That is one of the best campaigns Coca-cola has ever run.
Flexibility amid concerns: The release of Coke Zero or Coke Life is the brand's reply to people's concerns about their consumption of sugary drinks. Coca-cola's flexibility in almost every situation and its effort in keeping customer engagement is worth the admiration.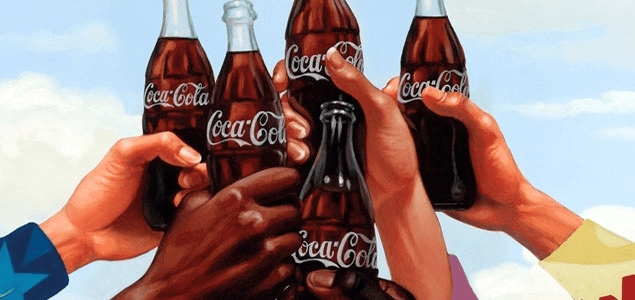 Conclusion
Just like marketing strategies for getting new clients, retention marketing won't be effective overnight. However, if you have a few solid strategies, you can improve both customer satisfaction and retention.
It's okay to have a fixed program to use as the main campaign for your brand. At the same time, don't forget to explore new strategies to give your retaining customers something new and fresh. Keep surprising and showering your attention and retention programs on them and you will get your desired client retention rate.
Keeping in touch and asking for feedback and testimonials are effective ways to learn more about your customers to identify the next idea for your retention marketing plan. You can use customer retention email to offer your loyal customers some appealing incentives for providing feedback, for example.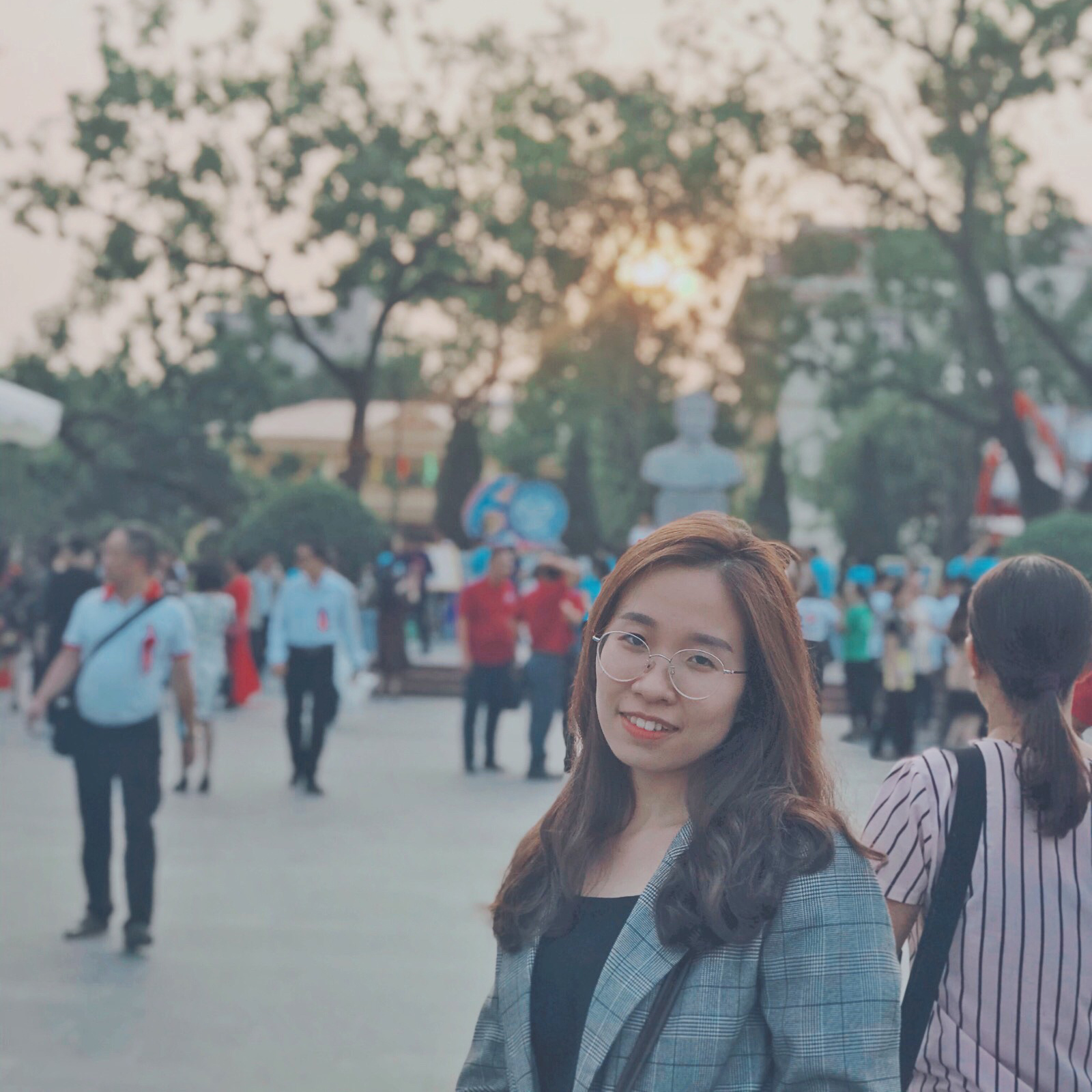 Marketing Executive | Content Manager