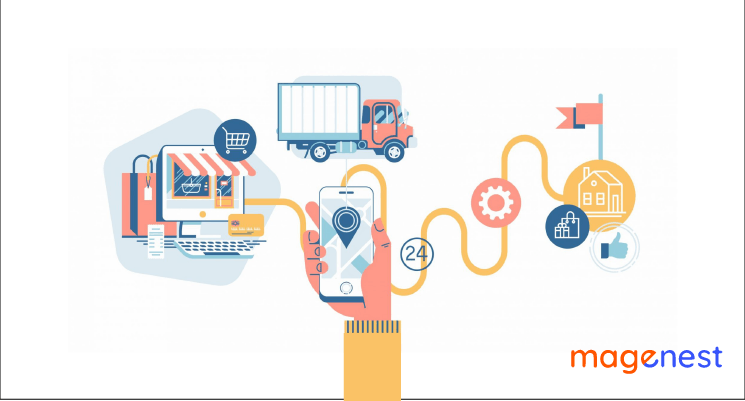 You've definitely heard about Customer Journey Orchestration over the last few years ago. It's gained huge traction for delivering unique and inspirational customer experiences' and also being attributed to business metrics on a wide range.
Unluckily, breaking down the terms like "journey" and "orchestration" individually can cause confusion with 'journey planning' or 'campaign orchestration' while Customer Journey Orchestration is extremely different in reality.
So, what is Journey Orchestration – and why has it become so important to superior management within a great number of brands?
What is Customer Journey Orchestration?
A customer journey, to begin with, is the total interaction that a customer has with your brand, from the beginning when they see your advertisement, to their satisfaction feedback. Conventionally, customers will interact with some parts of the business like sales, marketing, or service.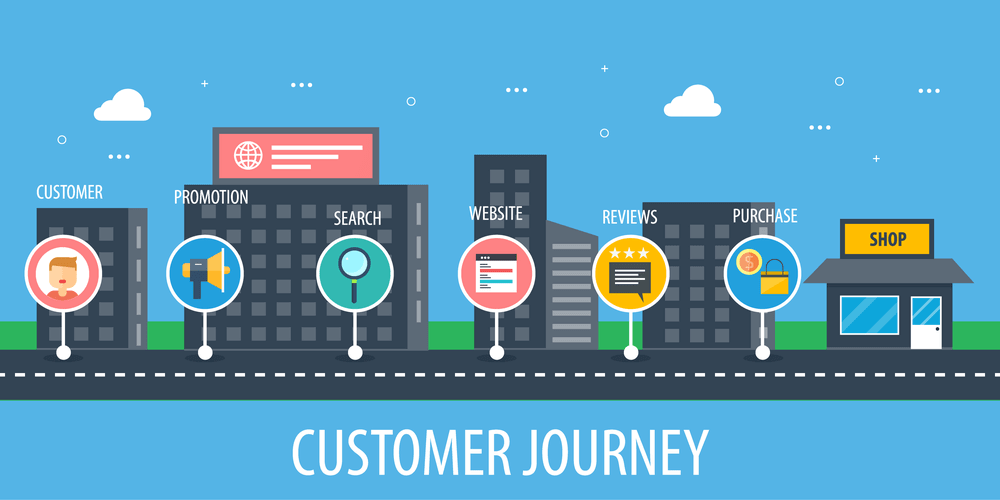 Accordingly, the Customer Journey Orchestration can be defined as the approach that brings the customer's experience to life. However, there are inconsistencies within their experience when moving between the scattered experiences created by the businesses; therefore, customer journey orchestration means filling the gaps between systems to truly manage the customer journey.
Yet, without the appropriate tools in your stack. it's unlikely to orchestrate the customer journey. Journey orchestration tools are denominated as "help amalgamate data across various touchpoints, channels, and systems onward the customer journey to create current-state and future-state journeys, analyze and optimize journey data, and orchestrate tasks with customers and amongst stakeholders."
Differentiate Customer Orchestration Platforms Features
We have discussed what is customer journey orchestration above, but how can we differentiate it from similar terms that are often confused with?
Journey orchestration does not see eye to eye with campaign management or traditional marketing automation since those often deal with segment-based or audience-based segmentation. In particular, it's where a company creates a segment or audience of people that match certain criteria or meet specific conditions (which are determined beforehand).
Customer journey orchestration, nonetheless, concentrates on the individual rather than dealing with a customer as a part of a 5,000 other people segment that shares some features. The journey orchestration will look at the customer as a different individual who opened an app or searched for a product. It takes the view of what the company will do for one individual at this moment in time against what they will do for a segment of thousands of people.
Journey Orchestration Platforms Features
All journey orchestration platforms need three main features:
Customer data

Platform content

The delivery ability (reach people across various channels)
#1 Customer Data
Data should comprehend who they are demographically, what they're interested in and where people are in the use or evaluation process.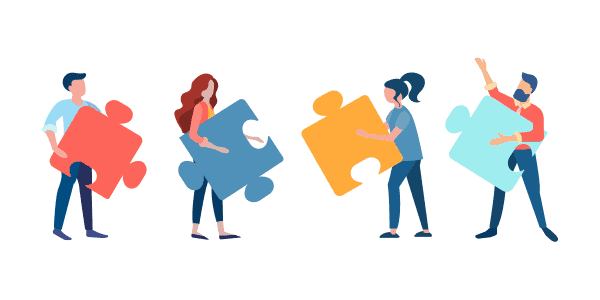 A journey orchestration platform needs to be able to keep that data in a particular place, creating data pipelines connecting multiple sources (websites, point-of-sale systems, mobile apps, …) then gather that into another particular space. All real-time data should be pulled in from various sources to generate a comprehensive view of a customer.
#2 Platform content
The incorporated content could be a group of multimedia assets, such as text, images, videos, tutorials, … following up a support ticket.
All journey orchestration platforms should help you ensure that you have the appropriate kind of content for the proper moment in time since it's going to look different for everyone at every phase of the journey.
#3 Delivery Ability
Delivery is the final needed element. The delivery feature allows you to reach people in precisely the places and moments where you need them to take a specific action on whatever touchpoint, device, and screen that suits them best.
That touchpoint could be offline or online. And you could deliver the message through a person or through a mobile or even, through push notification.
How does a Customer Journey Orchestration Software work?
As a whole, it begins by pulling together several different data sources.
You could have an email tool to notify the data pipeline, which says "these people have received these emails and they've read the email or opened it". Or maybe you could be pulling data from your CRM tool that says, "these people are the lead, or a possibility, or at stage two in your experience cycle." Also, you could be pulling from one of your customer journey analytics tools, which could be connected to a website or a mobile app.
Whenever you have all the data, three constituent parts of customer journey orchestration software — events, conditions, and actions will show up.

The

event

would be set out as a signal that shows the moment that the customer has shown interest in a product or has already taken a specific action. Yet, it's going to look different in every business.

A

condition

, later on, would be triggered by that event. It looks at the customer's journey and their previous interactions with the brand.

Finally, based on certain conditions that the customers have met, which can be customized, the company can trigger the following

action

, which will be to send customer-specific information, for instance, a coupon or push notification.
Problem-solving by Journey Orchestration Platforms
For all kinds of companies, the major challenge is getting the right data, cleaning it up, making it available and accessible, and doing this in some way that helps internal teams cooperate with each other. Many businesses keep their teams separated, with the mobile or social teams never talking to the email team.
Yet, the customer isn't concerned about which team they're talking to — they just want their question and problems solved. A journey orchestration platform can help a company work together internally more tightly and provide a more integrated, cohesive customer experience.
>>> Read more: Customer Experience Management: Everything You Should Know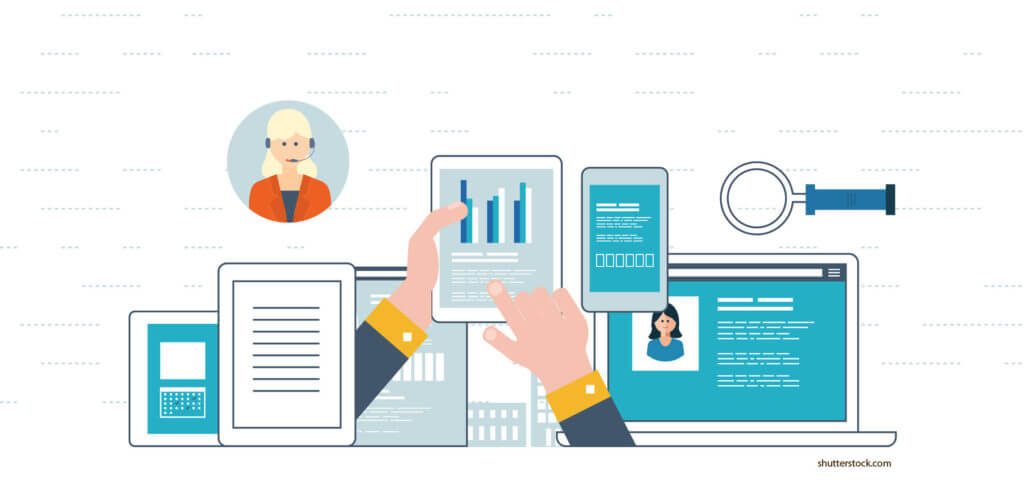 Actually, technology can bring organizations closer, so they know when they're dealing with the same customer and everyone gets a more comprehensive view of who they're actually trying to deliver services to.
Conclusion
Customer Journey Orchestration is the movement of a traditional campaign management point of view. More than just a set of interactions, it is an interference in the whole customer lifecycle. More than just creating touchpoints, it connects them to design the most incredible customer experience.
For modern businesses, the customer journey orchestration has proven results that making step-by-step change across several hundred customers can enormously impact their bottom line.
Remember, customer journeys are the future of customer interaction and engagement. The markets demand businesses to do more and more, it's essential to deliver some groundbreaking customer experiences, responsive orchestration supports, and individualized experiences.