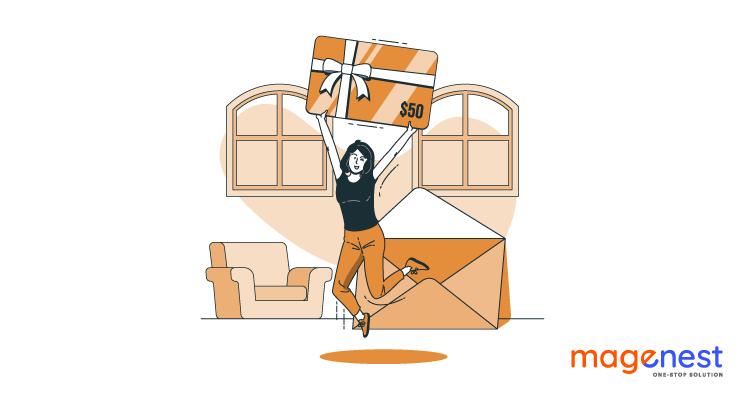 It seems that gift cards play an important role in facilitating customers of any eCommerce business. Have you ever searched on Google the key "Gift card History" to get a better understanding of Gift Cards hence adopt them more efficiently?
If you haven't, this is the article just for you. You will not only know how, when, and why Gift Cards were established, but also who invented gift card, and some gift card facts and gift card benefits.
Let's begin!
When and why did gift cards become popular?
Gift card history overview
Gift card's predecessor: Gift Certificate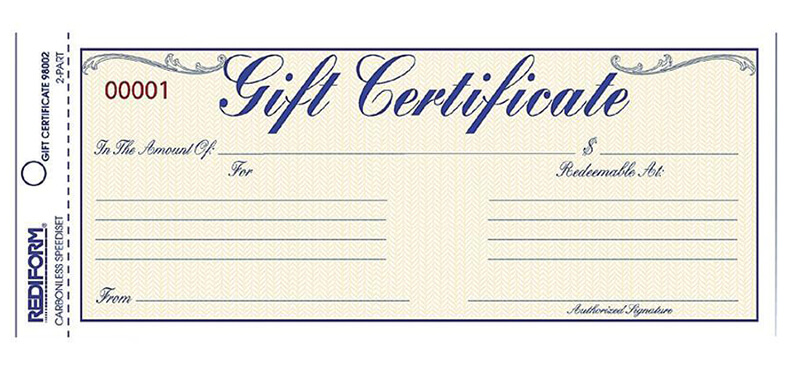 When talking about gift card history, we need to understand its predecessor: gift certificates. Gift certificates were first invented in the 1930s by department stores. Because sellers tend to conceal gift certificates behind store counters and only selling when requested, they were limited to limited customers.
Gift Card History
It was not until the 1970s did gift certificates significantly gain popularity when McDonald's ran the campaign by granting customers a Christmas gift certificate. After that, many stores, restaurants, retailers caught on with this trend and also began to offer gift certificates to their consumers.
On the one hand, gift certificates were beneficial, on the other hand, they eventually grew into a problematic burden: time-consuming process of issuing and redeeming, fraudulent activities,... leaving retailers with huge lost revenue.
Fortunately, in the mid-1990s, a brand-new product named Gift card entered the market.
Who Invented Gift Cards
According to Smithsonian Magazine, gift cards were first produced in 1994 by the luxury department store Neiman Marcus. However, Neiman Marcus didn't market to their consumers. So, who invented gift cards?
Consequently, Blockbuster is officially considered the first company to display plastic gift cards to the public.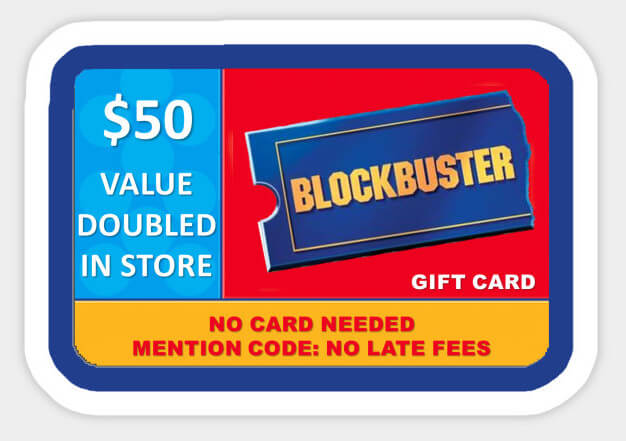 When and why Gift Card became popular
Since then, the gift card industry significantly extended to different renowned brands including Starbucks which was the leading company to launch reloadable gift cards in 2001.
From those initial introductions, other retailers started to adapt a gift card program to remove their gift certificate programs. The practice of giving a cash card instead of cash for non-receipted returns became more and more popular with merchants.
Gift card facts: In the US, the prevalence of gift cards was underlined by an up-to-date National Retail Federation survey which discovered that 60% of 8,899 respondents expected to receive them this Christmas.
Retailers love gift cards because they pull customers into stores, where they have the tendency to purchase more and pay more than just the value of the card itself.
Big brands using gift cards
WalletHub has come up with a list of the best gift cards with regards to popularity, buyer discounts, value, resale value, shopping experience, and shipping cost.
iTunes

Walmart

Starbucks

Best Buy V

Amazon

Target

Best Buy Victoria's Secret

Chipotle

Fandango

Sephor

a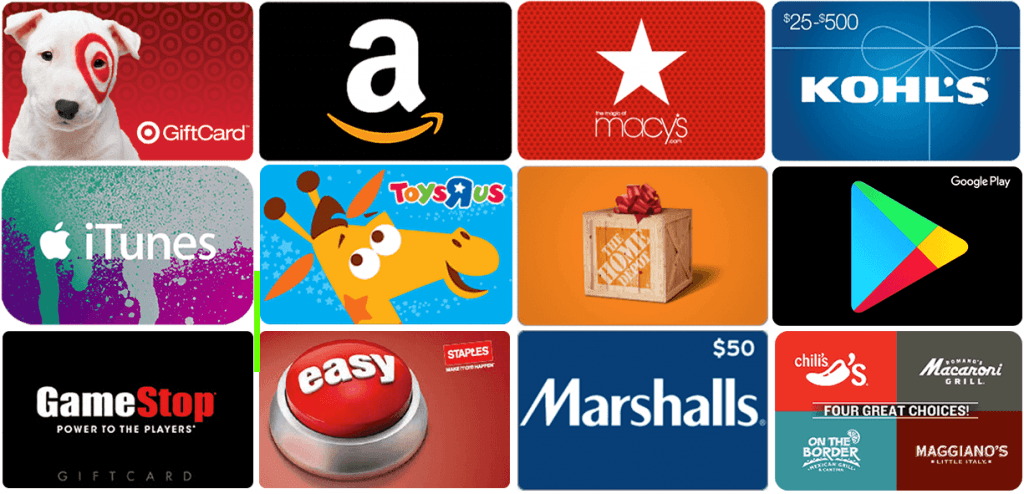 Let's take the example of Starbucks - a pioneer of the gift cards. They've advanced beyond the gift card as a transaction tool.
According to the newest surveys from Starbucks, more than one-third of total transactions at a Starbucks are paid using a Starbucks Card, and more than 10 million people in the My Starbucks Reward program in the U.S. and Canada.
73.4% of 7,172 grown-ups surveyed for the National Retail Federation's Gift Card Spending Survey said they would buy at least 1 gift card, 15% stated that they would buy six or more. Also, shoppers would spend an average of $44.83 per gift card.
If you are a Magento 2 store owner and you want to find the best way to achieve customer satisfaction through gift cards, let's design your own with our extension: Magento 2 Gift Card.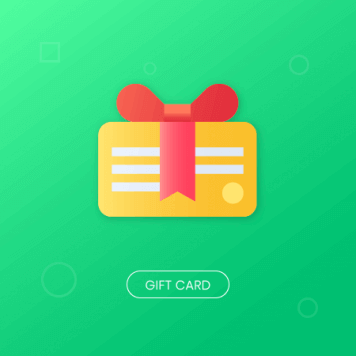 We provide you with essential tools such as drag and drop design to draw more customers to purchase gift cards. Customers will find it flexible to buy gift cards from your store.
Guess what, it's FREE! Why miss such favorable opportunities?
You not only have access to customize text color and value and other text fields of the card, but you can also attach personal messages and add images to design the gift card's visual.
With a wide variety of different templates, a price range, and expiry date, your customers will have full freedom to design gift cards on their own. Meanwhile, we can still manage gift card usage, control gift card codes, and track usage status.
By offering a special drag and drop card builder, customers' ability can be promoted, they can sketch a gift card from scratch and design whatever beneficial to their stores.
>>>> Learn more: 10+ Powerful Magento 2 Gift Card Extensions Free & Paid 2020
Gift Card benefits for eCommerce
#1 Raise your brand awareness
Gift cards can be regarded as a type of cost-effective promotion that maintains top-of-mind of customers. More than convenience, virtual gift cards promote your brand messages with online customers.
While your gift card is designed to suit your company logo and brand, it basically works as a marketing instrument. Since people buy more gift cards to deliver to their friends on birthdays and anniversaries, your brand proceeds to be dispersed among new customers.
#2 Increase customer engagement
A connection with a buyer may rise with a gift card, but probably it doesn't end there. Gift card programs open doors to more extensive customer engagement and further marketing chances. Gift givers are engaged as representatives of your brand. Gift receivers engage feeling uplifted.
Gift card facts: It grants an incredible amount of freedom to the recipient. Then it enables them to buy a gift that they would favor. It also grants them the liberty of time and lets them purchase the gift if they determine they want it.
#3 Boost sales
Though gift cards are often set to a specific amount, many customers will end up spending more. The gift card supports customers to enter the store and window-shop products. Once they've begun shopping, they'll likely end up finding merchandise that costs slightly more than the gift card's value. Spending on only a fraction of the price is more favorable than paying in full, and your customer will leave fulfilled.
#4 Gift cards are reliable and convenient
Traditional paper gift vouchers experienced a long run of popularity and remain viable on a modest scale. Yet today's gift cards are more reliable and more convenient than paper certificates that were weak to lose, theft, or fraud from duplication.
As for convenience, you can receive gift cards the same ways you accept credit and debit cards: online, in-app, or in-store.
#5 Gift cards produce useful data
Gift cards open doors that enable you to serve your consumers more effectively. Gift cards can help you collect vital data that can benefit you better know your market. Gift cards can also be connected to online registrations, enabling your customers to express their preferences so you can better help them.
#6 Gift cards eliminate fraud
The benefit of an electronic gift card allows for partial redemption, leaving the rest of the balance stored on the gift card and excluding cash backs. You can also apply gift cards for store credit, reduce fraud that occurs when buyers try to make expired returns for cash. Arising gift cards instead of cash encourages more sales.
#7 Attract brand-new customers
Another gift card benefit is that gift cards are normally useful at a store accepting credit cards for products or services that people want – at an electronics store, for instance, which has higher-priced items that many customers wouldn't buy. Gift cards inspire people who might not otherwise visit your business to take a look around. This may happen in future returns to make extra purchases.
Final thoughts
Hopefully, this article partly gives you a deeper insight into Gift Card history and more Gift card facts. As you can see, grasping its revolution and mostly, their functions and benefits can help to fully utilize your resources in the best way to achieve customer satisfaction.
Please take into consideration of adopting a Gift Card extension if you don't have one because it is an essential tool for any eCommerce business.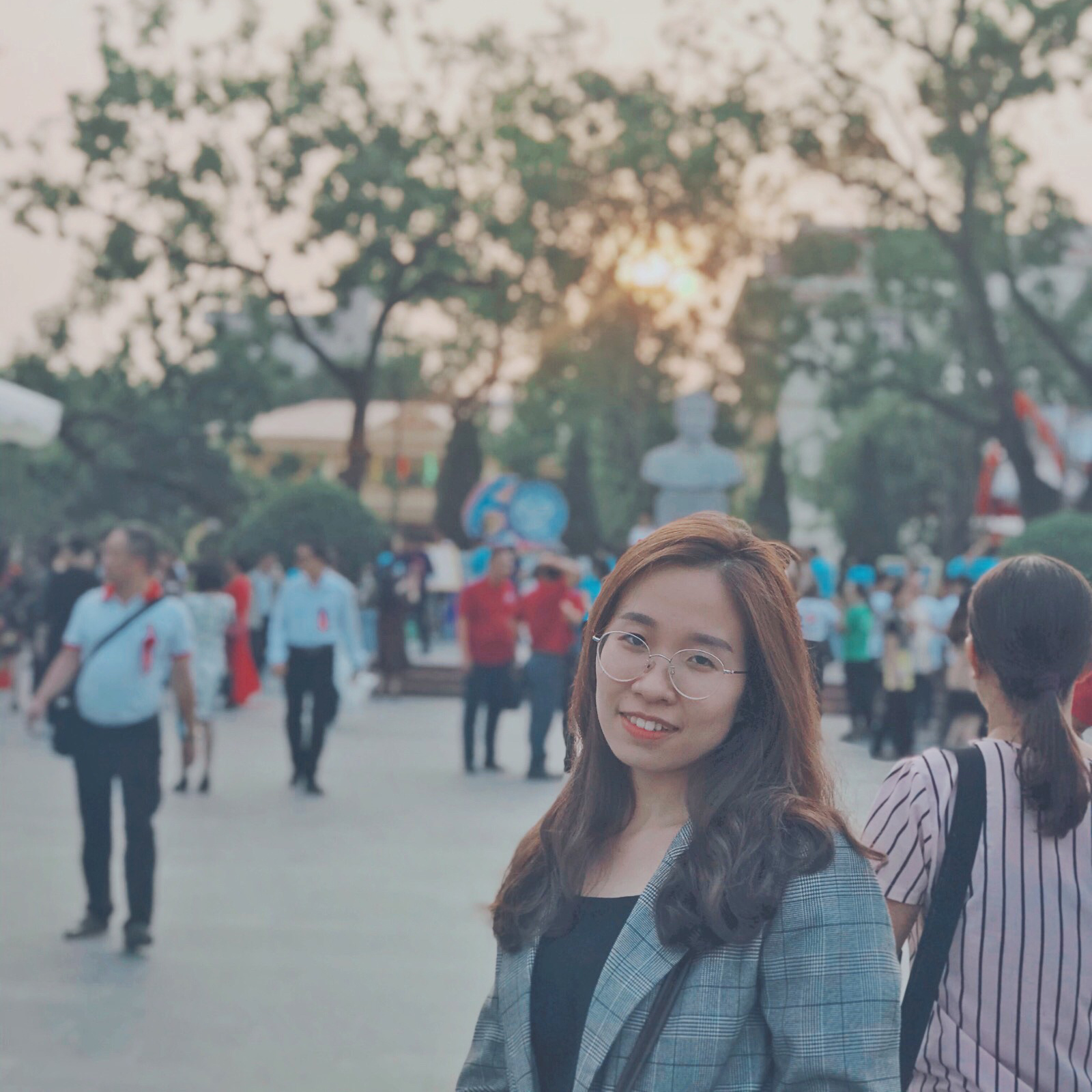 Marketing Executive | Content Manager