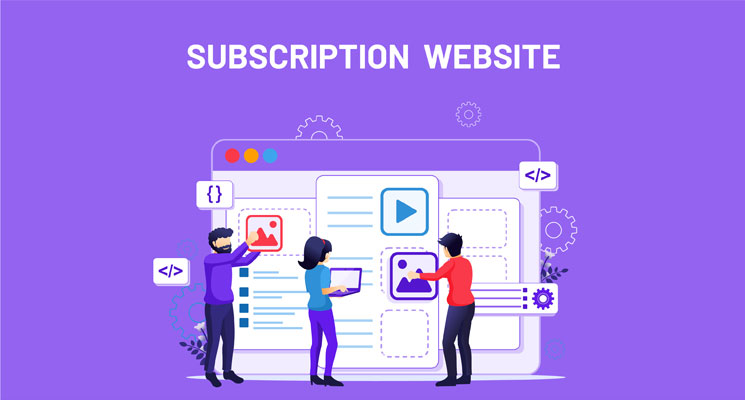 A membership website might be a fantastic method to earn money on the internet. Subscription websites are extremely adaptable and may be used for a variety of websites and niches. Also, creating a subscription website allows businesses to build its own community, increasing firm's productivity and as a result, revenue. Find out below steps of how to create a subscription website.
What is a Subscription Website?
A subscription website is one that requires users to register in order to have access to exclusive material and other benefits. Customers will be asked to make recurring payments in exchange for periodic product replenishment or ongoing service.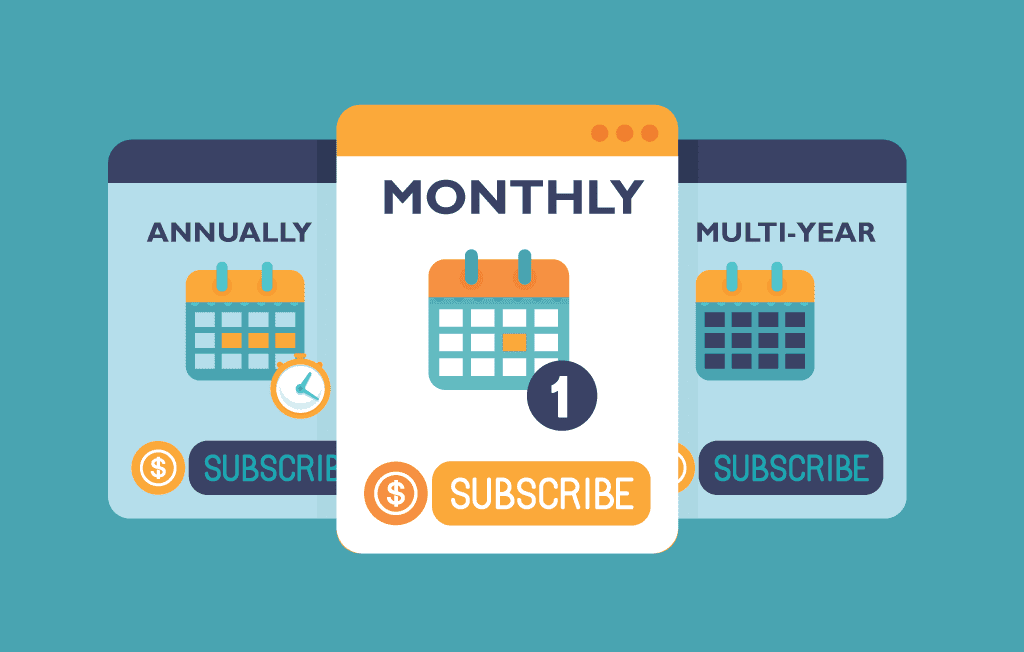 Subscription sites can be used to create private forums or groups, as well as to give exclusive discounts or intangible services. Knowing how to create a subscription website can definitely be a perk for firms.
Benefits of owning a subscription website
A membership website can assist you in creating and managing a community. It also enables you to use your content to assist those who appreciate it. Some of the advantages of having a subscription site are as follows: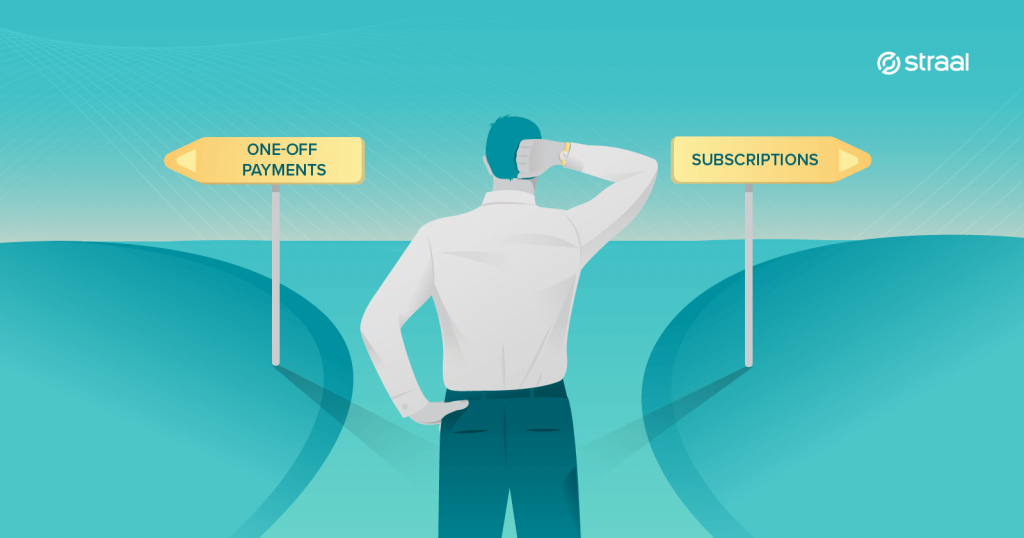 Protect Content
When appropriately protected and managed, your content is an asset that can provide value for years. A membership site allows you to develop a secure platform for delivering content quickly and efficiently. It makes it more difficult for outsiders to steal and misuse your content.
With a membership site, you may monetize your content while also providing value to your clients. When your clients learn that your information is only available to them, they will value it even more.
Build Community
When you create a subscription website, you will create a community. Your subscribers are likely to be interested in related resources, whether your site is for educational or entertaining purposes. A membership website allows you to create an environment that encourages subscribers to communicate with one another. Furthermore, you learn about your members' needs and goals.
Create sustainable earnings
True, creating a subscription website requires a lot of time and effort, but it provides a more consistent revenue. You can make recurring revenue with a subscription website. In exchange for your material, your subscribers pay a monthly or annual price. As a result, you won't have to worry about accumulating a monthly income because you'll be paid on a regular basis.
Drip content management
You can distribute content access across multiple events and time periods using a membership website. When you have a lot of content or users that need to work with it in a specific order, this is a good option.
Visitors may be offered a discount or a free trial of your website at times. There's nothing to stop users from downloading all of your stuff at once if you don't use drip content features. They can then terminate their subscription, which means you've lost a customer.
To develop and manage drip material, you can use a subscription website. Marketing automation software is used by half of the small and midsized organizations to send drip emails.
You can add email marketing integrations to membership plug-ins. This will ensure that your subscribers stay with you for a longer time. On your membership site, drip content keeps consumers from being overwhelmed by too much information at once. By making content available in pieces, it keeps customers interested and active on your site.
Automation
You gain more time for yourself when you automate certain business duties. You can utilize it to create additional content and expand your company.
Many time-consuming tasks can be automated with WordPress plugins. It's not feasible to perform identical processes for each new customer manually. It's hard to manage a membership site with hundreds, if not thousands, of users without using automation.
You can save time by automating the following tasks:
With a user registration form, users can become members and gain access to the material.
Automatically send emails such as welcome messages, notifications, and invoices.
Deliver content, such as downloading files, instructions, or links to content automatically.
Allow users to change their passwords, amend their profiles, and reset their passwords if they forget them.
With a membership site, you can set up automatic payments so that users are charged for access to your site.
Change a user's membership status, cancel a subscription, or perform other administrative tasks by editing their profile.
Automation frees up time for you to deal with uncommon issues. You'll have the freedom and time to create high-quality, original material. You can focus on providing good value to your users to improve their experience.
What are the main components of a subscription website?
Content
A membership site allows you to distribute material to specific users who have paid for it or have registered on your website. It allows you to share valuable content on the internet without making it publicly available. Any of the following items can be used as content:
Articles
Courses on video
Podcasts
Webinars/Tutorials
Coaching and counseling
Any of the aforementioned in combination
Community
By creating a membership website, you give customers a community to discuss your product or solution. They can ask each other questions and learn from each other's interactions. It can also be used to build a support and motivation group in which people assist one another. Here are some examples of community membership sites:
Communities dedicated to health and fitness
Networking groups for professionals and businesses
Online counseling and coaching
Directories of businesses and experts
Starting a subscription website that needs to supply both content and a community platform is also extremely typical. When users run across challenges, having a community for your brand provides them with a helpful resource. Let's find out how to create a subscription website in the next section.
How to Create a Subscription Website?
Sketch out the vision for the membership website
You must first have a vision for what you want to develop and lay down as many specifics as possible before you can begin the construction process. This enabled us to answer five key questions that would determine whether or not we had a clear vision:
Who is it intended for?
What exactly does it do?
How will it be made profitable?
Why should people join the club?
How will others find out about it?
Select the appropriate Website Platform
The next step in how to create a subscription website is to select the appropriate website platform. While there are numerous generic website builders available, you'll need a membership platform that is tailored to your specific requirements.
The following are some of the most crucial aspects of your membership website:
Membership Management - the ability to create various sorts of memberships as well as add and manage members.
User Registration and Member Profiles - frontend choices for users to register for your site, log in, and see their member profiles.
Material Restriction - alternatives for keeping your content hidden from the wider public.
Payment Gateway Integration Alternatives - options for integrating payment gateways to take online payments.
Determine What Kind of Subscription Website You're Building
Before you start developing your subscription website you'll need to establish what kind of subscription website you're going to develop, for example: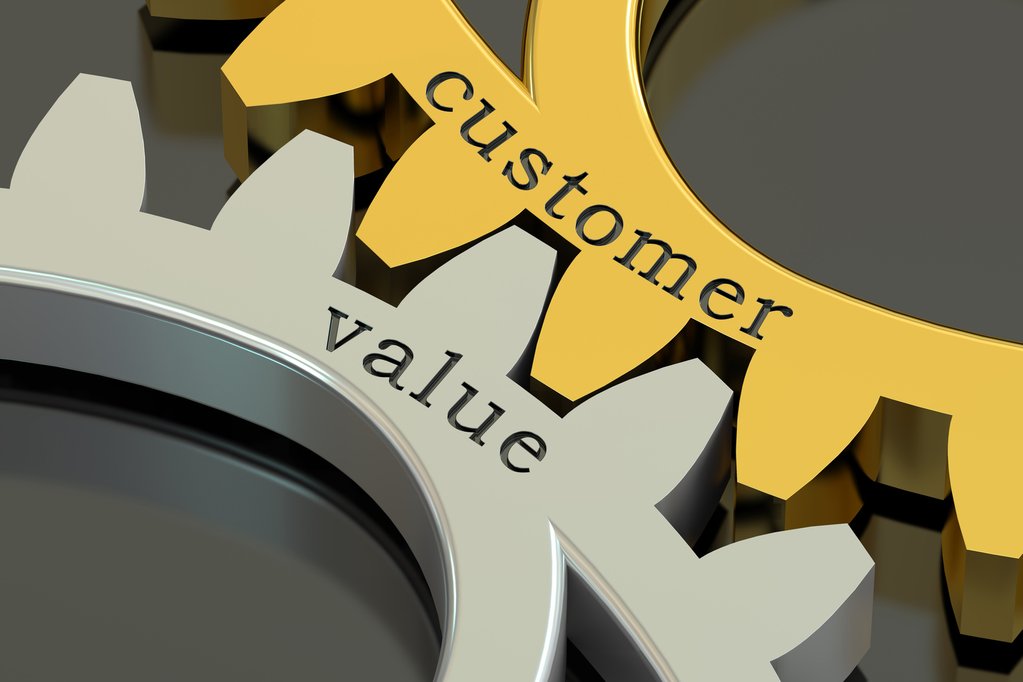 You can sell eCommerce products that are only available to members (physical or digital)
You can make a membership site for the community, similar to Patreon.
You can create different subscription tiers with different levels of content access.
You can also build a separate store for paying subscribers exclusively.
Build your Subscription Website
Your membership site will require four pages:
Homepage designed to inform visitors about your membership site and persuade them to join.
The purpose of the signup page is to inform visitors about the cost and give a mechanism for them to become members.
To direct members to the information, community, services, or benefits you provide, create a members-only page.
Returning visitors can use this page to log in.
Decide on your subscription pricing and plans
For your site, you have a number of membership choices to select from. You have complete control over the options you select.
It's ideal to select solutions that complement your company's offers and target demographic. Examine your competitors' subscription programs and pricing to determine what works best in your sector. You can choose to provide your prospects a free subscription in exchange for their contact information, or you can charge a fee for exclusive content and product offers.
You can use PayPal (Standard and Express), Stripe, Authorize.net and others as your payment gateway. You can configure one or multiple gateways for your website.
You can set up a number of various payment choices and gateways. The most significant ones include a free sign-up, a free trial, or recurring payments.
Free sign-up: Free sign-up is a feature that allows you to charge your users a fee in addition to their membership fee.
Free Trial: Before your membership payments kick in, you can give your new users a free trial. A free trial can be a great method to entice new consumers to sign up for your service and eventually upgrade to a premium plan. You can choose how long the free trial will last. If consumers want to keep their access after the free trial ends, they can upgrade to a premium plan.
Recurring Payments: You can choose from a variety of recurring and renewal options here:
The customer agrees to the automatic renewal.
Renewal is always automatic.
Never let your subscription automatically renew.
Subscription websites examples
It's crucial to study amazing subscription website examples because it helps you get your creative juices flowing. Some of these may help you decide which path to choose and how to create a subscription website in real life.
Youpreneur
This is an online community and training platform for aspiring solopreneurs and other entrepreneurs. Chris Ducker, the company's founder, has rebranded and launched YouPreneur Academy, a subscription website.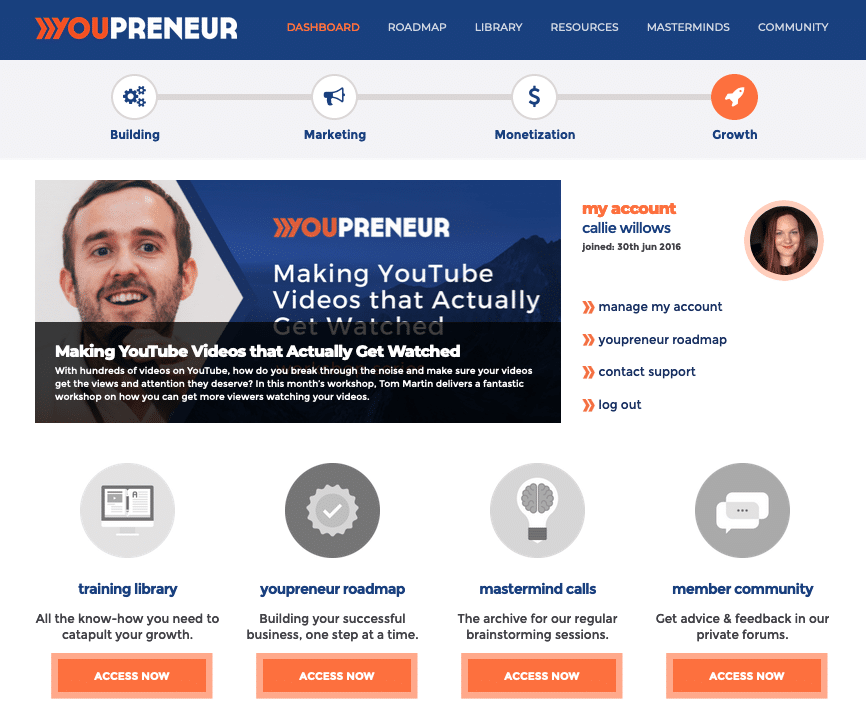 To make it easier to deliver gated and ungated content, YouPreneur's main site has a separate domain from his membership site.
The material on the sales page acts as social proof and adds value to the membership offer by including perks. To persuade consumers to sign up, the website is well-designed and offers a vibrant community.
The first month's subscription is $39 USD.
Blue Apron
This is a well-known meal delivery business that delivers simple-to-prepare meals right to their customers' doorsteps. Blue Apron members can pick between three subscription choices based on their dietary requirements when they sign up.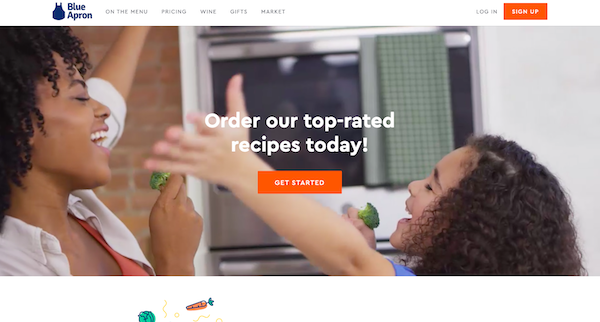 They get everything they need to prepare chef-inspired meals. With their current promotion – $20 off your first three boxes – the pricing breaks down to roughly $6 per dish.
There is also a wine subscription service available. Without a subscription, you may buy wine, accessories, and presents.
Magento 2 - Subscription and Recurring Payments
This is an extension dedicated to helping users to add subscription features to their website. Their customers can thereby subscribe to products or services and gain stable recurring payments.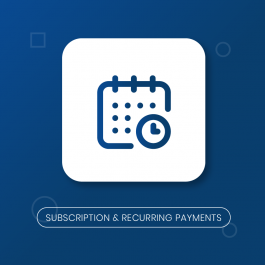 This extension drives the highest levels of client loyalty, repeat business, and revenue flow. Magento 2 Recurring Payments extension from Magenest allows you to sell your items and services on your Magento store using rental, recurring, membership, and subscription plans.
Using the Magento 2 subscription extension, you may create monthly, weekly, daily, or any other time-based subscriptions. The extension will automatically renew the orders at the specified intervals and bill recurring payments to the buyer's credit card.
Conclusion
Obviously, in the long run, a subscription-based website could bring in a lot of money for your company. This business model is already in use by many companies in the consumer products, dating, career, and travel industries. It would be fair to argue that the subscription website's future looks bright. However, it is recommended that you consider ways on how to create a subscription website.