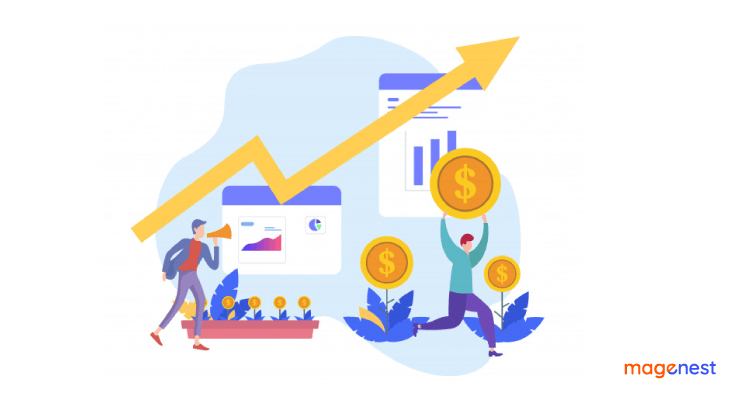 FMCG Distinguishing Features
According to the research from the International Journal of All Research Education and Scientific Methods, FMCGs are defined as the following:
Fast Moving Consumer Goods (FMCGs) are defined as products which are sold quickly at relatively low costs. These are mainly non-durable consumer goods which are required extremely frequently and in some cases almost daily by a consumer. This sector covers a wide range of products such as detergents, food products, toothpaste, shampoos, beverages, milk, etc.
5 features of the FMCG Industry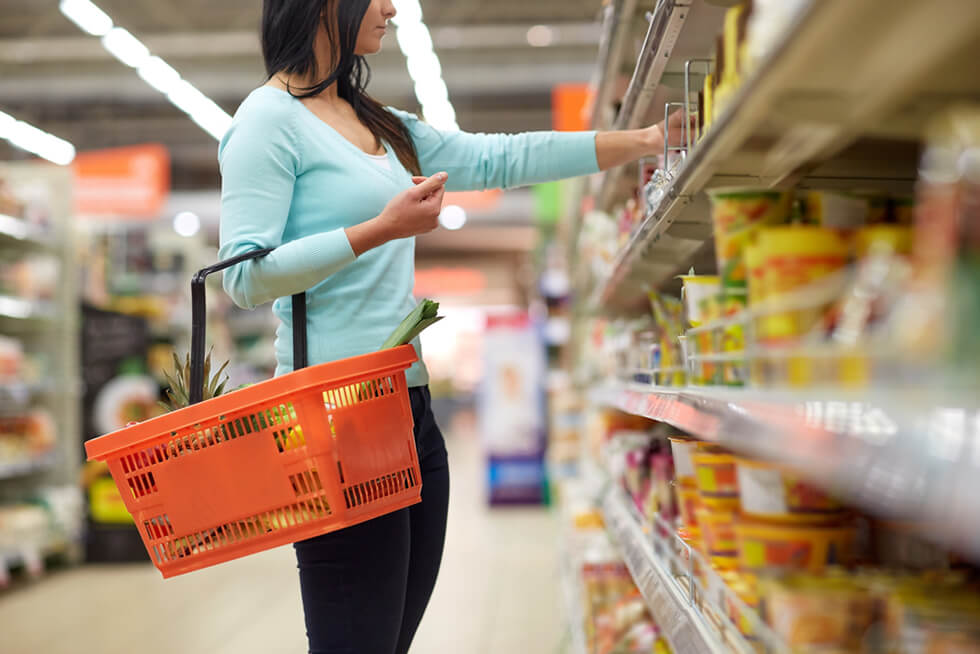 1. Low Capital Intensity
Most of the FMCG product categories do not require a major investment in plant, machinery, and other fixed assets. Therefore, lack of capacity is not a common problem. Also, cash is the main payment method.
2. High Initial Launch Cost
Although the FMCG is a low capital intensive sector, new products need a large front-ended investment in product development, market research, test making, and launch. It's really hard to create its awareness amongst consumers so that merchants usually spend a lot on advertisements, free samples, and product promotions.
3. Technology
The basic technology for manufacturing is easily available and is also stable. The basic process hardly changes when modifications and changes in technology are applied.
4. Marketing
Marketing campaigns play one of the most important roles in the FMCG sector because most FMCG companies have to reach out to the masses and compete with plenty of players at the same time. Customers have tons of choices when there are so many same goods or products from different brand names. In fact, the perceived differences, which created by marketing, are greater than the real differences in the market.
5. Market Research
The purchase decision of any consumer is mostly influenced by the consumer's perception of the brand. Other factors are changing fashions, change in income, and change in lifestyle. Better research provides companies better insights into customers and consequently, leads to a better brand reputation.
5 tips for sales
1. Promotions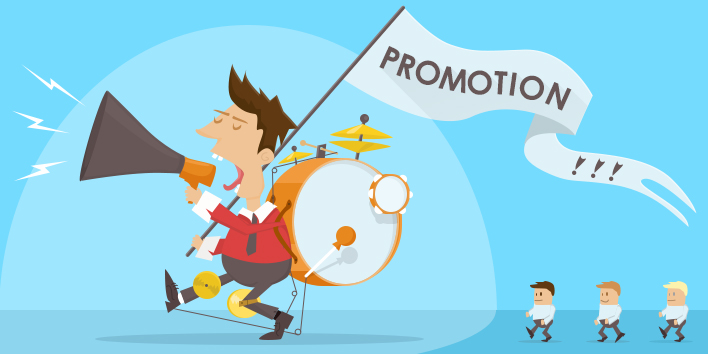 Promotion is always one of the most powerful marketing tactics that every business chooses to apply.
Do store owners just try to lower their prices as much as possible to attract customers?
The answer is NO. If you do not have a good plan and strategy, customers will consider your discounted products as low-quality ones and as a result, they will buy from other brand names.
Apart from Black Friday and other casual promotional days, you can try to create other occasions and events in order to boost sales with numerous deals and coupons. You should choose a specific theme such as grand opening, birthday, holidays, anniversaries, etc. The more creative you are, the more orders you can get.
Make sure that your discounts are aimed at the right customer group. If your targeted customers do not have the demand for your products in sales, so they just ignore and your campaign will totally fail.
Additionally, to impress and constantly remind your customers of your current sales program, you can use a promo bar to display your deals on any pages of your website so that customers are more likely to click on the deals and buy your products.
For Magento store owners, let's try our Magento 2 Promo Bar extension to design your own promo bar!
2. Loyalty Program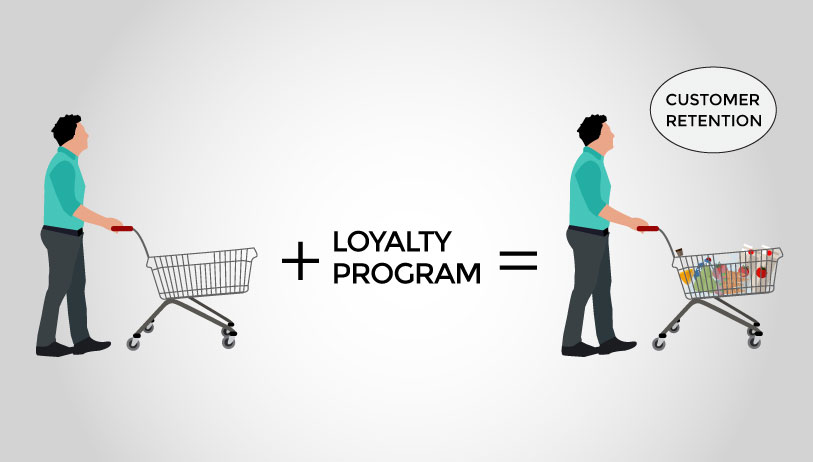 Loyal customers are extremely important for FMCG. Because of the short product life cycle, customers have to repeat the purchases many times. If you can not keep your customers satisfied and gain their loyalty, they would search for better products from your competitors. Definitely, you will lose lots of profits.
The loyalty program is designed for locking customers in your store.
Many businesses build the program in this way: After customers complete orders, they will receive some reward points that they can use to exchange for some discounts or special deals in the next orders.
Magento 2 Reward Points provides you everything you need to create a great loyalty program.
3. Subscription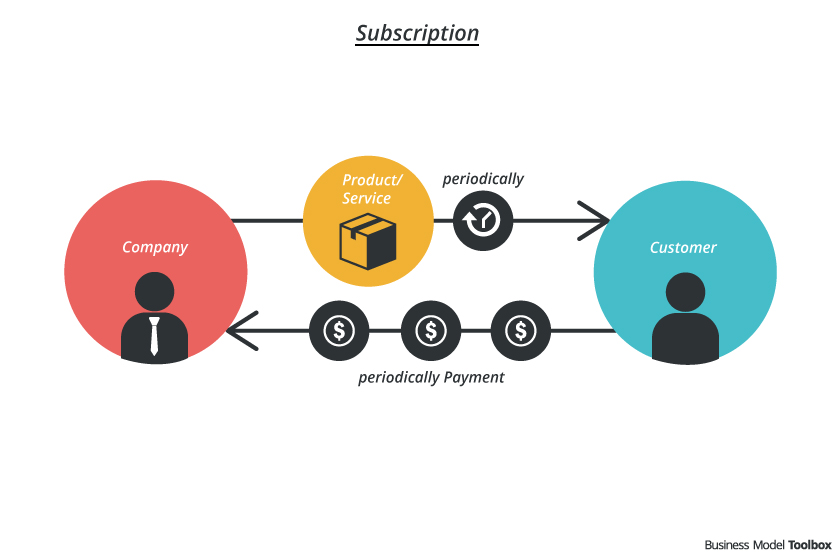 As mentioned above, FMCG shoppers often buy a product repeatedly. It creates a huge opportunity for store owners to apply various subscription plans.
Many multinational FMCG corporations including Nestle and Unilever run subscription programs for their products and gained some initial positive results.
A subscription service for nutritional drinks is launched successfully in Japan by Swiss FMCG giant Nestlé before the company expands its ReadyRefresh online bottled water service in the US recently.
Meanwhile, Unilever operates a Dollar Shave Club subscription razor service that personalized skincare products.
Both merchants and customers are satisfied with the subscription model because it saves a lot of time and money for you.
So why don't you start your own subscription right now with Magento 2 Subscription and Recurring Payment?
4. Good relationships with retailers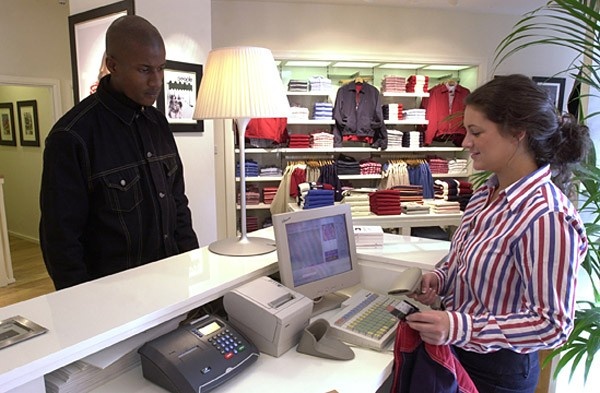 Whether your business runs well or not depend largely on your retailer system.
How many retailers do you need to cover all the potential market? What kind of retailers are your ideal partners to put your goods on their selves?
The shopping experience at PoS is the decisive element for customers' satisfaction. Here are some useful tips for you when selecting partners for your business:
1. Show a "picture of success" by determining the main factors with the most influence on the purchase decisions. You should consider carefully variables like regionality, stores categories, and their size, seasonality, etc. You need to analyze for insights into all these elements to create the best possible conditions for your products standing out at the stores.
2. Pick the stores with the greatest selling potential. Companies now provide more and more products within the same categories so that the competition has become harsher. Do not sell everything everywhere. Segment the stores to make the right products available at the right place to maximize your sales.
3. Increase your sales force's knowledge about the "picture of success". Train your sales staff what to do when visiting the PoS to gain the trust of the store owners and customers.
4. Ensure constant monitoring of the stores. When you provide retail outlets with a great offer and attractive merchandise, you need to make sure that the stores meet all your standards.
5. After-sales services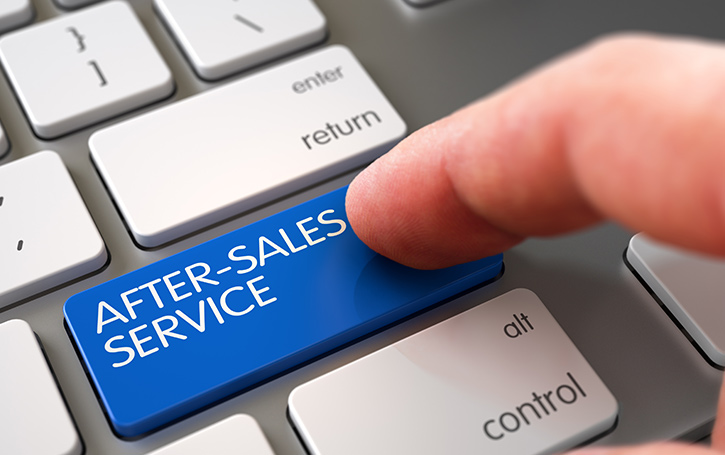 It's not the end of the sales process when your customers complete purchases. There are a lot of after-sales works you need to take care of to increase customer retention. After-sales services are about how you follow up with your customers after they left such as keeping in touch with them, dealing with negative feedback, and the worst is they return your products and you have to refund them.
Conclusion
There are a lot of hidden potentials in FMCGs for both old and new merchants. The matter is not how long you are in this industry but how smart you are in business strategies.
We hope that 5 tips in this blog are useful for you. If you have some more effective tactics, please share them with us in the comment.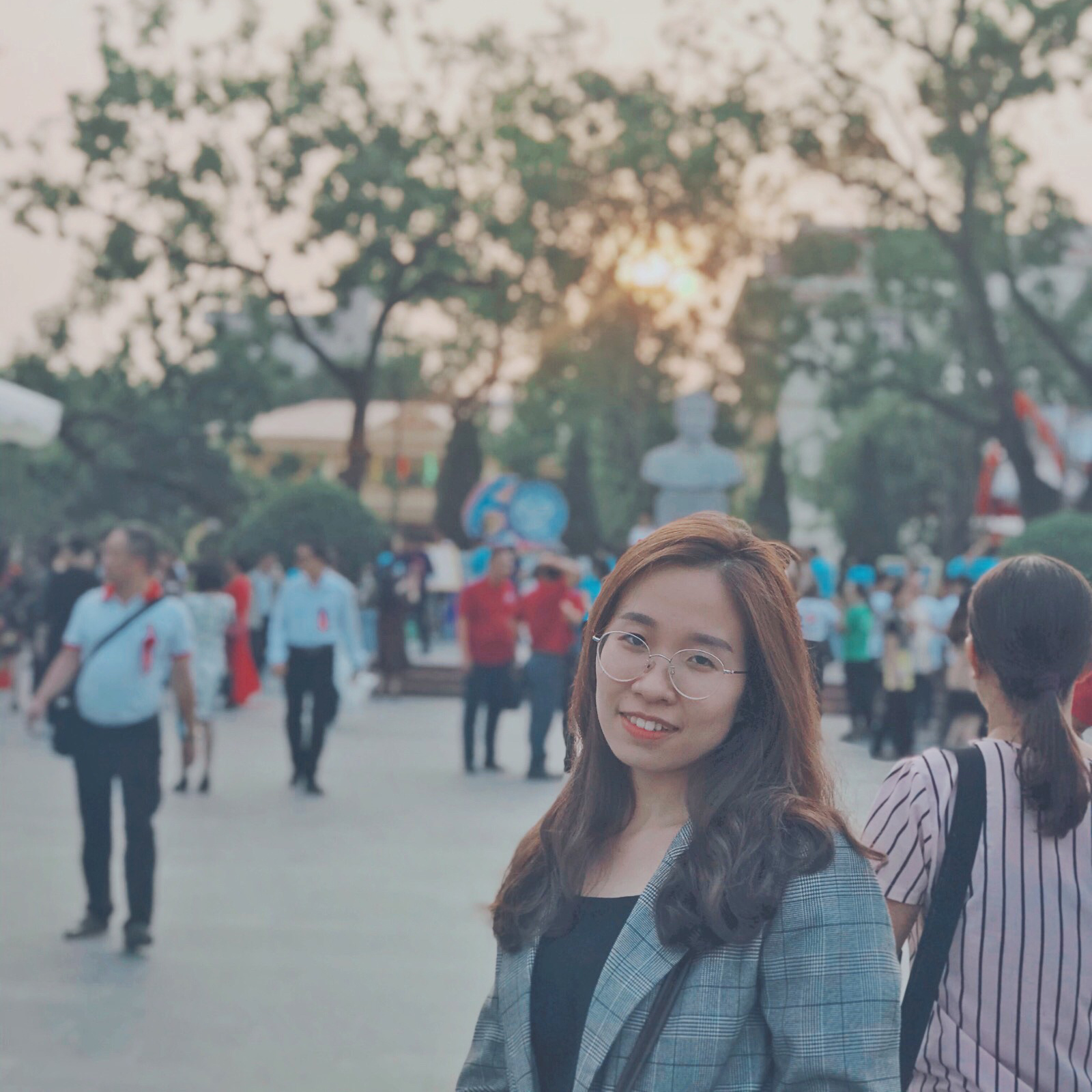 Marketing Executive | Content Manager