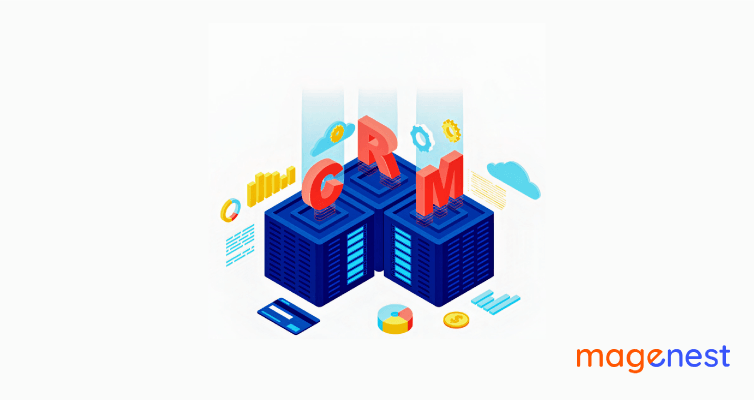 The behaviors of customers in this digital era have been changing consistently to adapt to the development of modern technologies. As a result, choosing a suitable Magento 2 Themes for websites is greatly important to almost all business owners nowadays. It is obvious that the number of people using the Internet has been increasing manifold. In other words, the Internet is considered a "fertile land" for business, and websites are used as a place to provide all the information in order to boost sales and brand positioning. If you want to grow your business, the website is a must-have tool in your marketing strategy.
However, according to recent studies, owning a website without carefully taking care of it is such a big mistake. More specifically, websites play a vital role in attracting and retaining your potential customers, so you need to take care of them as if they are your real stores. The fact that websites are often the first place that approaches customers, and obviously they will consider websites as a main element to evaluate your brand, then comes to the decisions to buy your products. To tackle those problems, this article will take a deeper look into the two types of Magento 2 Themes, including Pre-build Theme and Custom Theme, so as to help you to gain more insight into those two types, thus making the right decision to maximize your ROI.
Magento 2 Themes: Pre-built
The Pre-built Theme is often chosen by start-up or small business. Let's see more updates on the pros and cons of this theme to better your understanding before making any decisions for your website.
Pros
Diverse layout options
With pre-designed themes, you can easily choose among the numerous layout options with different designs. The developers and web designers will surely provide you a variety of options that are quite flexible in the design as well. This means users can edit the text, change the background, fonts, colors and add more available functions to the website in an easy way.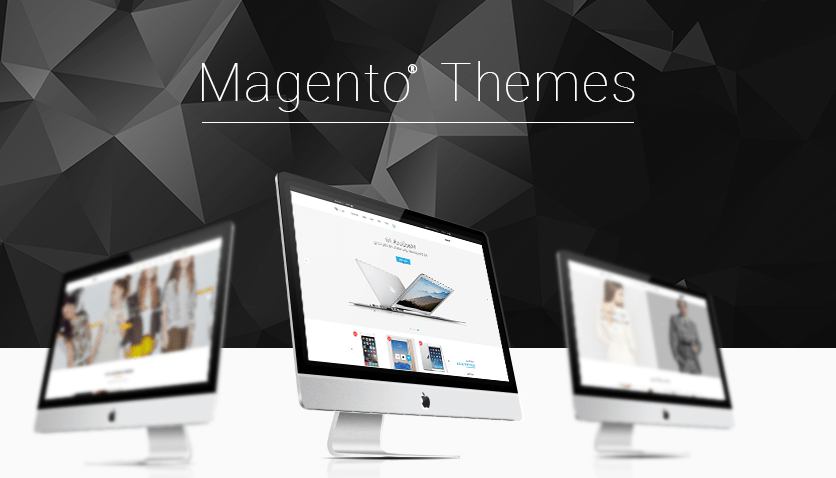 Modern layouts can be customized at some parts afterward
Users have many choices to make a website in several days. Some allow us to customize some parts of the website without coding.
Future convenience: such as update, need only one click to finish
The website also needs to be updated or else they will be left behind. With Magento 2 Themes Pre-built, you will not worry about this problem because most themes are designed and recommended updating versions to the users. As an admin of the page, you can easily and quickly maintain your sites by clicking on the update. You can also contact the developers of that page for help if the process is more complicated. But, in general, this process will not waste much time and money.
Save time and human resources: no need to hire a new coder
A large benefit of using a pre-designed theme is that it will save your time and human resources. This means, instead of spending money on hiring a new coder, you can totally ask for this service and have a new website instantly. This option is suitable for small businesses and start-ups, which do not really need many technological tasks during operation and the price of pre-built themes is quite affordable to them as well.
Reduce upfront investment
In terms of pre-built themes, users can save quite a lot of money because they are more affordable than customized ones. Even some of the themes are available for users to download without charging any fee, which is so attractive, especially for those who have just started their businesses, creating a website with these is relatively a good option.
Less expensive than other types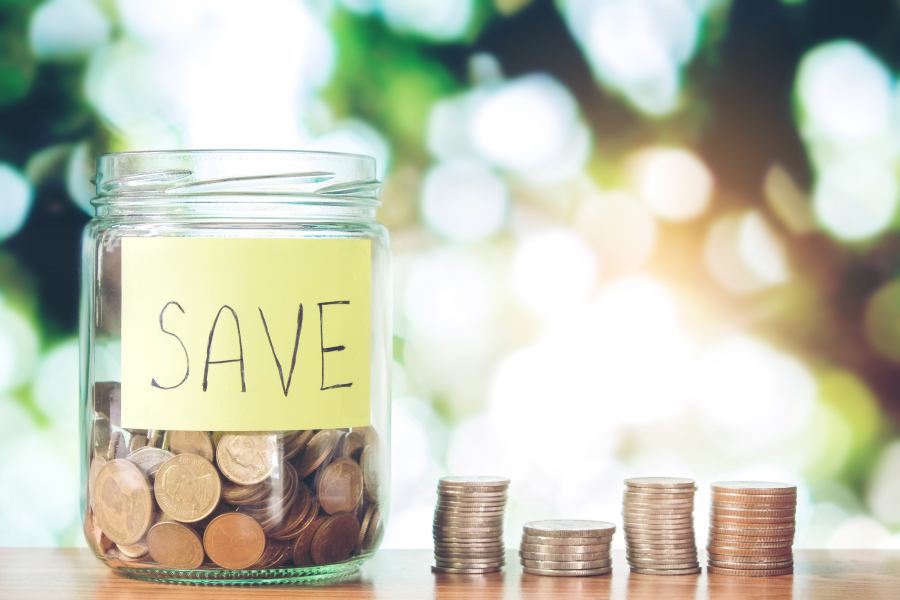 There are many technological and IT companies nowadays that allow users to work and change immediately on the websites. Most themes are designed for numerous business purposes and can be used by most people in various industries, therefore, they cost less than customized ones. Thus, your company can save a great deal of money with this option.
User-friendly mobile platforms: predesigned for customers to use on mobile
As the re-built Magento 2 Theme has available design, most developers pay more attention to the UX and UI design of the website. Therefore, they are quite mobile-friendly. The fact that over 90% of people use the Internet on mobile platforms and they will first visit our websites by browsing on a mobile device, so it is really important to put this feature into your checklist before making any purchase on the website themes.
Cons
Less Security
A website is a place that contains various data about your brands and products, so people often care a lot about the security of a website. Security problems are often found in pre-built themes, some common risks that you need to know before choosing any themes, including bugs, compatibility errors, nulled themes, etc.
The amount of money will correlate with the quality of that theme. Some developers are quite careless that they simply do not care or ignore the quality of the themes that they built. You can easily find some free version of the theme, which can be used by almost all people.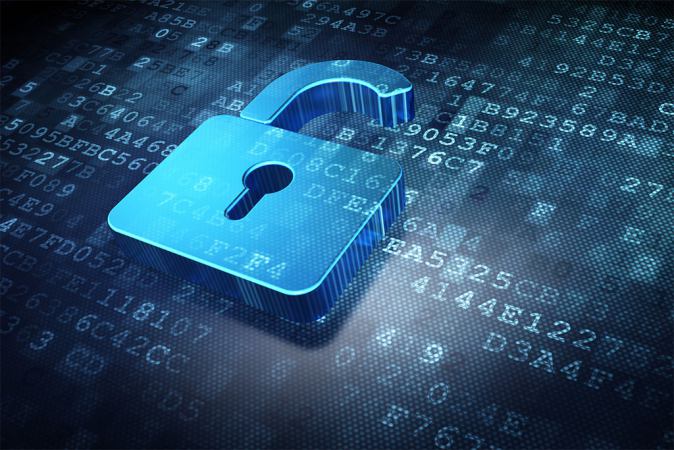 Personalization
Customers will surely compare the brands before they make their buying decisions, and websites are extremely important when it comes to branding. Therefore, a customized website will bring more benefits to the business and play a better role in branding.
Personalization is what pre-built themes struggle with, it means we have to customize and change the whole web with bulky code and millions of combinations, which enhance the level of difficulty of the website.
Remember that a pre-built theme is a good option for the first stage of your business, but it is not a good decision in the long run. Or else your page will face the risk of losing data or being attacked by hackers, which can cost you your whole business.
Competition
This is a common risk of using the pre-built Magento 2 themes which makes an adverse impact on your business. This can be exemplified that each brand will have its own visual identity, however, it is likely that some brands use the same Magento 2 themes, so they look the same from the customers' views.
Compromise is key
You have to compromise when using the pre-built Magento 2 themes so that your website can work, or else you will struggle to fix the issues when you want to alter the theme to fit with your brands.
Less technical support
Obviously, the pre-designed Magento 2 themes will offer you some technical support after you purchase the theme, however, the support time often lasts several months. With some free version, of course, there will be no technical help. Therefore, it will be more difficult and time-consuming for you if you do not have a knack for technology.
Magento 2 Themes: Custom
Pros
Unique
This is the special feature of the Custom Magento 2 Themes. You cannot find other sites that look exactly the same as yours because it reflects your brand's style and traits. Because customers will remember you based on your brand positioning, and building a website with specific traits will be a plus for your business in the customers' minds.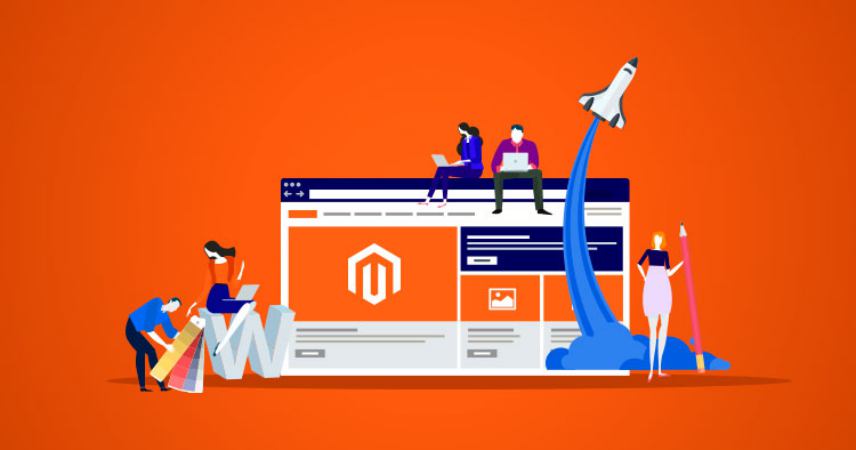 Create competitive edge
Custom Magento 2 Themes, as mentioned above, will surely carry your brand styles, so you can make good use of this function and make the customer remember your brands. If customers have good experiences while searching and scrolling on your site, it is likely that they will decide to make their purchases faster and more often.
Easy to edit
Because the page can be customized, you and your coder can totally edit the Magento 2 Themes customization to meet the new market demands, such as adding more functions, changing the fonts, colors, size, adding more parts to the page, adding more products, etc.
Highly adapted
As we are living faster nowadays, we need more flexibility to adapt to new changes. Therefore, the custom Magento 2 Themes is built so that we can edit our websites easily without much trouble.
SEO friendly
Millions of people are using the Google searching engine to look for their products, some of them can be your potential customers. How can we get their attention? The answer is SEO. People tend to learn and do more research on the ranking systems as well as Google's search algorithm to optimize their websites. Therefore, the custom Magento 2 Themes plays its role pretty well in this case because you obviously can customize all the functions, pages, and text properly and easily.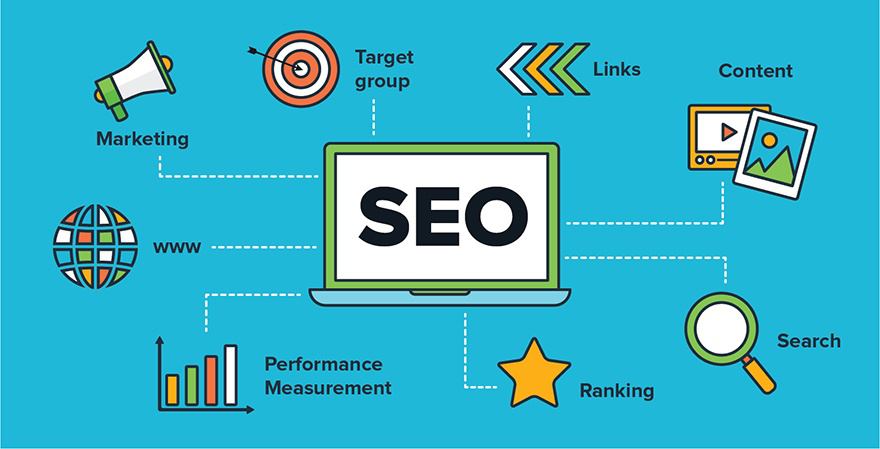 Cons
More expensive
Admittedly, this type of theme is more expensive than pre-built themes because the demand for the website is much higher. Besides, the Magento 2 Themes builder and designer's work is really pricey.
More time
Because the design is unique and more functions are added to the sites, therefore, it will take a longer time to build a custom Magento 2 Theme.
Conclusion
The two types of Magento 2 Themes have their own different advantages and disadvantages. Therefore, you can choose your suitable one based on your stage of business and your specific demand. To ultimate the branding positioning and or for long-term benefits, the custom theme is highly recommended in this situation. If you would like to get to know more about Magento 2 Themes eCommerce, feel free to visit our store for more Magento 2 extensions.