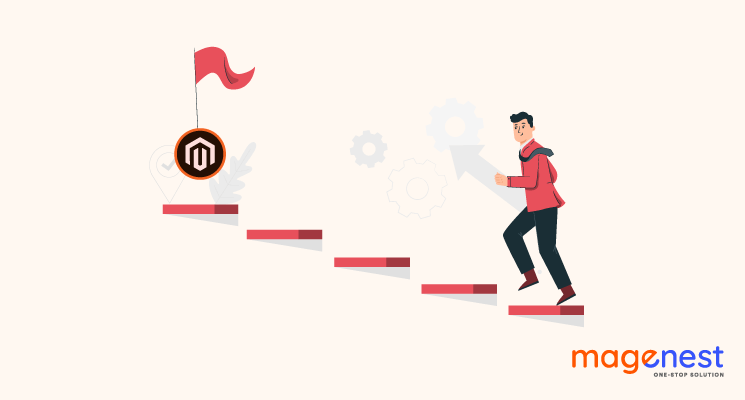 If you haven't migrated your Magento store yet, this is the urgent time to do so! The Magento team has ended all support for the Magento 1 version, which means YES, your store still runs normally YET there's no more protection and upgrade.
The quickest way to maintain and better your online performance is migrating to the advanced version - the Magento 2 platform. If we introduce all the advantages of Magento 2 platform, it'd take the whole article, so let's read this to find out why Magento 2 is the best choice for your migration.
Although you have fully understood the necessity of Magento 2 migration, there's a hesitation.
How to find the best Magento migration service for your business?
Let us answer that question for you in only 5 simple steps!
How many ways to migrate from Magento 1 to Magento 2?
At first, you have to know which way your migration process goes. There're two common methods:
Use Magento migration tool to migrate data

.

Hire an expert team to do the migration for you.
Each method has its own pros and cons.
Magento migration tool is the perfect choice for stores who just want their default data and settings to be migrated. The tool is free to install and runs automatically, yet it's complicated to configure. Provided by Magento, it is considered to be used by professional developers since it's quite technical. You can take a look at a simpler version by Magenest - Magento 2 Migration Tool.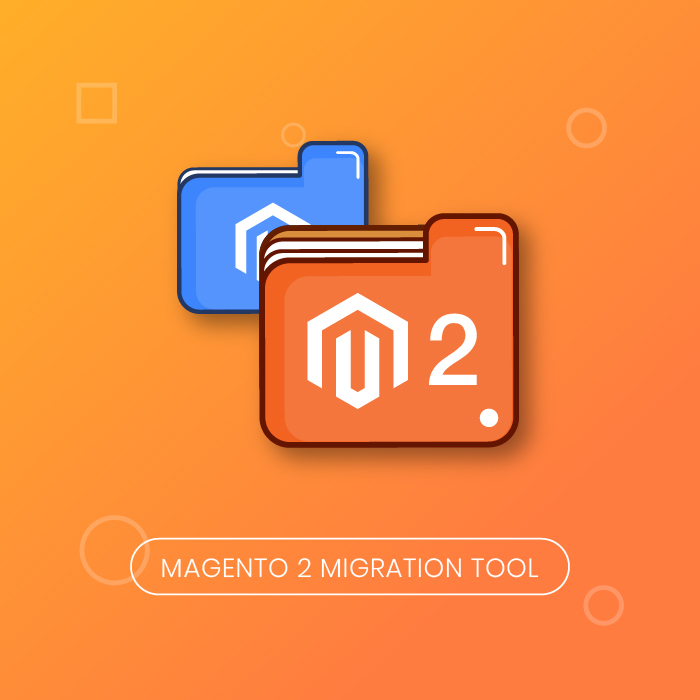 On the other hand, a migration provider will be a trustworthy ally to migrate and customize your new Magento 2 store. With their experience, they can suggest needed changes to improve and support your online business. However, it'll definitely not free; you need to pay for the services of the provider.
When you make up your mind on which way to go, there's a more difficult task: Choose the best service to entrust the future of your beloved store. Below are 5 steps you must follow to pick the Mr.Right.
5 steps to choose your best Magento Migration Service
If you answer YES to all these following questions, congratulations, you've found a suitable service for your migration process!
#1 Is your chosen service certified and experienced?
It's important to know that you give your business to the right hands. Does the chosen service have any previous experience or customers in Magento or migration fields?
Since each eCommerce agency will have unique strong and weak points, you should find those who have up-to-date knowledge and skills to implement your migration process. A professional team that achieves Magento certifications can explain and analyze all your problems and suggest tailor-made solutions.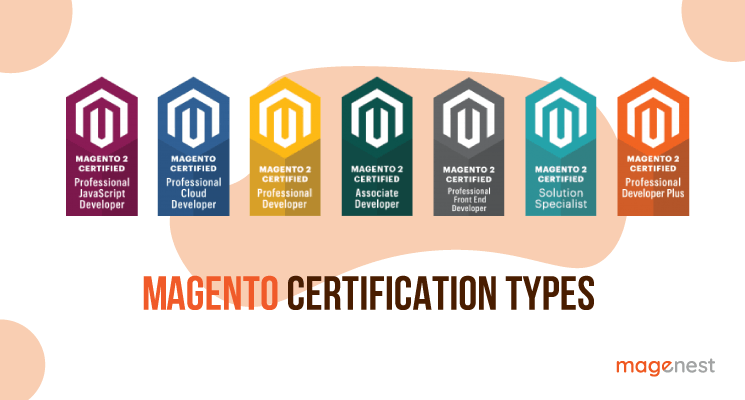 #2 Do they guarantee secured data protection?
Many store owners are worried about security and data loss when they migrate to Magento 2. That's why they still delay the migration. Your chosen service should have straightforward policies about security and data protection. Migrating to a better platform doesn't mean risking losing all data.
#3 Do they have a clear and comprehensive timeline?
Don't just go with the flow of your migration! Every step should be planned beforehand. This will help you organize which elements to migrate first and when you can run the new store.
#4 Do they have a transparent billing system?
Budget is also a crucial thing to put your mind into.
Do you want a free or paid service? How unique your migration should be? If you only need to transfer default data and settings, a migration tool is here to the rescue. On the other hand, if you need to customize your new Magento store, an expert team with detailed pricing plans for each scenario and option is an excellent choice.
#5 Do they provide pre and post-migration services?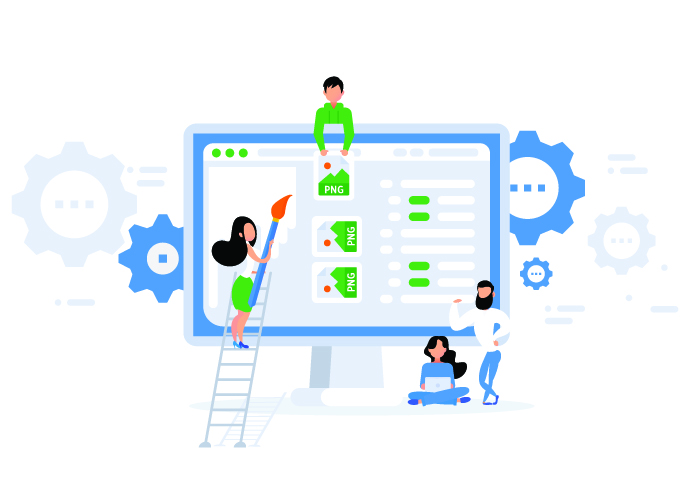 If you choose to put the responsibility on the shoulder of a trustworthy provider, it's better to check whether they have pre and post-migration services, especially about the system maintenance. A new platform may cause some confusion at first, so your service provider should be there to help you overcome these challenges. Besides safe and successful migration, they need to prepare for a well-functioned and scalable system.
Final words
At the end of June when Magento says Goodbye to its first version, you know it's your chance to skyrocket your performance with Magento 2 migration! We hope that through our article, you've known how to find the perfect Magento migration service.
For your best, let us introduce the Magento 2 migration service of Magenest, one of the most outstanding Magento Solutions Partner in the APAC region. They are the YES answers for all 5 above-mentioned questions!
With more than 7 years of experience, Magenest guarantees a safe and quick Magento migration service from Magento 1 to Magento 2. We also partner with LitExtension - an automated shopping cart migration service to deliver flawless and seamless service for all businesses!
Contact us now for more information!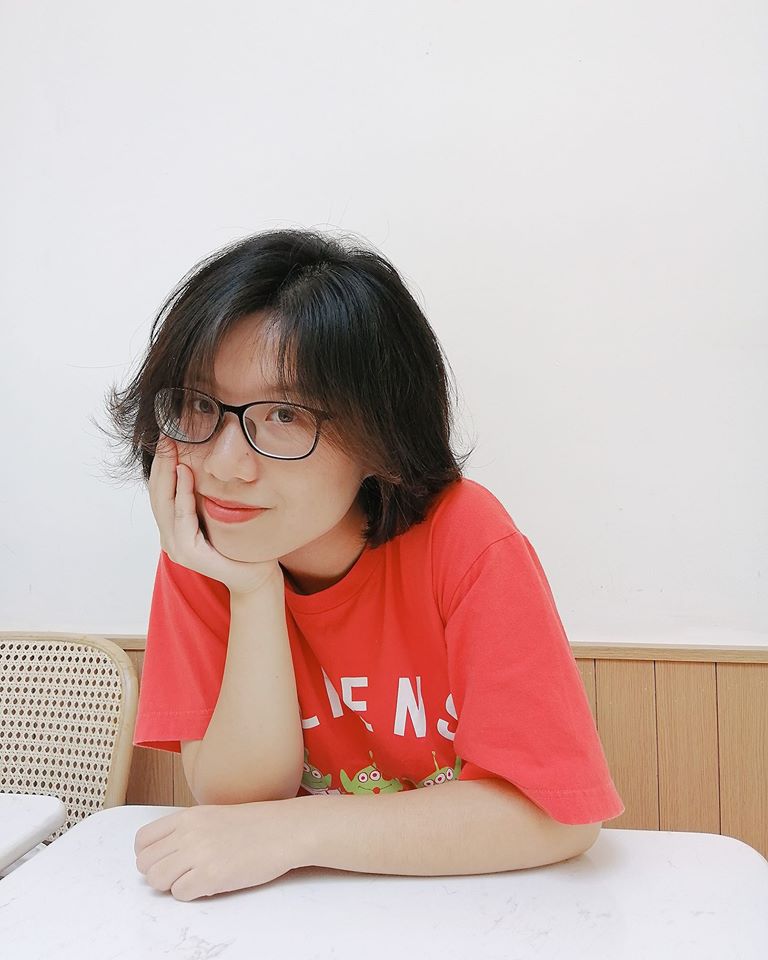 Marketing Executive | Learning new things every day.