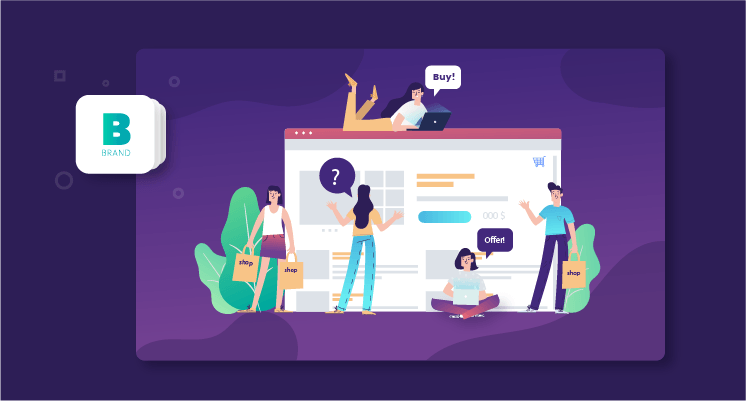 Currently, more and more retailers set up an online marketplace to sell their products. As each retailer sells many products from lots of brands, the emerging trend that retailers are adopting is multi-brand retailing.
What is multi-brand retailing?
Multi-brand retail is a concept for when a store or a portal or any other form of outlet sells more than one brand.
Customers' shopping behaviors have been changing dramatically. there is a shift from buying in the stores or outlet to buying online through prestigious pages. Thanks to developed technology, multi-brand retailers are now developing their own websites to attract customers.
Multi-brand retail business is flourishing, and a part of their success is thanks to creating a good purchasing experience for consumers by using brand pages. This encourages shoppers to have more interaction with the website and online retailers can gain strong customers' trust and loyalty.
Some examples of multi-brand retailers that are doing it right
KicksUSA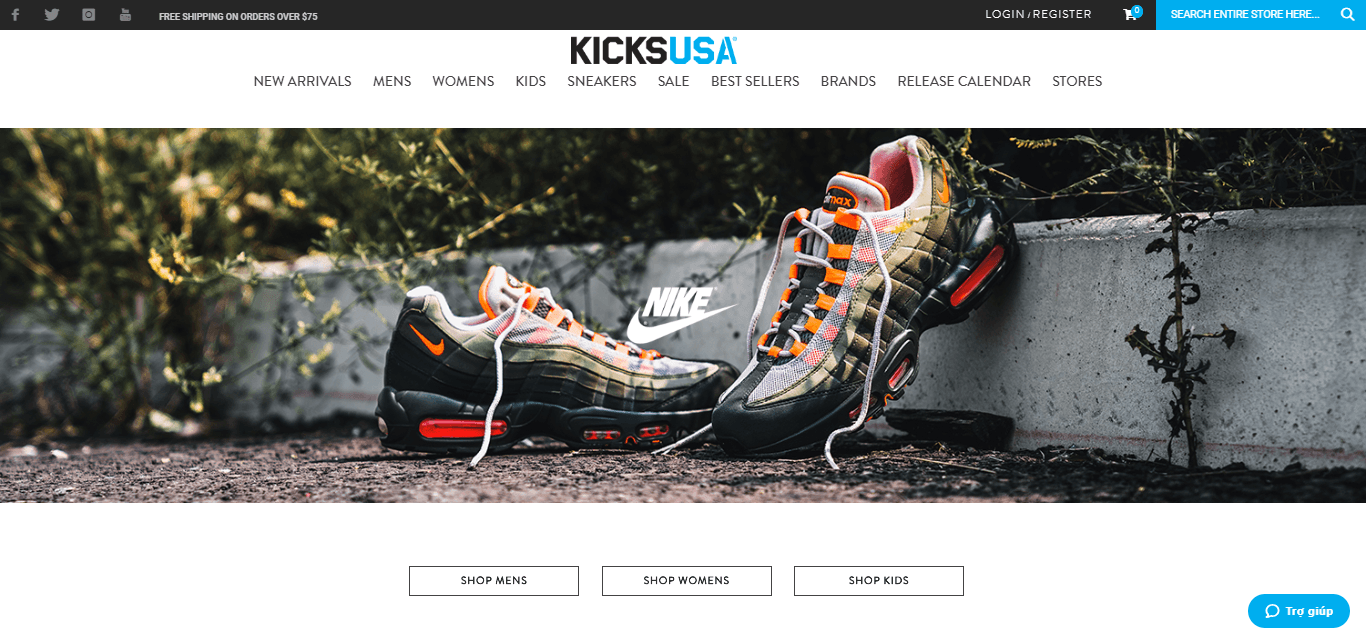 KicksUSA offers users a multitude of sneaker brands, differentiated using unique brand pages. Each brand page features a logo, cover art, and an introduction to the brand.
Jumbo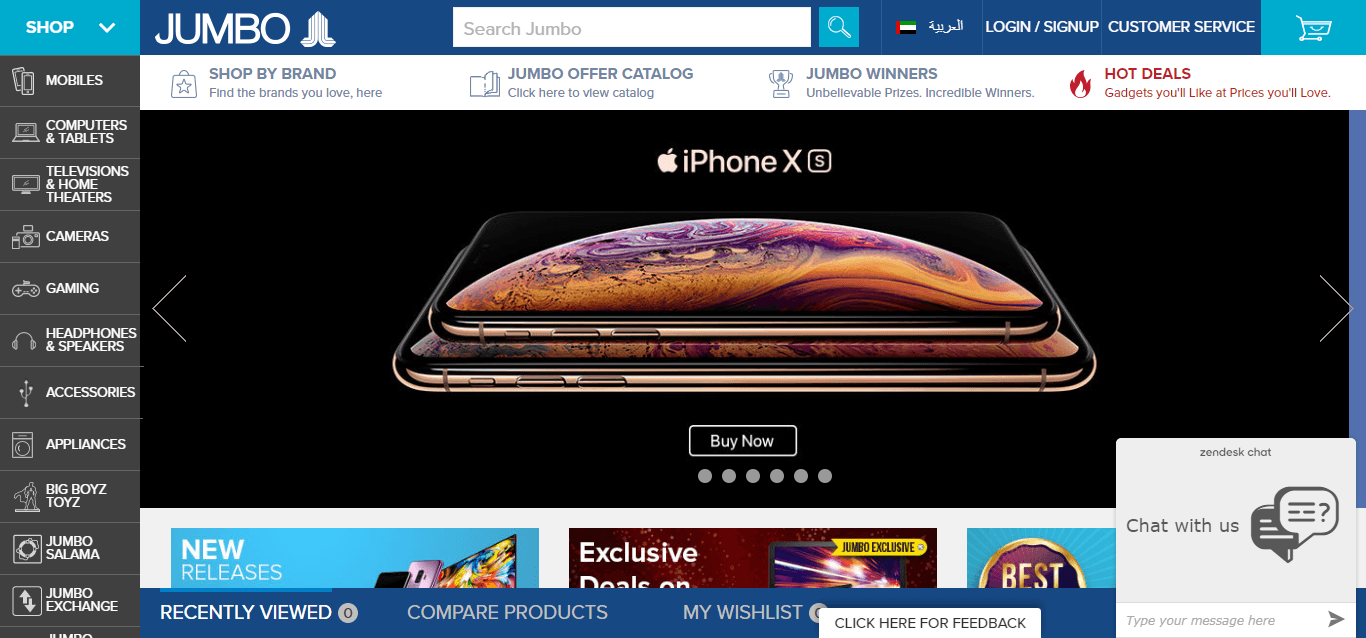 The whole Jumbo's website interface is well-designed and attractive. Overall clean and simple design with filter options. Consumers can easily sort the kind of products or brands.
Kering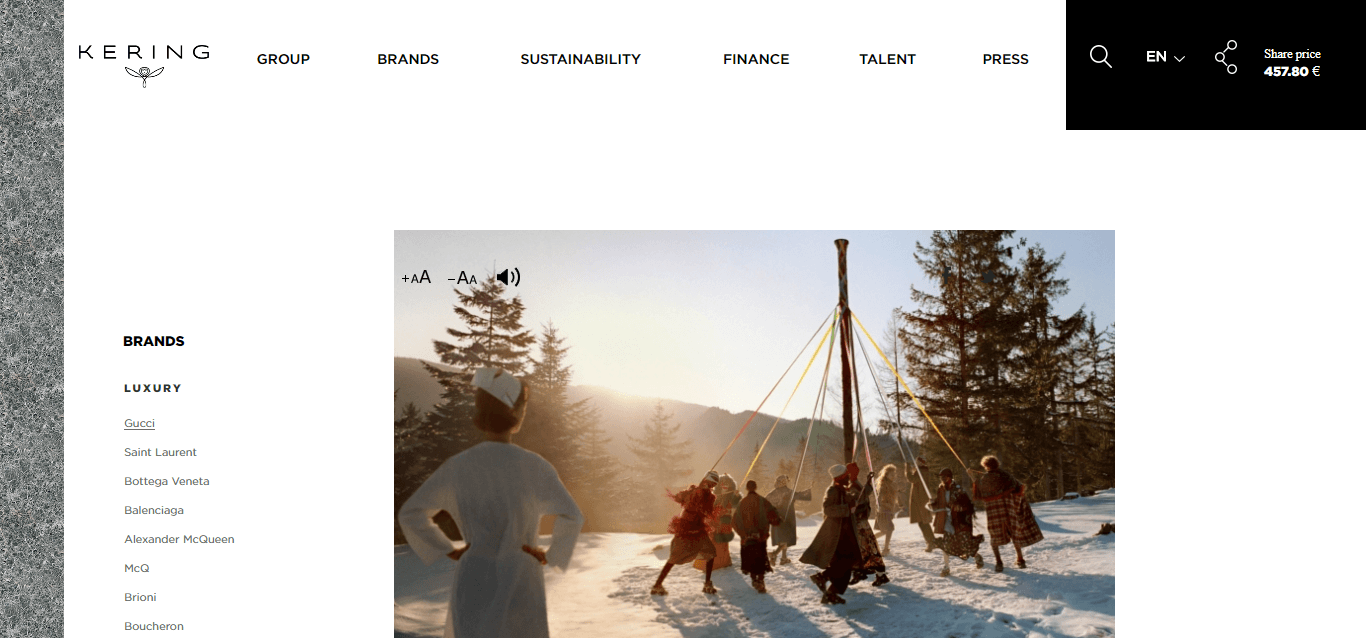 With a very minimalistic design that displays the lots of brands and categories of products sold, Kering provides its to customers an amazing purchasing experience.
Perfume.com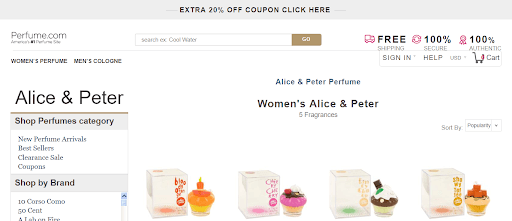 Perfume.com has a huge collection of brands. Being arranged in alphabet order, the A-Z list makes it easier for users to look around.
If you are a Magento 2 retailer and you want to set up online brand pages like those above, you need to have a module to help you. In this article, we introduce our module, Shop by Brand extension for Magento 2.
Magento 2 Shop by Brand is an effective tool to boost sales and maximize profits by utilizing customers' loyalty towards their familiar brands.
The first thing is that it is so easy to add and manage brands. You can create brands as much as you want with brands' names and logos. You can upload many brands with many high-quality pictures and do not worry about the lag or server load.
The second is a user-friendly interface. The visitors have a chance to look for the brand they like easily as well as experience a unique and attractive brand page. Customers can quickly search the brand name with its products through 4 filtering ways: by Featured brands, Search box, Product Category or Alphabet order. Moreover, you can view their sales reports by brand, and from there make business decisions accordingly.
Conclusion
Above are some examples of successful retailers in creating good customers' shopping experience by using beautiful and impressive brand pages. With proper implementation, retailers can have more intense brand loyalists, boost sales and profits as well.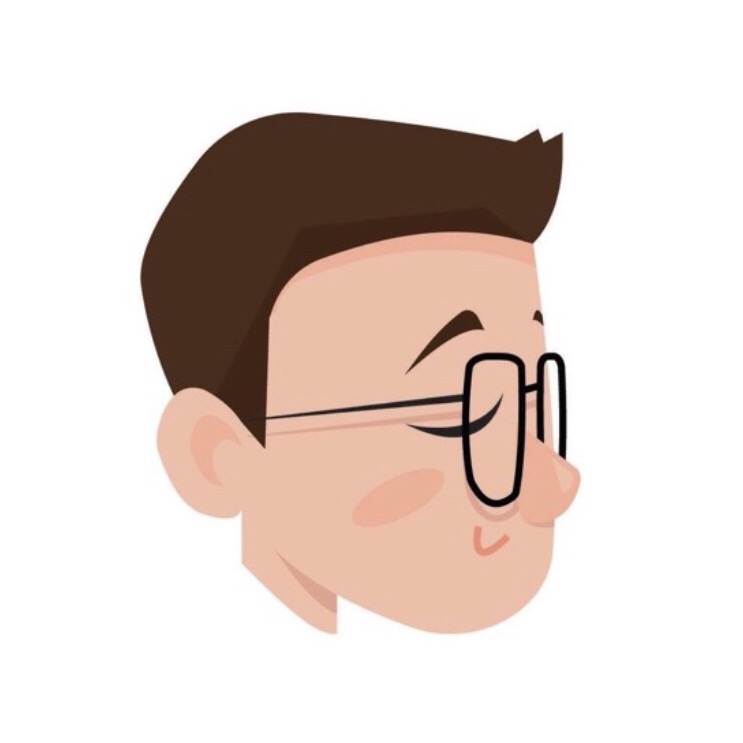 A graphic design and copywriting enthusiast. Marketing Manager