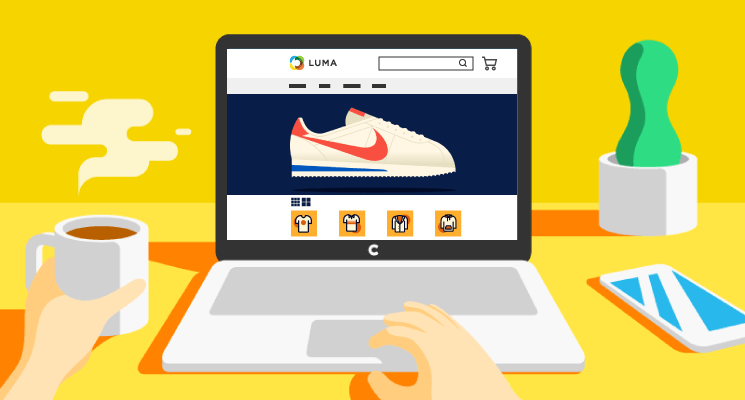 Brand loyalty has a great impact on customer behavior. With the trust in a brand status, customers tend to search for their favorite brand's products in a store, regardless it's an online one or a brick and mortar.
As a Magento store owner, you need to consider the influence of brand loyalty on consumer behavior, especially when you have multiple brands in your store. You sure don't want to challenge your customers with the chaos of hundreds of products from many brands on a page. This will increase your Magento page's bounce rate and affect your revenue directly.
To this matter, Magenest has come up with the best solution - Shop by Brand Integration for Magento 2. Let's find out how this extension can help you line up multiple brands in a store to improve user experience and allow your customers to find their favorite brands in your store without hassle.
In this guide, we will show you the step-by-step instructions to add brand pages in Magento 2 using Shop by Brand.
How to add brand pages in Magento 2 store?
Step 1: Add brand detail page and import brands
With Shop by Brand, a brand detailed page will be shown with its logo, its banner, its description, and the products belongs to this brand.
To set up the brand detail page, In Magento 2 backend, go to Shop By Brand > Manage Brands. You can either add a single brand at a time or import a list of brands.
When clicking Import, you will be directed to a page where you can upload your brand list using CSV or XML file. We also provide a sample file for you.
Step 2: Configure brand pages
The "Brands" tab is linked to the Brand Listing Page. In this page, the brands can be group by brand attributes ( for example, here we use: Kids', Men's, and Women's). In addition, the popular brands (Featured brands) can be shown with both their logos and names. Additionally, a list of all the brands is displayed in Alphabetical order.
In order to create the brand attributes, you have to add a new brand group. In the admin panel, go to Shop By Brand > Manage Groups. Click on Add new group button to create a brand attribute.
In the New group page, fill in the brand attribute title and choose Enable.
Hit Save Group when you're finished.
Step 3: Add "Brands" tab to the menu bar
You can add a "Brands" tab to the menu bar. Hovering in this tab will show a dropdown list of all the brands you have in your website.
To show this tab in the menu, in Magento 2 backend, go to Stores > Configuration > Shop By Brand > General.
Choose Yes to Add Brands page Link to Main Menu. You can choose to change the title in the menu, if you leave this field blank, it will set by default as "Brands".
You can try out the demo of Shop by Brand for Magento 2 for yourself to see its full features in action.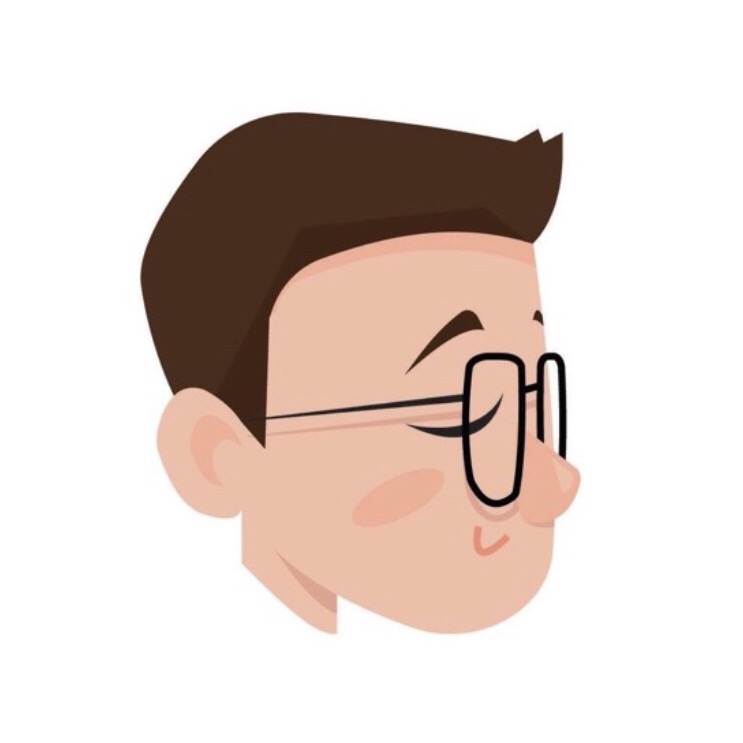 A graphic design and copywriting enthusiast. Marketing Manager