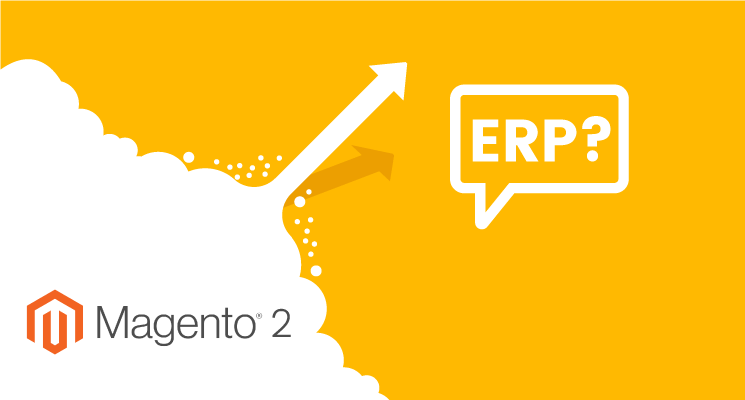 Enterprise Resource Planning (ERP) software is gradually being adopted by small and medium enterprises in recent years to improve the workflow between their business processes. And that goes for a lot of Magento users as well. To use Magento with ERP software effectively, the use of 3rd party integrators or connectors must be implemented. Thanks to a flexible application programming interface (API), Magento 2 supports an extremely wide range of ERP solutions.
SOME OF THE BEST ERP INTEGRATORS FOR BUSINESSES
Odoo is a cloud-based management platform that combines sales and project management in its core and utilizes MRP, POS, and other eCommerce functions to provide complete solutions for businesses to manage their operations. Its strength lies in its low TCO (total cost of ownership) and its ability to be tailored to just business needs to avoid unnecessary functions. The platform now has over 2 million users all over the world and is available in 23 languages.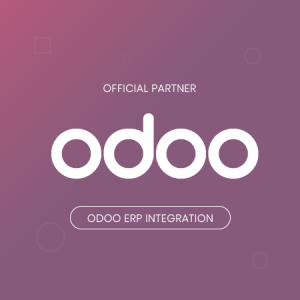 Our Odoo Integration allows businesses to synchronize their data from their Magento 2 sites to their Odoo software.
- Sync customers, products, orders, invoices, and so much more;
- Track data synchronization with logs and reports.
Xero is cloud-based financial accounting software for small businesses. The key features of Xero are automatic bank and credit card account feed, invoicing, accounts payable, expense claims, fixed asset depreciation, purchase orders, and standard business and management reporting. Xero can automatically import bank and credit card statements.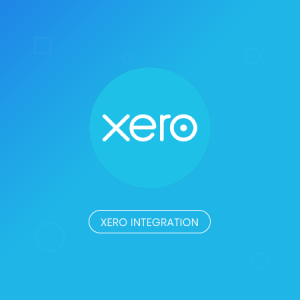 Our Xero module allows merchants to sync Magento financial data to their Xero account
- Sync product database from Magento 2 to Xero;
- Sync customer database from Magento 2 to Xero;
- Sync orders and invoices from Magento 2 to Xero;
- Set the synchronization to automatic or between intervals depending on server load.
QuickBooks Online is a cloud-based accounting software package developed by Intuit. QuickBooks is suitable for small and medium-sized businesses. QuickBooks Online users pay a monthly subscription fee rather than an upfront fee and access the software exclusively through a secure logon via a Web browser. Intuit provides patches and regularly upgrades the software automatically.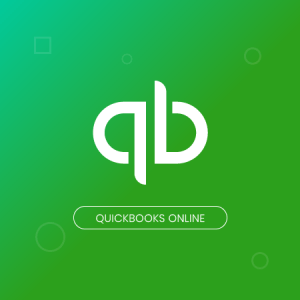 Our QuickBooks Online integration allows users to manage their financial data better by keeping their QuickBooks Online database updated with their Magento 2 store.
- Data changes from Magento 2 are automatically updated to QuickBooks Online
- Sync product database from Magento 2 to QuickBooks Online
- Sync customer database from Magento 2 to QuickBooks Online
- Sync sales orders, invoices, and credit memos from Magento 2 to QuickBooks
Similar to QuickBooks Online, QuickBooks Desktop is geared towards SMEs but provides an on-premises accounting solution rather than cloud-based.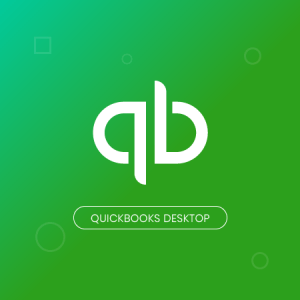 Our QuickBooks Desktop integration synchronizes all financial data from Magento 2 to QuickBooks to help users calculate their revenue without errors.
- Synchronize sales orders, sales invoices with taxes, shipping fees, discounts, and payment methods;
- Synchronize customer database & product database from Magento 2 to QuickBooks;
- Synchronize stock value from QuickBooks Desktop to Magento 2 (available with our customization service);
- Support QuickBooks Desktop Pro, Premier, and Enterprise 2015, 2016, 2017, 2018.
If you have any question, please contact us using our contact form or email us at sales@magenest.com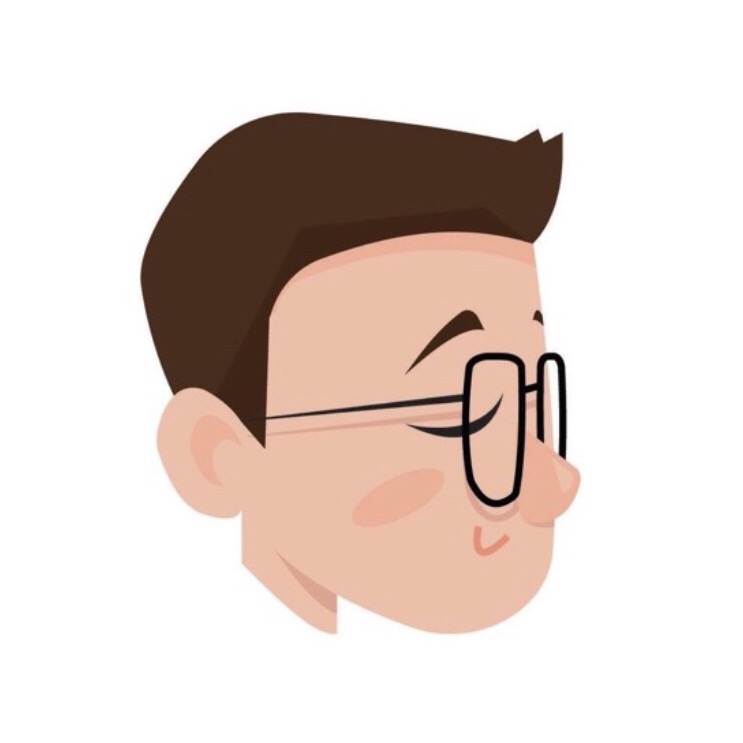 A graphic design and copywriting enthusiast. Marketing Manager