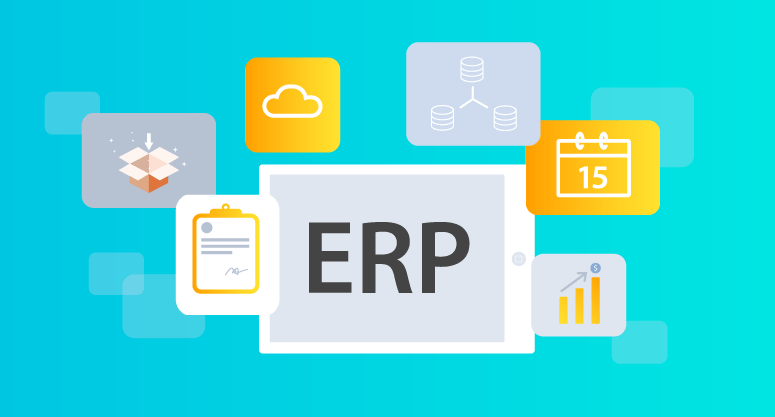 Once adopted exclusively by large-scale companies, Enterprise Resource Planning (ERP) is increasingly being beneficial to smaller organizations in several industries worldwide. In fact, the small to medium-size businesses (SMBs) have chosen ERP as one of the most important supporters.
An ERP system is a heavy-duty software by which a company (often a manufacturer) manages and integrates both internal and external resources in its business. It encompasses planning, purchasing, inventory, sales, marketing, finance and human resource activities. From that, your company can be smoothly and efficiently run, which grows the business and makes it profitable.
If you are looking for an ERP tool for your business, this entry comprises a comprehensive list of the most popular ERP solutions
3 Reasons Why ERP Systems Are Important
First of all, let's take a look at some key advantages of using an ERP system, which simplifies the process you make tough decisions about how to manage operations in your organization.
Cost efficiency
Doing a unified ERP implementation helps lower IT-related expenses, including management/administration staff, support, infrastructure needs, and application licensing. In addition, the firm might reduce training requirements for end-users about one system instead of many individual applications.
Since an ERP consists of various functional areas such as Customer Resource Management, Financial Accounting, Human Resources Management, Supply Chain Management, and Purchasing/e-Commerce. By unifying these systems, you will save resources and improve your business flows.
Increased productivity
Without an ERP, you and your employees can have redundancies in operations, or waste time finishing repetitive tasks manually. Therefore, it ultimately has negative effects on your bottom line. The ERP system also eliminates this time waste and subsequently improves your company's productivity, efficiency and profitability.
Customer satisfaction
ERPs enable businesses to optimize internal and external resources to gain customer satisfaction. The right ERP software solution is useful for numerous marketing activities from leads generation and customer acquisition to late-phase customer service and customer retention. Instantly, your organization better communicate with your clients through all stages of the process to purchase your products.
5 Best ERP Systems For Your Business
The selection criteria are a combination of each software's number of customers, users and social presence. And here is the chart: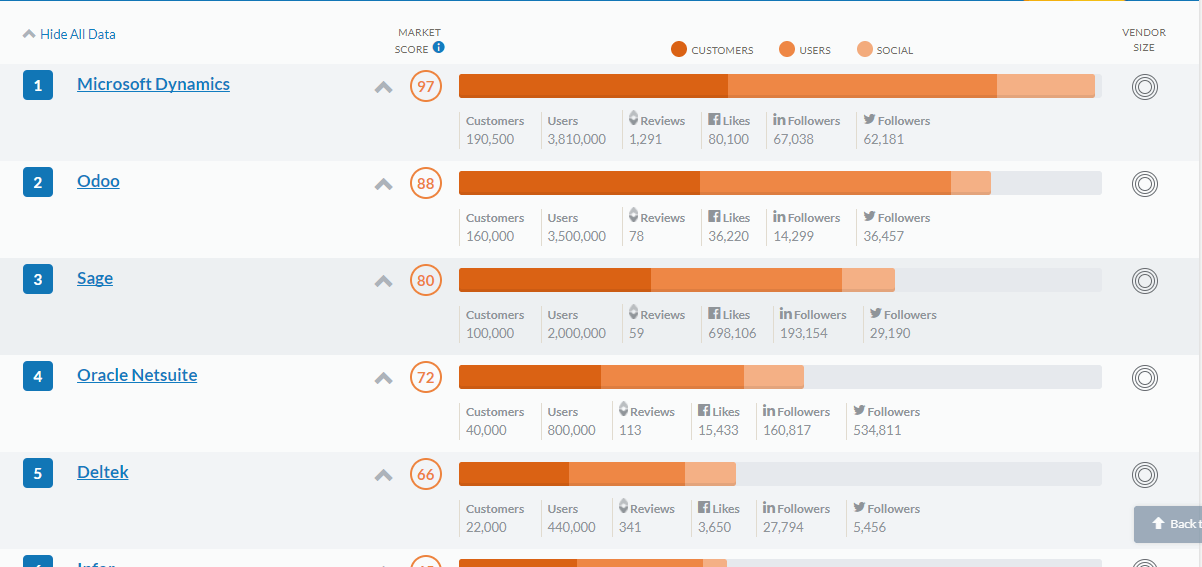 Deltek
Deltek Vision, mostly used by professional service firms, is a project-based solution that coordinates project accounting, resource management, project management, time/expense management, and client management all in one product. Deltek Vision is a web-based solution available for cloud or on-premises deployment.
With this ERP system, you easily develop a new business with a complete overview of your new projects accurately and control finances with multi-company and multi-currency project accounting and full general ledger.
Oracle Netsuite
Trusted by more than 40,000 customers, NetSuite's ERP makes it efficient for growing and mid-size businesses. Why should be NetSuite? Built through a cloud-based, mobile-enabled and social platform, this solution brings your business built-in flexibility, which ties accounting/ERP with customer-facing CRM.
NetSuite fasters decision-making based on real-time analytics such as easily accessible reports and key performance indicators. Finally, a commerce-ready application will provide your customers with a customizable, customer-specific, pixel perfect experience.
Sage
Built for small and medium companies, Sage 300c helps gain oversight into all aspects of your business without the cost or complexity of traditional enterprise resource planning (ERP) software. Whatever the needs of your industry, Sage will simplify complexity and make profits for your firm.
Tens of thousands of companies across the globe have chosen this solution and taken advantage of an extensive network of third-party solution providers. With Sage 300c, you can remain confident in making the right choice for driving your business forward.
Odoo
With 10.000+ open source apps, Odoo covers all your business needs in a one-stop solution. Odoo apps have allowed over 2 million people to fully automate your business processes and increase your sales as well as market share.
Odoo is a complete software solution available for every level of business. It's set of integrated business apps is: CRM, POS, website builder, eCommerce, sales, billing, accounting, manufacturing, warehouse, HR, project, marketing tools, and more!
Besides, we have developed an Odoo Integration extension to help Magento 2 store owners automatically sync data between Magento 2 and Odoo ERP in real-time!
Microsoft Dynamics
Microsoft Dynamics unifies global financials and operations to empower people to make fast and accurate decisions. This software works with familiar Microsoft software-easing adoption and decreasing the risks in the term of executing a new solution. Microsoft Dynamics let your firm adapt rapidly to customer's demands and drive business growth through automating and streamlining financial, customer relationship and supply chain management.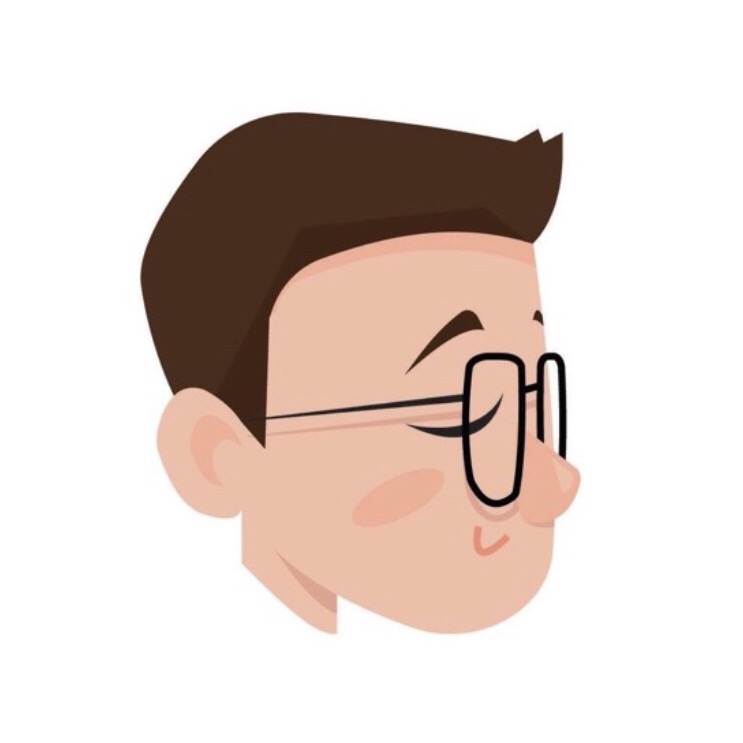 A graphic design and copywriting enthusiast. Marketing Manager