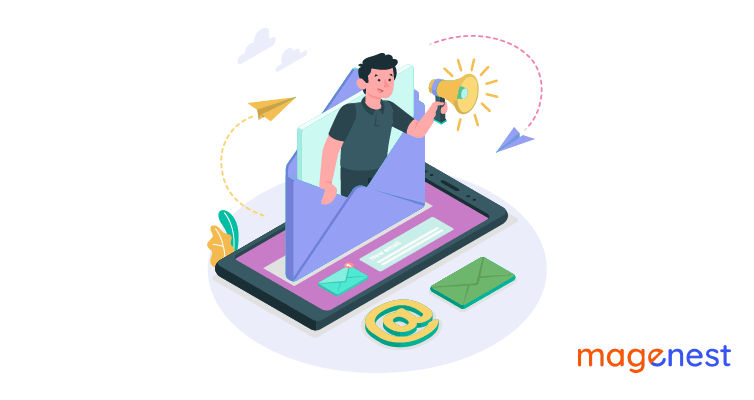 Email marketing campaigns are not conducted impulsively — they are tactical and calculated.
There the multiple types of email marketing campaigns your business should be taking part in, seven of which will be presented in this article. However, this a standard list, since every brand is a different individual so customize your strategy suitably. Moreover are some tips to send and optimize each type of email marketing campaign.
So what are the types of email marketing? Let's get the ball rolling!
#1 The Triggered - Types of Email Marketing Campaigns
According to some reports, about 80% of email revenue is yielded from triggered campaigns, rather than one-size-fits-all marketing campaigns.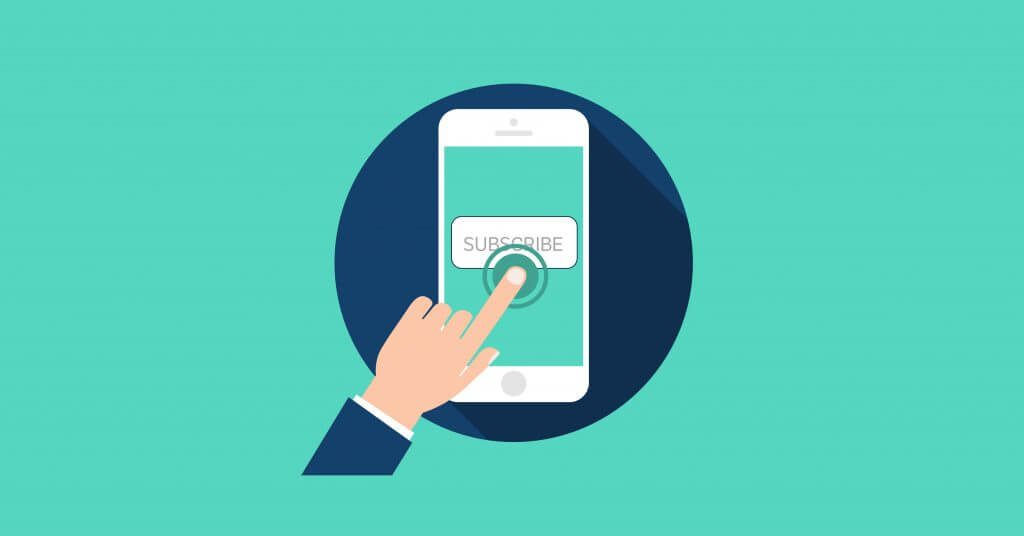 Every user's action can trigger a set of relevant and targeted emails with automated email marketing. It could be: clicking on a link in your promotional email series, downloading a part of content, responding to a survey, buying something, or even putting items in their cart then bouncing without checking out.
In one way or another, their behavior has "triggered" the drip campaign they are now registered in.
#2 The Welcome - Types of Email Marketing Campaigns
Congrats yourself if you gained some new subscribers. There are different types of email marketing, But now what to apply?
Imagine this as the moment you made some new friends at school, you will realize it's necessary to be polite by introducing yourself. Here comes exactly in regards to the welcome email series.
By launching this campaign, you have the chance to raise some awareness and familiarity with new subscribers. You can also educate them on your brand if they're open to learning about you. It's not the most commonplace email campaign, but it's one of the most useful.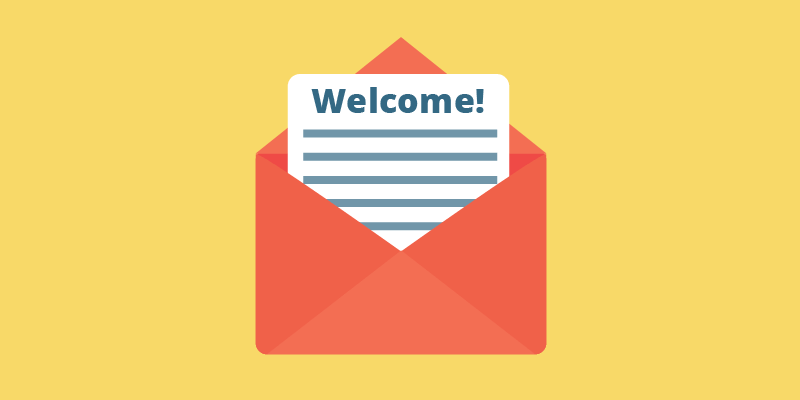 Here are some suggestions that you should include in your welcome series. However, don't take too long and too many steps, new email subscribers can feel they are spam and get irritated soon since they may forget they actually signed up for your list.
Introduction and Fulfillment.

Invite them to follow your social media account.

Get to know them and gain some knowledge.

Ask them for their date of birth

Ask them about their email preferences

Ask them how they known you
Additionally, keep in mind some tips when crafting your welcome email: wowing your customers, showcasing your brand, expressing thanks, offering them some gift, ...
In a nutshell, welcome email campaigns and every other email marketing strategy can help you gain click-throughs and open rates greater than the average, also, earn more revenue.
#3 The Abandoned Cart - Types of Email Marketing Campaigns
You have probably heard of the popular abandoned cart email.
Like any other automated campaigns, these are emails activated by a user's actions — in this context, adding merchandise items to an online shopping cart but not purchasing them. These types of emails have a propensity to offer an incentive, for example, "Hey, you didn't complete checking out. Let's take a 10% discount to motivate you to complete it."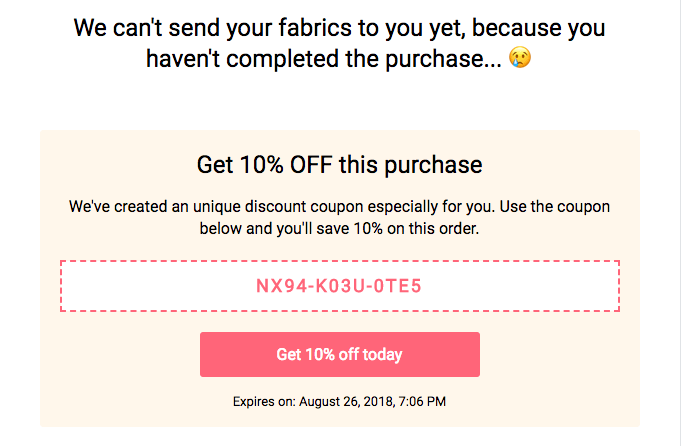 Actually, abandoned cart email can be one of the most beneficial types of email marketing campaigns.
Statistics have shown that this kind of email series, including the welcome emails — tend to have considerably higher open rates and conversions. Nevertheless, they are more complex for the newbie to take on, but should be implemented widely.
#4 The Newsletter - Types of Email Marketing Campaigns
Strictly speaking, it is not technically a "campaign" because it can go on for an unlimited period. In essence, a newsletter is something that's a usual and regular communication between you and people on your list.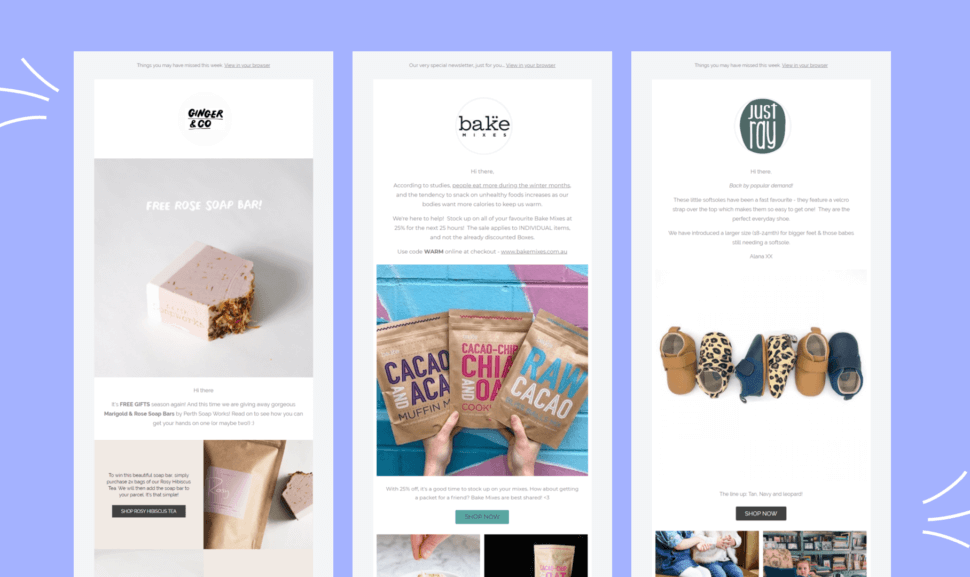 When you do newsletters wisely, they will not be sales pieces that your audience has probably grown tired of, but instead emails that can offer them a real service: keeping them informed about product updates, educating them, or entertaining them.
Remember, with different types of email marketing, you may be possibly benefited: building brand loyalty, staying top of mind and providing worthy content that is likely to grow your audience.
#5 The Promotional - Types of Email Marketing Campaigns
This is one of the most common types of email marketing and perhaps the one most familiar to you. Chances are you have some or a few dozen promotional emails in your inbox at the moment.
Customers often see those emails as not systematic and strategic, perhaps sort of like machine-gun fire, showing up in inboxes a bunch of times with the same rat-a-tat repetition that never changes. However, none of the above is what these campaigns should be.
Instead of sending 10 different one-time emails to promote your products or services, what about placing some thought into a campaign that is unified and progressive in some way that one email bases on the previous basis and leads to the following?
There are some ideas to add seasoning to your traditional and maybe old-fashion promotional email:
Provoke emotion by adding humor or leaving them curious.

Offer a free product sample.

Make use of slogans from popular music.

Adopt color, images, and fonts that attract attention.
#6 The Post-Purchase Drip - Types of Email Marketing Campaigns
The post-purchase drip is one of the hardly-seen types of email marketing campaigns while it is simply savvy email marketing! Basically, it is an email series that is sent not necessarily to sell but as a basic follow-up to a purchase.
For example, you need to buy a new appliance. The marketers of this savvy email could use automated email marketing to deliver emails (triggered by purchase) that both build their brand loyalty and facilitate your decision to make the purchase.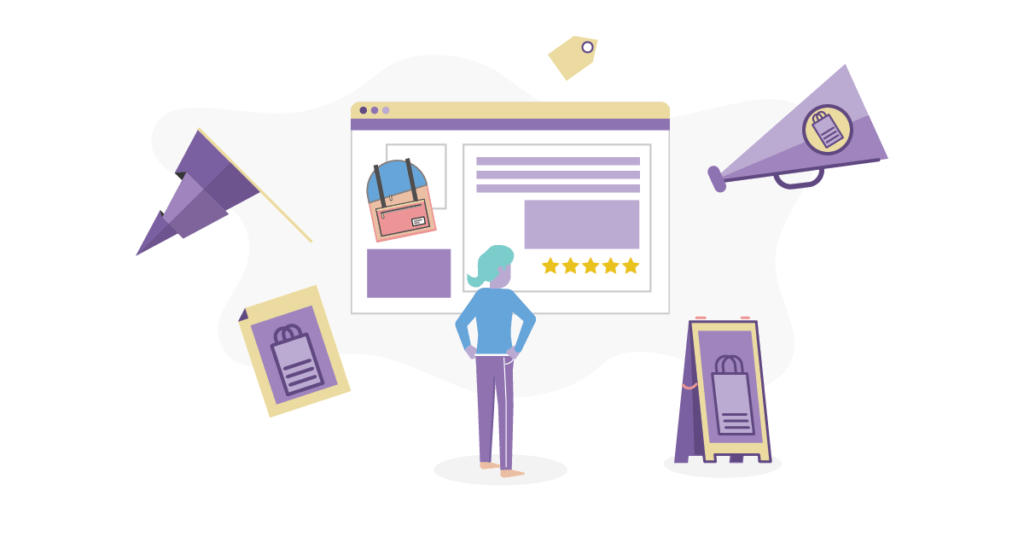 The email might contain instructions on how to care for the appliance. The following email could be a formula, procedure, …and so on. Each and every of these emails is a golden opportunity to up-sell and cross-sell.
From an emotional point of view, it builds up trust and pleasure with customers since you're still delivering value even when you've already achieved the sale.
#7 The Re-Engagement - Types of Email Marketing Campaigns
The re-engagement campaign is a set of emails mailed to inactive subscribers.
As the email list churn rate is about 25-30% in a year, a re-engagement campaign is born to battle against that negatively high rate. It will either bring these subscribers back into the fold or cleanse your email list if they can't be engaged.
You may ask why to eliminate them from the list? Because they are dead weight, they didn't and will not open or engage with any of your emails, therefore potentially affect your reputation and deliverability rate.
#8 The Connect-via-Social - Types of Email Marketing Campaigns
This is the social campaign that crosses channels from email into social media and might be back again to email. It's this email marketing campaign that makes efforts to engage people in their own newsfeed. You have lots of options with this one, from the most popular Facebook to Instagram, Pinterest, Twitter, …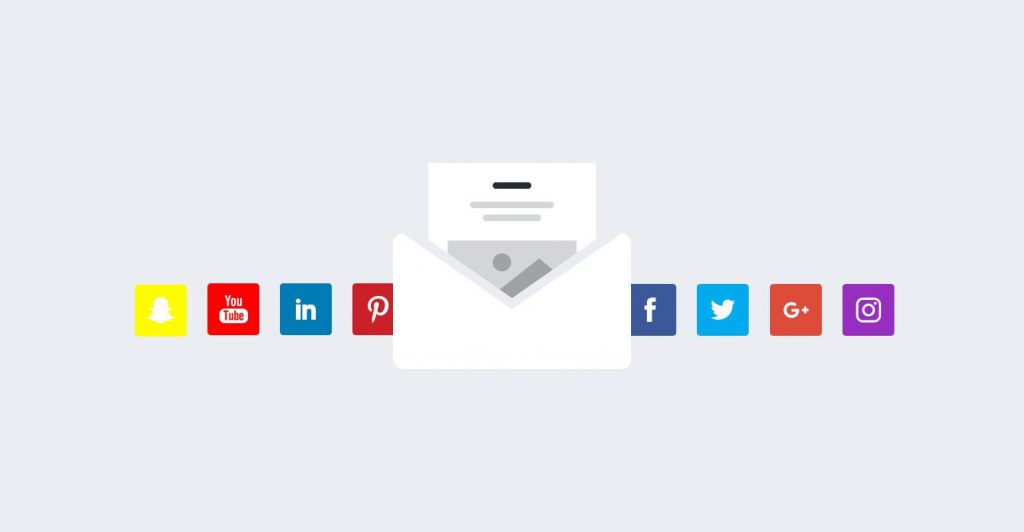 For example, you may use email marketing to ask users to pin pictures made with your products, post them on Facebook or to Pinterest, or tweet with a hashtag. The possibilities are boundless!
To conclude
Before starting to carry out those types of email marketing campaigns, you must know that almost all email marketing campaigns need to be adjusted in accordance with different recipient's actions, apart from that you risk being very annoying to them.
Keep in mind that a campaign is scarcely a one-time email. It's an approach to reach out to a prospect multiple times in a systematic and strategic approach. So pick one of the above campaign ideas or brainstorm and n come up with innovative marketing ideas of your own and get emailing!