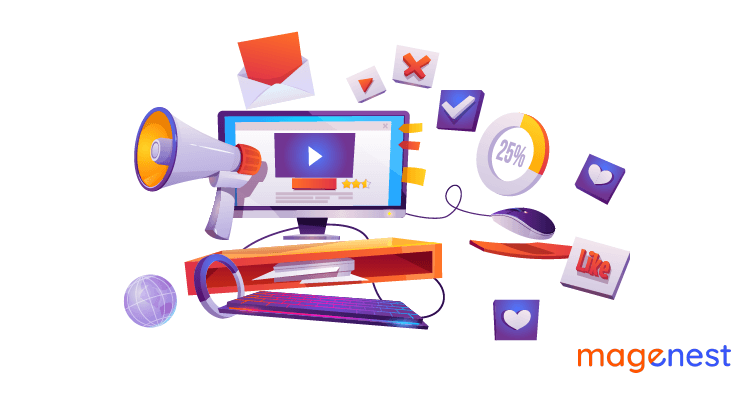 According to recent research, more than 70% of shoppers suddenly abandoned carts after they tried to select items on an e-commerce website. More significantly, the number has slowly been increasing each year. If a business owner knows how important this data is and applies abandoned cart emails for it, profits may follow.
On the one hand, abandoned cart emails may bring you huge profits if you get the right strategies to persuade shoppers abandoning carts to come back and buy your products. On the other hand, lack of abandoned cart emails in your business plan may cause losses to your business because you did not care and approach enough prospective customers. 
In this article, we are going to show you why abandoned cart emails is so important and how you could take full advantage of it to increase your revenue. 
What are Abandoned Cart Emails?
Generally, abandoned cart emails are considered as a reminder for your customers to come back and buy the products or services that they chose but abandoned them at checkout for some reason. 
According to this definition, we do not need abandoned cart emails in all circumstances. We only send the email when the shoppers forget (accidentally or intentionally) the products they would like to buy in the shopping cart on the website.
The way abandoned cart emails work is also different from the way we persuade customers to buy products for the first time. It acts as a letter sending to the prospective customers and tells them that "You should buy the products. If there is anything preventing you from getting those products, I will help you out.".
In fact, writing abandoned cart emails are not easy at all. There are several challenges for the marketers or whoever engaging in this work to successfully complete. Significantly, abandoned cart emails gradually become the same compared with all e-commerce businesses. Customers who received these emails feel that it is so boring and there are no reasons why they should buy the products. Therefore, creativity in the templates, copywriting, structure, headlines, etc. of abandoned cart emails must be compelling to help your business really stand out from competitors. 
But do not worry, we are here to help you distinguish your own e-commerce business from other competitors. By showing you what tips for the strategies, what templates you should apply and examples you must follow, you are about to get your customers back.
>>>> Read more: 5 Tips to Build the Best Email Marketing Strategy for Ecommerce
5 Tips for the Best Abandoned Cart Emails Strategy
Before spotting the right tips for the best abandoned cart emails, we should look at the reasons why shoppers left at checkout without paying for the products.
According to abandoned cart emails statistics conducted by Baymard, there are 10 main reasons leading to the abandonment (See the image below).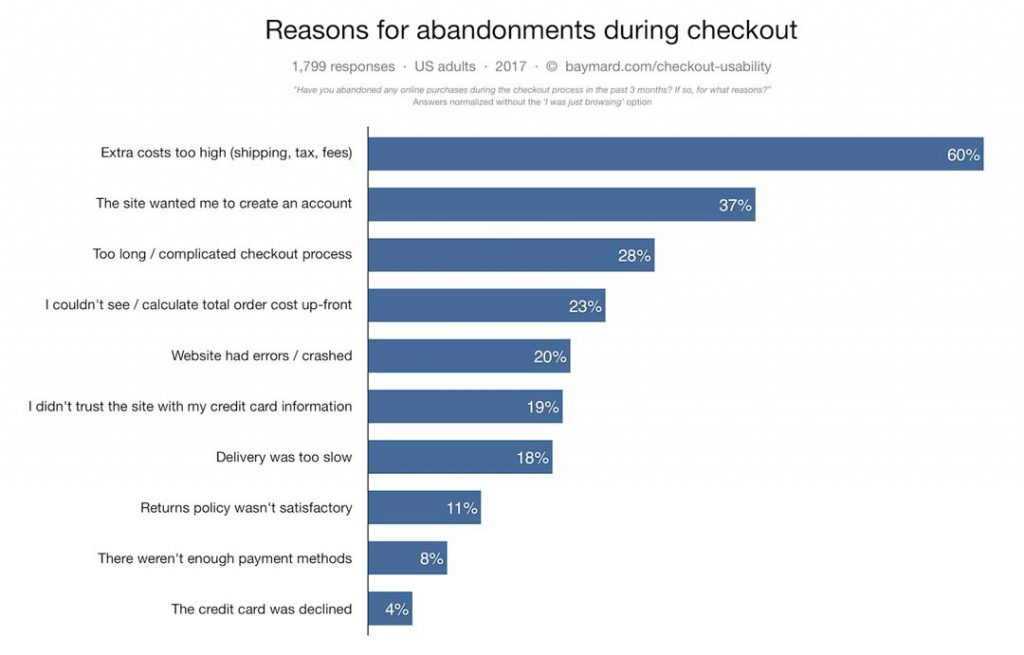 As we can see, extra costs (shipping, tax, fees) too high makeup 53% of the survey, followed by account creating procedures. Besides, some reasons like a complicated checkout process, credibility and limited payment methods are also considerable. Therefore, to win the customers and make them come back and complete the checkout process, we must focus on solving these problems for them. Hereunder are 5 best tips for you:
Attractive email subject line is a must
There is too much information we encounter on the internet nowadays. Therefore, if your headline is not compelling, no one would read it. And if no one reads it, there is no chance that customers will buy your products.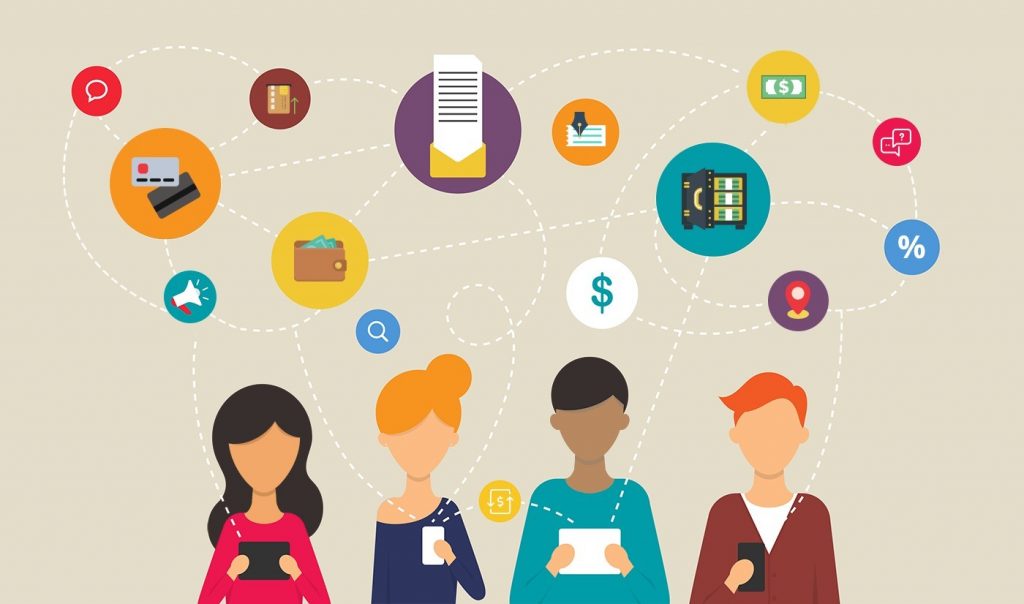 The advice to solve this problem is to create an attractive subject line. In case you do not know how, KISS is a useful structure for creating the best abandoned cart emails subject lines. KISS stands for Keep-It-Short-&-Simple. Do not follow or create subject lines like "Your order is not complete" or "You forgot something" because too many e-commerce businesses did this.
Your mission is to create different, short and simple headlines that are attractive and make people open it. You will get some amazing examples hereafter.
Showcase credibility through reviews and social media
Simply put, showcase credibility means that you should give the shoppers proof about your products. Useful and easy ways are to find reviews and influencers' ideas about the products on social media.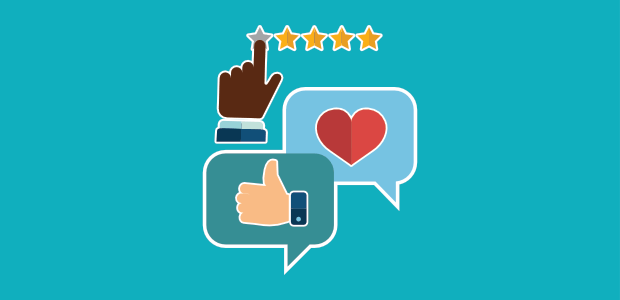 In this way, customers will feel that your products are so reliable. If they get them, they will get the same feeling as the reviews and ideas mentioned. Therefore, your solution is to attach links leading to those reviews and ideas, or directly insert them in the email for customers to see.
Some of the subject lines that describe this method best are that "You have left the highly-rated [products' name] in your cart" or "Did you know Justin Bieber just talk about the [products' name] on Facebook?"
Offer discounts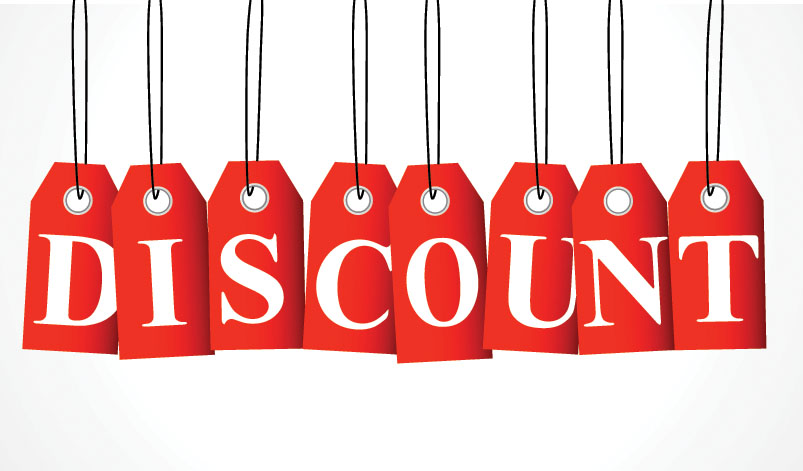 This strategy is considered old but never useless. People love discounts or getting promotions. Therefore, if shoppers complain that the extra cost is too high, why should you tell them that you give them 5% or 10% discounts?
However, be careful when practicing this strategy if you do not want to sacrifice profitability and reduce the products' value.
The best advice is that you should categorize customers. New customers will get how much discounts? Loyal shoppers will get more discounts or less? You should answer these questions in a very careful way.
Determine the best abandoned cart emails frequency for sending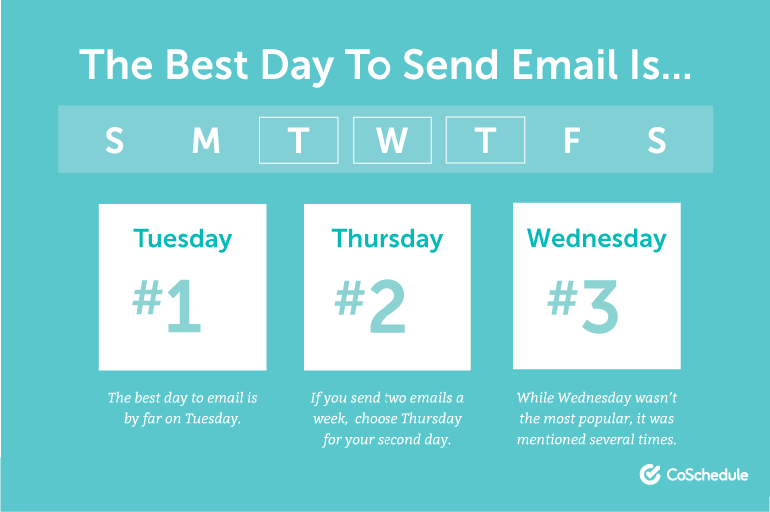 Working systematically always gives you more opportunities to win customers. What you need to have is a meticulous planner fitting well with your industry. According to Rejoiner's research, the best time for sending abandoned cart emails to get the highest conversion rate is one hour after the abandonment.
If you own a Magento-based eCommerce website, you can take a look at our Magento 2 Abandoned Cart Email extension that can help you automatically send abandoned cart emails to customers at the scheduled time, saving your time and effort.
Personalize abandoned cart emails copy
Besides creating a compelling structure for your email (Subject lines, FOMO, CTA, etc.), you should personalize them. Imagine that when someone calls your name, what is your reaction? You will immediately turn over and answer that call, right? Personalizing the contents of the email also acts the same as when someone calls you.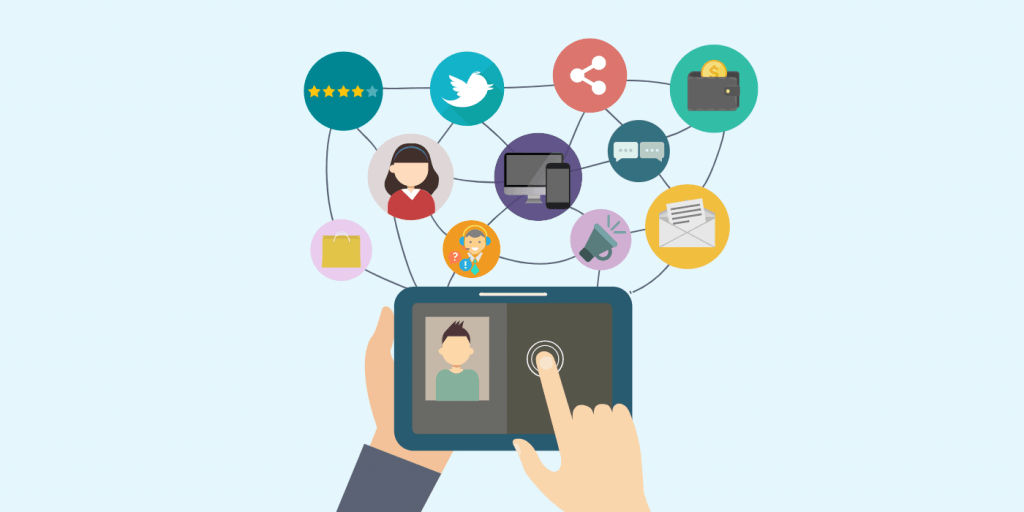 Setting a system and "dear" exactly the real name of the customer will surely make them open the email. Moreover, personalizing that way also makes them feel more respectful. As a result, why do they have to reject your reminder when you show respect to them?
>>>> Read more: 10 Customer Review Templates for Your Requesting Emails
5 Best Abandoned Cart Email Templates that Convert
Convincing customers through content just creates good abandoned cart emails, but not appealing enough. You also should focus on the formality of the email, specifically the template of it. 
The perfect abandoned cart emails design should contain these elements (layout):
Attractive subject line
Introduction texts
Items shopper left
Offer discounts or something that makes people interested (reviews, rating, or social proofs)
Closing texts
CTA (Call-to-action)
These days, there are several websites including marketing tools for making your own templates such as Squarespace, Wix, or HubSpot. Here are some templates for you to have a look at:
Empathizing templates
This template makes people feel that your e-commerce business empathizes with their problems. From that point, shoppers who left items in the shopping cart will come back and finish their purchase because of satisfaction. This leads to a win-win situation.
Offering-help templates
What do you do if someone asks for help? Surely, you will accept that offer. In this situation, customers are willing to buy the products because their problems are solved by your offer.
Humorous templates
People love humor for sure. If you make them feel positive, they are ready to come back and finish the purchase.
FOMO templates
FOMO stands for "Fear of missing out". Usually, people will regret if some events pass and they have no chance to join. In this case, make the offer (discount, free-shipping, etc.) limited in a short amount of time or with a limited number of people. Sometimes, "the final countdown" abandoned cart emails template works so well because it follows the trigger abandoned cart emails flow.
Commanding templates
Telling your prospect customers through various ways that they should complete the purchase right away is good abandoned cart email ideas for some reasons. But be careful and take this template as your last resort. No one would love to be commanded.
5 Best Abandoned Cart Email Examples
Let's look at some successful abandoned cart email best practices getting a high average abandoned cart email conversion rate of e-commerce brands. These are abandoned cart email series you should follow.
Adidas

Creating a very appealing subject line helps Adidas get above average abandoned cart email conversion rate. By asking customers "Is your Wi-fi Okay?"Adidas makes them feel very respectful because they did not focus on the anxiety of them. Besides, Adidas also attaches direct reviews and ratings of some customers to showcase trust.
Huckberry
What if customers receive promotions by getting free shipping fees? They will immediately come back and pay for the products because these discounts are so useful.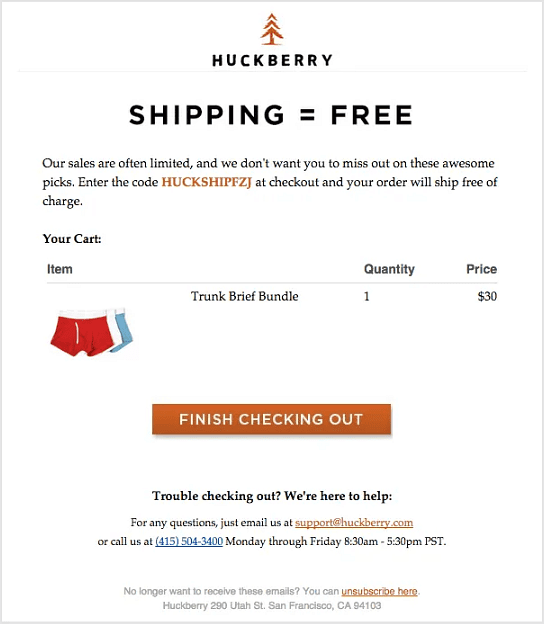 By offering "free shipping", you successfully applied the offering-help template. Maybe because your customers are located far away from the center and this helps them get a really better cost.
Grammarly
Do you remember this example? Exactly, the FOMO one.
By sending your customers "the final countdown" email, they will try to complete the purchase because they "fear of missing out".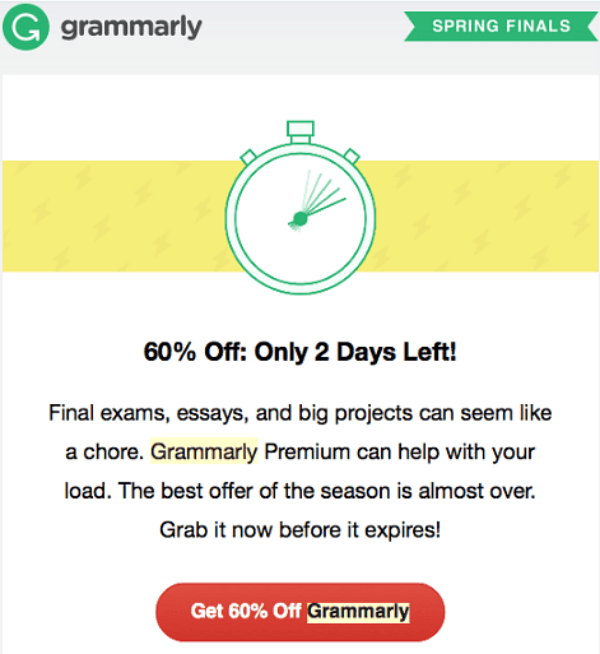 In detail, Grammarly offers its customers a 60% discount together with only 2 days effective.
Dollar Shave Club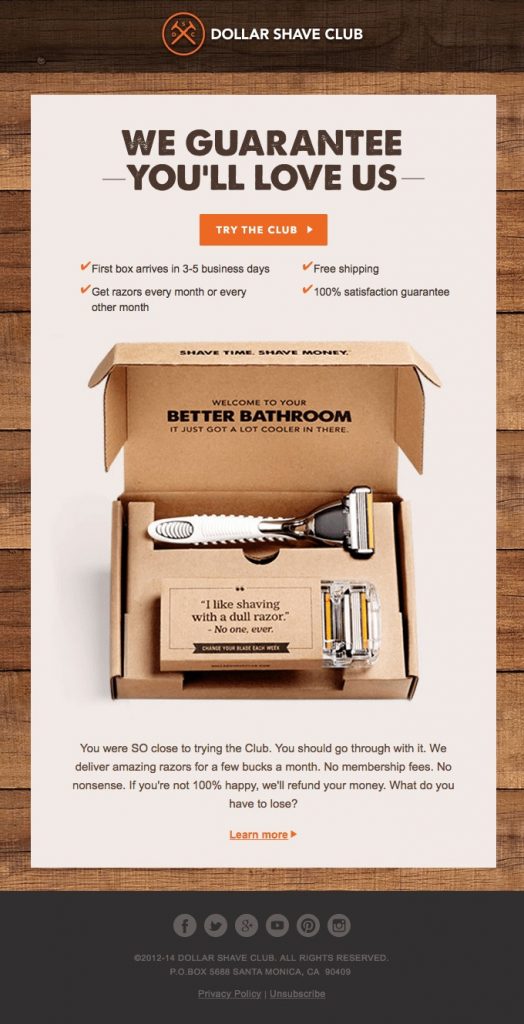 The very compelling point of this email is that Dollar Shave Club shows their customers how amazing and good quality its product is. Additionally, Dollar Shave Club also gives customers promotion as well as a satisfaction guarantee to make its commitment.
Chubbies
Specializing in shorts and trunks, Chubbies use humor as an effective way to make people come back and finish the purchase.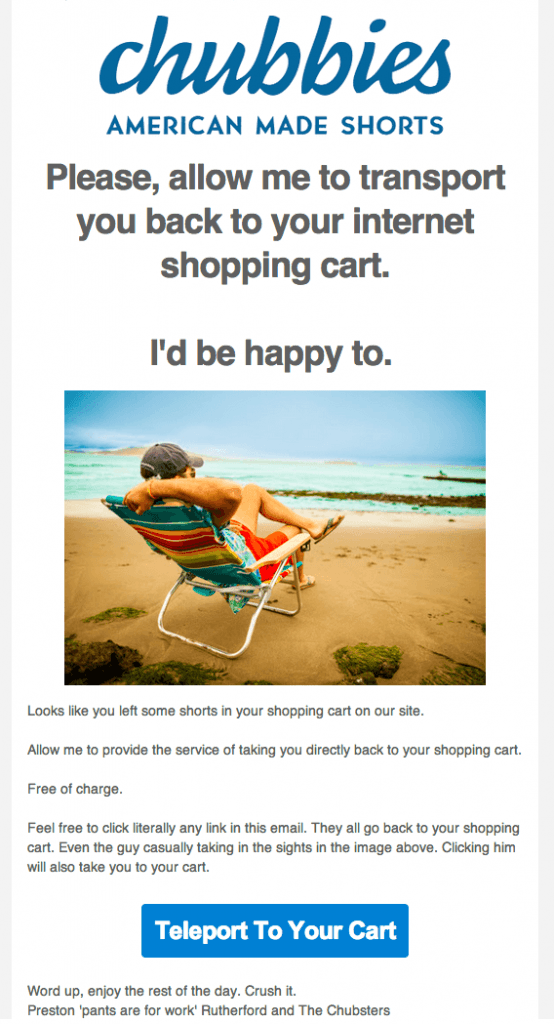 The humorous element here is that they play with words by using the word "teleport" you to the beach. Things that not many e-commerce businesses out there apply. This makes them stand out and appeal to customers.
What you should do from now on?
Review and calculate how many shoppers left items on your eCommerce website.
Make a survey if possible to find out the reasons behind it.
Creating an abandoned cart email campaign that is suitable for the reasons found out.
Always check the result to get a better conversion rate.
Asking experts for help in case you want to perfectly apply the abandoned cart email.