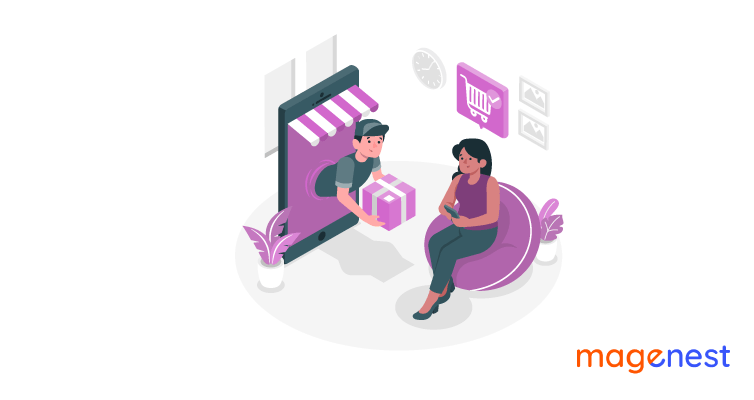 As our lifestyle has changed a lot since the advent of technology, customer behavior tends to change from offline to online shopping. This can be exemplified by eCommerce, especially Instagram Shopping, which is an indispensable virtual activity for people to unwind after a busy day of working. Admittedly, Instagram has changed the way that we shop and the perspectives of most online business owners because it attracts more customers without too much financial investment. Also, we can immediately see the result. Obviously, people will make their purchases based on various elements and the picture is chosen by most customers due to its attractive visual design and short messages so that viewers can easily catch them with less time and effort than reading a long wording content.
This article will help you gain more insight into Instagram Shopping and figure out the reasons why shopping on Instagram is commonly used nowadays.
What is special about Instagram Shop
Introduce about Instagram Shopping
Instagram Shopping means to use tactics and strategies to encourage people to go shopping on your photos and videos, which are on your Instagram shop's account. The customers can make their choices by looking through the photos of your products, and contact you afterward directly by their Instagram accounts.
As Instagram is updated consistently to meet the new trend and new demands of customers, there are often new functions on the Instagram page and app. If you are the admin of one store, you can totally customize the design of your products to make sure they do their best roles in branding and selling. Besides photos, you can also post videos on your Feed with suitable hashtags, or even create a promotion video on Stories.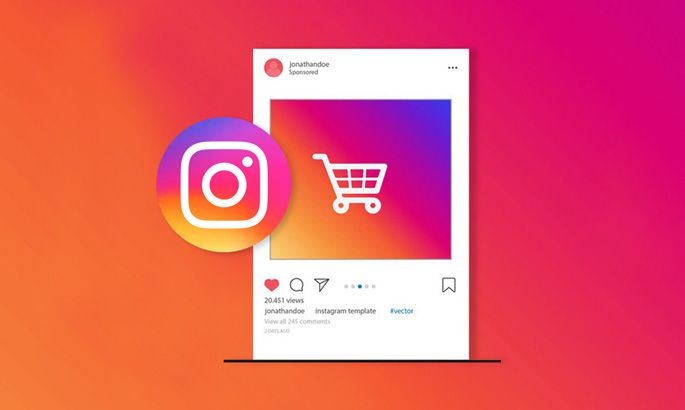 Customers can freely find and browse products, explore your online shops with diverse collections and make their orders.
Instagram, which is widely used among those who have a special love for catching photos and visual design, has served as a Marketing tool so far. There are many Magento 2 Instagram Shopping extensions on the market to serve the business objectives, however, we should not forget Instagram Shop, which is highly recommended by most customers. Let's take a look at this special extension.
Overview: Instagram Shop, as its name, is a new extension which is commonly used to boost sales and enhance your brand positioning in the customers' minds by making good use of the convenience and benefits of Photos and Videos on the Instagram gallery with various updated functions on this social media.
Instagram Shop, as its name, is a new extension which is commonly used to boost sales and enhance your brand positioning in the customers' minds by making good use of the convenience and benefits of Photos and Videos on the Instagram gallery with various updated functions on this social media.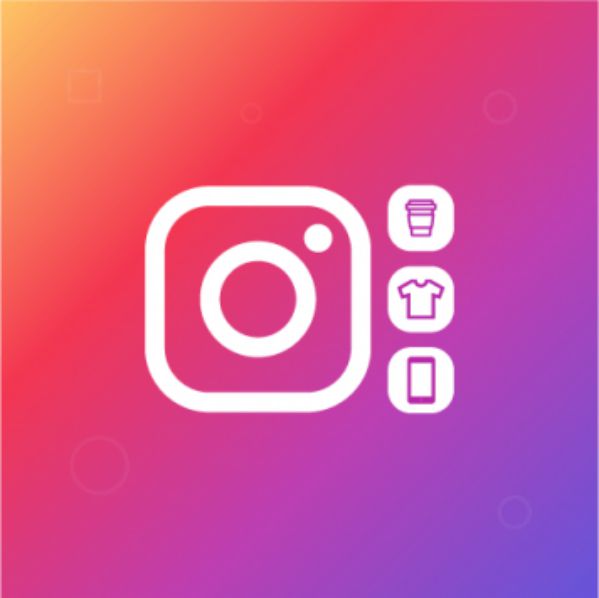 Special features about Instagram Shop:
Both standard and plus versions offer customers a variety of layouts. Moreover, you can personally set up some product photos by linking them to their corresponding page.
Instagram shopping with Instagram Shop becomes more convenient and time-saving because it allows you to group your photos into specific collections. Besides, you can add some hashtags below each photo to make sure that your potential customers can easily find your products.
The Instagram shop will offer you 3 types of CTA buttons that are used to encourage more customer interaction, such as customized buttons, the "Follow us on Instagram" button, and the transparent button upon hovering on photos.
You have all rights to manage your stores as an admin. All the tasks are managed easily and quickly.
In terms of the plus version, there will be more functions added, such as more layout options for the gallery as well as slider, pinning products with hotspots, importing Instagram videos on online stores, creating separated Instagram gallery pages, etc.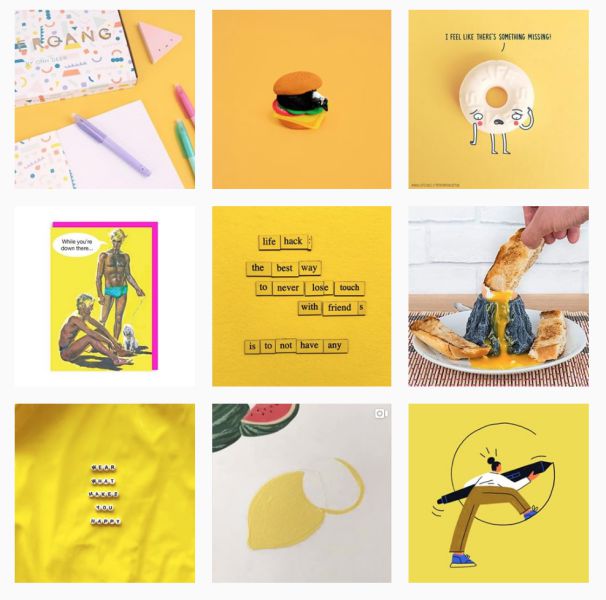 You will pay only $69.00 for this standard extension. However, you can enhance and optimize your customers' Instagram shopping experiences by using the plus version of Instagram Shop, which will cost you $190.00 with more highly effective functions.
Compatibility: CE,EE 2.2.x, 2.3.x, 2.4.x
Version: 3.1.5 (Standard) and 4.6.0 (Plus)
Instagram Shopping is the dominating trend
People consider Instagram Shopping a trendsetter in eCommerce, why is it?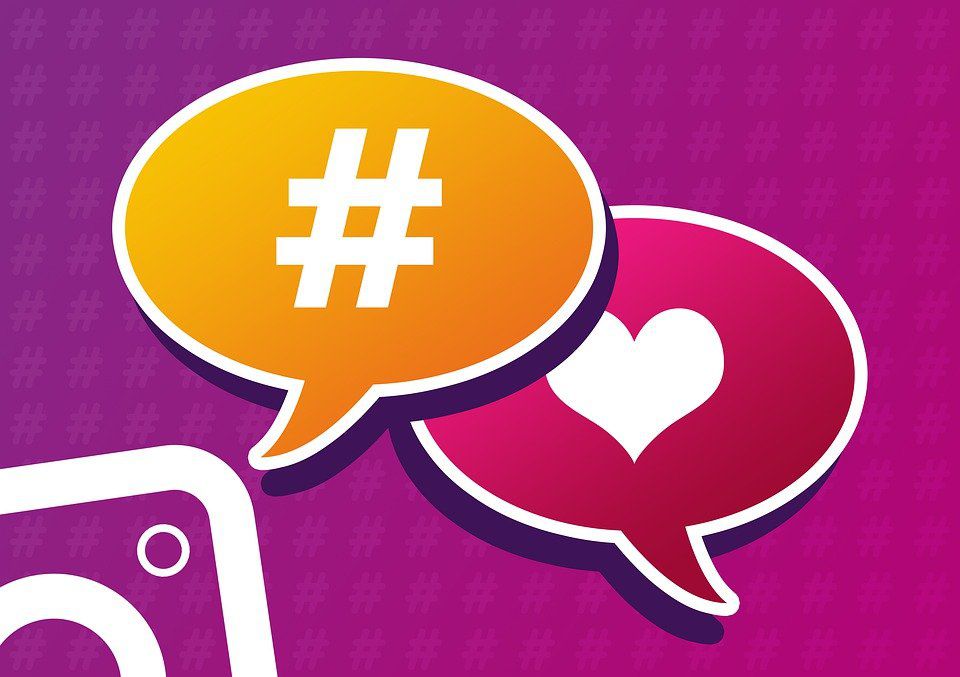 According to trustworthy surveys, Instagram is highly recommended for doing business and advertising after Facebook and Youtube because more people use this social media at least one time per day. Therefore, if you have your own Marketing strategy, especially influencer marketing, it is worth investing your time and effort in this tool.
Instagram can be used as a marketing tool to build brand awareness by spreading the marketing materials across many other social media channels (such as Facebook). Some effective features of Instagram can help you to boost your business, including:

Instagram story: This function can be used effectively to serve Instagram Shopping objectives. This is one of the fastest ways to approach your target audience directly. More importantly, there have been many updated features on Instagram stories recently, so the store owners can personally add and mention accounts, stickers, shoppable tags, etc. to attract the audiences. Moreover, this function allows your brand to interact one-on-one, so it is your high chance to turn your potential audiences into loyal customers, hence an improvement in your business revenue.
Hashtags: You can easily see hashtags on various social media, namely Facebook, LinkedIn, Youtube, etc. Hashtags play a vital role in helping customers find your products. Therefore, your products' content, which is posted on Instagram, will surely be more discoverable by using hashtags. However, it does not mean that you have to put as many hashtags on your posts as possible, everything needs strategies to make it more effective. You need to do more research on your target customers, competitors, top influencers, and the markets in order to choose the most suitable hashtags to put in your content. Keep in mind that your hashtags are relevant to your brand positioning and your business objectives. As a result, it is likely that the number of your customers will grow.
IGTV video is one special feature of Instagram, it is an app that can be used in tandem with Instagram or alone depending on the users' objectives. This function can be regarded as an advanced level of Instagram stories, which is used and set up to share video content that is up to one hour in length. However, there are some differences between IGTV and Instagram stories, one particular feature is the length of IGTV is much longer compared to that of stories.
Moreover, besides images, videos are really attractive to customers because those who do Instagram shopping can estimate the time they will spend on getting new information in advance and there are more colors, scenes, sound, etc. in a video which makes it less boring.
Therefore, IGTV is a good choice for your branding and selling strategies.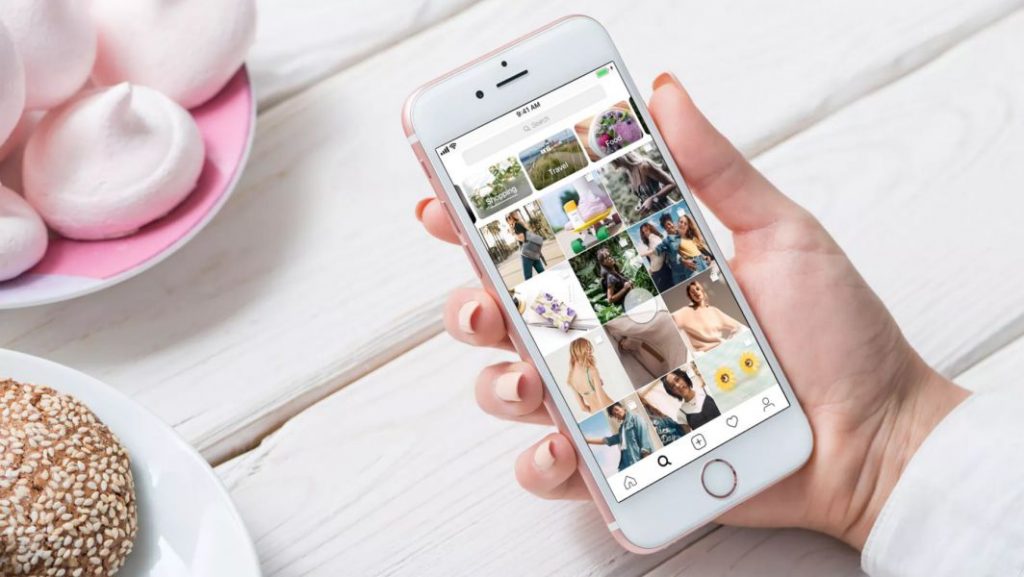 As the fast pace of modern life has changed the way we are living, people tend to prefer virtual design. Therefore, we are likely to spend less time on receiving and gathering information, hence a need for faster ways to transfer information. It will be a good investment if we focus more on visual platforms and Instagram is a clear example. As a result, people will not easily get bored with long paragraphs and long reading time and there are high chances that your customers will turn to Instagram to look for information and products.
Instagram is a mobile-friendly Marketing tool. It is commonly seen that the proportion of people changing from using the desktop to mobile platforms is increasing due to its convenience, with over 90% of users. And the latest technology and updated functions make Instagram a useful tool to attract those who often stick to their mobile screens.
Some tips to improve your sales through Instagram
There are many ways to improve and boost your current business situation with Instagram shopping, and below are some tips:
Grow your real engaged followers on Instagram
It is really important to figure out whether your current followers are real and authentic or not. Creating real followers will help you increase your followers and future purchases because real followers will know who you are, what special about your brands is. Most of them will likely re-purchase and become your loyal customers. To do this, you need to have a good plan for your business. Having high-quality content is key to attract your customers. Besides, you also need to have good interactions and on-page customer service with new, current, and loyal customers.
Use hashtags
As mentioned above, this is an effective way to boost your business. Make sure the hashtags that you are using are suitable and relevant to your brand, and more importantly, they need to be commonly found by your customers.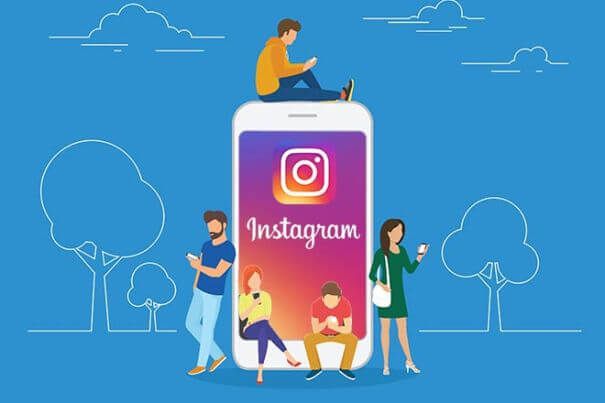 As Instagram is a virtual platform, so all the images need to be eye-catching and creative. Make sure to invest more effort in some content about the products that you are planning to sell.
Investing your financial resources in Instagram ads and Marketing campaigns is surely a fast way to reach your new target audience.
If you are doing an online business, especially in the fashion industry, making friends with influencers is a really good strategy. They can be on behalf of your brand to promote your products. This is a fast way to expand your customer number because some of them may come from the number of influencers' fans.
Conclusion
People are turning into Instagram shopping more and more, therefore, having a good plan and Marketing strategy on Instagram is of utmost importance to boost your business. There are various tools that support your sales function on Instagram. And Instagram Shop is at the top of our recommendation list. Find more information about this Magento 2 Instagram Shopping and other extensions here.