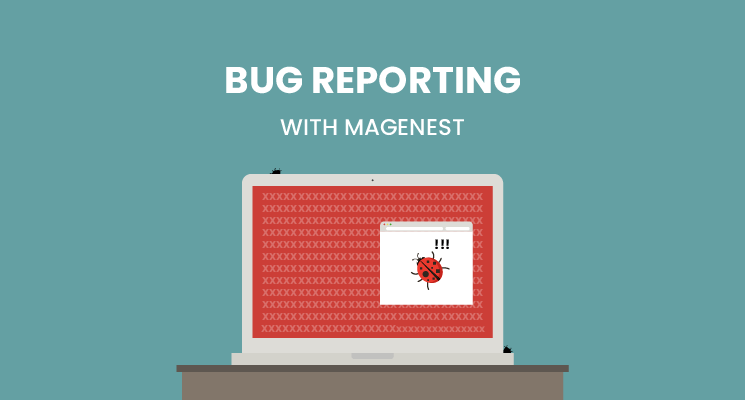 This entry is dedicated to our customers and users of our extensions. Magenest Store puts the interest of users atop of our priorities and we want to provide you with the best experience when using our products. To help us to better resolve your issues, here are a few things to keep in mind.
FAQ
Before submitting a support ticket, be sure to check out our FAQ, as there could be some quick solutions to your troubles you might miss.
Support Portal by extensions
We use Jira as our support system, each of the extensions has its own support portal. You can find its link on the product page.
For example, here we have the Stripe Payment Gateway and Subscription extension for Magento 2.
Look for the support icon right below the product short description, it will take you straight to the corresponding Jira support portal.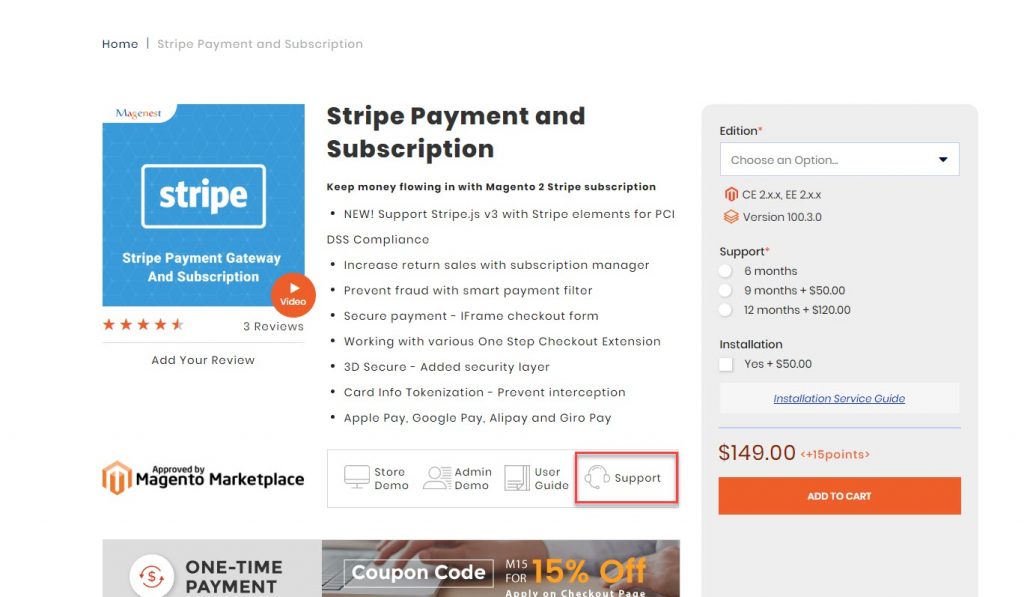 In the Jira support portal, Sign up for an account if you haven't already got one.
* Note: Your Jira account is different from the customer account you use to buy the extensions in Magenest store.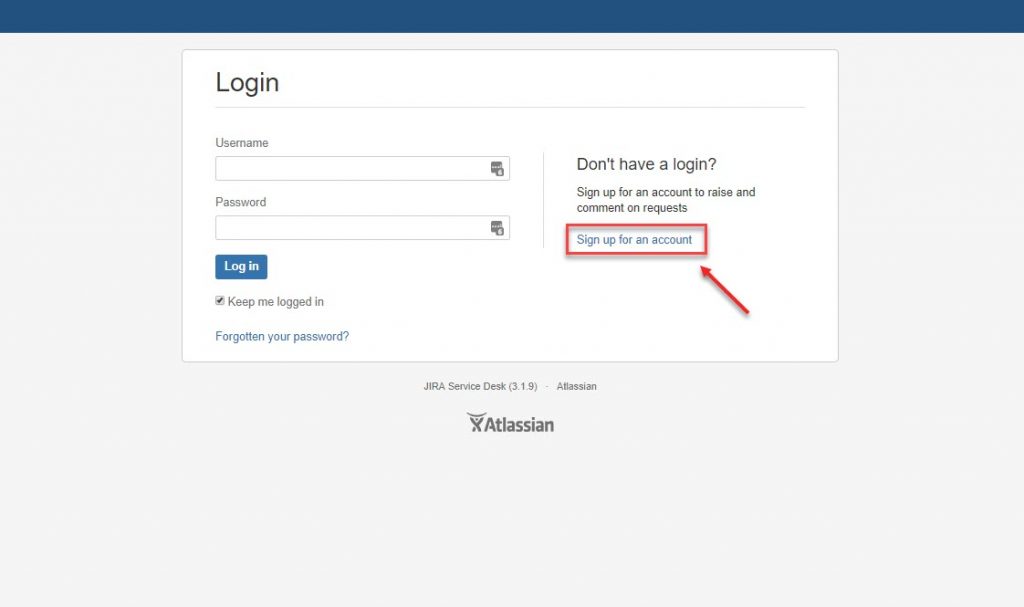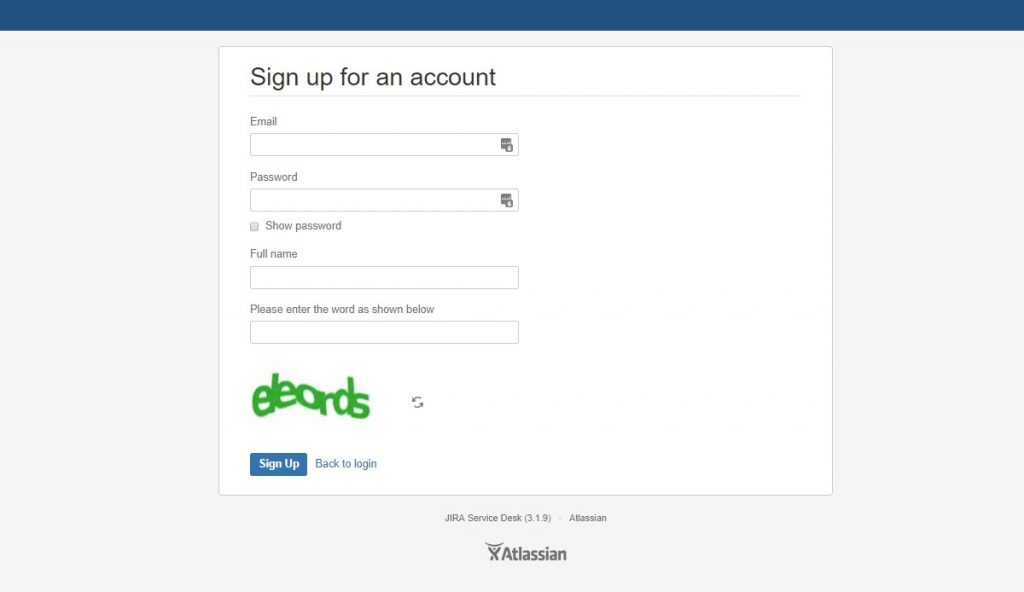 After signing into your Jira account, you can choose IT Support/Get IT Help to report issues related to Magenest's extensions (bugs, conflict, etc.)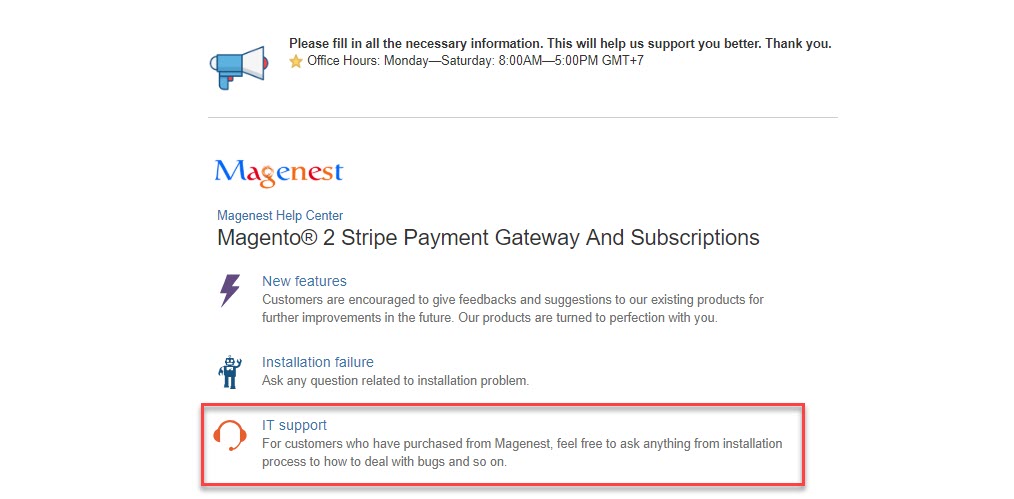 Next up, fill in all the required information including your order ID, a summary of your issue. you can also provide your issue in detail, admin account, FTP, or SSH access, which are optional but do help us greatly in assisting you. But note that once in a while, in order to solve an issue, we might require your server access.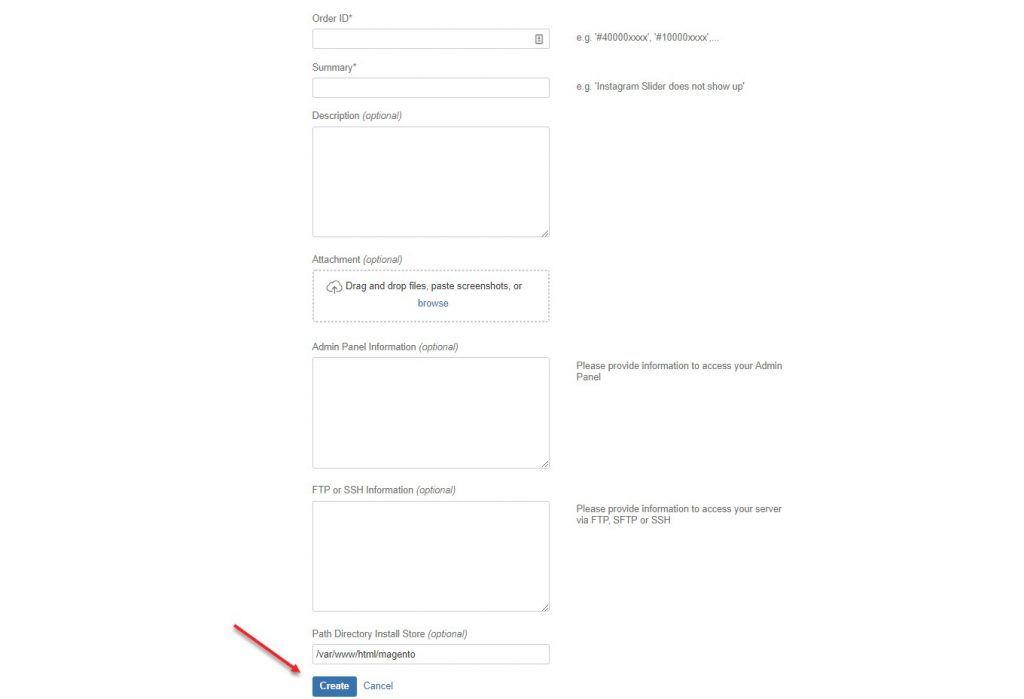 After filling up the form, click on Create to submit the ticket.
And that's it! We hope that with this quick guide, you will find bug reporting with us much easier.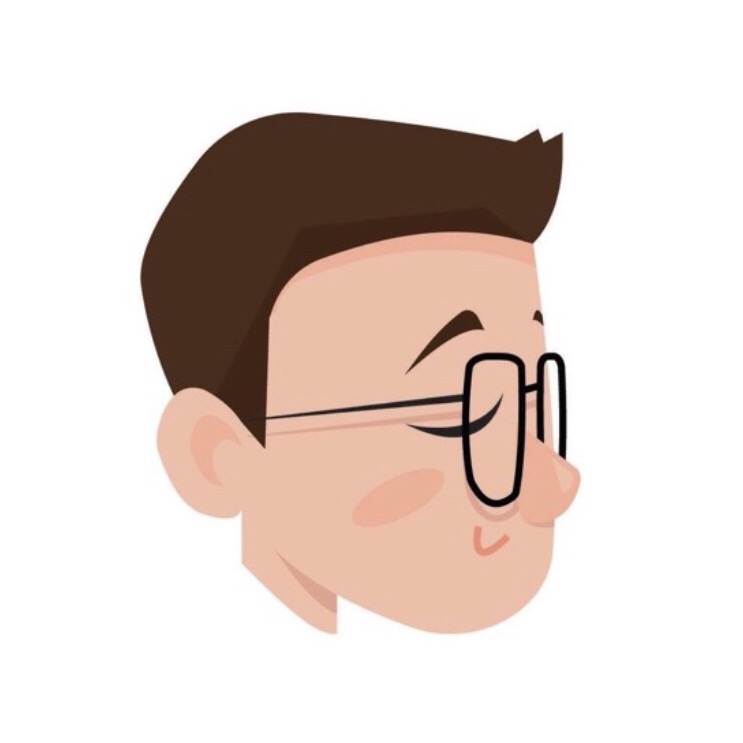 A graphic design and copywriting enthusiast. Marketing Manager