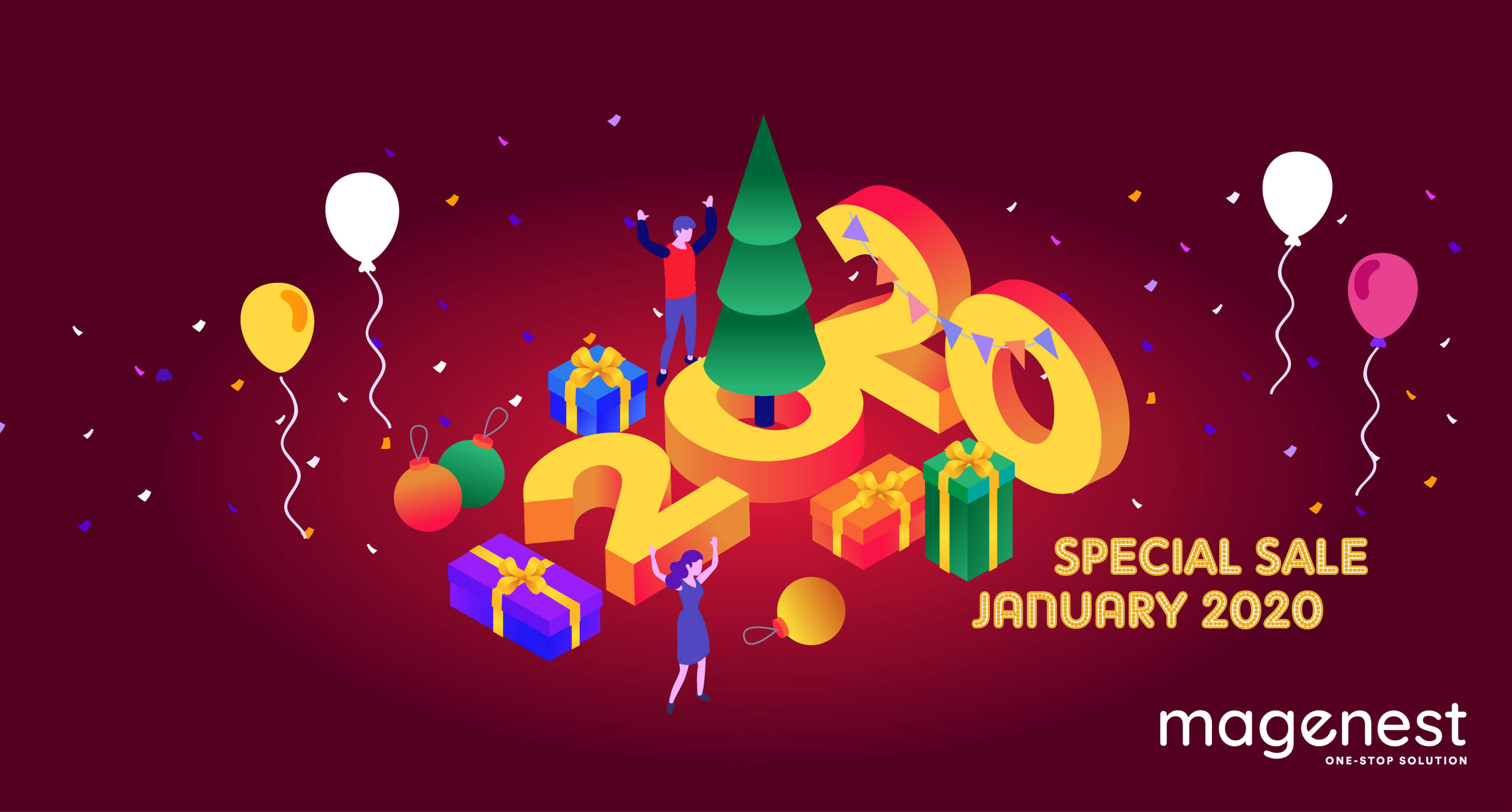 Happy New Year to all our customers! May this year bring new happiness for you, and new goals, new achievements for your business.
To celebrate the new year of a new decade, we'd like to offer a massive sale to our registered customers.
In order to help your eCommerce business ready for a new race in 2020, many M2 extensions are grouped as bundled solutions that are well-tailored for various demands of different industries.
Don't make you have to wait so long, let's get through our great deals for your flourish 2020.
When the Magento deals are applied?
The Magento New Year sale campaign occurs from 6th to 31st, January 2020. So take your time to find the most valuable solutions for your eCommerce store.
How to find your M2 extension bundles?
We always set resolutions to welcome the New Year. What are your resolutions for 2020? Do you have any plan to improve business performance and grow your brand reputation?
Tell us about your goal and we will support you dedicatedly to complete it.
The rule is very simple: In the 2020 Resolution section on the homepage, all you need do is to select the extension version (EE or CE) and your industry, then choose your resolution.
After that, the most suitable combo of Magento 2 extensions will be recommended in an eye wink. Most importantly, many discounts are applied that save you up to 30%.
BONUS. Installation service for all extensions in your combo is FREE.
Besides, we also provide you our top Payment & Accounting extensions with 10% off:
NOTE. When purchasing our extensions with discounts, you will get refund by reward points. These points can be redeemed for other orders at Magenest store.
Once again, we hope that 2020 will be a year of sustainable development and great milestones for your eCommerce business.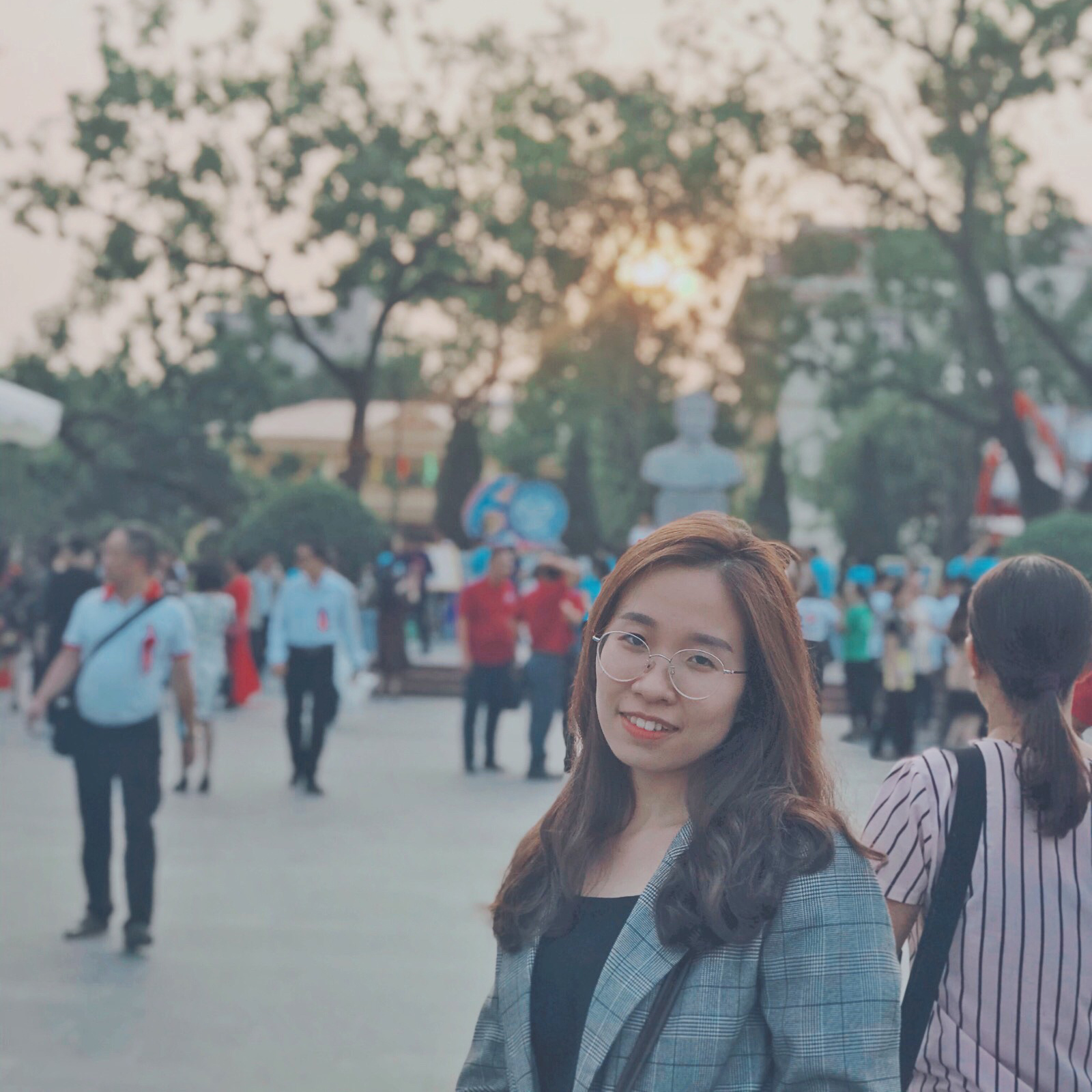 Marketing Executive | Content Manager