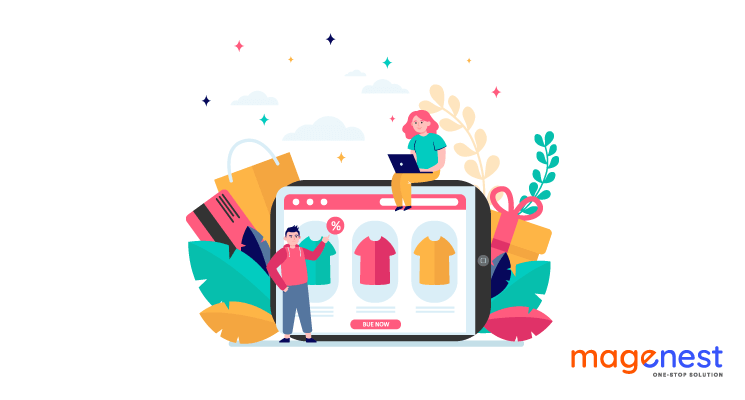 Starting a business is never a simple task but requires many efforts to keep the business afloat, and starting an online clothes rental business is not an exception. If you are planning to provide clothes renting services through online platforms, this article will help you with some basic guidelines to start your business.
Overview of online clothes rental market
According to a report of Research And Markets, the global online clothes rental market value was $1.26 billion in 2019 and this figure is expected to reach $2.08 billion by 2025 with a compound annual growth rate of 8.7% over the period of 2020-2025.
Online clothes rental businesses appear to meet the demand of consumers who cannot afford premium branded clothes they wish to wear; or those who do not want to spend too much on clothes for some special occasions. This kind of service allows customers to rent clothes with different colors, sizes, styles, brands, and prices.
The online clothes rental market can be segmented based on six factors: Clothing Styles, End-User, Price Range, End-Use Sector, Business Model, and Region.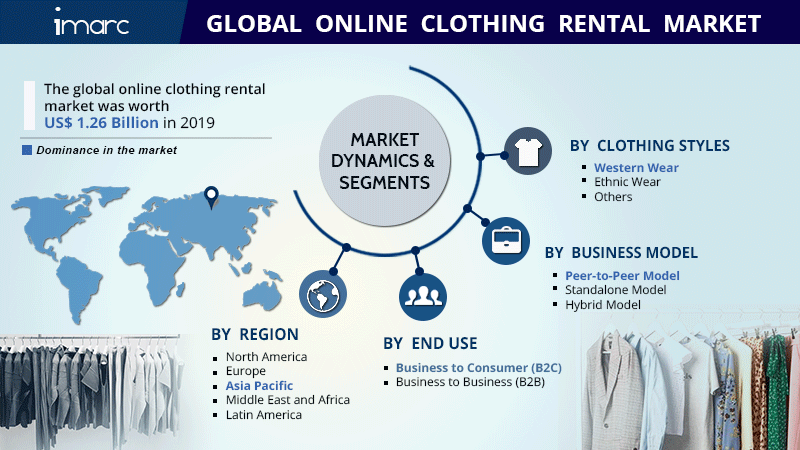 What to do to start your online clothes rental business?
#1 Design a plan and set a budget
One of the most important factors for the success of your online clothes rental business is a clear plan. In this plan, you need to research your target market, determine who your target customers are, how customers should be charged for your service, which costs you have to cover, and estimate a total budget for those costs.
Before starting to provide clothes for rent, you should do market research to calculate how much demand there will be as well as find out who your competitors are and how they are running their business. Having a clear understanding of your target market will help you build the right strategy to achieve your goal.
After that, determine who you think will be most likely to use your services, where they live, which characteristics they have, etc. Once you have captured a perfect customer profile for your business, it is easier to design appropriate marketing campaigns to attract and retain customers.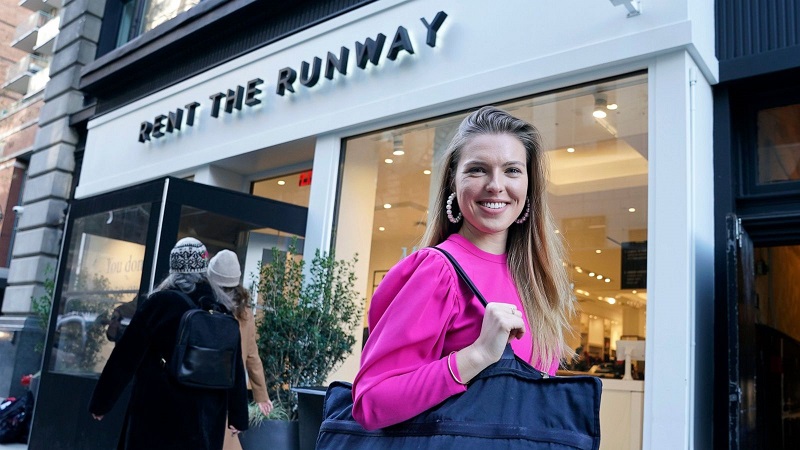 The next thing you need to do is to decide how you will charge your customers for rental products. How different are rental prices between different types of clothes? Will you provide a subscription package including shipping and dry cleaning fees for those who want to rent clothes on a regular basis? It is important to understand customer needs and deliver the best to them.
The fourth step in creating a rental business plan is to make a calculation on how much you need to invest in your business. There could be digital advertising costs, website maintenance, and development costs, warehouse management costs, etc. If you plan to open a brick-and-mortar store to approach more local customers, you will also need to spare your budget for this.
#2 Build a website for your online clothes rental business
As an online clothes rental business, a website should be the main platform where customers use your service. Put yourself in their shoes and imagine which information you want to see on the website. Then arrange them properly, so that visitors can easily find products they are looking for.
When it comes to management tasks, it is necessary to integrate a third-party rental management module into your website to help you handle them smoothly. Find a tool that can assist you in creating and managing your rental products, setting a specific rental period with a hold rate for each product to avoid overlapping orders, providing additional accessories along with rental products, etc.
For those who plan to build a Magento website for your online clothes rental business, you can take a look at Magento 2 Rental System extension - a great toolkit to run your rental business smoothly.
#3 Find a delivery partner
Besides quality rental clothes and dedicated customer supports, on-time delivery is also one of the important aspects to satisfy customers and turn them into loyal customers. To optimize the time it takes to deliver products to your customers, you may need to consider where your warehouse should be located, which shipping partner provides the best service at a reasonable price, etc.
The quality of your products after the shipment is as important as the shipping speed. A proper delivery partner will make sure that your products stay in the best form after the shipment. Considering that your products need careful and fast shipment all the time, choosing the most suitable delivery partner is vital to surviving and growing in this market.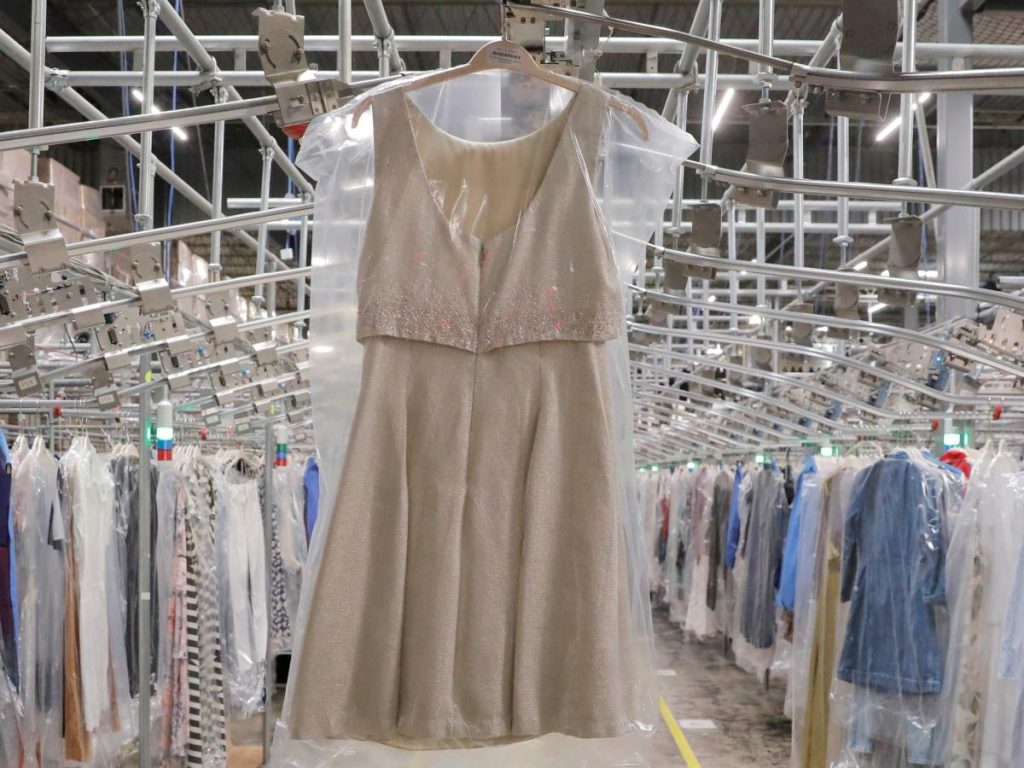 #4 Collaborate with dry cleaning services
For an online clothes rental business, it is also necessary to find a dry cleaning service to help you clean clothes after customers return them. Moreover, the cleaning process using a solvent could keep clothes in good condition rather than using water.
You may consider doing it by yourselves to reduce costs, but when your rental service reaches a large number of customers with a huge quantity of products returned each day, hiring a local dry cleaning service provider would be a better solution. They will help you handle cleaning tasks faster, making sure the next customer will receive clothes on time.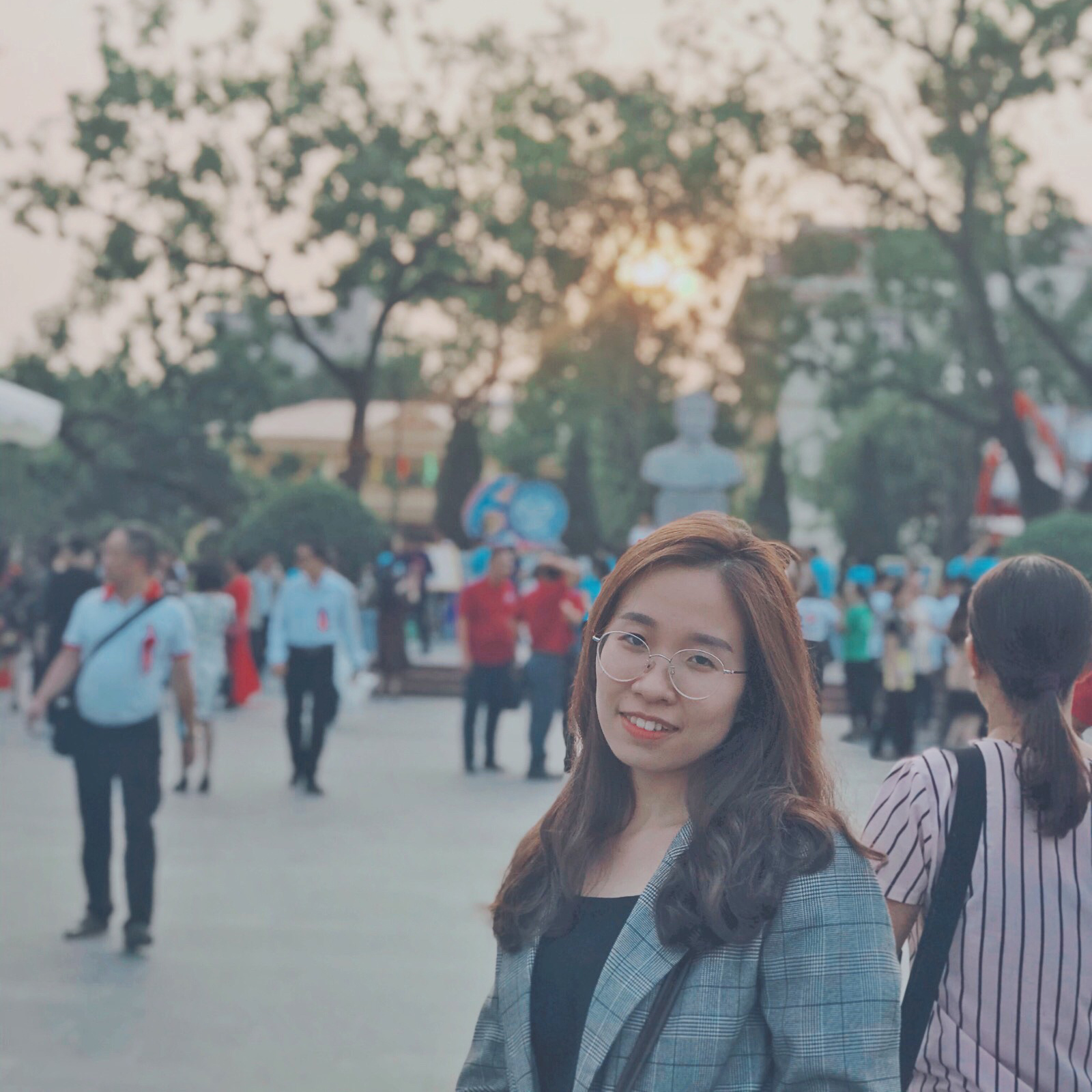 Marketing Executive | Content Manager