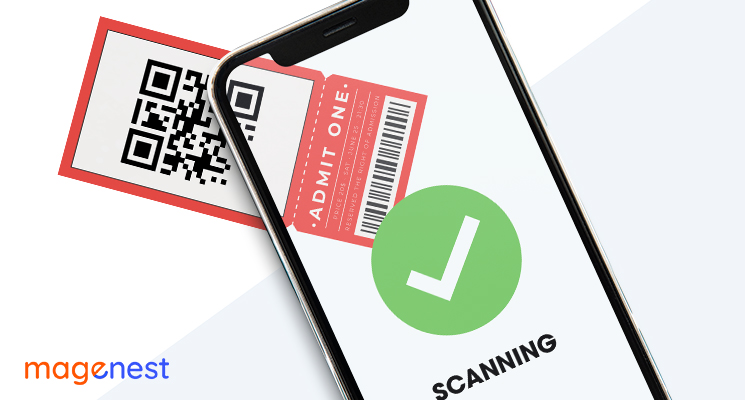 According to 2018 Benchmarks, Budgets, and Trends of Content Marketing Institute, 55% of B2B marketers use virtual events for content marketing purposes and 56% of respondents utilize in-person events to operate content marketing plans.
Furthermore, events are more effective for reaching marketing goals in 2019.
According to Event Marketing 2019 of Benchmarks and Trends Report, 41% of over 1000 marketers consider live events to be the most efficient to achieve critical targets and most successful companies use 1.7x the average marketing budget on it.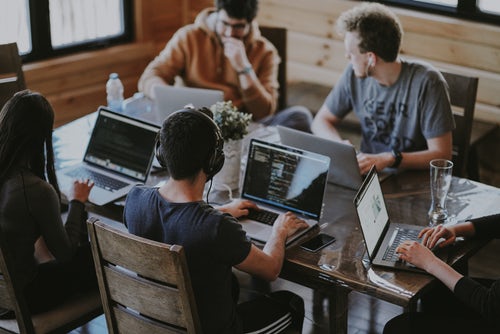 Through the data, events are constantly trending in the following years, so let's take a look at its extreme advantages.
What is event marketing?
Event marketing is the strategy that includes in-person contact between brands and their customers in specific events such as concerts, competitions, or celebrations.
It has both offline and online types used to promote brands, products, or services with direct and real-time campaigns.
Event marketing is one of the best ways to:
Improve brand awareness
Converse more leads
Broaden network
Upsell clients
Increase motivation and refresh the working mood
If you intend to involve events in your toolbox, here are some marketing strategies that you can refer to your products or services.
Type of popular events used for marketing campaigns in eCommerce
In this part, I mainly discuss 6 major types of popular efficient event campaigns. Then, you can consider which events are the most suitable for your business.
1. A talk show with invited presenters.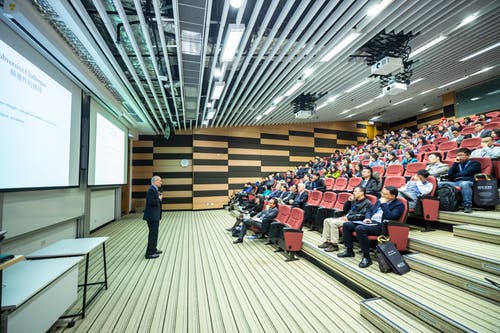 A guest speaker event is one of the most common types of events requiring a reasonable budget to invite a single speaker to present.
If you are not familiar with this kind of marketing, try to invite presenter who is KOL or expert in this field and they should talk about a topic which is worth to customers and potential clients.
When you assure that the speaker has knowledge attracting audiences, you've got the basis of a successful event.
Most events should have networking time which allows customers and company set up relationships for future reference. Networking usually occurs after the event and placed in teatime when catering provided.
2. Networking events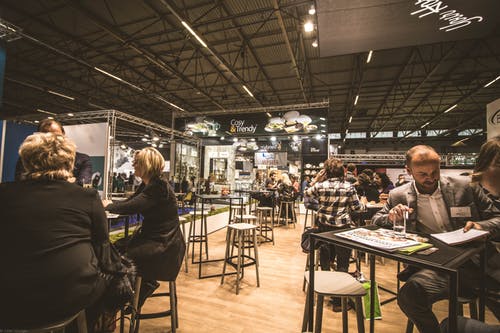 In the previous part, I mentioned about networking after speaker event because of its importance in every professional occasion. So why don't you operate a whole networking event? It can benefit both your business and the career in many dimensions.
Networking event session doesn't require speakers for educating purpose and all you need is a wide space with smooth catering.
When joining these events, you should prepare some tips to have a successful self-introduction such as express your attention in the conversation, keep smiling to get an easier connection, or if you have time, you should research attendees and write a list of questions may be asked.
You can also follow 10 experts of Forbes Communication Council to improve your first impression when talking with strangers.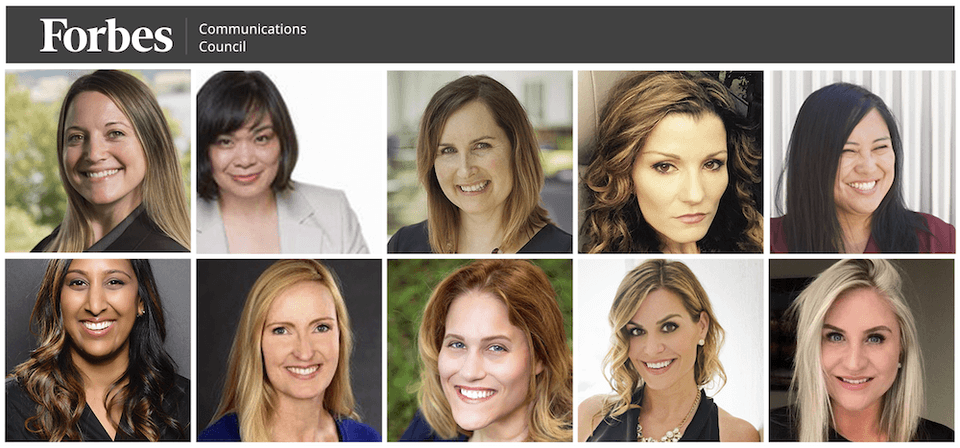 3. Conference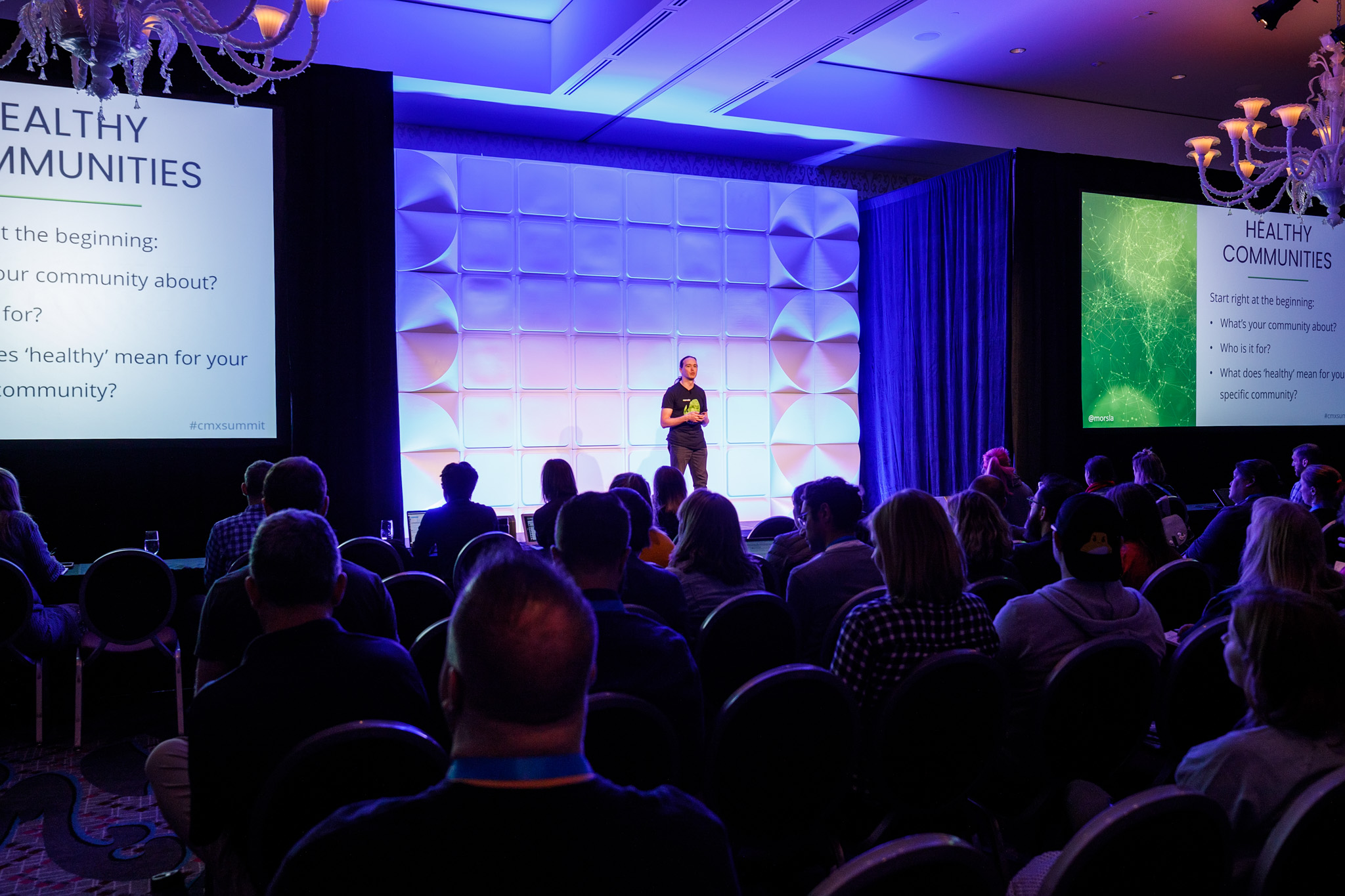 The conference requires a lot of work (or budget) and are often used in B2B business. But the bigger event you hold the more opportunities you get.
Before joining a conference, people often evaluate education and training sessions under the company's budget. Because there are many speakers, attendees have multiple choices and interesting topics they can learn about.
As the organizers, you should calculate the travel cost of speakers, the "wiggle room" cost, food bills ( especially coffee and tea cost),... Furthermore, there could be up to 12 months of marketing, to promote a three-day-event.
An example is AWS Global Summit Program has celebrated at the Singapore EXPO Convention & Exhibition Centre with more than 2,000 attendees.
This conference is separated into sections for talk shows or placing booths which allow companies to introduce their brand and services.
4. A half-day event
This type of event is the mini model of a conference, they still have the same advantages but a seminar event has a lower budget.
A half-day event also gives attendees multiple speaker options, a breadth of knowledge but it occurs in a short period with a cheaper ticket.
Although the event runs in the short-time, you still need a checklist to assure everything run smoothly. Here are some useful tips to plan a successful seminar written by Oreca that may be useful for you.
5. Workshops
Unlike a guest speaker event, a workshop encourages interaction between speakers and audiences.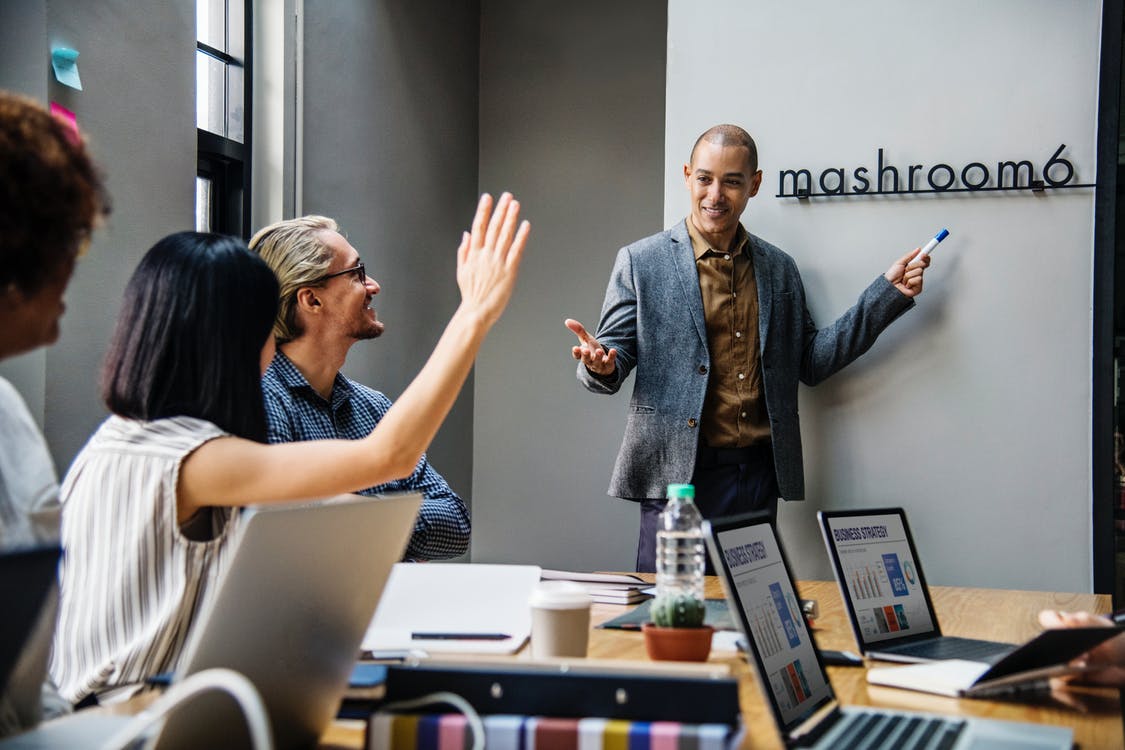 If you intend to grow your business and want to upsell your customers, offering a free workshop or a class is essential. Then, you can give audiences limited coupons to increase your sales.
Furthermore, you can improve the relationship between your brand and clients by offering free workshops. It also makes customers feeling satisfied and building brand loyalty.
6. VIP event
This type of event focus on your company's essential customers. Providing exclusive knowledge makes them appreciating your company's reputation.
Customers getting priority information intends to stick with your company in the long-term. It also encourages your clients to interact with their colleges, increasing more leads and attracting more professionals.
With this kind of event, companies often host invitation-only meals at royal restaurants or may place events in luxury resorts.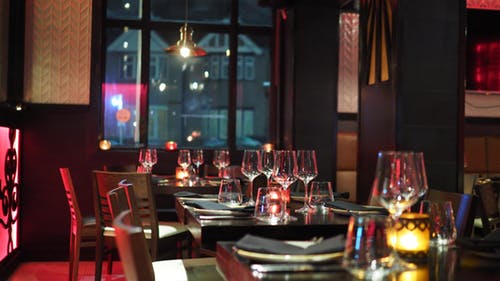 A notable point is ensuring the VIP feel when you run this event marketing. You should consider what makes this unique event or how to make it successful.
Through 6 popular types, I hope you can choose events which fit with your company's products or services. Another notice is managing your customers' data to have a smooth event. Using technology is an essential method.
Use Even Tickets to optimize your events?
No wonder your company establish a big VIP event or a half-day one, managing clients and exporting event report are quite important. Obviously, your team can maintain an event campaign, but using managing extensions may boost the process faster.
An add-on optimizing your events is Magento 2 Event Tickets. It powers many types of event business including workshops, conferences, or even music concerts, movie screenings.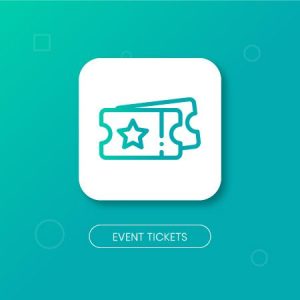 With this advanced extension, managers can track both events and the guest list, control attendees through your custom Barcode/ QR code tickets which can be scanned by your phone.
Managers also have a fulfill report of quantities and types of sold ticket that support following marketing campaigns.
Furthermore, Event Tickets sent ticket confirmation and reminder emails to your guests that ensures enough audience emerges.
Conclusion
There are some popular types of event marketing in eCommerce but they are just a few examples. Depends on which type of your business, your organization size, the budget limit then you consider which marketing strategy suits your demands.
Tell us a little more about what you want when run event marketing and our experts can consult and improve your strategy with Magento 2 Event Tickets.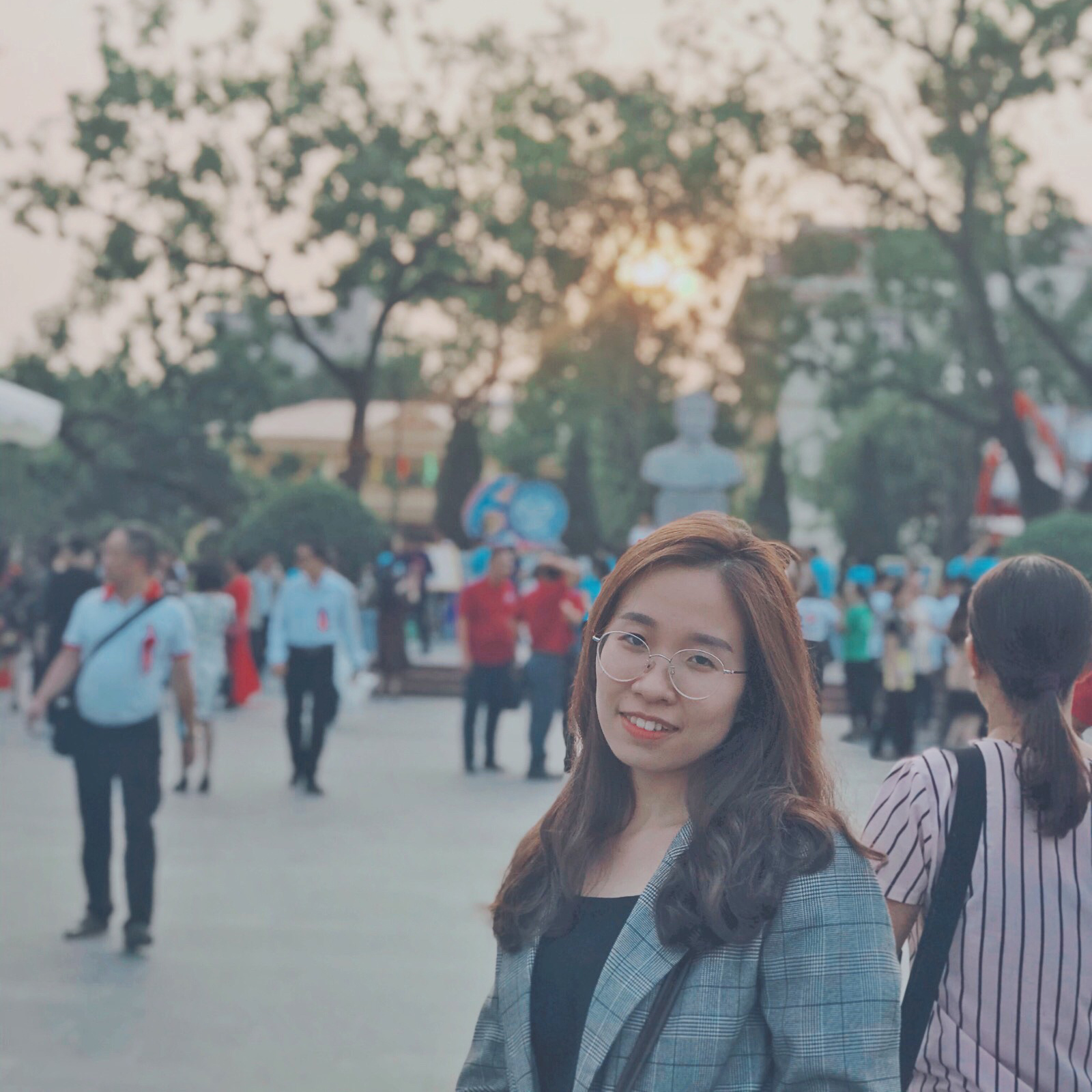 Marketing Executive | Content Manager