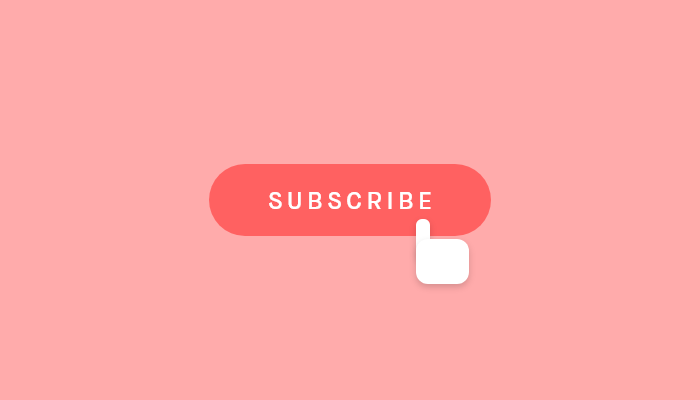 Most owners of companies do not regard the invoice or payment as an expense. It is a required duty if you want to expand into a successful business and prosperity. However, payment is a business disbursal. And it may be expensive there. Between hiring staff to make, figure, and manage invoices to buy stamps, software, and paper, these costs can promptly cut into the profits. Gratefully, online payments have made the process faster and cheaper, mainly by recurring payments.
Recurring billing is merely a favorable trend to mechanically trade bill your purchaser monthly for a similar figure of money. Through all billing intervals, the purchaser gets a notice electronically, which besides triggers off an automatic remuneration by wire, credit card, or ACH.
Ideal for a variety of businesses
When thinking of recurring billing or subscriptions, people often think of Netflix, Spotify, Amazon Prime, etc. Inheriting that idea, there are a lot of subscription options for physical products as well. Some examples are utility distributors such as Dollar Shave Club, Birchbox, or pre-cooked meal providers like Freshly or Prepped.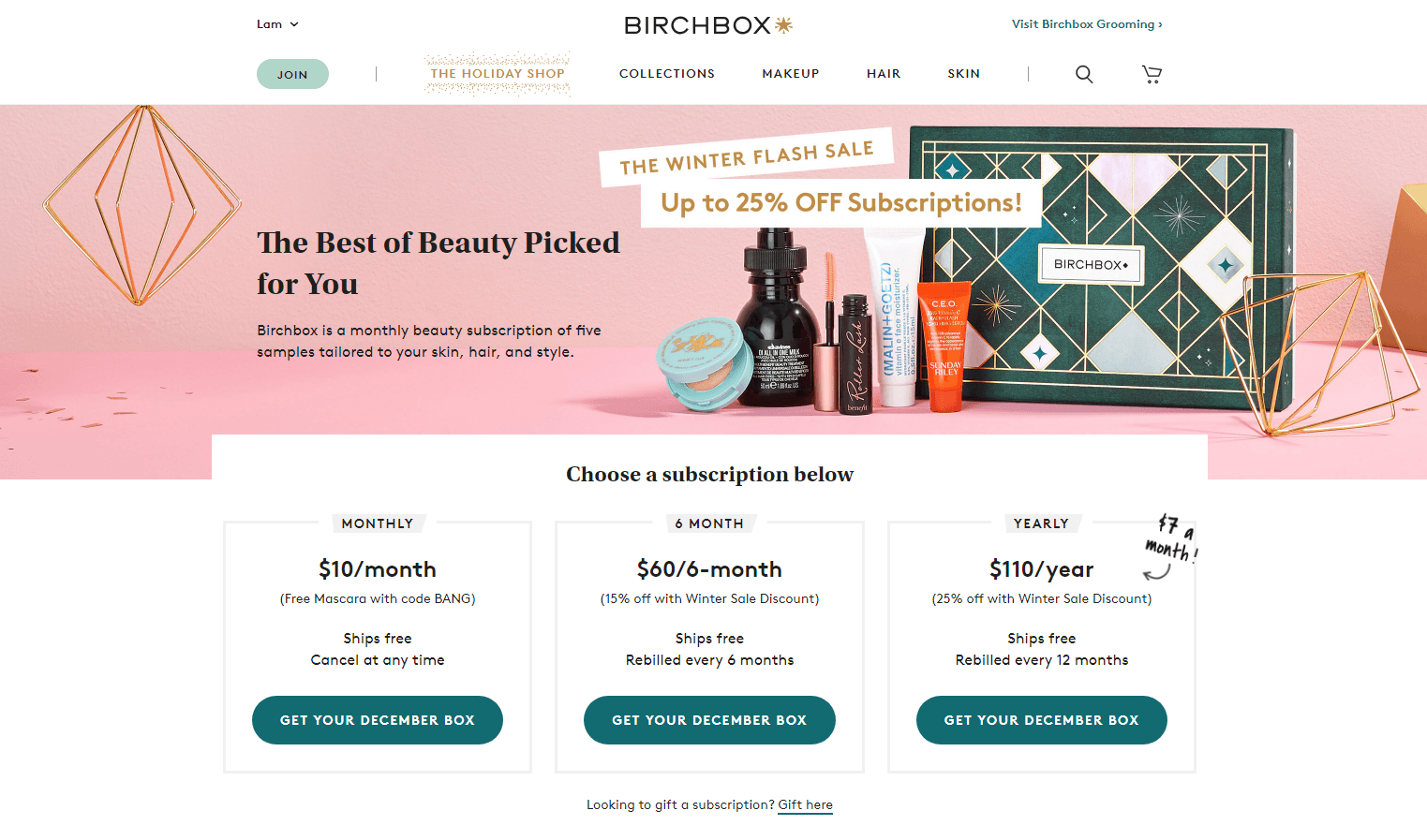 Forecast cash flow
For customers, having a manageable subscription helps them not to forget to pay for items that they frequently use. Also, subscription plans often have better pricing for regular customers.
For service providers, subscriptions allow them to have steady revenue, as they can expect the amount of money that they are going to receive and do not have to worry too much about missed or late payments. Recurring billing is consistent as clockwork, and ensures that you will get paid, calculating profit is much more efficient since you realize precisely what you will receive in a period specifically. You may use up the information to predict incoming growth and profit as well.
In sum, automated recurring to improve the cash rate and support you in the long-term financial plan.
Develop customer relationships
Other perks of a recurring payment, you do not need to have a conversation about late payment clumsy with customers or clients, which can go a long way in setting up a relationship with the customers. In-person, as a purchaser, should set an automatic payment, if any.
Keep payment data secured
With recurring billing, it is more likely that the chance of data theft occurs, as subscription reduces circulation and duplication of sensible information.
Time to make recurring payments
For eCommerce, finding a payment solution can be quite tough at first, as there are a lot of payment service providers that you have to choose from. However, some of the big names that are trustworthy aside from PayPal include Magento 2 Opayo (Sage Pay), Magento 2 Stripe, Magento 2 Paya. And all of them offer subscription availability. Next is just the task of installing these payment gateways to your eCommerce site.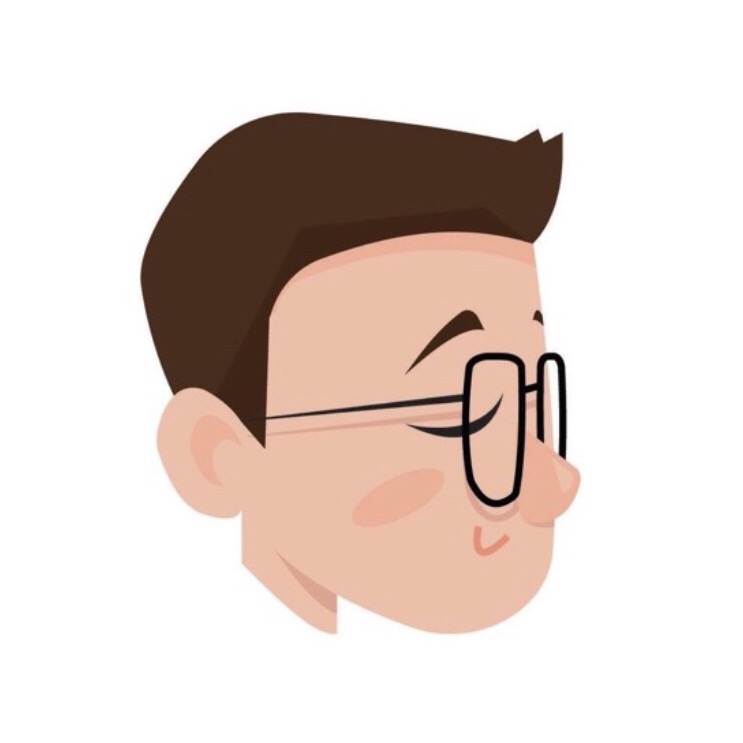 A graphic design and copywriting enthusiast. Marketing Manager