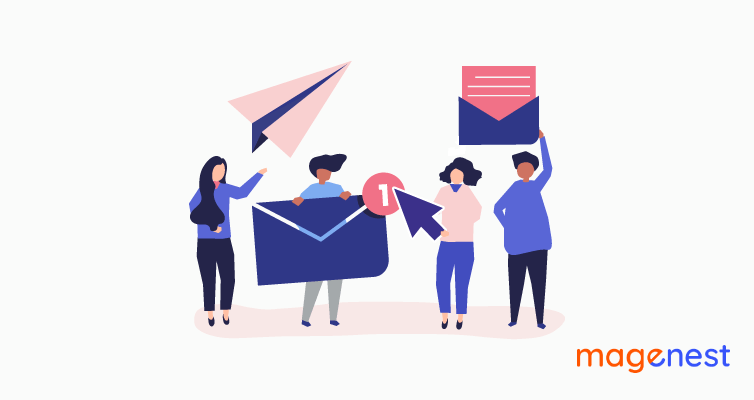 It is likely that you've received some SMS for marketing purposes if you've ever purchased anything online. But what exactly is SMS marketing?
That ping in your phone's inbox provides you with information about a football match, offers discounts on resorts, or updates you about the latest facilities at the gym. All of the above are examples of SMS marketing.
In the realm of eCommerce, it reaches an enormous amount of customers and has huge potential to boost your conversion and also customer retention rates. SMS marketing is surprisingly taking off amongst online stores, therefore, we're here to take you through the SMS marketing definition together with why it's so great and how it works in Magento 2.
What is SMS Marketing?
SMS Marketing, also known as text message marketing, is the promotional campaigns (or transactional messages) sent via text messages (SMS) for marketing objectives. These messages are usually intended to deliver time-sensitive updates, offers, and alerts to people who have agreed to receive those messages from your company.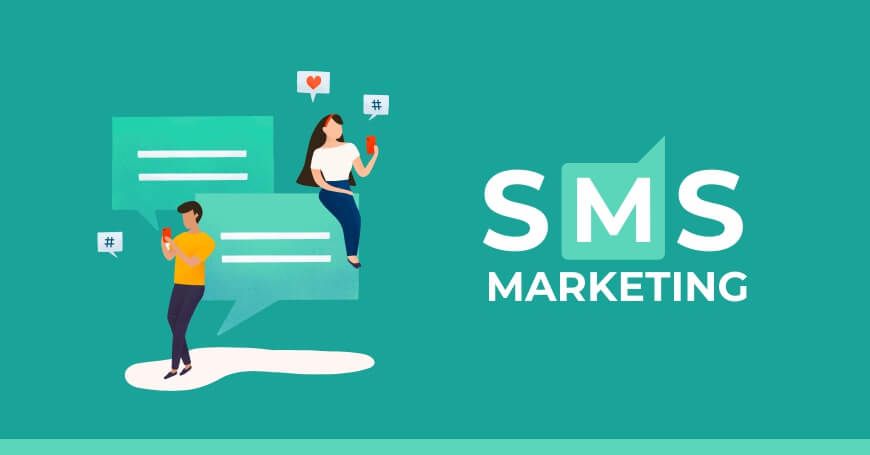 In short, it is a strategy based on sending Short Message Services (SMS) to a broad audience throughout the world. SMS marketing is perceived as effective for all types of businesses as it helps reach diverse goals just within a short period.
Why is SMS Marketing Effective?
SMS is one of the most effective marketing channels at your disposal for various reasons. Let's name some major SMS marketing benefits:
#1 Universality of Smartphones
According to Statista, the number of smartphone users today around the world is 3.8 billion, which means 48.53% of the world's population owns a smartphone. Therefore, it is no doubt that SMS is an excellent way to directly reach customers. You can push engagement with your business online just by adding a link in those texts.
#2 Closes the Email Marketing Loop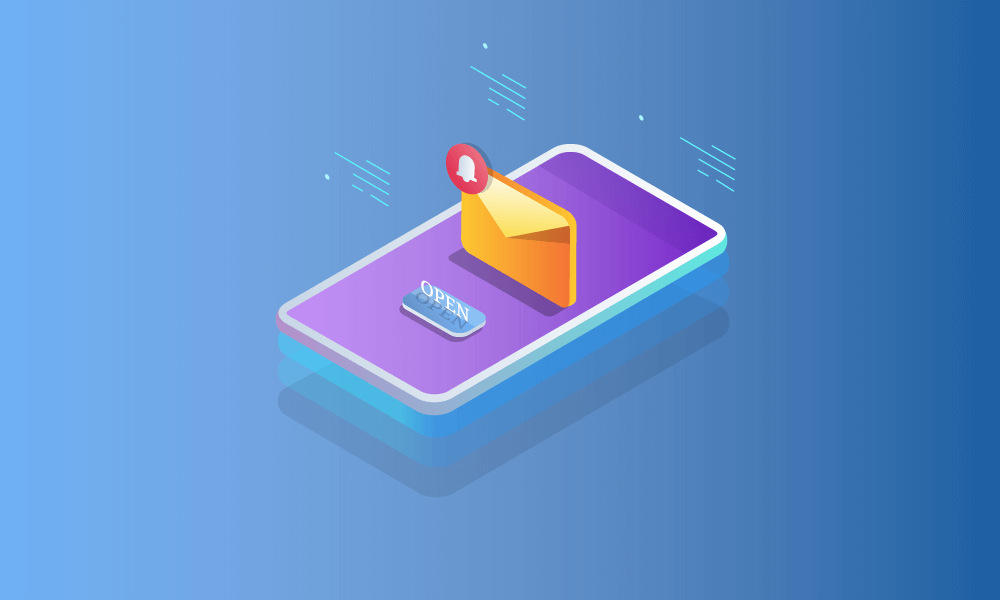 Despite the fact that email and SMS marketing have numerous similarities in their strategy execution, the best is for them to work in tandem. For instance, SMS to send immediate notifications, while email includes content in more long-form.
#3 High Engagement Rates
SMS engagement rates are enormous in comparison to email, with 90% of SMS messages are read within 3 minutes upon their receipt. This makes SMS very valuable in delivering important information with a remarkably high success rate.
#4 Excellent for Developing Markets
If your business is attempting to operate in countries where data is costing an arm and a leg and wi-fi network coverage is limited, SMS is a much more dependable channel to deliver information.
What does SMS Marketing Work in Magento 2?
As previously stated, the effectiveness of SMS marketing is undeniable. Even the famous brands like Coca-Cola, Subway, Dominos, Reebok, CNN, Tommy Hilfiger, … could not face the risk of letting loose and not harnessing the potential of SMS marketing to bring about leads. Hence, eCommerce business can be more successful with powerful SMS marketing strategies. And if you are currently thinking of developing an eCommerce website, check the Magento commerce platform.
Here are a few examples of how SMS Marketing works in Magento 2 platform:
#1 Notices about Order Status
Among the most common in the mailing records of online stores are messages that the order has been accepted, prepared, processed, and fulfilled.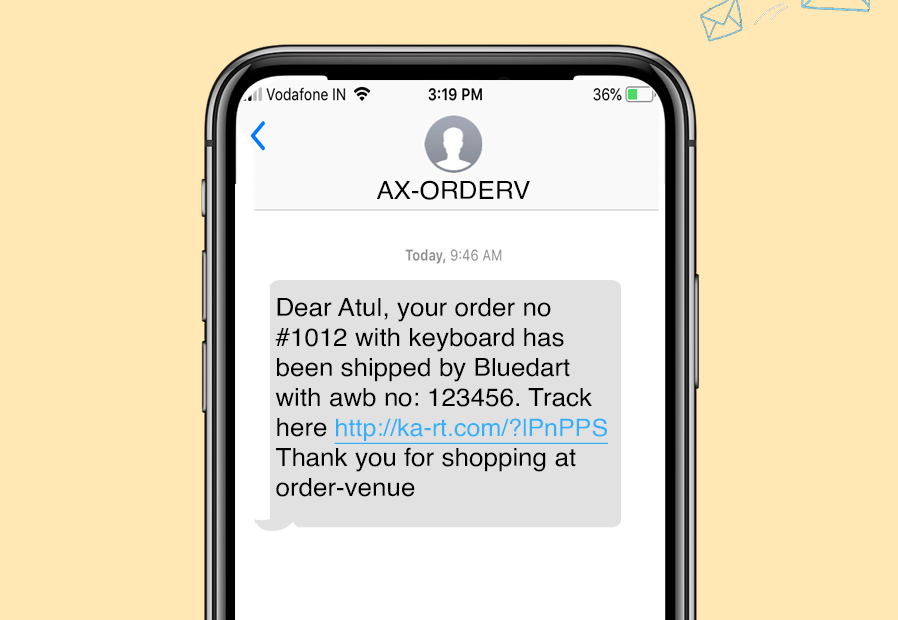 And many customers expected those messages – why?
Since they are not being able to carry the goods into their own hands and bring them to the cash register themselves, many begin to worry: have they filled in the information precisely, has their application been accepted, have the processes of delivery begun.
#2 Messages to Notify the Status of Store's Assortment
There are times when the goods customers want are out of stock at that moment, but they still prefer to wait until such items get restocked. Many stores for such situations render the service of 'waiting for goods', where the customer can mark the goods they liked and are ready to purchase once they are available in stock.
SMS marketing will be a perfect tool to notify them – and the more frequently your shop's assortment is updated, the more helpful it will be.
#3 Send SMS Newsletter
The goal of all sorts of sales, seasonal promotions, or other discounts is to capture more attention of customers to your product. Hence, SMS with a message about this will be very effective – especially since seasonal sales are hot all the time, and the customer will be truly grateful that they have been notified about the chance of making such a beneficial purchase.
#4 Appointment Reminders
You must know the bitterness of having clients who forget appointment events and show up late. Even more frustrating is if clients fail to appear at all. Not only does this throw off your plan, it blows your valuable time away.
Because of that, it is important for you to send reminder text messages to ensure that people don't forget their appointments and show up in time.
#5 Short-term Promotions
Last but not least, we must mention that promotions and coupons are an excellent way to drive more leads to your website, or your store. If you are carrying out a limited-time sale or promotion, you certainly want as many people to discover it as possible.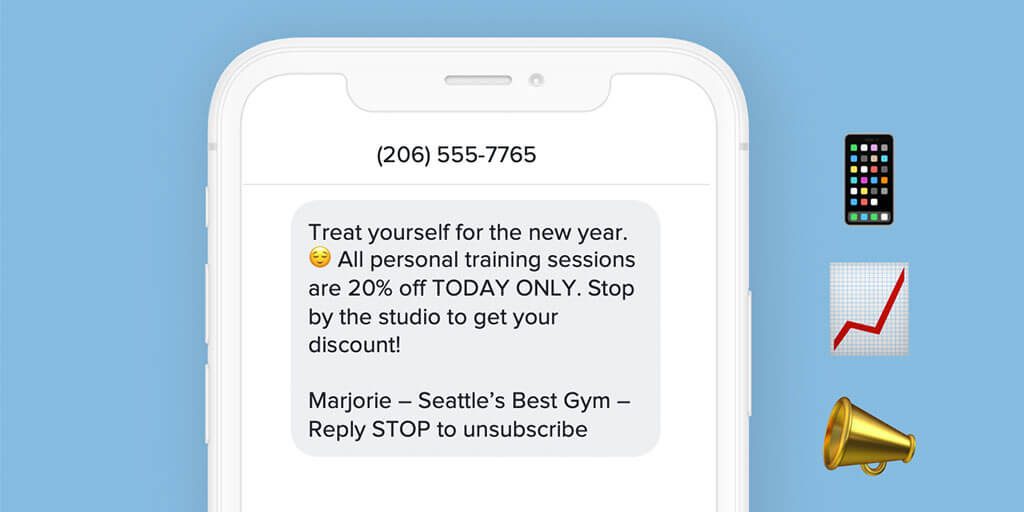 SMS is a fabulous way to communicate those offers, especially when you want to inform customers while they are on the move. By doing so, you can make sure that they will not leave out because they didn't receive the message in time.
Conclusion
To summarize all of the above, we can definitely say that SMS marketing plays a major role in our daily lives. Especially the fact that we are always looking at our smartphones comes into consideration.
For Magento 2 store owners who also do not want to fail to experience leveraging the advantages of SMS marketing, many Magento 2 SMS Marketing extensions have been created to support admin to send promotional SMSs to the customers through different campaigns. With one click you can discover the most effective SMS marketing extension for your platform.
Hope you can make your brand outstanding with the knowledge you have learned today, good luck!