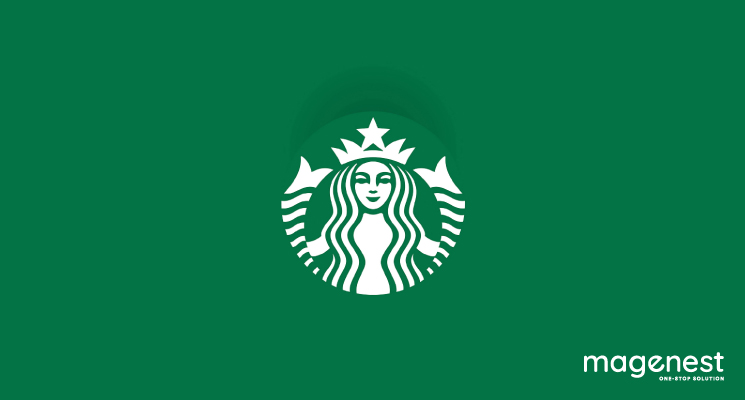 First opened since 1971, Starbucks is considered one of the easiest brands to identify by buyers. Every day, millions of cups are consumed all over the world. More and more people make Starbucks the must-have drink every morning. With nearly 31,000 stores in 76 countries, Starbucks is the most prominent name in the F&B industry.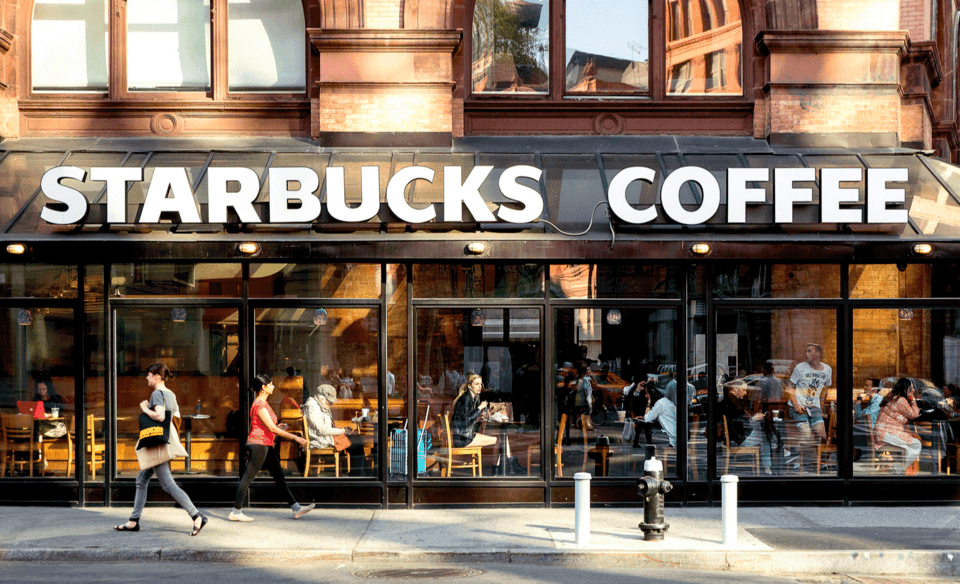 So why people fell in love so easily with Starbucks?
The answers lie not only at the delicious menu but also at the flawless customer service. Thanks to the Starbucks Star Rewards program, Starbucks can keep customers coming back with attractive rewards based on their past behaviours at the store.
Let's take a deeper look at the role model of Starbucks loyalty programs, which has been inspiring numerous businesses to follow its footsteps.
What is the Starbucks Star Rewards program?
In short, Starbucks Star Rewards is a form of the point loyalty program.
At first, you must sign up to be a member of the program. Starbucks provides use with an identification code that you can find in the membership app.
For each purchase at any location of the chain, you earn stars according to the amount you have paid.
There are only 3 simple steps to join this program:
Create an account

: Starbucks requires its customers to download an app and register as a member. With a user-friendly interface, customers can quickly explore new drinks menu, seasonal merchandise and periodical rewards. They can also follow their stars history and decide how to spend it.
Add money into your account

: This app acts as a digital wallet. After topping up your account, you can purchase every product on the Starbucks menu at ease. You can also use a Starbucks card with a barcode to pay for any purchase.
Collect stars and redeem them to attractive rewards

: Every time you buy something from Starbucks, you'll collect stars. Each particular number of stars will result in different rewards that you can redeem later. There are two levels for membership: Green and Gold.
Loyal customers of the brand are familiar with the star redeeming system into signature Starbucks drinks. Ranging from 25 to 400 stars, you can have special offers from customizing your own drinks to receiving a gift set with a bag of coffee, a signature cup, or your choice of select coffee accessories.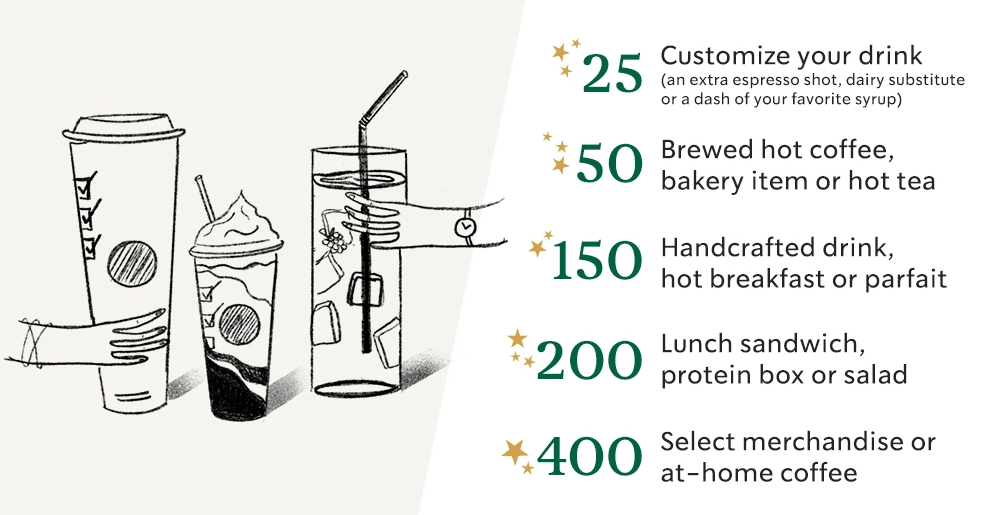 Besides, Starbucks always put huge effort to amaze its customers by changing the rewards regularly. The rewards vary from season to season and they always have limited-time offers for special events like Christmas or Mid-Autumn Festival.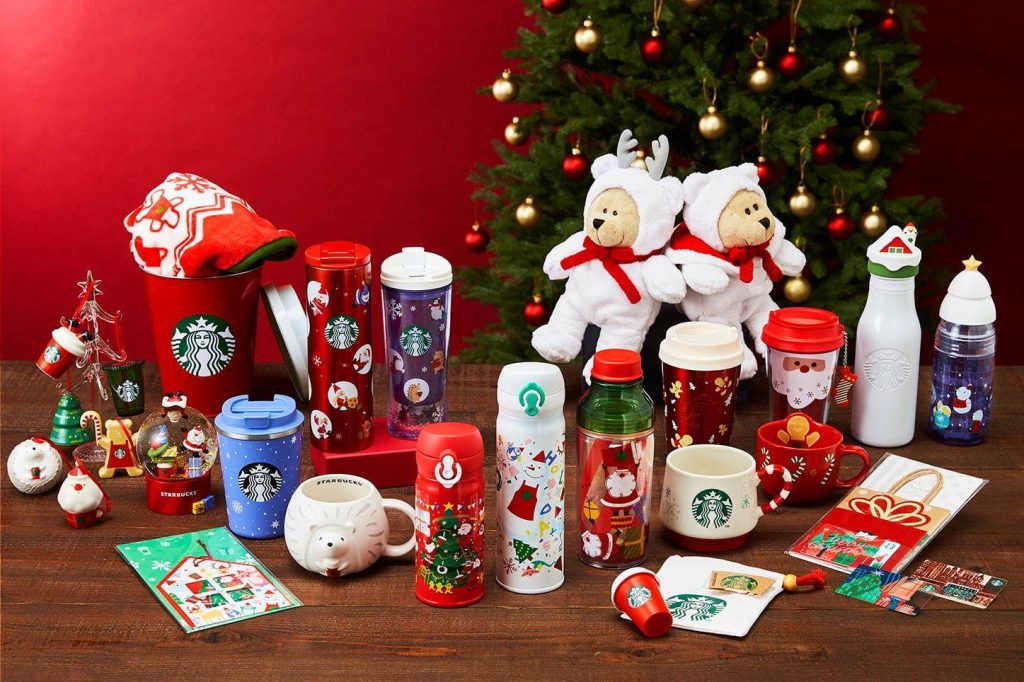 The uniqueness of the Starbucks Star Rewards program
The Reward Stars has become one of the most popular models of a successful loyalty program. Many retailers are struggling to create customer loyalty, yet it ends up in forgettable policies, or even in worse cases, discourages visitors with unclear operations.
No one can deny that the Starbucks loyalty program is a great way to say Thank you for consumers' constant contribution.
Thanks to attractive prizes and simple usage, the Starbucks Star Rewards program has gained 16.8 million active members in 2019 and shown no sign of stopping.
Well, let's explain the major ingredients behinds the success recipe of Starbucks Star Rewards Stars.
Develop a user-friendly mobile app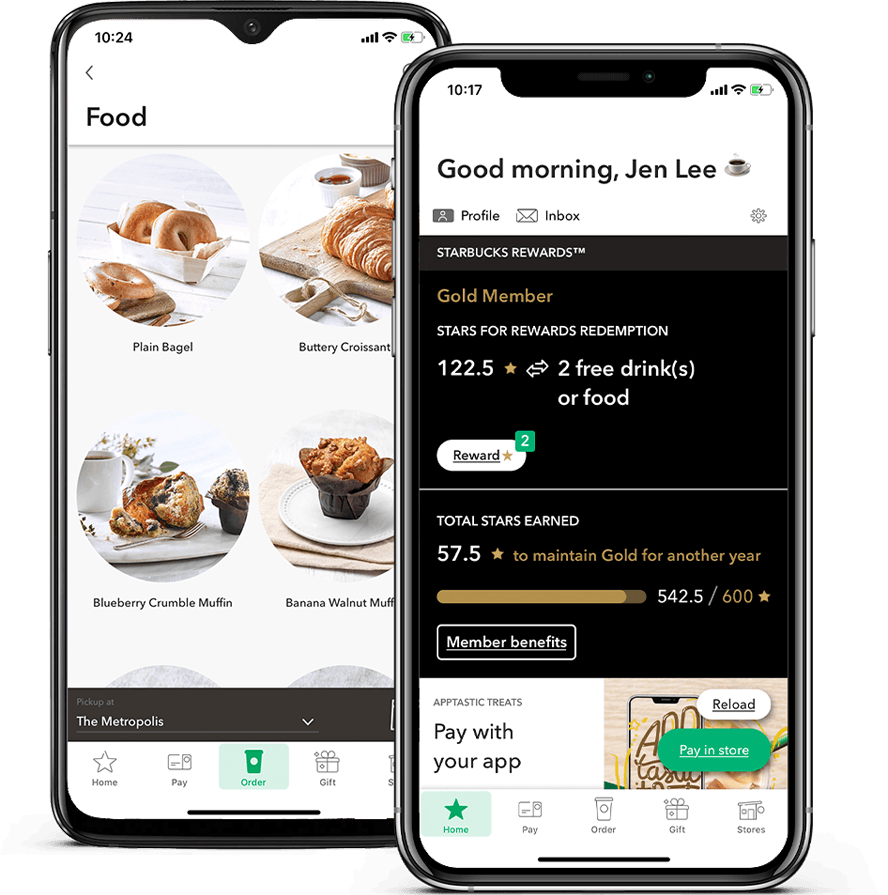 With the rising popularity of mobile commerce, it's important to make your brand available in the mobile app market. Starbucks has quickly transformed its workflow to another platform that can simplify the buying process of customers.
Thanks to the app, customers can find what they want and redeem their stars in a minute!
It also provides descriptive menu and guidance for members to track their performance as well as update the latest info about their account. Starbucks gets closer with customers and understand their preferences, from that providing a flawless service.
Offer a wide variety of rewards
Customers easily get bored with repeated deals, therefore store owners always have to refresh their ideas to deliver the most appealing experience.
Besides the fixed rewards, Starbucks usually creates unique programs to catch up with hot trends. You can divide your stars to a smaller amount to get a discount.
They also offer separate privileges for each customer group, thereby motivating people to spend more and achieve greater rewards. For example, Gold members can enjoy monthly Double-Star Days and receive a personalized Gold Card.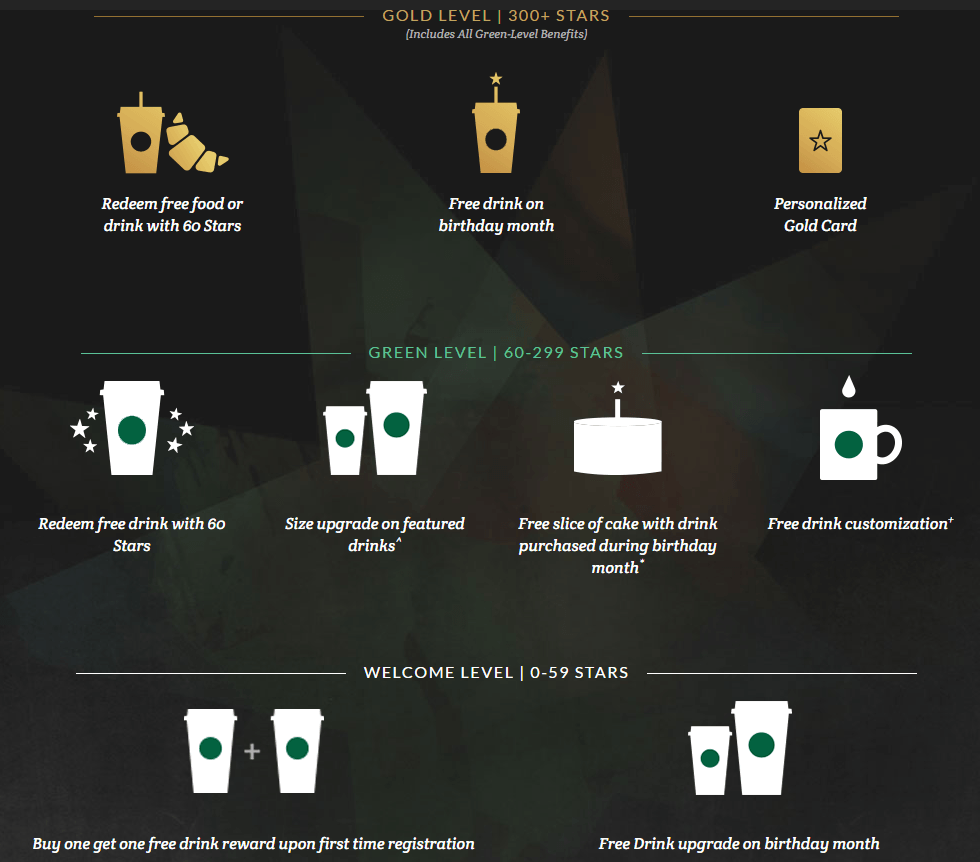 Set a suitable price for stars
It's not an impossible task for buyers to earn stars. Some brands set the bar too high for their point rewards that lead to customers turning their back on the loyalty program.
Every time paying with a registered gift card or the app, you'll collect 2 Stars for every dollar.
Target the right audiences
Understanding your customers' behaviours is the key to success. With interactive policies, Starbucks Star Rewards program makes members feel personal and appreciated.
Other than special offers every month, loyal buyers can access to private member events and free birthday rewards. This will give them the feeling of belonging to a community where they can enjoy various advantages.
Create your own effective loyalty program!
Starbucks loyalty program has contributed greatly to the worldwide development of this beverage brand. Its members account for about 40% of sales at the US market. This is a prime example of a successful customer loyalty program that any business can learn from.
So why not make the most from such a simple way to attract customers and increase sales? Below are the basic steps to building a loyalty system just for you!
First, research thoroughly the demands of the market and your customers. Is your business model suitable for a reward program?
Then choose your wanted form of loyalty programs. There are some common choices such as point loyalty program, tier loyalty program, cash-back loyalty program or affiliate program
Create your own set of rewards rules. Make it as clear as possible so customers can quickly get the point of your program. Plan different advantages for each level of loyalty
Remember to test your policies carefully to avoid any unwanted mistakes.
Share the positive experiences online to expand your brand awareness. This is a beneficial factor to help you increase revenue
For online businesses, building an effective loyalty program requires a comprehensive tool. Magenest proudly present the Magento 2 Reward Points - the ultimate extension to support your sales with a points loyalty program!
Simply configured, Reward Points lets you set up behaviour-based points rules and membership tiers and manage how points are distributed. There's no limit in point rules so you can make them fit in with different customer segments. It also provides you with a unique landing page focusing on your policies.
For customers, they can easily follow the points history, explore new rewards and most importantly, refer their friends and family to earn extra points.
To conclude
It's easier to retain customers than attracting new ones. This philosophy is perfectly applied in Starbucks business strategies with their Rewards Stars program. The global success, both in sales and marketing has been the inspiration for many brands to start building their customers loyalty.
Just from a few simple steps, you can quickly witness the huge changes in your business workflow and relationships with customers. So why hesitate now?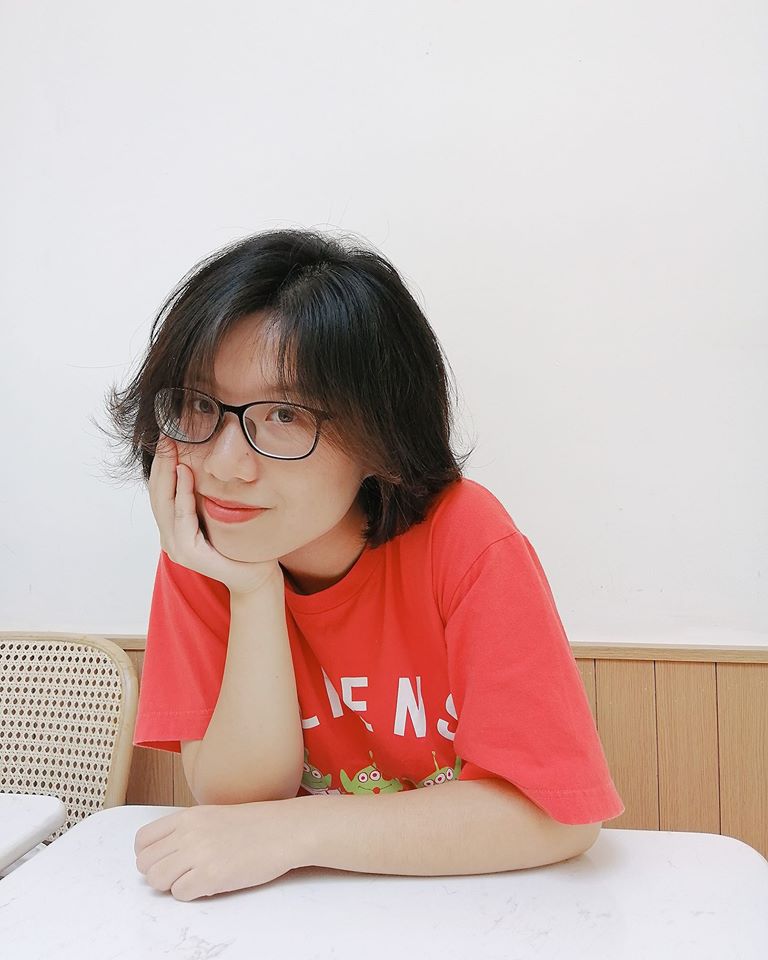 Marketing Executive | Learning new things every day.