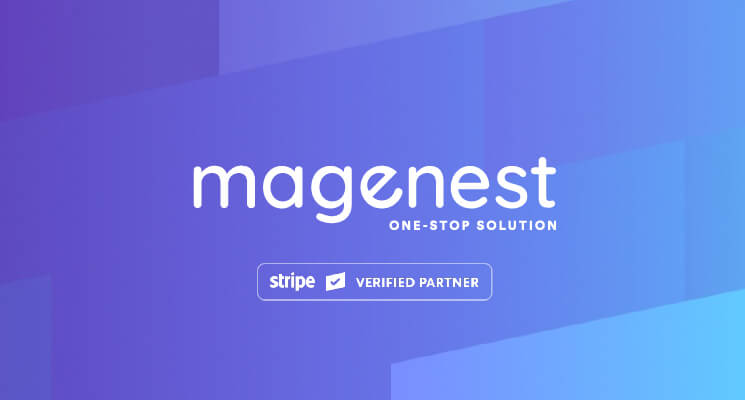 It is our great honor to announce that Magenest has become a Stripe Verified Partner on September 27th, 2019. This achievement is created by our tireless effort to integrate Magento 2 stores with Stripe Payment Gateway so that merchants can accept payments for their online business with convenience.
About Stripe
Founded in 2011, Stripe is the second biggest payment gateway in the world. According to Datanyze, Stripe ranks #2 after Paypal on the number of websites using it as their payment processor. With the headquarter in San Francisco and offices in 14 countries, Stripe powers 100,000+ businesses of all sizes and industries.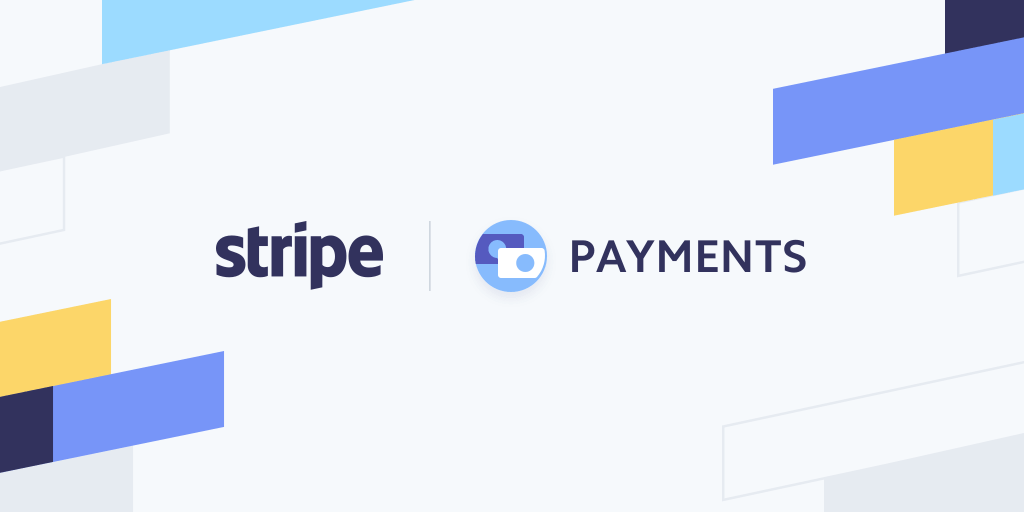 Read more: [Infographic] Stripe vs Paypal Comparison
Stripe allows store owners to accept popular currencies and credit cards types such as Visa, MasterCard, American Express, Discover, JCB, and Diners Club. It also supports other payment methods (Bancontact, Giropay, iDEAL, SEPA Direct Debit, SOFORT, Multibanco, Przelewy24 (P24), EPS, AliPay, even Bitcoin) that tailors the checkout the experience for local customers.
Magento 2 Stripe Payment Gateway by Magenest
This complete integration is verified by Stripe and constantly updated to make sure that you can access to the latest technology updates.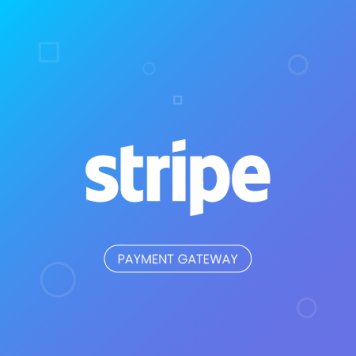 We employ the industry's best security practices and tools to maintain bank-level security for merchants and end customers. The extension complies with PCI DSS Level I, GDPR compliant, and SCA, the new European requirements effective on September 14th, 2019. With different payment methods, customers are either stay on your site or redirected to another page to complete the payment. Tokenization is used to run transactions with stored payment information. No confidential card data is ever stored on your server.
With Magento 2 Stripe Payment Gateway, merchants not only enjoy the seamless transactions but also gain the customer trust in their brands and strengthen the brand reputation.
Feature Summary
(NEW!) Comply with SCA - Strong Customer Authentication with Stripe Checkout and Payment Intents API
(NEW!) Support SEPA Direct Debit
Payment Intents API
Support Stripe.js v3 with Stripe elements for PCI DSS v3.2 Compliance
Highly Secured with SAQ A-EP - PCI Security Standards and PCI DSS Level 1
Check out in-store using Stripe.js Javascript form
Support iFrame checkout
Saved card using Tokenization
Single tap checkout with Apple Pay
Pay with Google Pay
Pay with Microsoft Pay
Support MOTO
3D Secure 2.0
Authorization Only
Authorization and Capture
Full Capture
Partial Capture
Direct Refund
Partial Refund
Smart payment filter with Stripe Radar
Payment country restriction
Support different payment card brands, including Visa, MasterCard, American Express
CVC/AVS Verification
Customers can save multiple Cards and Delete Saved Card
Support 34 countries
Support multi-currencies
Can switch to Stripe.js v2 for Stripe Direct
Pay with Bancontact, iDEAL, P24, SOFORT, Multibanco, EPS, Giro Pay, MultiBanco, Wechat Pay, and Alipay
Read more: How to install and configure Magento 2 Stripe Payment Gateway Extension?
Magento 2 Stripe Highlights
In the latest version 2.4.1 (updated on September 2, 2019), we introduce two new SCA-ready payment methods: Stripe Checkout and Payment Intents API.
When choosing Stripe Checkout, customers will be redirected to a Stripe-hosted payment page. In this page, they need to fill in their card information to complete the checkout. It works across devices and is designed to increase your conversion. Stripe Checkout supports up to 14 languages that make your brand look more friendly to customers around the world.
With Payments Intents API, customers can stay on your site, filling their card number and all the authentication flows are launched automatically.
What's next in the future?
Becoming a Verified Partner of Stripe is the testament of our work quality in payment integration for Magento 2. Our teams of Certified Developers will continue to improve the functionality of the extension and add more advanced features.
For merchants with the subscription model, you can optimize your business flow with Magento 2 Stripe Payment and Subscription.
If you have any problem we can help with, please feel free to contact us via support@magenest.com.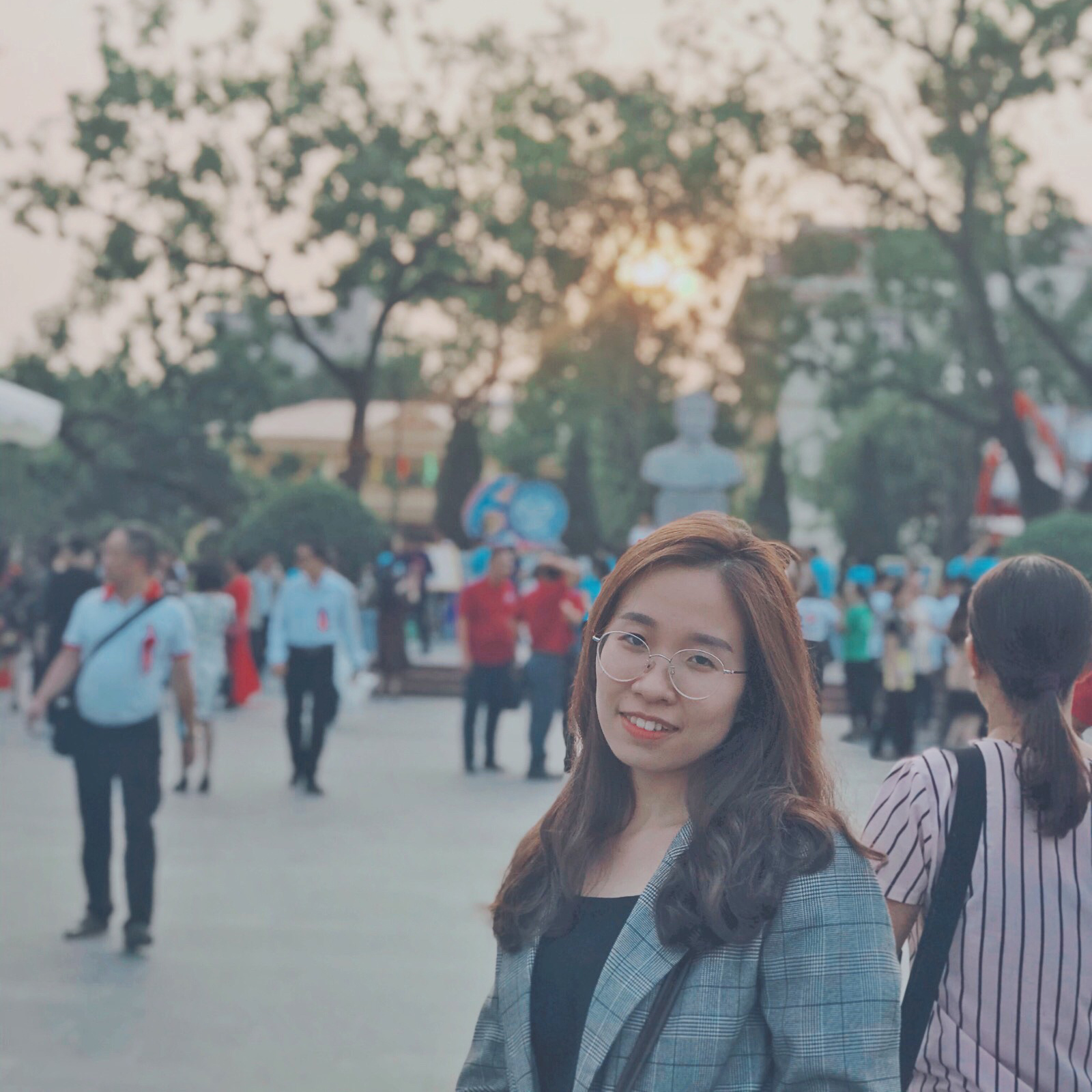 Marketing Executive | Content Manager