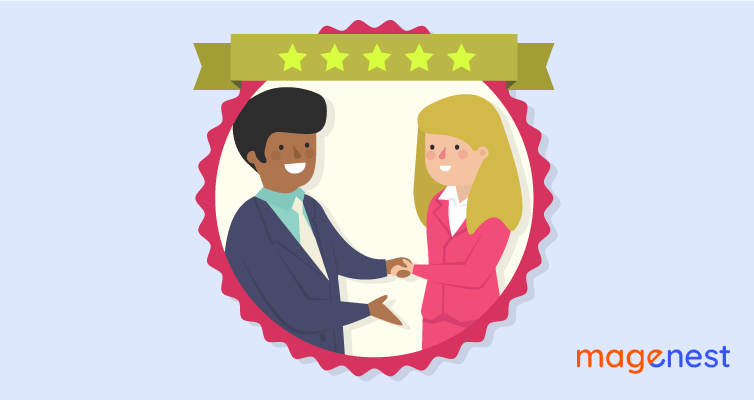 The list of 5 Best-selling Magento 2 Extensions below will help you improve and boost your business. Obviously, business is becoming more competitive nowadays. Most companies change to sell on online platforms due to its various benefits. We can easily see that cross-channel marketing, online payment, SEO, etc. are widely adopted by customers, which helps you to not only interact directly with potential customers but also create your own competitive edge. We may be left behind if there is a lack of updates. So, if you are planning on changing your business into a better version, this article is for you.
List of 5 best-selling Magento 2 extensions
Opayo
Opayo is one of the best-selling Magento 2 extensions recently. There are 2 versions, including:
Magenest is proud to be the Official Partner of Opayo (Formerly Sage Pay), which is the first UK payment provider, also the second version of Opayo. This integration will help you have safe online transactions up to 100% with PCI DSS and PSD2, which are considered one of the best-selling Magento 2 extensions and the top security standards with cutting-edge technology and performance enhancements.
Some key features of this version that you surely need to know:
Various payment options are supported, so the customers will not find it difficult when using this tool. Some options include Server, Form, PI, Direct, and Paypal.
All credit cards will be accepted. Various payment methods are offered, which improve the experience of customers while making their payments. More importantly, the admins can add more suitable payment methods to suit their business, such as check/money order, bank transfer payment, or cash.
As a store admin, you can completely manage and control all the transactions in the backend of Magento.
Paypal is common nowadays. To make the experience of customers more convenient, merchants can enable Paypal as a payment option on the checkout page.
This tool will support 3D with 2.0 secure
Tokenization and AVS/CVV verification
The tool supports donation with Gift Aid by letting customers use their tax for charity. This means customers can donate instead of paying tax.
Support Authorization and capture, MOTO, email notification. With MOTO, sellers accept payment from any other tools such as phone calls, email, fax, or internet orders. Merchants can either enable or disable this function in the backend.
Some restrictions on payment can be applied to specific countries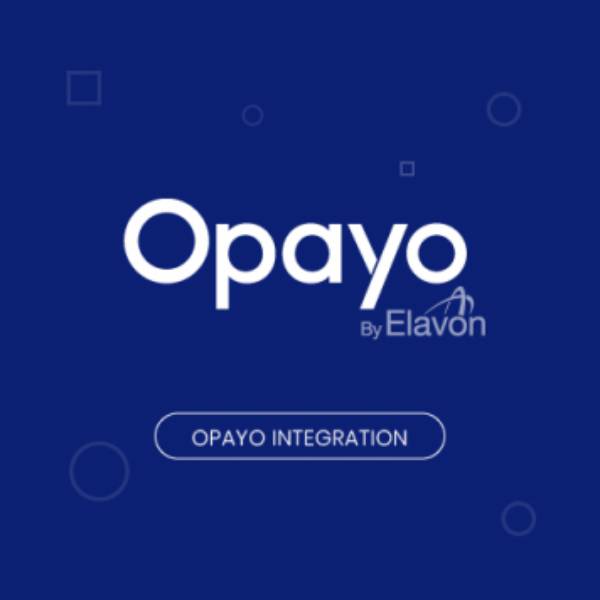 Opayo (Sage Pay) Integration is chosen by numerous big brands in various industries, such as Reach Pharmacy, P4H, Woodlands, Air Innovations, Aden + Anais, Pentland Biomass, Great Knot, etc. All of them gave great feedbacks about the products, especially on their usefulness, functions, and developer support.
With various functions and high-security standards of Opayo (Sage Pay) Integration, you only need to pay $169.00.
Compatibility: CE, EE 2.2.x, 2.3.x, 2.4.x
The higher version of Opayo is Opayo (Sage Pay) And Subscription. This extension will enhance the security layers and help sellers gain more recurring payments by encouraging the subscription model from the customers.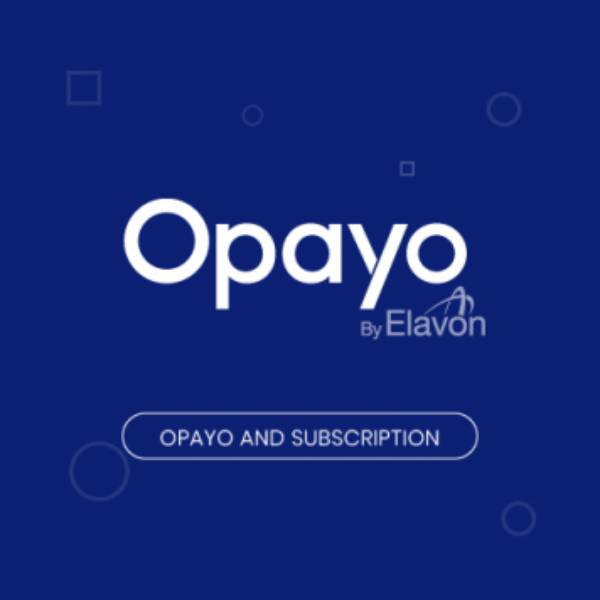 Besides other benefits and outstanding features of some other lower-level versions, this third version has some more highlight features that you should not miss, including:
This version is supported with Protocol v3.0 and Form Integration, Paypal and Refund API, MOTO. Therefore, customers can use their own PayPal account to make their payments. Besides, Protocol v3.0 and Form Integration allow sellers to set up their payment gateways in a faster and more convenient way, which can totally be customized to suit your brand and business objectives.
It provides comprehensive subscription settings, which will draw the customers' attention and can easily keep them coming back to the store instead of trying to find new ones. You can use this function to increase your clients' lifetime value. Also, the subscription plan will help you keep your revenue and profit consistent.
The tool is implemented with PCI DSS compliance, Tokenization, 3D Secure, and CVV/AVS Verification, which makes it a really high-level security tool.
iFrame and saved cards will make a better experience for users
Up to 25 currencies are supported. Besides, there are two types of payment actions for merchants to choose from, including authorization only or authorization and capture.
All of the latest upgrades make customers enjoy their seamless payment experience, thus choosing to stay longer at the online shop.
With only $229.00, you can immediately own this highest-level payment version with the latest technology and high support from developers.
Compatibility: CE, EE 2.2.x, 2.3.x, 2.4.x
Instagram Shop is built and developed by Magenest, which aims to boost sales by displaying and putting your Instagram feed on the online stores. This Magento 2 Instagram integration is proud to be one of the best-selling Magento 2 extensions in 2023 and has a tendency to grow in the next several years, simply because this tool not only improves your sales but also promotes your social media by turning your online stores into a visual art gallery. It is divided into 2 versions, including plus edition and standard edition with different features.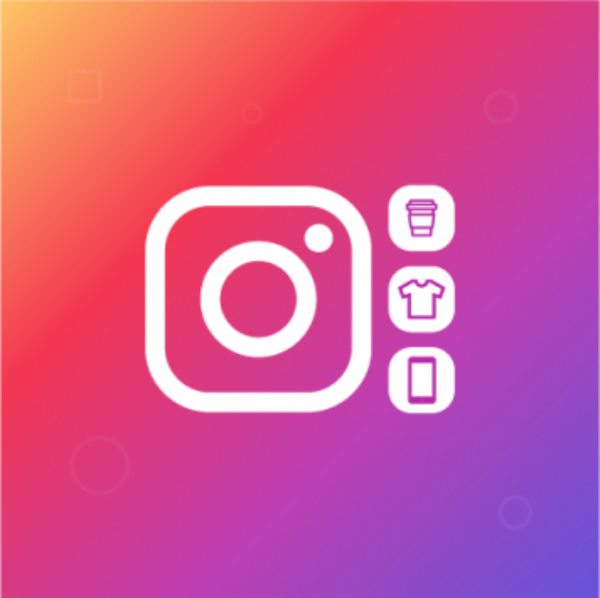 Key features of Instagram Shop:
Standard edition:
Group and show photos in collections with hashtags
Users can easily connect their stores with Instagram only with one click and import photos to your online stores.
This tool can be used to motivate customers' interaction with CTA elements. There will be 3 types of CTA elements in each Instagram photo, including:

Transparent button
The "Follow us on Instagram" button
Customize the button to link to the Instagram gallery

With the standard version, the admin can easily personalize and customize the photo gallery and slider.
In terms of the plus edition, it added some new characteristics besides some standard features, such as:
There will be numerous layouts so that the sellers can view their Instagram photos in different positions, such as full gallery on the main menu, photo collection on each product page, anywhere on the page by using Instagram widgets.
This Magento 2 tool can import videos from Instagram in order to display them on your store
Moreover, the tool can help to show some trending photos and stories, especially with hashtags from public Instagram accounts.
One special feature serving your Marketing objectives is that you can pin your product to the photo. As Instagram can easily make it viral, your product may somehow transfer to customers' minds immediately. Besides, in case there is more than one product, this function can help the customers figure out each product correctly.
This tool can be used to track the interaction of customers and orders.
Instagram is a well-known media social that is used widely for Marketing strategies. Many customers already connected with Magenest Store and decided to use this Magento 2 extension, namely Comme Deux, Parfum Sale, Honey Color, Buydesign, Showe, Search Scuba, etc.
With a custom price, you can get one of the best-selling Magento 2 extensions. However, according to our customers' feedback, they gain more sales with a plus edition. It will be more expensive but it's worth it.
Compatibility: CE, EE 2.2.x., 2.3.x, 2.4.x
Order attributes
The experience of customers on a website will contribute to their satisfaction and loyalty to a specific store. That is the reason why Order Attributes is one of the best-selling Magento 2 extensions that you should check out in 2023. In general, this tool will help sellers add numerous fields to the checkout page so that they can collect and process the additional order more easily. Thus, this tool aims to gain higher profits with additional orders.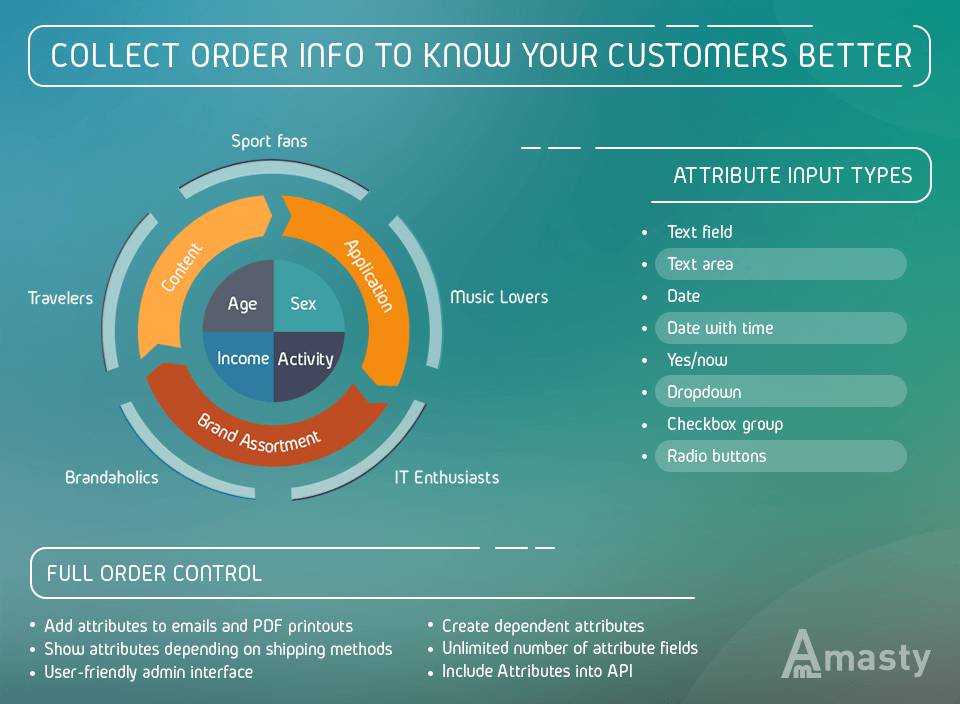 Key features of Order Attributes:
This is a mobile-friendly tool, users can easily go shopping on their mobile.
Users can manage and adjust all the attributes of the stores to become visible to the customers. This action will encourage the viewers to make additional orders.
As an admin, you can easily set up advanced Magento 2 Order Attributes and create different types with them, such as displaying attributes in emails and PDF docs, adding attributes via API, sort attributes, etc.
This tool will help you understand your customers better
This product will cost you $199.00. That can be a high price tag, but we say that it worths the money as this extension offers many functions.
Compatibility: Jet Theme
Magento 2 Media Gallery
Magento 2 Media Gallery extension ranks 4th among the top 5 best-selling Magento 2 extensions, which helps you display all the materials of your products, including images, videos, etc., on the media gallery that is created by you. By doing this, you will make your products more attractive, hence an increase in sales.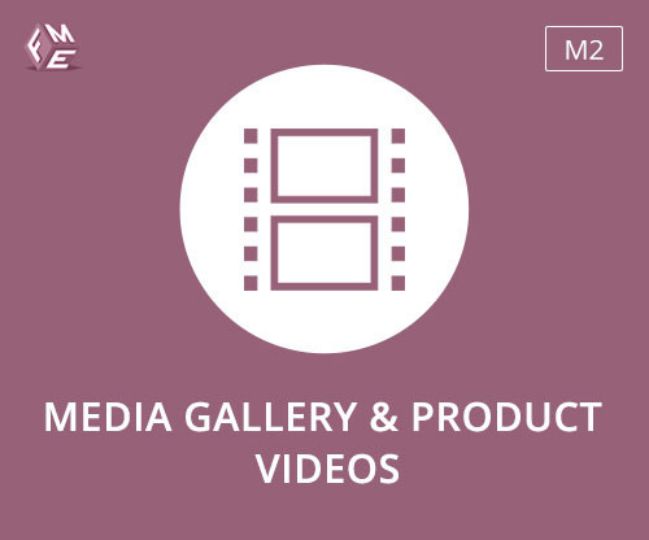 Some key features of Magento 2 Media Gallery, including:
This tool allows users to create various media albums and attach images & videos to them. More specifically, the admin can create albums from the page backend and display them on listing pages.
As the admin of the store, you can display all the albums on the gallery page. There are many stunning layouts that you can use for your galleries, such as the simple gallery, justified gallery, nested gallery, carousel gallery, grid tile gallery, 3D gallery, etc.
It is more convenient when customers can filter the gallery
Sellers can also upload or embed videos, as well as add more images with various formats.
To attract more attention from customers, this tool lets the videos and images appear in the lightbox option, which allows them to view the media materials in a more attractive popup.
There are numerous layouts and settings for the media gallery page, CMS gallery, category gallery, and product gallery.
The final special feature of this tool is the social sharing button. As its name, this function is mainly used to share the stores' images and videos on social media such as Facebook, LinkedIn, Instagram, etc., which is considered the fastest way to transfer information and gain more traffic to the main website nowadays.
You have to pay $99.99 for this product. But with various functions, you will not be disappointed with the good experience that the tool brings to both merchants and customers.
Compatibility:
Enterprise: 2.1.x, 2.2.x, 2.3.x, 2.4.x
Community: 2.1.x, 2.2.x, 2.3.x, 2.4.x
Magento 2 SEO Extension
Google is obviously the most well-known search engine nowadays, this leads to the fact that business owners tend to optimize their SEO on Google to make sure their websites become more visible to potential customers. Therefore, Magento 2 SEO Extension becomes one of the best-selling Magento 2 extensions in 2023. This tool will improve the SEO of your website. As a result, this extension will surely save not only your time but also your money.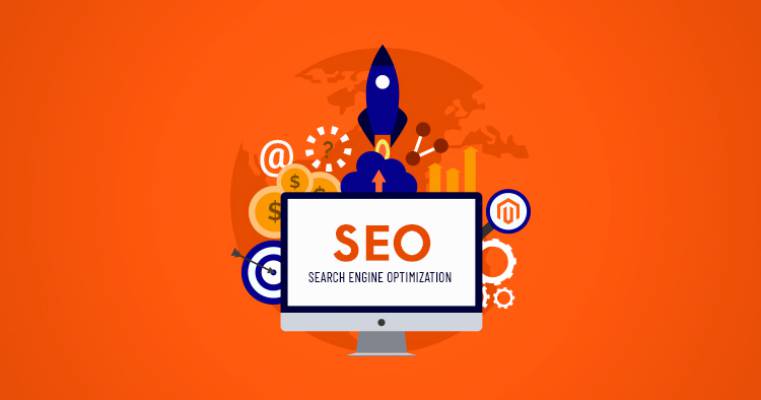 Highlight features of Magento 2 SEO extension:
This tool can help you to manage and control SEO settings for various platforms, pages, categories as well as layered navigation. In other words, this automatic tool can create more settings than an SEO specialist.
By using this tool, sellers can get the advanced level of Rich Snippets. They can also create Rewrites Management.
This tool allows us to generate meta-tags and Sitemap for Google
You can easily control, get the SEO analysis of the page and manage website redirects.
It is likely that you can grow your CTR because your website and product become more visible to customers.
This tool has two Magento editions, including one for the community and another for the enterprise. Both cost the same at $149. Surely, you will not be disappointed when choosing this tool because of its various benefits. Hopefully, your sales will boost significantly after using this tool.
Compatibility: no conflicts
Conclusion
The list of 5 best-selling Magento 2 extensions helps you gain more insight into the online business world and the top functions that are necessary recently. Surely, you will have your own choice and plan for better business. Do not forget to visit our Magento Store for more Magento 2 extensions.