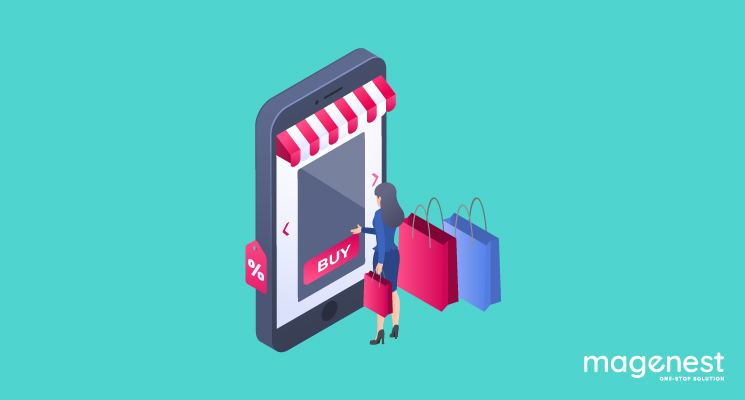 With the advance of technology, bringing your brand closer to customers has never been this easy. The competition to capture the eyes of audiences is more and more intense, so retailers are finding new ways to interact with visitors.
As we all know, images speak louder than words. Improving the appearance of your page is the best way to attract customers. Magento users are taking advantage of a brand new product: Magento 2 Banner Slider extensions.
How banner sliders win the customers' hearts?
Create strong visual impacts on visitors
It's hard to keep customers stay on your page for a long time if there's nothing interesting. Retailers are trying to maximize the page design to create a user-friendly atmosphere so buyers can quickly engage with the brands.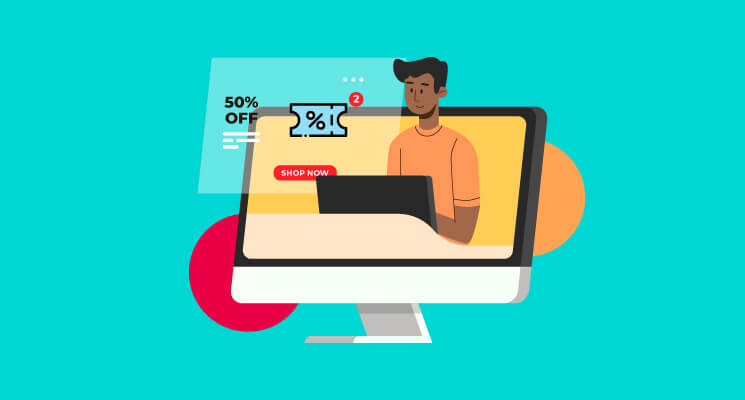 Carousels with their various animations can capture the attention of customers. It contains the most important information about the hottest trends, new arrivals, or special promotions.
Through these banners, just in a short time, consumers can understand the concept of your business!
Support and encourage final decisions of buyers
Thanks to banner sliders, highlighting popular or trendy products is not an impossible task. Let's your imagination run wild, 'cause modern tools give you unlimited choices to make attractive carrousels.
With the banners, customers can come up with the final purchasing decisions. No more hesitation due to lack of knowledge: You can guide your customers to the most fundamental info that they need to make up their mind.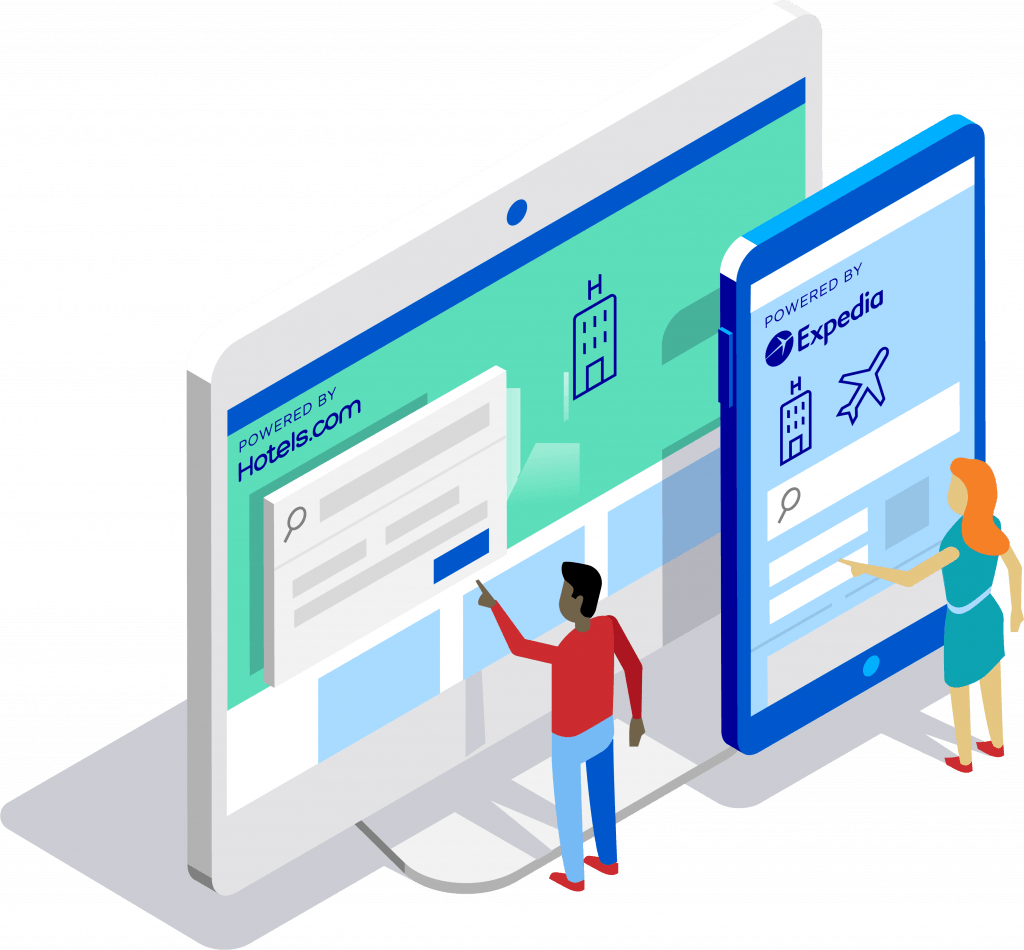 Besides, you can set up banner sliders anywhere you like, so customers are always be updated about the latest changes in your brands right on site.
Promote brand's images easily
For brick-and-mortar stores, it's always a good trick to use banners as a way to advertise new campaigns. Whenever walking past a selling location, it's easy to see dozens of banners from different brands that make you stop for a second and consider taking a look at those products.
It's the same with eCommerce carrousels: Retailers want audiences to click on the targeted spots!
Banners can navigate customers flow to the items that store owners want to promote. As an extremely useful CTA (Call-to-action), banner sliders can increase conversion rate and bring the brand's images closer to buyers.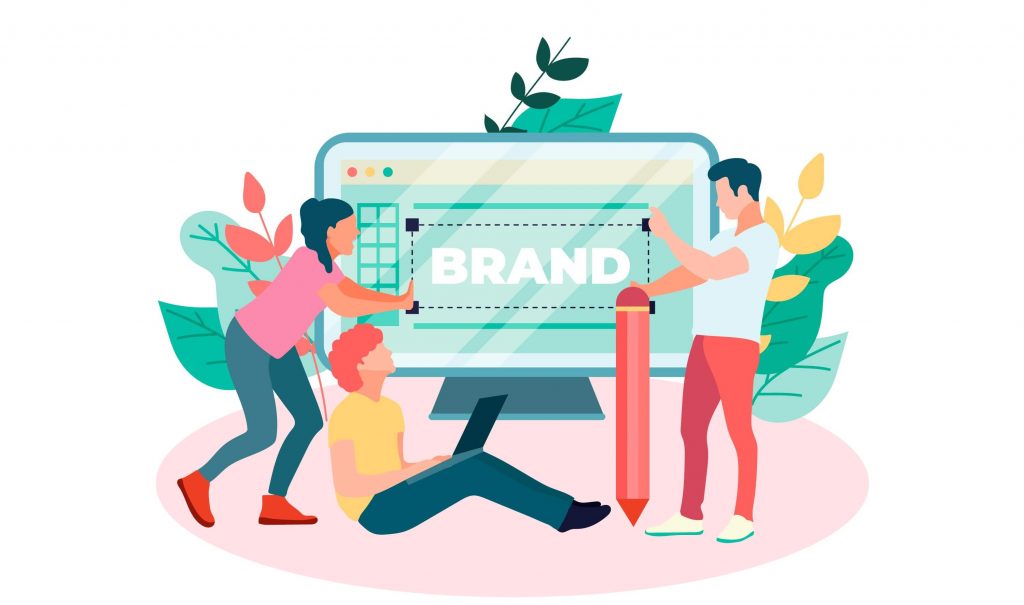 The top pick providers for Magento 2 Banner Slider extension right now!
eCommerce brands are now looking for the most suitable products to maximize the potential of banner sliders. Technology providers have been developing many products to support this demand in the market.
For Magento-based websites, choosing the right companies is one-step nearer to success.
Today, we gladly introduce the top 7 providers of Magento 2 Banner Slider extension. All of them are reputable agencies that have helped hundreds of online businesses with their helpful services.
Please kindly remember that this list is not a ranking list and the price quoted here can be changed in the future.
Magenest
As one of the most famous Business Solution Partner of Magento in the APAC region, Magenest is trusted by thousands of stores. There's no doubt that their Magento 2 Banner Slider is one of the most outstanding names among similar products.
First of all, admins fall in love with the extension for its simple configuration. However, the most amazing feature is that it allows various types of banners, from the design (Banner, Single Slider, and 2 Sliders - Slider Sync) to the content (button, text, HTML).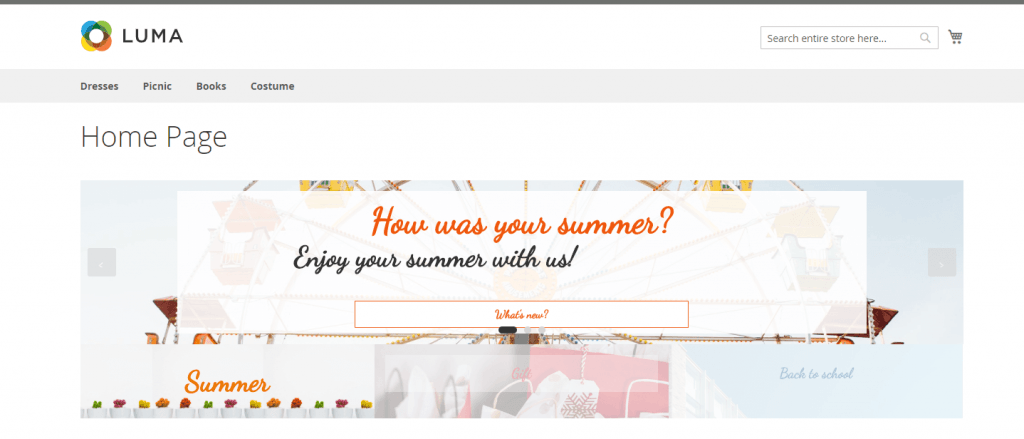 Afraid of thinking outside of the box? Magento 2 Banner Slider lets admins customize the banners based on the needs of the brands.
You're the one who decides how your sliders appear, including the time, size, color, animations, and effects on the banner. You can upload your own photos as sliders for more impressive impacts.
Magento 2 Banner Slider by Magenest also allows the sliders to appear at multiple places so customers can quickly access product detail pages. Since the URL is directly linked to the banners, retailers can navigate the traffic to wanted products in their online stores.
Mageplaza
Another popular option among Magento merchants is Magento 2 Banner Slider by Mageplaza. As a Magento Extension Builder, Mageplaza is favored for its high quality.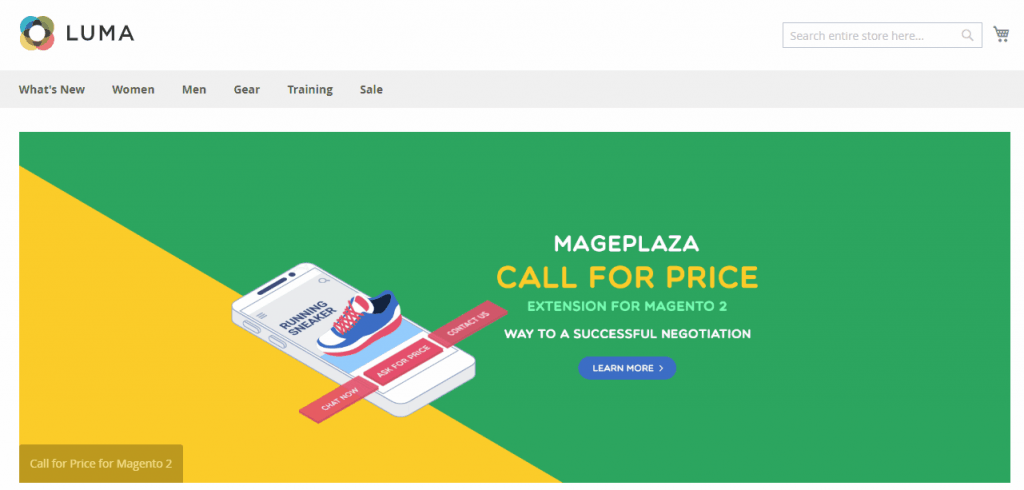 With the help of Magento 2 Banner Slider, admins can customize the design of the banners easily with 9 options in animations. It also allows setting time and priority for each carousel.
Stores owners can upload unlimited pictures to beautify their CTAs, besides having unlimited sliders to show. All the banners can be located according to your preference.
Weltpixel
Magento 2 Responsive Banner Slider and Carousel by Weltpixel gives users a wide range of animations for store owners to choose in its free version. These basic designs can help you upgrade the interface of your pages.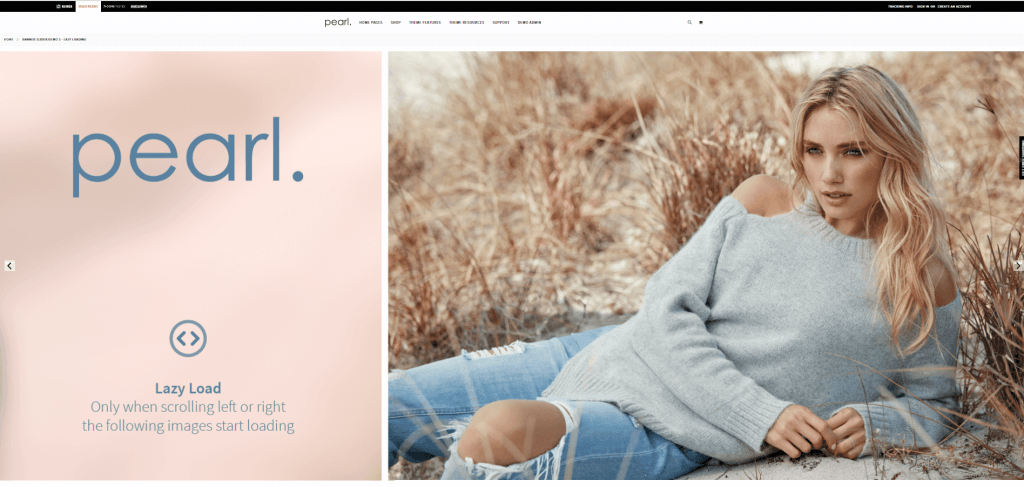 For the Pro version, Weltpixel brings more attractive advantages for the users. Admins can set up clickable banners and hover on the carousels to show the next image. Besides photos, stores can upload gifs to be featured on the banners.
It also helps you separate mobile and desktop displays so you can get the most from the banner slider and create a satisfying customer experience. The Pro version has 1-month free support so if there's any problem, Weltpixel's team is here to help you.
Aheadworks
Aheadworks is a reputable name in the Magento extension market. Its Magento 2 Rich Banner Slider is favorited by many online stores in the world. It lets you install free with 90-day free support.
With this extension, creative carousels can be put on any page. Magento 2 Rich Banner Slider supports multiple stores and integrates the banners into the Magento 2 theme, so your store can have a consistent appearance.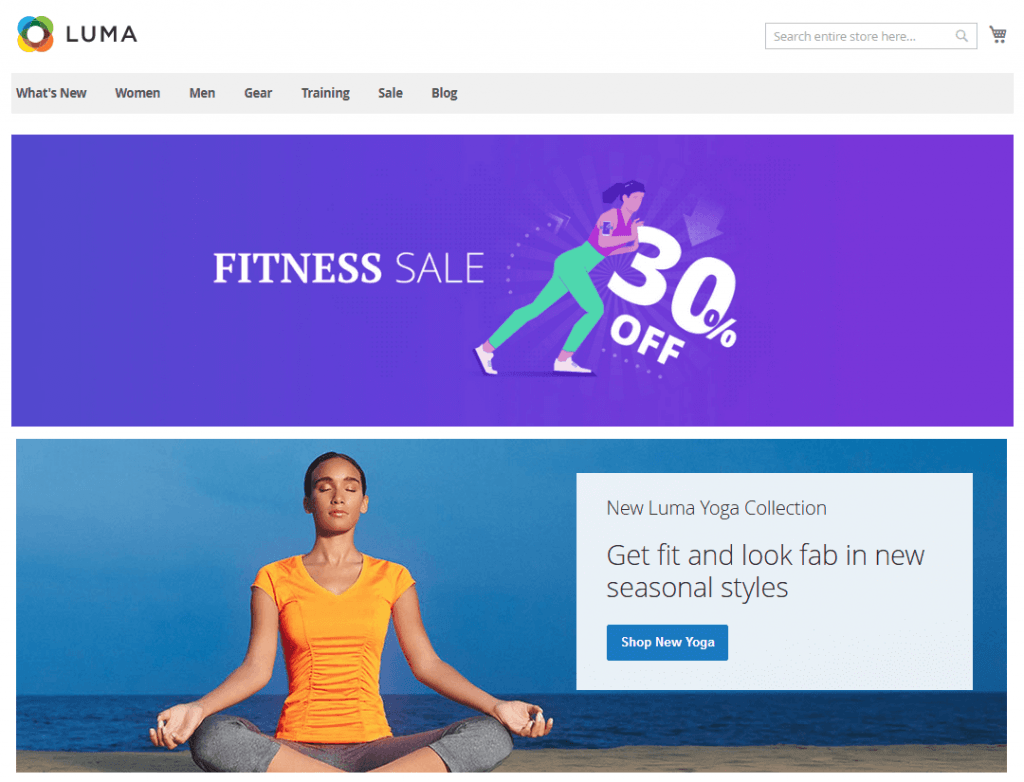 Moreover, Aheadworks makes it easy for customers to follow the interaction of the banners since it provides the statistics relating to the carousels, such as the rate of click or pause time.
LandOfCoder
Magento 2 Image Slider by LandOfCoder is also a reasonable choice you can take into consideration. Supporting many Magento versions, Image Slider can help you maximize the potential of your visual factors.

The extension lets you edit images and create new carousels easily with numerous types of animations. Up to 10 slides, you can put the carousels anywhere you like. For further usage, you have free support and update from LandOfCoder's team.
Solwin Infotech
Magento 2 Responsive Banner Slider by Solwin Infotech is a great extension to highlight your design. It supports multiple sliders with a wide range of settings: Various animations, slideshow control, and direction control (horizontal or vertical).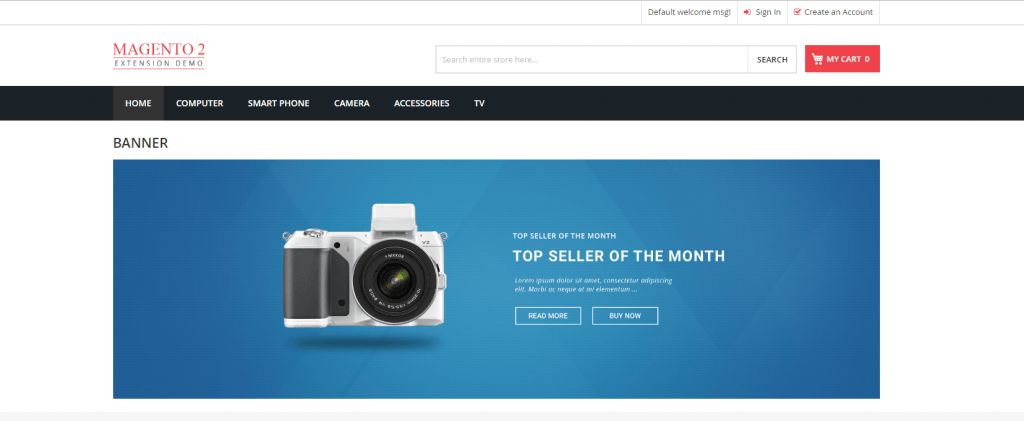 The product also helps you create navigation to other pages. You can choose between a keyboard or mouse wheel navigation. When customers hover on a banner, it'll pause so they can read more information.
Solwin Infotech also allows admin to customize the banners to suit different devices, that brings buyers the best experiences.
MageAnts
With the Magento 2 Responsive Banner Slider by MageAnts, admins can enable or disable the modules anytime based on their marketing campaign. Similar to other extensions, Magento 2 Responsive Banner Slider helps you create and manage multiple banners.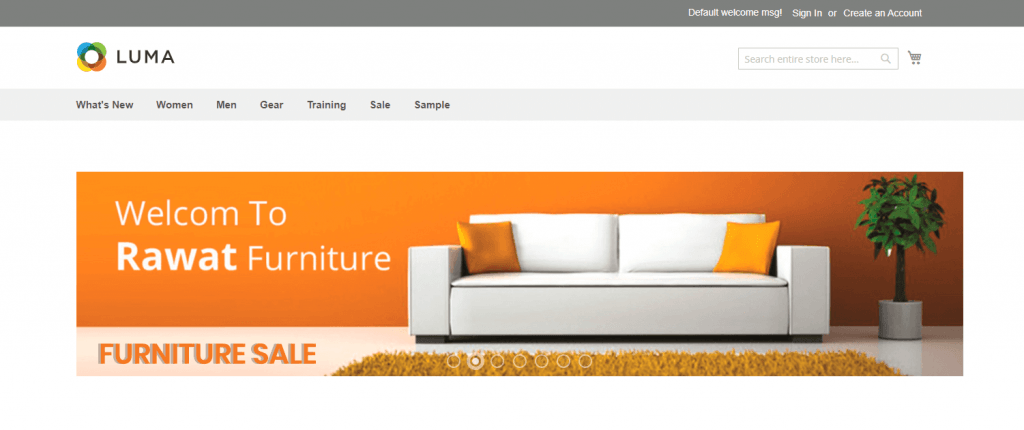 It's easy to customize new slides since you can upload different images and set up particular settings based on your own needs. You can also use shortcodes to make the configuration more convenient. This extension supports many versions of Magento 2 as well.
The chart below shows the price of each Magento 2 Banner Slider extension:
Name

Price

Pro/Enterprise Version

Magento 2 Banner Slider

by Magenest

$49

$149

Banner Slider for Magento 2

by Mageplaza

Free

$200

Magento 2 Responsive Banner Slider and Carousel

by Weltpixel

Free

$99

Rich Banner Slider for Magento 2

by Aheadworks

$149

N/A

Image Slider for Magento 2

by LandOfCoder

Free

N/A

Responsive Banner Slider for Magento 2

by Solwin Infotech

$49

$199

Responsive Banner Slider for Magento 2

by MageAnts

$49

$79
Final Words,
Store owners understand the importance of upgrading the interface of their online stores. Banner sliders become one of the most popular choices for effective CTAs. Simple and impactful, this method can convey the message directly to visitors.
Choosing an extension that suits your needs will guarantee the victory of your marketing campaign and boost your sales to a whole new level. In our opinion, Magento 2 Banner Slider by Magenest is the most outstanding product for your store. Magenest store will bring the best services for your development!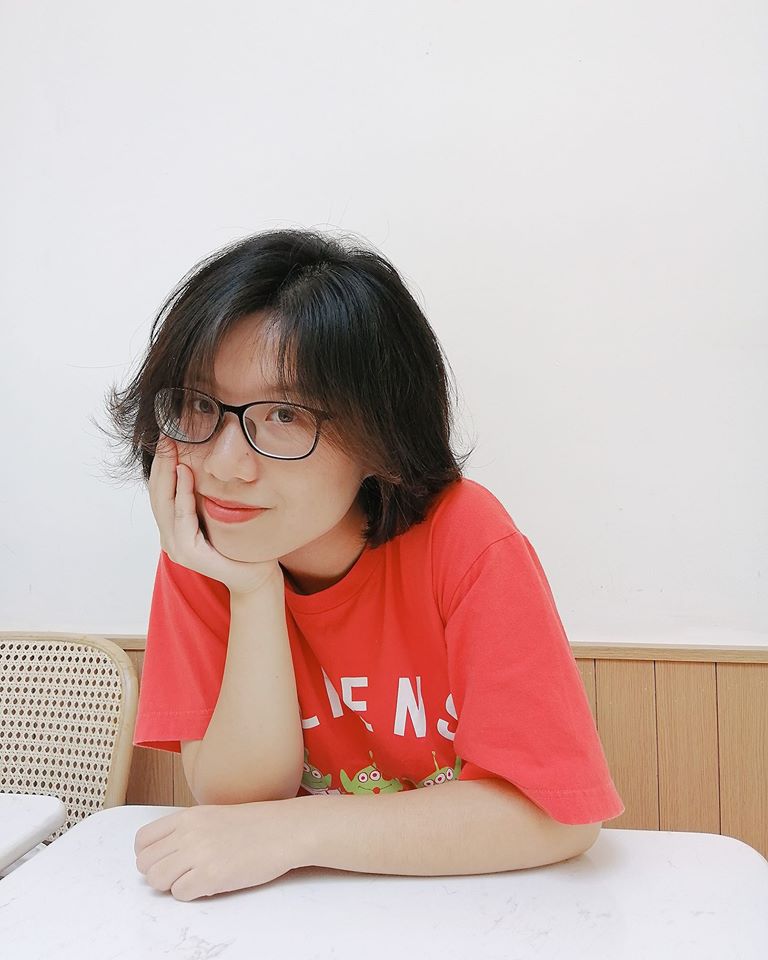 Marketing Executive | Learning new things every day.